You never doubted, right? Me, neither. Let's vouch for each other's alibis. The Buffalo Bills won a one-score game whose lessons are worth more than one win. Josh Allen magnanimously forgives all those who forsook him.
A game that started like a drought outing made us appreciate the result even more. It's easier to conclude such after overcoming a 17-point deficit. Pick the woeful tenure of your choosing. I personally shuddered like Doug Marrone had returned to power. It's a relief knowing he's too tentative to engineer a coup. Remembering the forgettable is valuable only to illustrate how far they progressed both during halftime and over just a few seasons.
The Bizarro Chuck Berry game featured a not-so-great 28. This roster thankfully took the first two-minute warning seriously.  Buffalo honored their host city by playing as tastelessly as John Waters before directing a Divine triumph.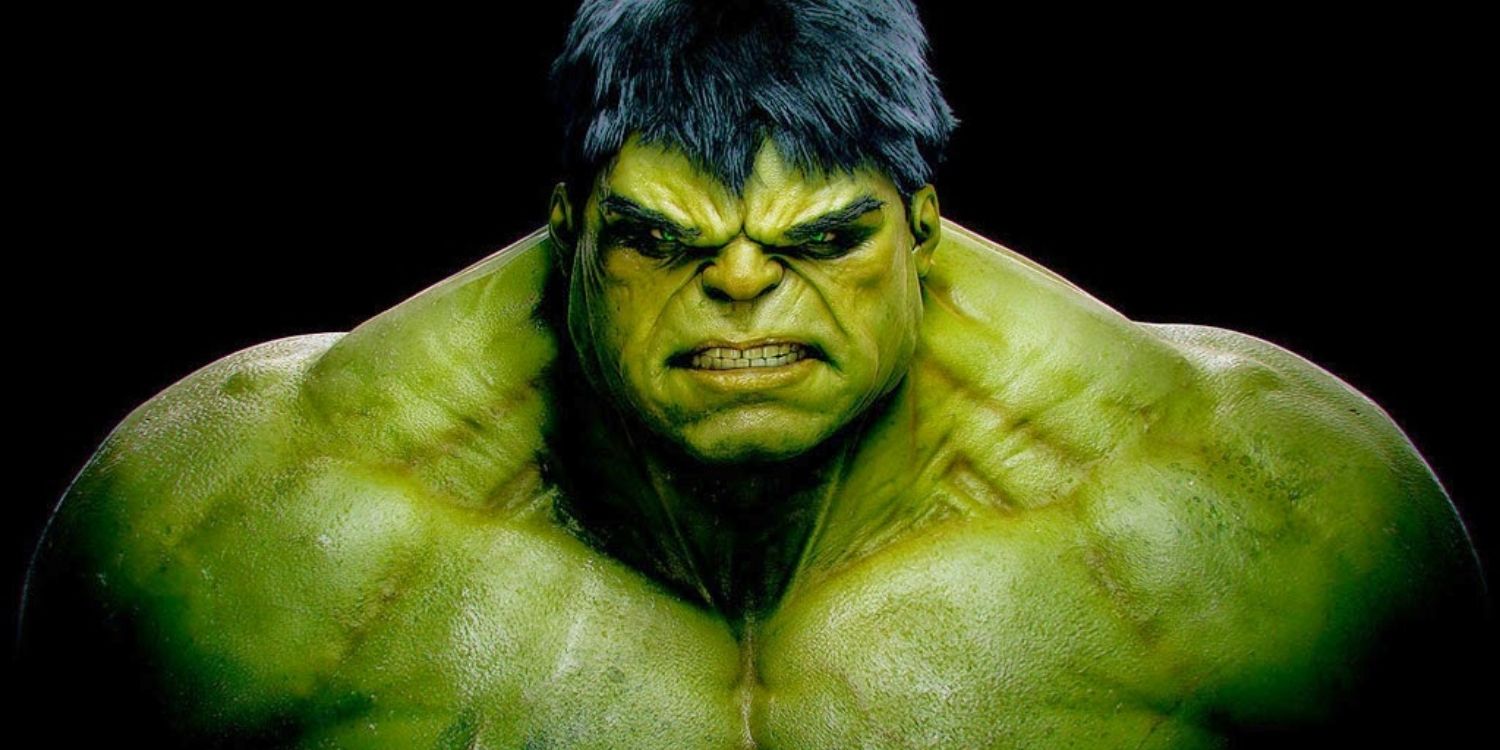 Fans of very accurate Marvel documentaries fretted Ken Dorsey would turn into even more of a Hulk and throw the stadium into the harbor. It's not to make him madder, but he can only blame himself for underusing Stefon Diggs throughout the regrettable first half.
Returning to old habits reminds us why they were never fun from the start. Sneaking outside for a cigarette was always a hassle that could've brought frostbite. Consistency in fortitude is obviously preferable in the same sense winning beats losing. But what happens to those who fall a bit short? Start a new streak of healthy behavior for a chance at redemption.
Stepping out of character is wise if you're acting a bit daftly. A zone blitz and Allen slide didn't seem like this club's usual maneuvers unless doing whatever works counts. What next: relying on Devin Singletary to rush?
A stirring comeback could only follow a stagnant opening. Allen started the game like he did ones at his career's beginning, namely by seeming a little wound up. Frank Sinatra is usually calming to everyone but ladies born in the 1920s. Time the locker room Red Bull so you're not tweaking that much by kickoff.
Condensing highlights into a little over a half is one form of efficiency. Allen's Doug Flutie-worthy bootleg was the best way to remember past glories. I hate that George Lucas was correct about history rhyming, but I'll accept a sequel that was infinitely better than the prequels.
The fluid levels will hopefully be just right next week.  The Bills went from not having enough water to getting too much.  Conditions are no excuse, as two teams dealt with rain while it bothered only one.  Deciding to enjoy splashing made halftime the game's most important segment.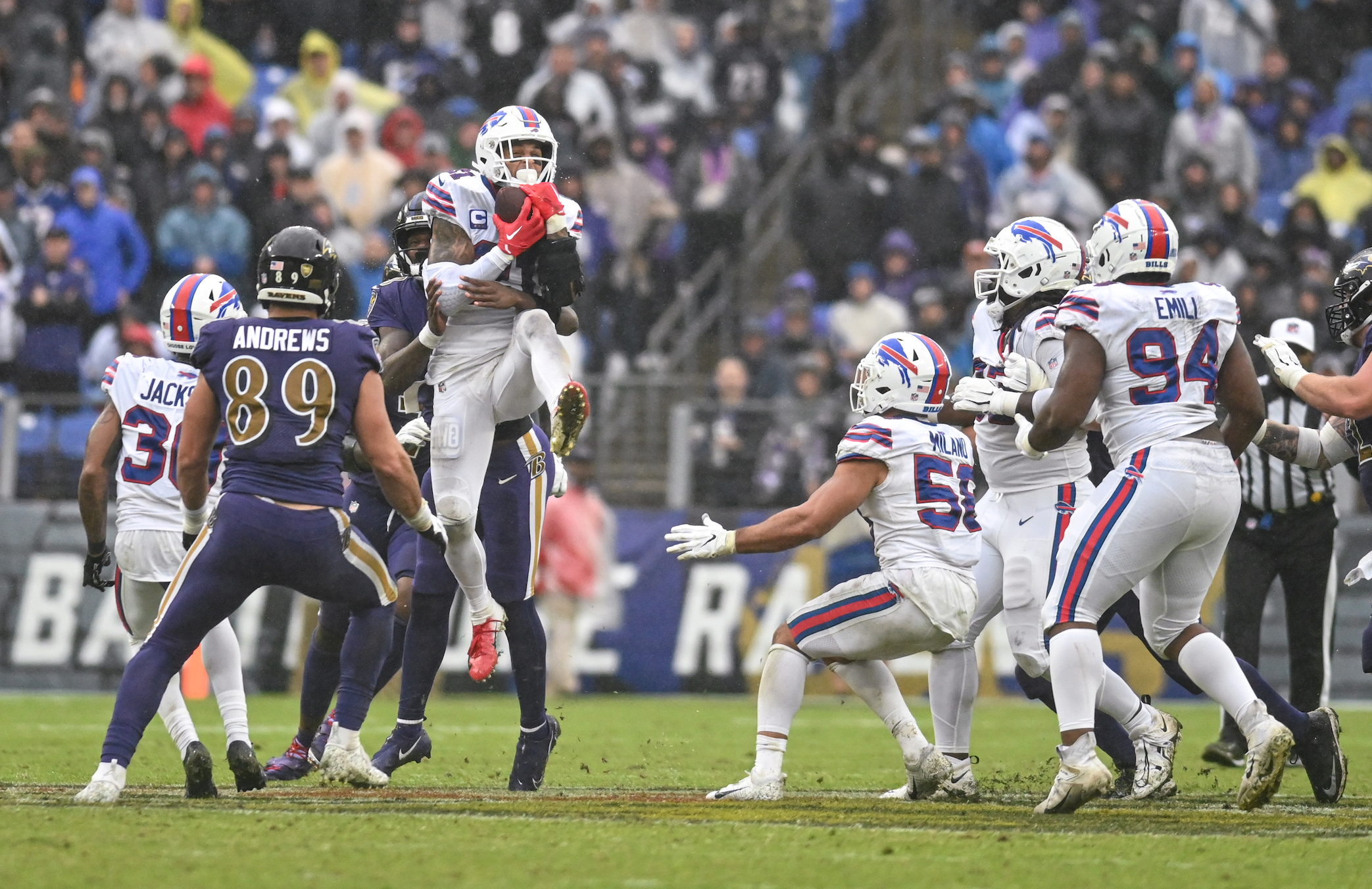 Life is a contest to see whether we can overcome past failings. Our days are spent looking forward while coping with what's happened like Spike Spiegel. Being down by three scores doesn't always define the finale, at least if you have Jordan Poyer reading where the quarterback's telegraphing.
Character is either developed or revealed. Either way, the Bills established a precedent for responding to challenges even if they're the ones who created them. Crises to vanquish are bound to occur both within games and seasons. Football's life lessons apply to, well, football.
I would advise against losing on purpose in order to obtain lessons about overcoming adversity. But lousy times are bound to arise on our regrettable planet, particularly when one must outscore Lamar Jackson. Dealing properly with inevitable letdowns s the second-best option if the top choice of winning a blowout becomes unavailable.
I'm glad Von Miller is a future Hall of Famer so there's no need to justify keeping him around only for leadership. Seeing just how remarkable he is at owning blockers makes his sterling personal character even more appealing. His earlier acknowledgments that challenges are bound to appear mean he's not just wise at pass rushing, although he just happens to be one of the best ever. Bracing for circumstances to suck is a common trait amongst those who minimize them.
The record feels like a big swing for one game. Ending up 3-1 versus 2-2 seems like a huge difference. Both September and the season's first month are over even if our most powerful calculators can't determine what four divided by 17 equals. We've reached the odd point where it's still early yet there's a decent sample. Every game offers a chance to start anew even if it affects the win percentage less.
Prevailing when many felt like bailing shows the value of resilience when domination is elusive. Anyone who withstood the first half is aware. The Bills delivered quite the apology.
Editor's babble: We are grateful for Anthony's many thought provoking contributions to our blog. You can also find Anthony on Twitter @AnthonyBialy.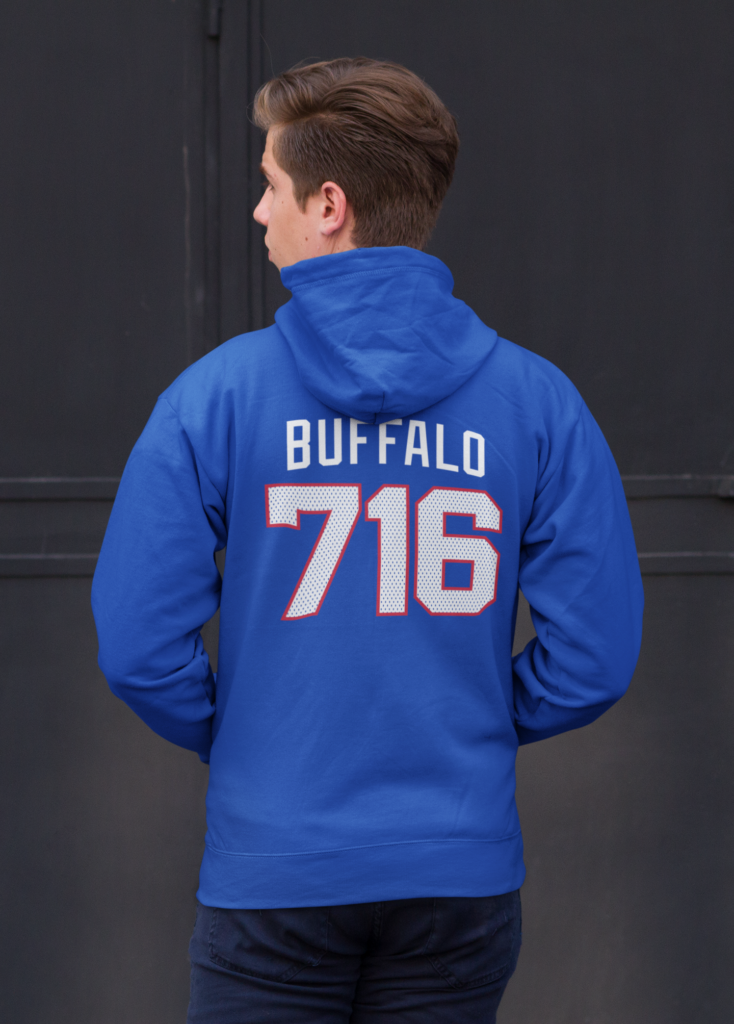 BuffaloFAMbase.com is sponsored by 26 Shirts
Every Monday, we launch a new two-week campaign of a limited edition t-shirt design. Every shirt purchase results in a donation to a local family in need. After the campaign ends, the shirt is retired. A new design is released, and a new family benefits from your fandom!