That was a great year, or not.  It's definitely one of the two.  I'm here to take controversial stances.  The Buffalo Bills are building on success or admitting the present scheme is failing like a plan to open a new Family Video.  There's never been a wider range of feelings about a season. It's not like we watched different games.  What next: people don't like the same movies?
This is the time for thinking about what happened on account of nothing happening. There are some non-football events occurring, but those don't seem too interesting. Empty Sundays are not the only way this offseason feels like a sentence.
Time to reflect should bring clarity. Instead, the cases for each side just seem to simultaneously calcify. Let's figure out life's meaning first, as that answer will come along easier.
Is this team good? I mean, they won fairly regularly. But the last three are the trickiest. We all saw the evidence and still can't arrive at a consensus. Determining Buffalo's status is trickier than interpreting art, which is surprising considering Jasper Johns doesn't have any statistics. There are even more interpretations about where the Bills stand than there are about Butters's book.
Fans of both the Bills and optimism offer the most straightforward case. Citing their record offers a strong argument. A team that won over 81 percent of their games simply must be awesome. They dropped to .500 during the playoffs, but that's with fewer chances paired with the particular circumstances of their finale.
On the other hand, context leads to taping on asterisks. Charting individual results leads to second-guessing first impressions. Too many ostensibly inferior opponents kept potentially lopsided affairs unnervingly close. The lack of blowouts served as a reminder of how much aggravation one must put up with in order to succeed. That much adversity would lead to a longer postseason appearance in a just universe.
The alarming amount of struggling while finishing is what's presently hampering championship projections.  Clubs that let foes hang around will struggle to prevail similarly in the postseason, as we saw rather starkly and unceremoniously.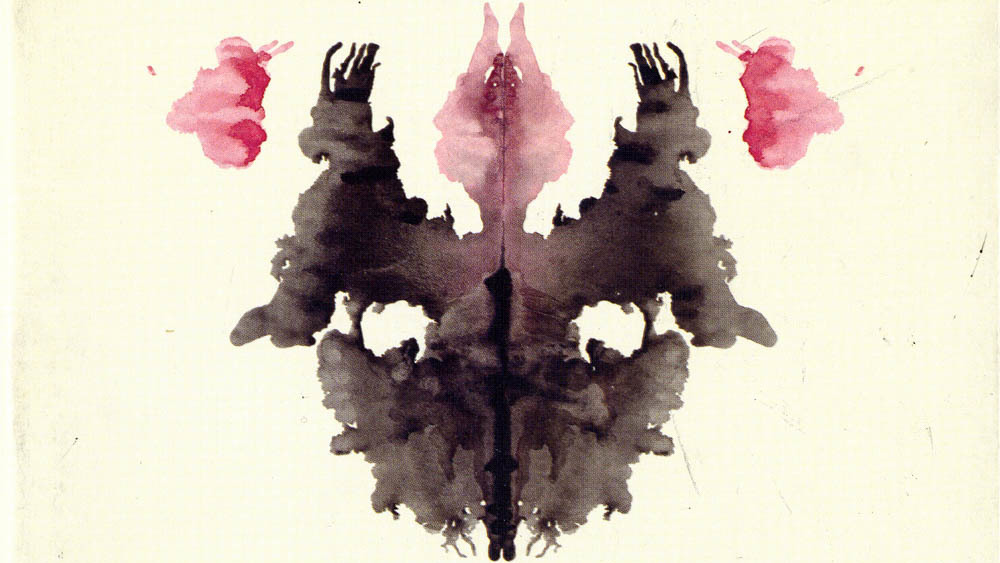 The Bills played Rorschach football. 
Everyone shares a different interpretation of the same plays.  Last season wasn't exactly the first featuring different takes on outcomes.  Still, the high quantity of variables makes the most recent example a prototypical test case.  Everyone's united in their belief that this club is on the verge.  But of what? Optimists claim the vanguard is achingly close while dissenters maintain descent is looming. Poindexter ponders whether this civilization is in its ascendancy or on the decline.
Perspective makes all the difference, aside from how it doesn't affect anything. The Bills may be favorites to overcome deficiencies or deficient regardless of being very early favorites. There are quite a few positions on the upgrade list for a perennial contender. But striving to improve is a ceaseless task. Batman doesn't get to stop fighting crime no matter how many villains he's already punched.
The last season put the very nature of sports on display. Everyone getting to enjoy well-being is of course the only thing that ultimately matters. Yet it's reasonable to crave more than withstanding crises. At least you have your health, which is what you're told when little else is going according to plan.
Torment is bound to arrive. I hope you have enjoyed projecting this very profound sports lesson on to everything else. It'd be nice to face slightly fewer calamities and have them seem a bit less intense. Relief takes the form of hurdling obstacles, not expecting them to disappear.
Facts are filtered through perception, which is why scrutiny leads to ambivalence. Rashomon featured less subjectivity than summaries about this roster.
The only settled debate is that there are endless topics to argue. Are the Bills primed to keep outscoring while stifling despite the nagging sense they could be falling behind at both? Do incumbent coordinators use alignments that maximize talent, or are players succeeding despite where they're placed? Von Miller remains a legendary virtuoso, but can his healthy presence for an entire season be not only presumed but singlehandedly improve the defensive line's collective performance sufficiently? Can the same be asked about Tre White and the secondary? If these are difficult questions to weigh, imagine making strategic and personnel moves based on conclusions.
Someday, there may even be a reward for our endless troubles. Personality results from how how those suffering handle woeful conditions. We're free to decide if our focus is on wallowing in self-pity or how blessed those suffering are to persevere in the face of absurd challenges.
There is ample free time to assess leisure time. We can feel grateful for the Bills making the playoffs regularly while wondering if they're capable of stepping to a higher place on the medal podium.  Is this franchise about to go a little further or has it peaked? 
Yes.
Editor's babble: No one can describe a state of confusion like Anthony Bialy. We are grateful. You can also find him on Twitter @AnthonyBialy.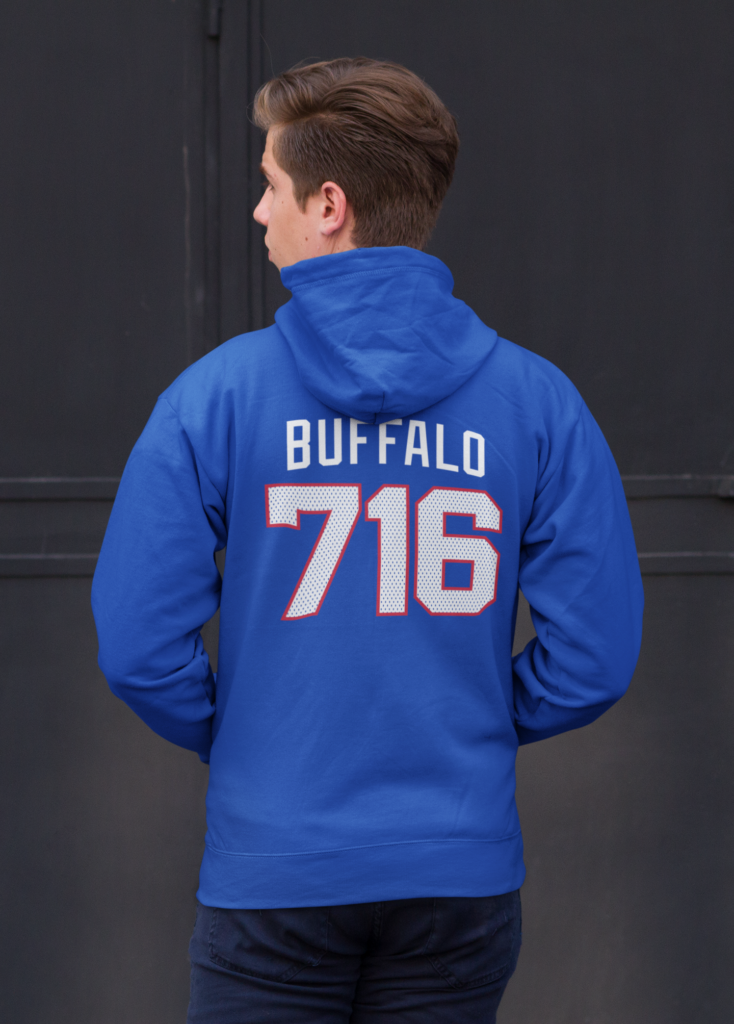 BuffaloFAMbase.com is sponsored by 26 Shirts
Every Monday, we launch a new two-week campaign of a limited edition t-shirt design. Every shirt purchase results in a donation to a local family in need. After the campaign ends, the shirt is retired. A new design is released, and a new family benefits from your fandom!