It's really over.  Emphasizing what's obvious isn't for cruelty.  Buffalo fans are aware of their team's outcast status in the same sense Eli Apple knows to not click his notifications.  But shock still follows when games continue.  Like, where are the Bills?  A kickoff not involving Nyheim Hines is like watching other children open Christmas presents after your father bet the Transformers fund on his roulette system.  He thought your dog's birthdate was due.  
Ed Oliver would've never shoved Patrick Mahomes out of bounds. I wish there could be proof. This season appeared set up to finally make a statement against Kansas City. Instead, we all get even sicker of them representing the conference. The Chiefs remain a looming problem that the Bills couldn't even address. It will take until at least this time next year to see if they're legitimate alternatives. I have to train myself to stop checking the clock.
For now, Cincinnati serves as Moriarty.  Ohio's junior team conducted an experiment in frittering goodwill. If you thought Buffalo would turn into a desert before fans ever cheered for the Chiefs, you're lucky enough to not know who Apple is.  Look for him a couple yards behind whoever just caught a pass.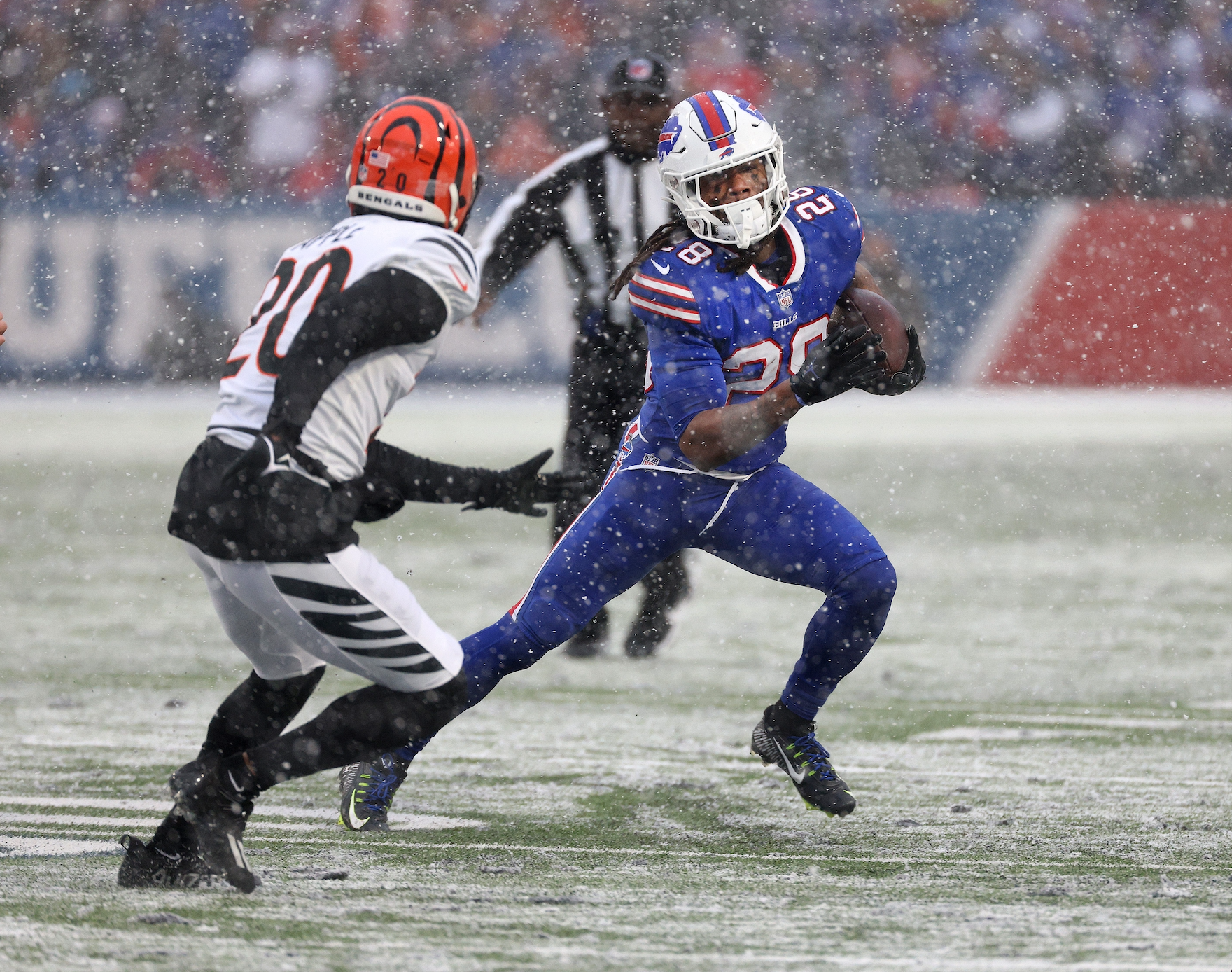 The Bills are victims of their own standard. That's on top of Cincinnati's pass rush. Relationships are complicated, even outside of pro athletics. The partner who feels temporarily jilted can appreciate making the playoffs regularly while wondering if Ken Dorsey will overcome his phobia of throwing in the middle of the field.
Tell a Rex Ryan-era fan that Buffalo tires of winning only a playoff game or two per year to gain perspective from someone disadvantaged. A younger you would be amazed at progress and disappointed at ingratitude. Why aren't you wearing a divisional championship hat on top of another on top of another on top of your head?
The outcast era only seemed interminable. The advanced Bills deal with a different sort of omission. The club from which their membership was declined is more exclusive and much classier. But the net result remains the same.
We're once again sentenced to a frigid offseason for the crime of being fans.  Make it until September's parole by doing the time and not letting the time do us.  Inmates have had the chance to evaluate both the unbearable adversity inflicted on this franchise and the unsettling lack of preparation during their last playoff outing.
Ambivalence naturally seems confusing. Adjusting to how one thing contains multiple aspects will at least kill time during the bye. It's fine to both recognize this was an uncommonly tough season and that coordinators squandered talent like Badfinger. The lesson is supposed to revolve around overcoming challenges. Challenges involving football scores won.
There's no hope of quitting something that lets us down so often, which sure seems healthy.  Take running up the grocery budget with an apparel purchase, which appears abnormal to everyone who isn't a fan of this team.  I got the shirt at Wegmans with players depicted as superheroes just like every other Erie County resident.  It's even more representative than advertised.  A cartoon rendition is of course just in fun.  But fans often do tend to see their athletic heroes as athletic Avengers.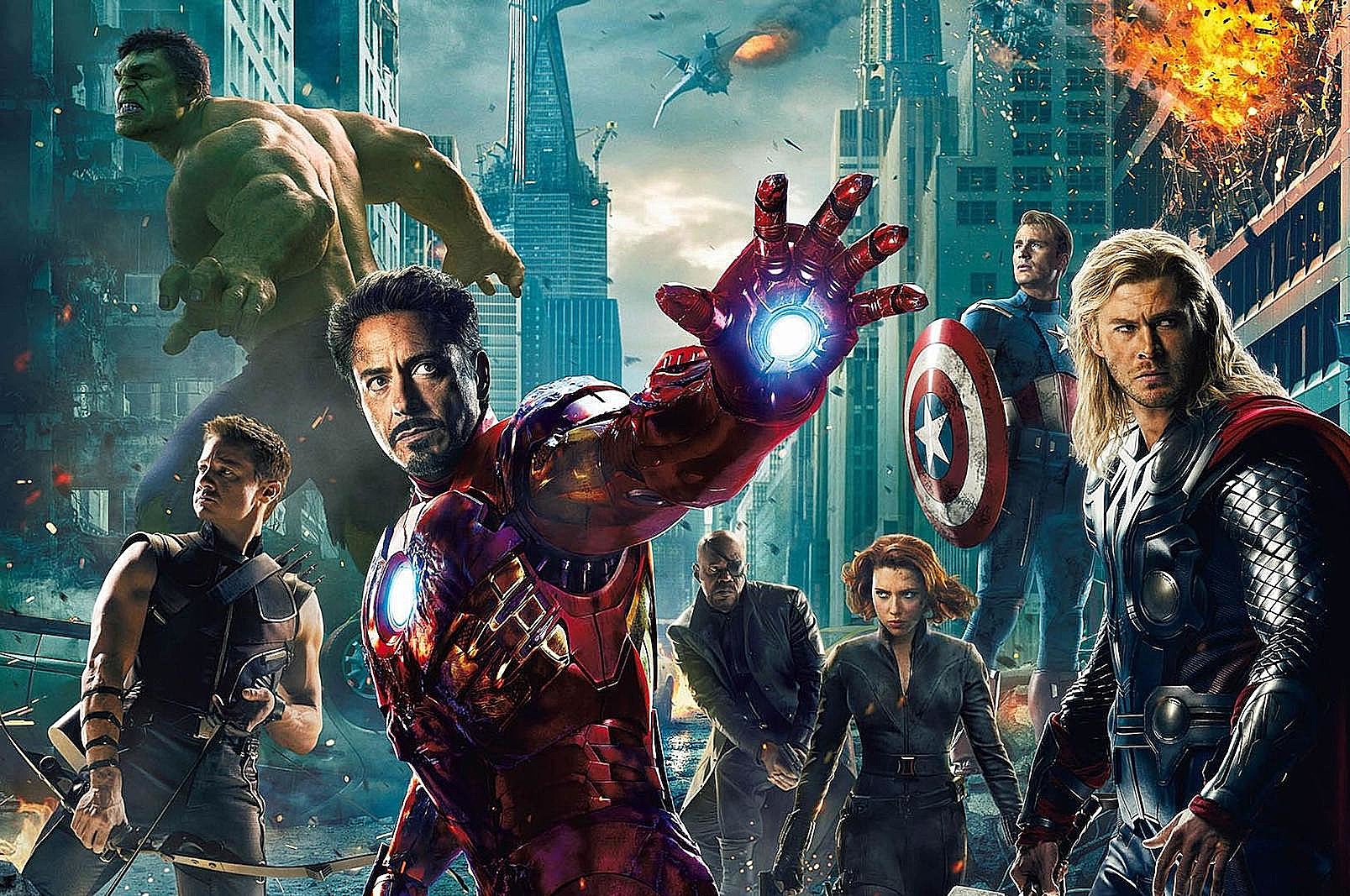 One virtually superhuman ability differentiates zealous backers from lauded millionaires. Putting amazing talents into practice impresses everyone whose football careers are connected to video game consoles.
Meanwhile, our idols don't have any special skill that enables easy coping. Players react to trauma just like everyone else. Realizing those whom others admire are also vulnerable creates a humanizing moment. Those watching realized this season just what the most prominent Buffalonians cope with while trying to fulfill duties within schemes.
Players are not immune to suffering but rather press forward despite enduring it.  Putting what's been given to good use despite constant challenges is why Spider-Man is the most interesting superhero and the Bills feature this season's most compelling roster.
There's not a good way to miss the final four. Dashing hopes is the gift teams drafting quarterbacks early give to their fans. Minds drift to hypotheticals as the bye begins. The eliminated may ponder whether it feels more devastating to have been .500 in the playoffs or to spend December games idly browsing on the phone without stress. It's a rather dejecting debate, although it may be cathartic. The practical result may be the same, but the hope level for later this year experienced by competing in the tournament sustains us.
For now, questions will remain unanswered.  We're all tired of figuring out what kept them from winning the last playoff game this time.  It's been the result of literally every season in the Super Bowl era.  Letdowns don't get easier even if you've experienced them before.  Precedent is overrated.
Editor's babble: When Anthony let's it all out, it somehow does feel a little better. We are grateful for his contributions to our blog. You can also find Anthony on Twitter @AnthonyBialy.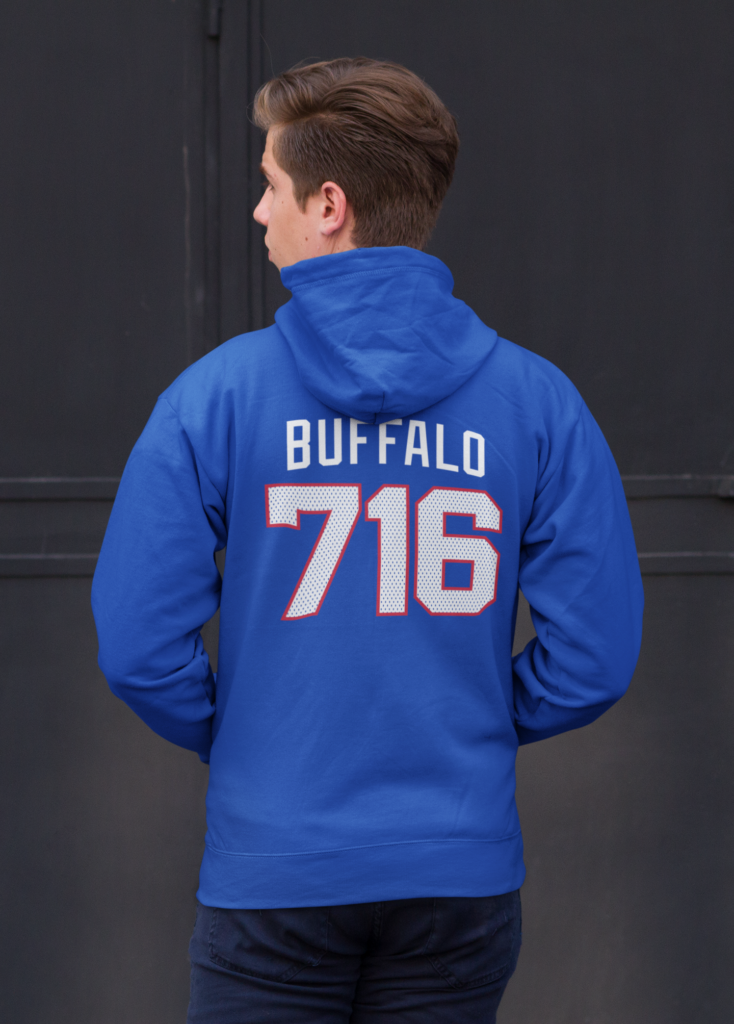 BuffaloFAMbase.com is sponsored by 26 Shirts
Every Monday, we launch a new two-week campaign of a limited edition t-shirt design. Every shirt purchase results in a donation to a local family in need. After the campaign ends, the shirt is retired. A new design is released, and a new family benefits from your fandom!