Those acquainted with my presence on social media know this is quite an admission on my part. Tom Brady not only sucked my football loving soul dry for more than 20 years, he stole my birthday. However, no matter how much I detest the man and quarterback that is/was Tom Brady, I would be less than honest if I didn't acknowledge when I do agree with him, which isn't often.
While they don't appear to be besties, Josh Allen and Tom Brady have been seen playing golf and traveling in similar social circles (ex/Kentucky Derby). Now presumably retired, Brady often offers up commentary about players currently playing in the NFL.
So when Mr. Brady recently offered up some interesting words about Josh Allen it piqued my curiosity. In general, most of Brady's comments about Allen are quite flattering, perhaps coated with a slight tinge of envy for the physical gifts Josh possesses. But that's true for most people who are objective about Josh Allen's physical abilities.
However, while there is little to dispute about Allen's physical abilities, his mental status at the moment is highly debatable. Thinking about the timeline for Josh's emotional unraveling, we began to see cracks in the armor at the end of last season… as evidenced by Stefon Diggs's meltdown on the sideline during the loss in the playoff game against the Cincinnati Bengals.
My recollection when Josh Allen was asked during the offseason if they (Diggs and Allen) worked out their differences, Josh gave a half-baked answer. To which the reporter pressed further and asked if Allen had in fact spoken with Diggs about the incident since the season ended… and Josh admitted they hadn't spoken 'directly' but have communicated (aka/ everything ok, bro? yeah we good). End of communication. Problem solved?
Hardly.
Fast forward and the 5-5 Buffalo Bills look like a slow moving train wreck. The defense playing very good football despite being gutted with injuries. The offense goes where the quarterback goes, and that is no where good at the moment.
You know your quarterback is in trouble when they give a press conference like this one after the Broncos game on Monday night. When the team's center clearly has your back and answers questions from reporters because you are a walking zombie, you know there's trouble at 'Laradise East'. Josh Allen was in full meltdown mode for all the world to see.
And see it we did.
But what exactly ARE we looking at?
Who is this person impersonating Buffalo's favorite son? And what did they do with the young man who signed on to bring Bills fans to the promised land and win an NFL championship for all the world to see?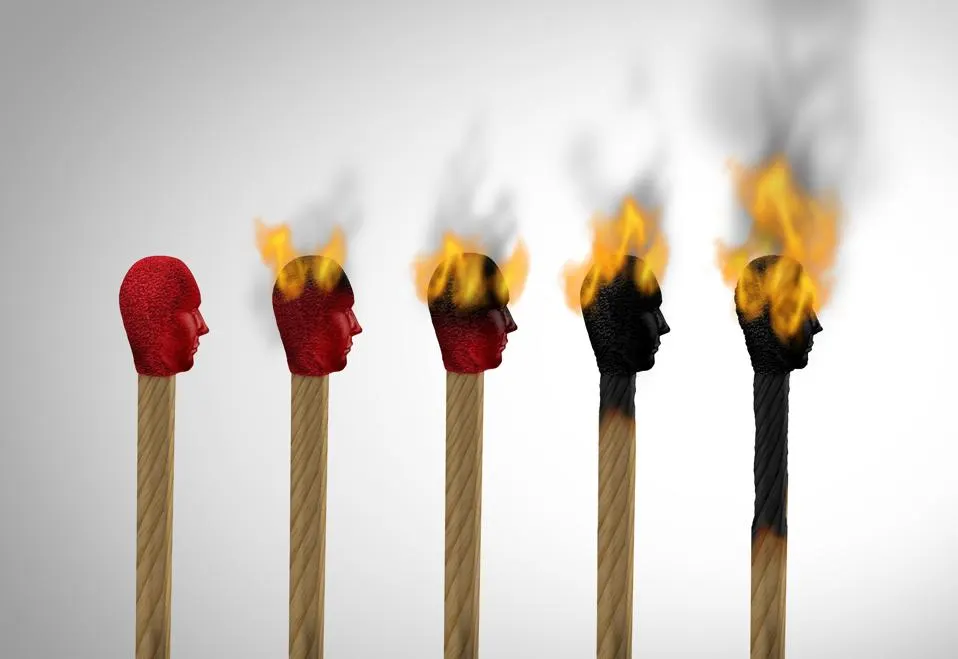 There's been an increasing sense of resentment emanating from Josh Allen for awhile now. The attitude of gratitude has seemingly been replaced by something I've seen many times; professional burnout. It's a difficult mindset to work with and requires complete honesty, a willingness to listen, and a great deal of self-awareness. Not many are willing to do the work it takes to acquire that wisdom the hard way.
Which brings up the very interesting question about Josh Allen's work ethic.
Most of us have heard commentary about how Allen's off season conditioning differs from a guy like… Tom Brady for example. While Brady is an obsessive compulsive freak when it comes to conditioning, Josh seems to be much more laid back in his approach.
Let's not forget how many times Allen has said in interviews that he played every sport he could sign up for so he didn't have to work on the family farm.
Makes the whispers about what Diggs may have had to say in his meeting with Josh and McDermott (and presumably Dorsey) when training camp started verrrrrry interesting to think about now. We know Diggs is an absolute monster when it comes to keeping his body in shape and being totally focused on doing whatever it takes to win.
So that makes me wonder what kind of leader/QB lets issues a player has at the end of the season fester through the entire off season? To let this slide for so long reeks of poor leadership.
You would think the "humble and hungry" approach would be easy for Josh Allen after all he went through to finally get his chance to become an elite player in the NFL. However, what started out as a privilege now appears to be a burden for Allen at this point in his career.
Most people who know me are aware I've been one of Josh Allen's most vocal fans since his days at Laradise, Wyoming. I've watched him grow from a boy to a man in a big boy sport. Now he faces significant adversity for the first time since becoming a household name.
Josh Allen is undoubtedly well equipped to deal with whatever internal struggles he is currently facing. But the bigger question that begs asking is, WILL he?
Allen's responses to Tom Brady's words of advice suggest otherwise.
Editor's babble: This is when adversity reveals a person's character. This and more of my blabber can also be found on Xwitter @RobynMundyWYO.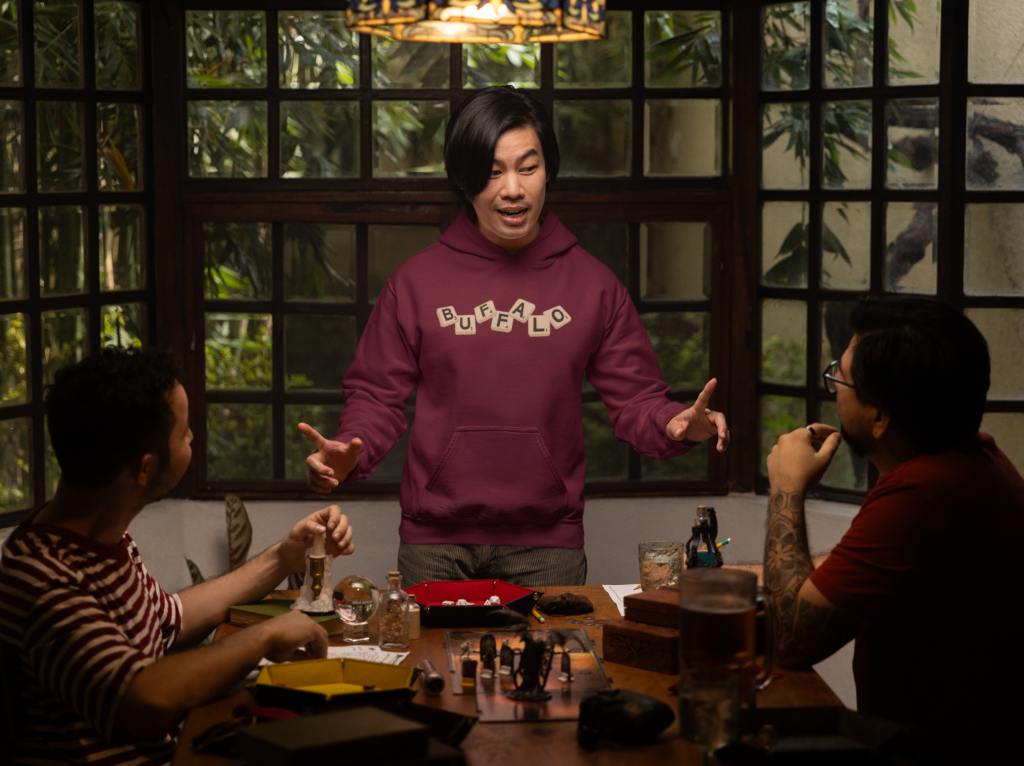 BuffaloFAMbase.com is sponsored by 26 Shirts
Every Monday, we launch a new two-week campaign of a limited edition t-shirt design. Every shirt purchase results in a donation to a local family in need. After the campaign ends, the shirt is retired. A new design is released, and a new family benefits from your fandom!