As I See It
Right this moment the Cincinnati Bengals, who crushed the Bills 27-10 in OP in last season's Divisional Playoff round, are 2 point home favorites for Sunday Night's matchup at Paycor Stadium in Cincinnati.
This is a most unusual spot for the Bills, who are used to being favored – even when they're not playing as consistently as most of us expect. But it's a strange season for both teams as we near the midway point, with the Bills 5-3 and Bengals 4-3. Injuries have been a big factor for both teams, but especially the Bengals and superstar QB Joe Burrow. Burrow was hobbled by a calf injury in the early season, and with limited mobility, was a shell of the signal caller we know he is.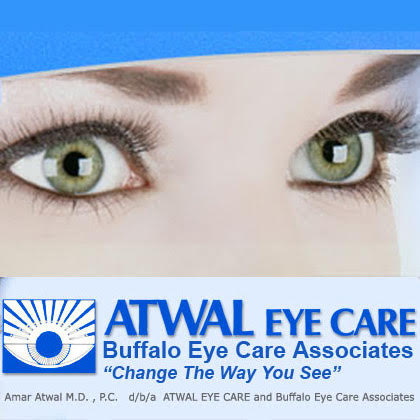 Right here I'd like to acknowledge my sponsors. Atwal Eye Care, the Bills official eye care group. After cataract surgery on both eyes by Atwal just a few months ago, the results were amazing. I now have 20-20 vision again in both eyes!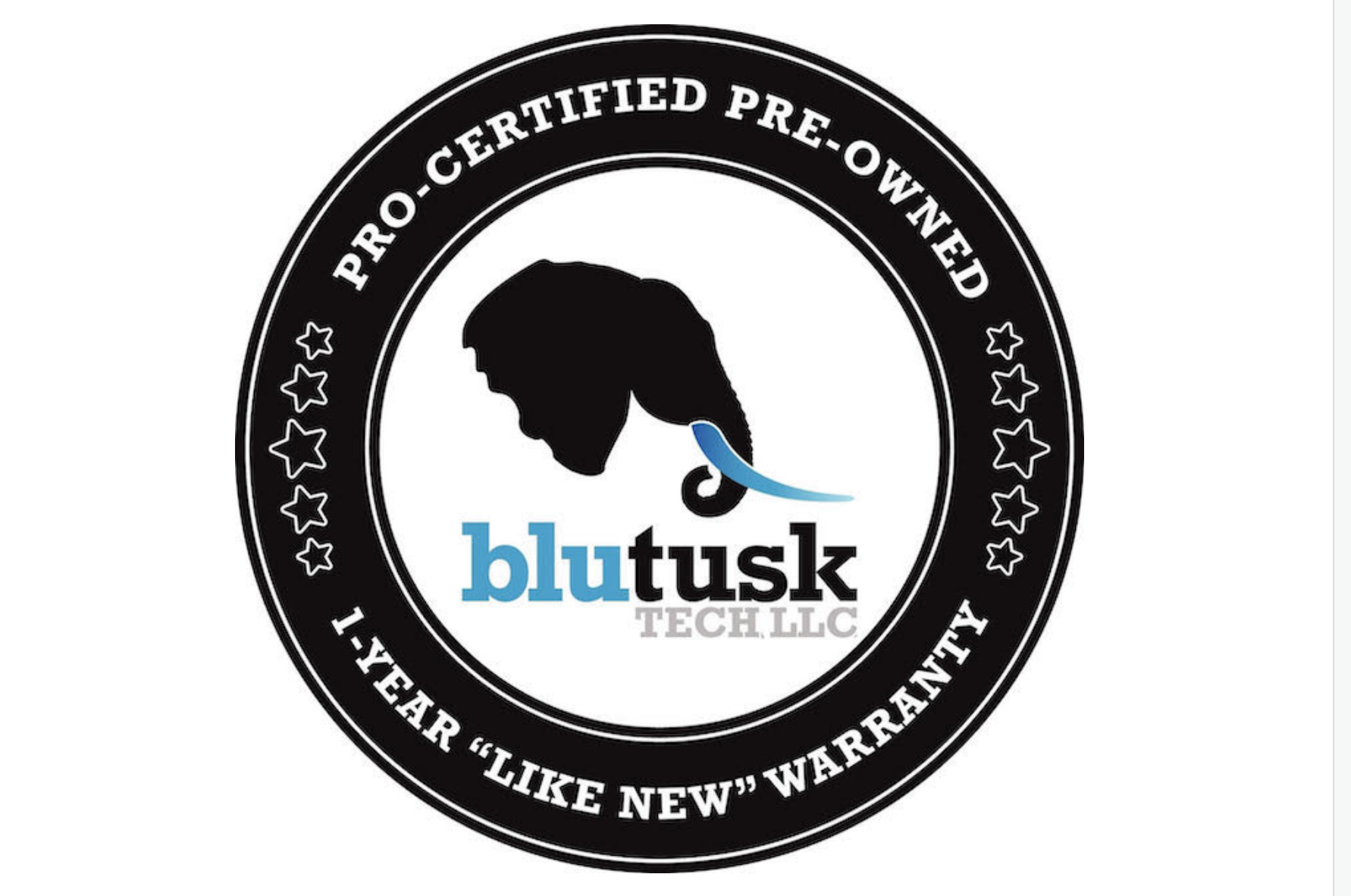 BluTusk Tech in Orchard Park can handle all your computer needs, new or used, and GlobalVendingGroup of Buffalo is spearheading a program to install book vending machines all over the world to enhance child literacy.

Now, after the Bengals demolished the 49ers 31-17 in Santa Clara last week, it looks like Joe Cool is all the way back. His line was eye popping: 28-32, 283 y, 3 TD's, 0 INTs. Add to that 43 yards rushing on six attempts, and it's safe to assume he's healthy now.
Although the emotional elephant in the room for this game is not being missed by the Bengals, it's especially true for the Bills. Just last January Bills S Damar Hamlin actually died on the Paycor Stadium field as players and staff watched the drama unfold. He was revived twice, although that wasn't known for awhile. Players were so shaken, as Hamlin left the field in an ambulance, that Bills HC Sean McDermott and Bengals coach Zac Taylor quickly agreed to take their players off the field. They didn't wait for an NFL decision, that appeared to trend towards resuming the game, and it was a gutsy but correct call.
Bengals and Bills fans huddled together in shock, lit candles and prayed for Hamlin, and whether you believe in prayers or not, Hamlin eventually made a full recovery. He'll be in here again, even though it'll be in a reserve role. I'm expecting a warm reception for him before this game begins, including from Bengals WR Tyler Boyd. Hamlin and Boyd have been close friends from their college days at Pittsburgh.
How will the Bills react as they step onto this field again? While it's safe to say they'll be focused on football – and especially because the Bengals embarrassed them to end last season – there's no way there won't be some reflection. If anything, even though this will be a hard-hitting and physical game – the players on both teams now share a bond that transcends football. The dangers of this game that makes them wealthy are always top of mind, and understood if unspoken.
So what can we expect? We know the Bengals are slight favorites and were extremely impressive against the 49ers. It's an important game for them, as they're already two games behind 6-2 Baltimore in their division.
The Bills are tougher to get a handle on. After an upset loss to a Jets team that is no longer a patsy, the Bills rolled over the Raiders, who just fired HC Josh McDaniels and GM Dave Ziegler after a 3-5 start, then ripped the Commanders on the road and routed the Dolphins. But that was then, before losing All Pro LB Matt Milano and CB Tre White for the season. The Bills right now sleep walked in a UK loss to the Jaguars, nearly blew a game to the hapless NY Giants, and looked better against a so-so Bucs team.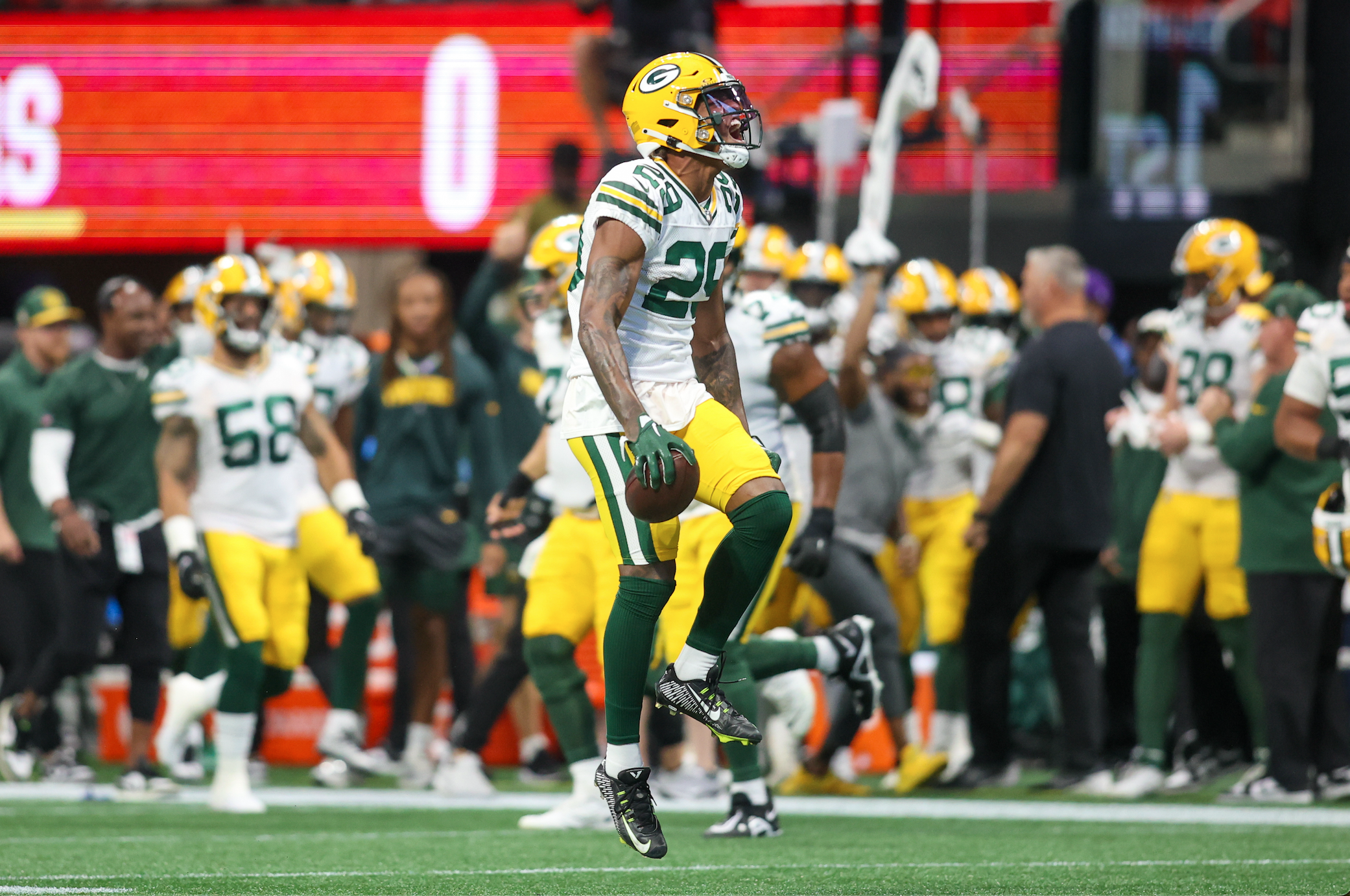 Finally a bright spot, as GM Brandon Beane made what looks to be the steal of the trade market by acquiring CB Rasul Douglas from the Packers for a 3rd round pick. The Bills also get a 5th round pick back as part of the deal for the 29 year old Douglas. Douglas is a big and physical CB who took awhile to get his game together after being drafted in the 3rd round (2017) by the Eagles. But after bouncing around, Douglas turned it around in Green Bay. His 10 INTs over the past 3 years is eye-popping. Bills' CB's don't have ONE yet this season, and the entire TEAM has 12 over the past 3 years. He just signed a new deal that doesn't include guaranteed money, so the Bills can afford him.
Will he play against the Bengals? Maybe. He's gonna get a crash course, but already the Bills list him as a starter on their depth chart.
So back to what we can expect? Obviously it starts with Josh Allen, who is quietly having another great season. He's completing 71.7% of his passes for 2,165 yards and 17 TD's. He has 8 INTs. Allen also has 5 rushing touchdowns, and it looks like he'll be running a bit more going forward. Judiciously of course, but it's who Allen IS. He has a sore shoulder and is listed as questionable, but we all know he'll be out there, and he'll scramble if he has to.
Allen seems to be figuring out just who he is, and it's happening at a good time with some tough games ahead. His motivation for the Bengals will be overflowing, and I'm expecting him to have a big game Sunday night.
The Bills O-Line is playing much better than many Bills fans realize. They'll need to play well against the Bengals. While Stefon Diggs remains the #1 target, TE Dalton Kincaid and WR Khalil Shakir are coming on strong. Also, #2 Gabe Davis is being used in a slightly different role that looks promising. Diggs has 6 TD's, but Davis has 5. Even with TE Dawson Knox still out, the emergence of Kincaid helps.
We'll mention that the Bills have also signed former high first round pick, RB Leonard Fournette, to the practice squad. James Cook, averaging 4.8 ypc, is still the #1, but with Damien Harris still out and Latavius Murray underperforming recently, the Bills hope the 28 year old Fournette still has some juice.
As a matchup, it's surprising somewhat that even though the Bengals looked like a SB team against the 49ers and are two point favorites, the ESPN Analytics matchup predictor has the Bills at a 66.9% chance of winning to the Bengals 32.8%.
I'm not an analytics guy, but I think this is a game the Bills have circled for a long time. Yes, the Hamlin drama is there, but the thumping by the Bengals in front of their loyal Bills Mafia fans still rankles.
This is a great opportunity for the Bills to prove their growing group of skeptics wrong, and I think they'll do just that.
Bills win 31-17.
Thanks again to sponsors Atwal Eye Care, BluTusk Tech, and GlobalVendingGroup of Buffalo.
See ya soon.
Editor's babble: Add to the list of newly acquired players one massive DT Linval Joseph. Joseph is listed as 6'4″/323 but weight listings vary up to 335. He was drafted 46th overalll in the 2010 NFL Draft by the Giants. I'll take this massive 35 year old native of St. Croix because his size and experience as a DT1T will benefit Ed Oliver's game immensely. Good stuff, as always, by Ed Kilgore. We are blessed to have him as a contributor to our blog. You can also find Ed on Xwitter @Kilgore2Ed and check out The Ed Kilgore Show wherever you get your podcasts. Have a great day!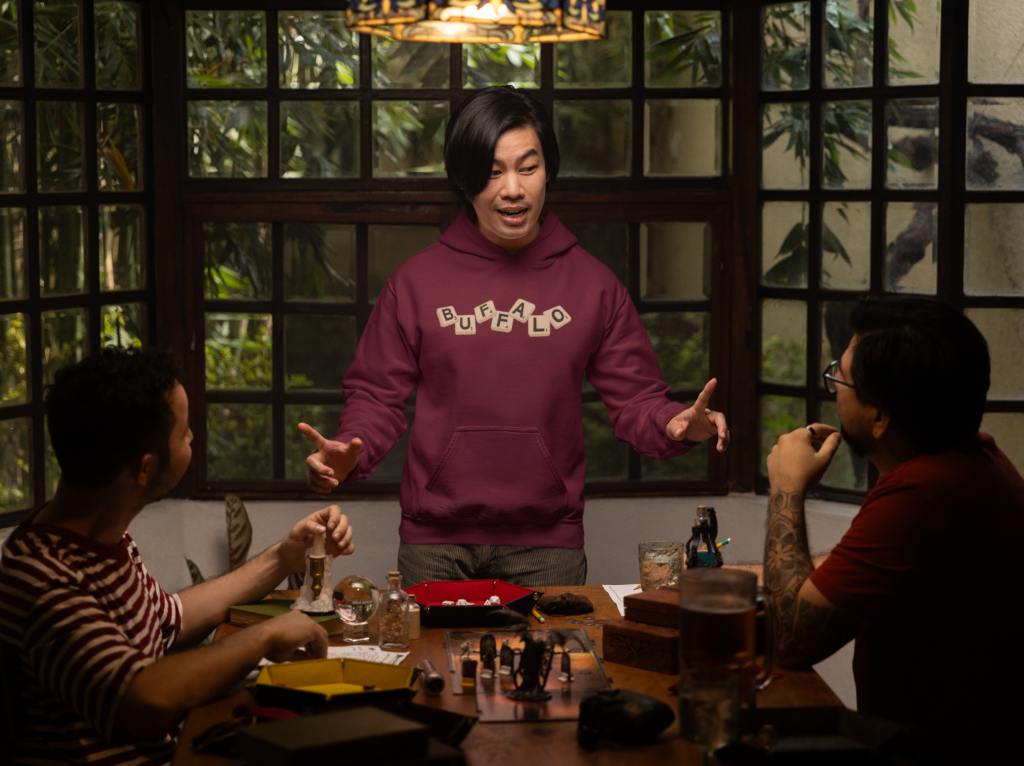 BuffaloFAMbase.com is sponsored by 26 Shirts
Every Monday, we launch a new two-week campaign of a limited edition t-shirt design. Every shirt purchase results in a donation to a local family in need. After the campaign ends, the shirt is retired. A new design is released, and a new family benefits from your fandom!