Sunday, October 1, at 1 p.m. ET
Highmark Stadium, Orchard Park, NY
Weather: Sunny and mid 70s!
Latest line: Bills-2.5, over/under 53.5
No need to hype this one. When it comes to the Dolphin rivalry, I'll borrow the WWE's promotional line: Then, Now, Forever. Every time the discussion for NFL realignment resurfaces, Bills Mafia emphatically resists anything that would affect this rivalry. The Volcano was quiet for the most part while we suffered the Brady era together, but erupts this Sunday into the biggest regular season showdown in the series since the primes of Jim Kelly and Dan Marino. It's an important test for both teams, but remember, it's only a percentage of the final grade.
The Breakdown:
QB:
When the focus is narrowed to "right here, right now", the debate between Tua Tagovailoa and Josh Allen gets a lot closer. Durability and weather conditions are out of the equation this week. Tua is on fire. After a disastrous 2nd half opening night, Josh has put up back to back solid game management performances. For this week, the scale balances. Even.
Running game weapons:
The Denver Broncos made it harder to evaluate the Dolphins in this area with the worst defensive EFFORT in recent NFL History. Mostert and Achane can fly, but so can James Cook. No power running game whatsoever for Miami, which could be a factor in the red zone. The Bills have finally added that element to their ground attack with Harris and Murray; who wouldn't love a game clinching clock killing 4th quarter drive this week? Advantage Bills.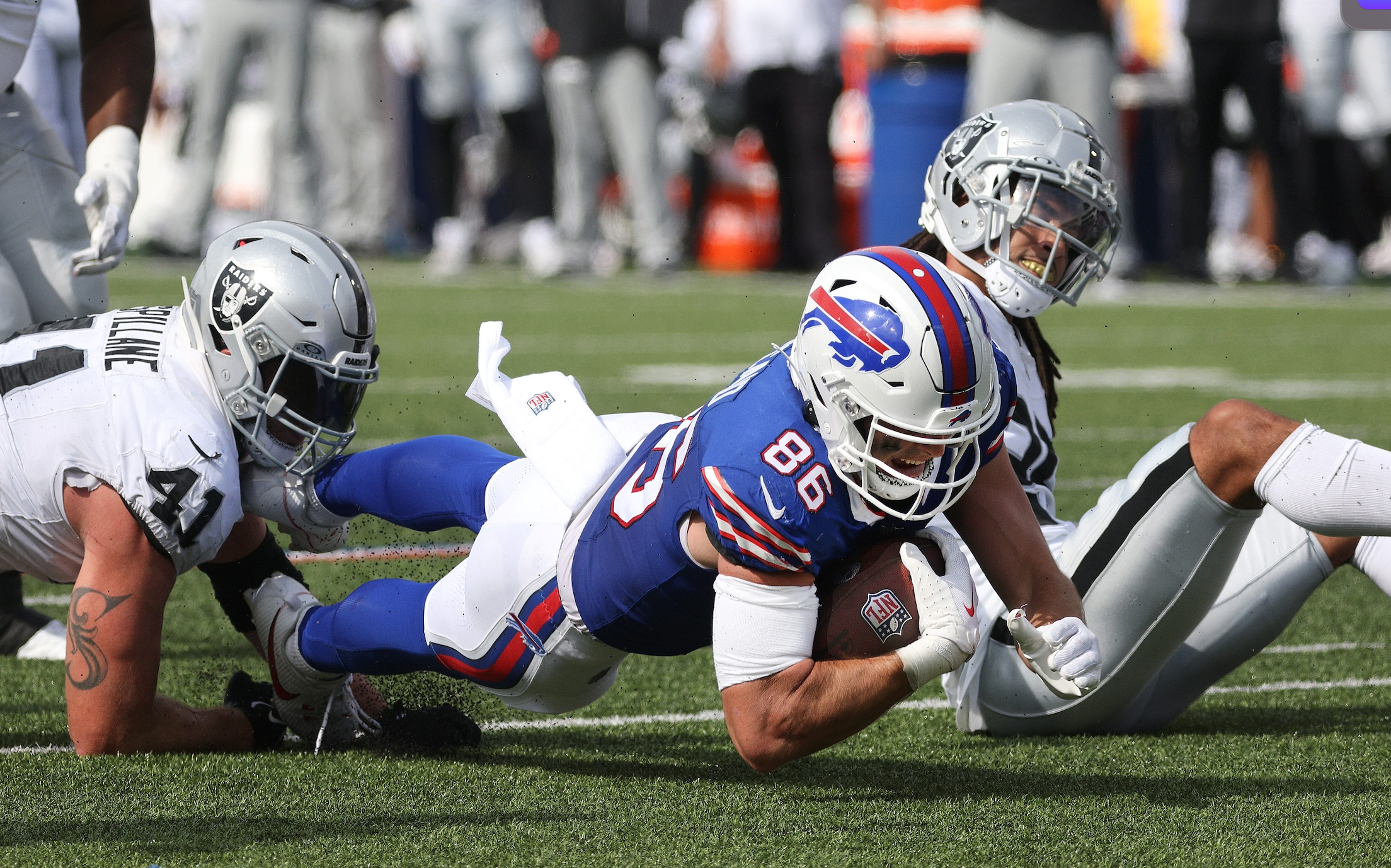 Passing Game Weapons:
At this moment in time, Hill and Waddle have passed Chase and Higgins as the NFL's best WR duo. The 4×100 relay team with the two RBs is scary, but beyond that, not much. Until/unless the Bills get Harty or Isabella involved downfield, deep speed is an issue in the Bills passing offense. Where Buffalo could have a huge advantage is at TE. A breakout game for Dalton Kincaid is coming. Even.
Offensive Lines:
How banged up is Terron Armstead? The Dolphins LT will play, but may be hindered a bit. Tua gets the ball out so quickly that some of their liabilities are masked. The Bills unit is coming off one of it's best games in the McDermott era. Slight edge Bills.
Run defense:
The speed of the Dolphins RBs muddies the water, and so does the contrast between the Bills 4-2-5 and the Dolphins 3-4 defenses. There isn't enough data from this season yet to pick a winner in this matchup. Even.
Pass Defense:
Two injuries have significant impact here: Pass rushing stud Jaelin Phillips is out for Miami, while the Bills will be without S Jordan Poyer. The drop off is much steeper for the Fish. We get a good look at Taylor Rapp this week as we ponder the future of the Safety position for this franchise. The tipping point here should be the inability of the Dolphins to match up with Knox and Kincaid. Slight advantage Bills.
Special teams:
AFC Special Teams Player of the month Tyler Bass is the difference maker. Advantage Bills.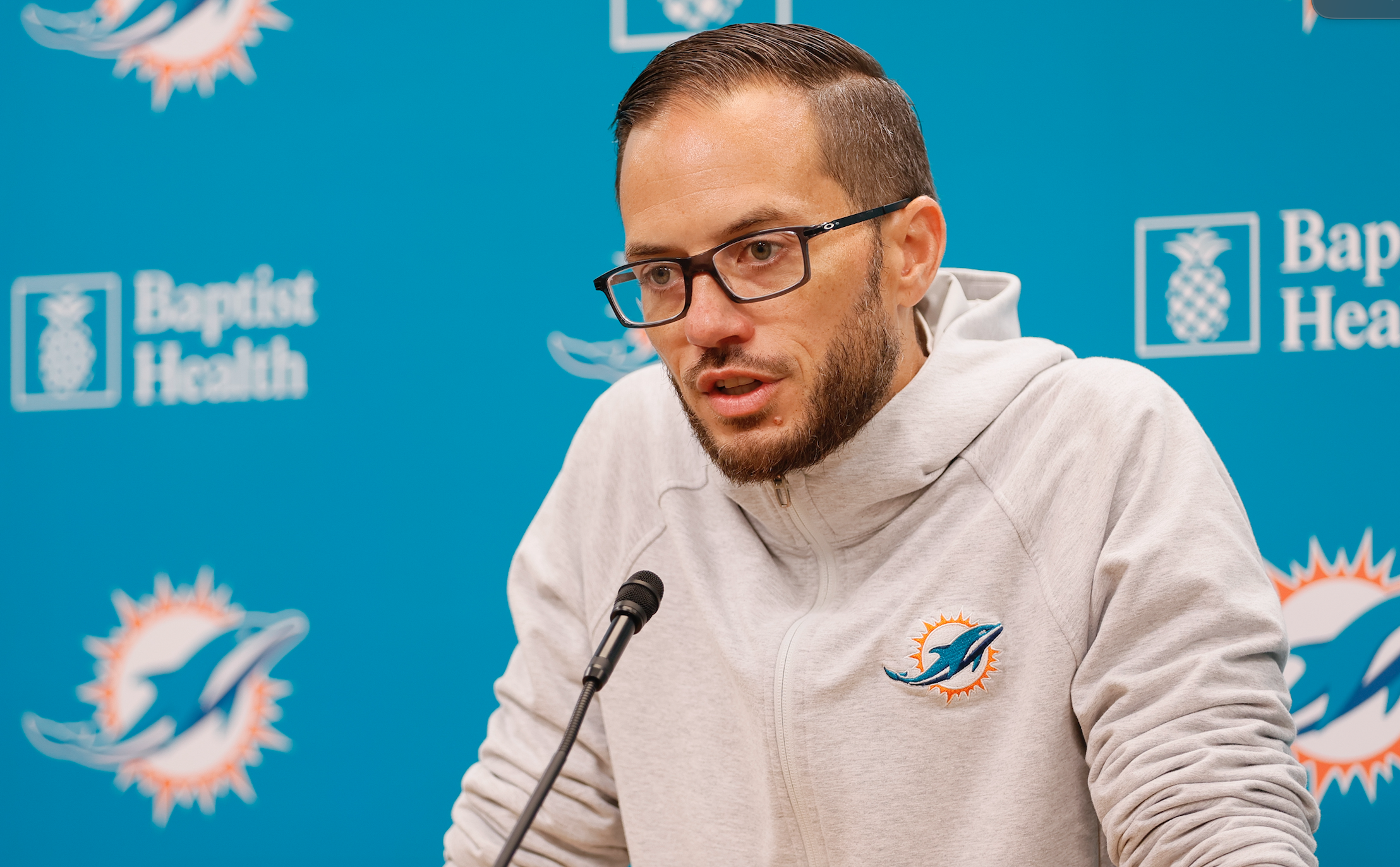 Coaching:
Props to Mike McDaniel, who is indeed an offensive savant. He's elite when it comes to the Xs and Os. In terms of character, leadership, and resolve, I will match Sean McDermott with any head coach in the NFL. We should have plenty of time to watch this particular matchup evolve. Even at this moment in time.
Intangibles:
This week, these are for the fan bases only. No effect.
The Forecast:
Bills 34 Dolphins 27
I think the line is off here, but in an age of short attention spans, the Dolphins 70 points last Sunday is the cause. I would guess more people nationally saw the Bills/Jets game than the Bills two dominating wins combined. Bills Mafia alone is worth a field goal this week.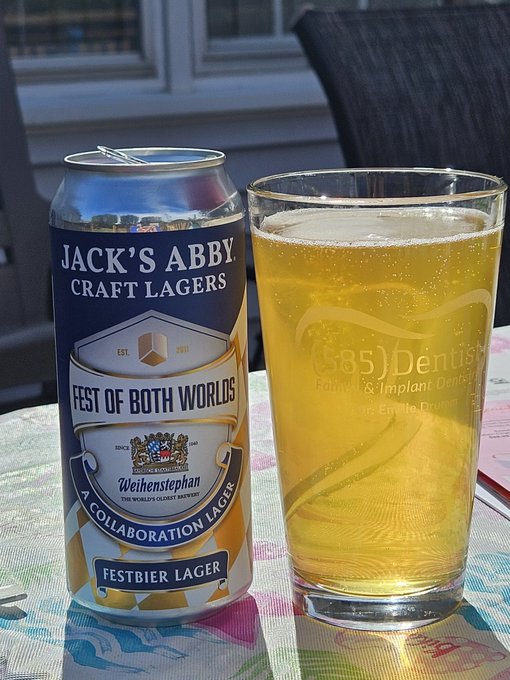 The Pre-game Plan:
Food:
Last call for Oktoberfest; Bratwurst, German Potato Salad, Red Cabbage
Beer:
I was watching a travel show about Munich's Oktoberfest last week, and noticed that those steins were filled with a golden lager. Hmm? Now I know there are TWO styles of Oktoberfest beer, Marzen (the amber color that the US is used to) and Festbier (golden color). Festbiers originated in Munich in the 1990s for a reason we all understand.. they are more "crushable" than Marzen style beers. The Festbier collaboration between Jack's Abby and Germany's Weihenstephan Brewing gets 5 Stars. If you can't find that, one of the German brands might be available.
Music:
Celebrating 50 years of Bills football in Orchard Park, from the charts this week in 1973:
Rambling Man, The Allman Brothers.
Live and Let Die, Wings.
China Grove, The Doobie Brothers.
We're An American Band, Grand Funk Railroad.
Yes kids, there used to be rock and roll on the Pop Charts and AM Radio!
It's going to be a beautiful day of football, Regardless of the outcome, it will be a privilege to be there.
Editor's babble: Wow, the beer education alone makes this must read material every week! We are grateful for Joe Reagan's contributions to our blog. You can also find Joe on Xwitter @joer869.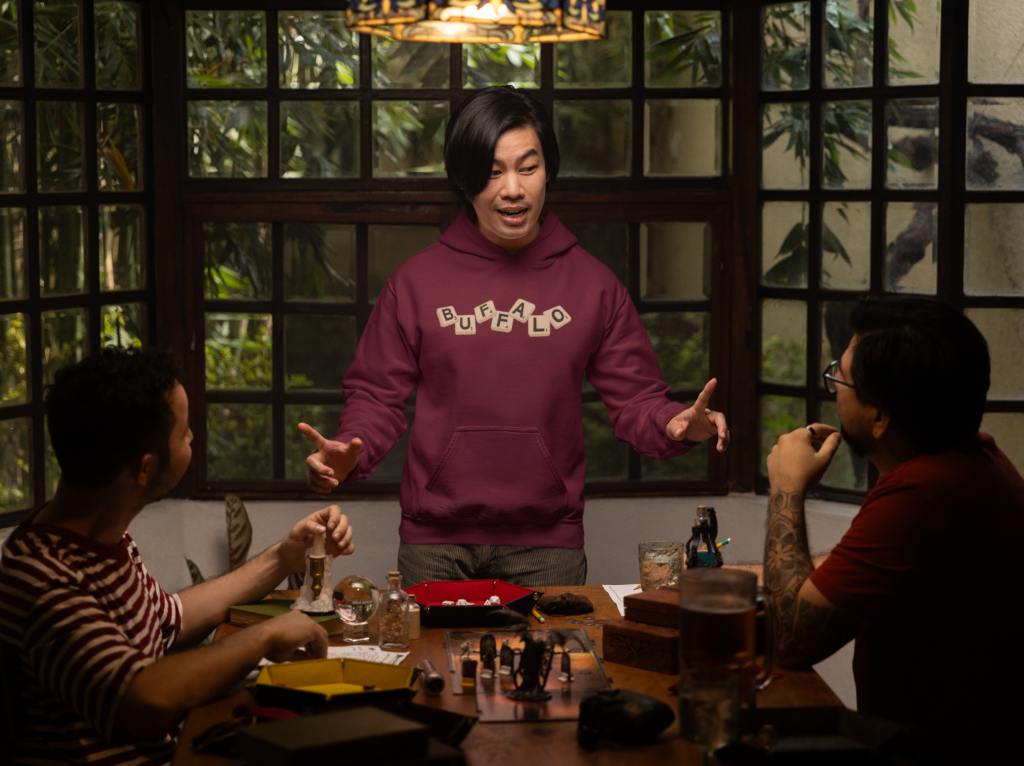 BuffaloFAMbase.com is sponsored by 26 Shirts
Every Monday, we launch a new two-week campaign of a limited edition t-shirt design. Every shirt purchase results in a donation to a local family in need. After the campaign ends, the shirt is retired. A new design is released, and a new family benefits from your fandom!