As I See It
Is there ever such a thing as a good loss?
I believe so.
Josh Allen – first to admit it – cost the Bills their opening loss to the Jets by trying to kill a mouse with a cannon. Once we knew Aaron Rodgers was out, KYLE Allen would have won that game. The ONLY way to lose it?
Turn it over.
Allen obliged with 3 INTs and a lost fumble, and there you have it.  He was clearly TOO amped up for the season opener on Monday Night Football in the world's #1 media market.
Allen being Allen is usually a positive, but as any Bills fan knows, being creative and aggressive can have pitfalls.
Allen knows this.  Stefon Diggs, Sean McDermott, Brandon Beane, Ken Dorsey and others are constantly reminding their super star QB of this.
So how did a week change everything?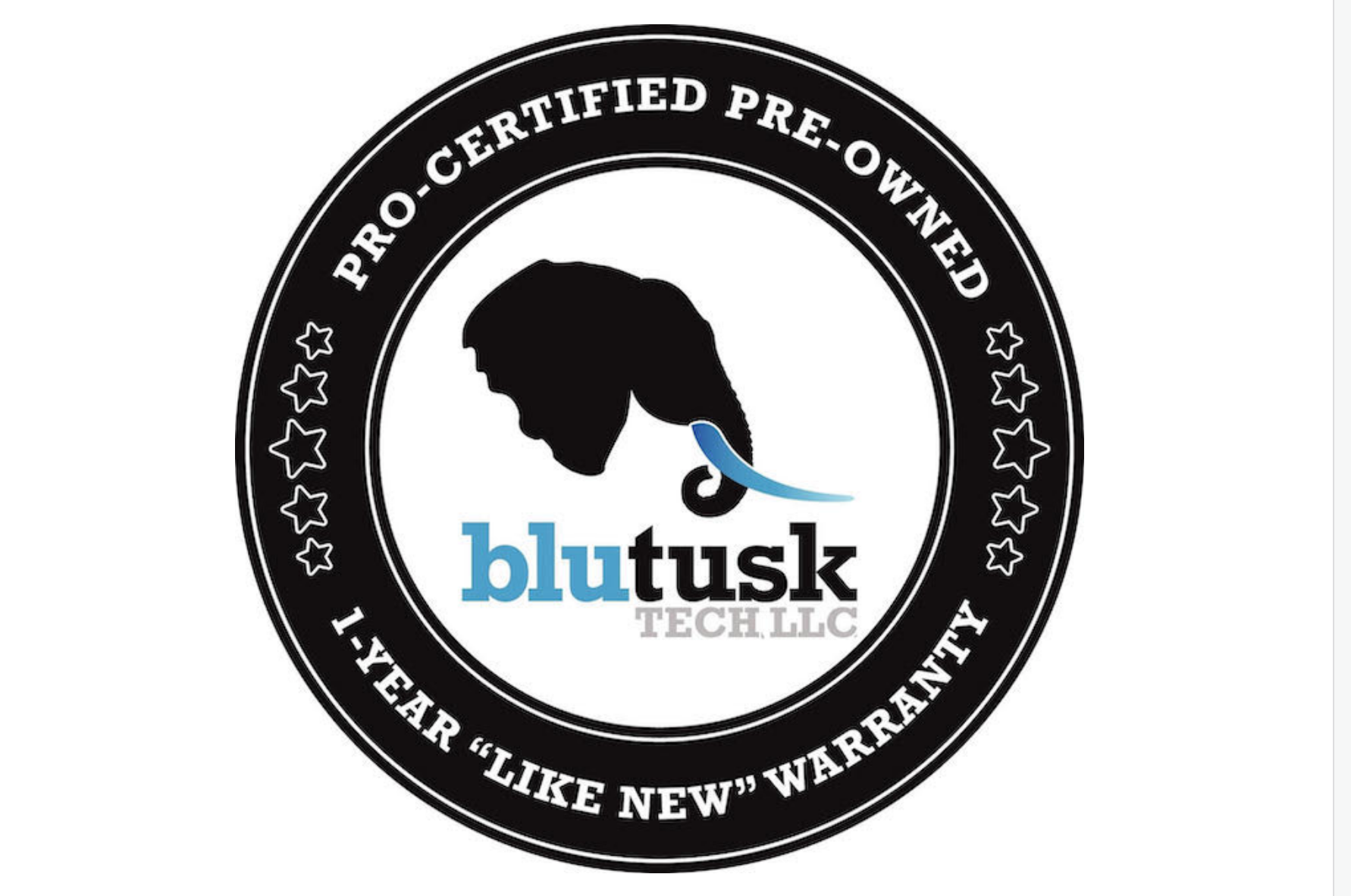 My thoughts in a moment, but first a shoutout to my sponsors.  BluTusk Tech in Orchard Park.  All your computer needs and great back to school specials. And of course McKinley Wine and Spirits for a great selection when you are looking for a great tailgating experience!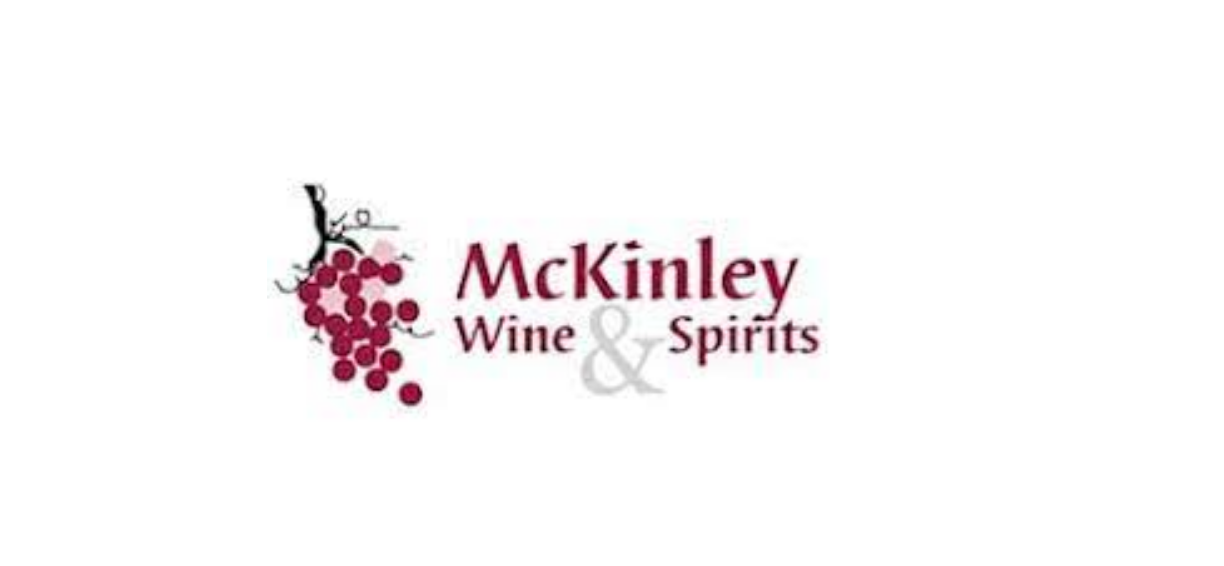 GlobalVendingGroup of Buffalo, which among other things is reaching kids from all over the world with special book vending machines to help literacy for kids everywhere.

Back to Josh and the Bills dominating 38-10 win over the Las Vegas Raiders in Orchard Park.
The win does a lot more for the Bills and their fans than a W that evens the season at 1-1. It's the WAY Allen played, and by extension the team, that sent a message that this Bills team is explosive and a force. Again.
The message to "take what's there" and play within himself was received, although I'm quite certain Allen already knew what had to happen. He was 13-4 in games following a loss, and 23-4 when he didn't have any turnovers.
It happened.  He was poised and forced very little, although two of his three TD passes might be considered plays most QBs wouldn't even attempt in the red zone. But he knows himself well, and hasn't lost a bit of his swagger and confidence. He still made a couple across the body throws and throws on the run that had to be perfect – and were.
The numbers tell the story. 31-37 (over 80%!) for 274 yards and 3 TD's. NO turnovers. The Raiders keyed on Allen's running and held him to almost nothing there, but it didn't matter. He took a sack, or threw it away to live for another down.
The Bills offensive line had a terrific game, and beleaguered right tackle Spencer Brown had his best game as a Bill.  Encouraging.  
So many positive aspects. The Bills have a running game.  James Cook had 123 yards on 17 carries and added 36 more with four receptions.  Damien Harris and Latavius Murray added 33 and 22 yards and both had a TD.
Diggs was Diggs with 7-66, and Gabe Davis!  Six catches for 92 yards. Rookie Dalton Kincaid 5-43, and great to see Khalil Shakir with an 11 yard TD catch.
The D, after allowing a surprisingly easy opening TD drive, then held the Raiders to a field goal the rest of the way. LB's Terrel Bernard and Matt Milano had INTs.  The Bills didn't sack Jimmy Garoppolo but pressured him effectively and shut down the Raiders running game.
Could this be a sign that McDermott can still make DC-type adjustments even though he's on the field? Yes, I think so.
Can we give OC Ken Dorsey a star? He called a great game, and obviously was part of the reason Allen bounced back from a putrid opening game.
The AFC East is already becoming interesting with the Bills 1-1, Dolphins now 2-0, Jets 1-1 and Patriots 0-2.  The Jets are clearly not the same team without Rodgers, the Patriots are physical but don't look like a playoff team.  The Dolphins are legit as long as Tua Tagovailoa stays healthy and they'll be in OP in less than two weeks. The rest of the AFC is a bit surprising. The Bengals are already 0-2 and Joe Burrow is playing with a sore calf. The Chiefs are 1-1 after a tough road win at Jacksonville, and the Ravens are 2-0 and Lamar Jackson is balling.
The Bills travel to DC, where the surprising Commanders are 2-0. The Bills are an early 6 ½ point favorite in that one.
What was supposed to be a week focused on getting back to basics following the Jets opening dud, was anything but that for the Bills.
Two off field distractions presented themselves to the point McDermott had to talk to his team about it.
First, Bills owner Terry Pegula was accused of making racially insensitive remarks to other NFL owners, by a former NFL reporter who is filing a lawsuit based on what he was told Pegula said.  Pegula has strongly denied the accusation, and based on the fact I worked with Pegula on a weekly basis for over two years (in his oil/natural gas East Management company in Pittsburgh), I believe him.
So there's that.
Couple days later, a local sports reporter who works for the Bills organization was overheard on an open mic suggesting that Stefon Diggs is tough to approach for interviews and might even say FU to your face.
She apologized quickly, but Diggs publicly responded he found the comments "hurtful and insulting".
But Diggs, for anybody wondering, is "all in", leading the fans singing the Shout song and sitting next to Allen on the bench at times.
But the bottom line here is that THIS victory, for now at least, was a statement that the Bills "window" is still wide open.  Von Miller will be back on a couple weeks.
And Allen. Is Allen.
We'll take it!!
Thanks again to BluTusk Tech in OP and GlobalVendingGroup in Buffalo.
Editor's babble: We are grateful for Ed Kilgore's contributions to our blog. You can also find Ed on Twitter @Kilgore2Ed.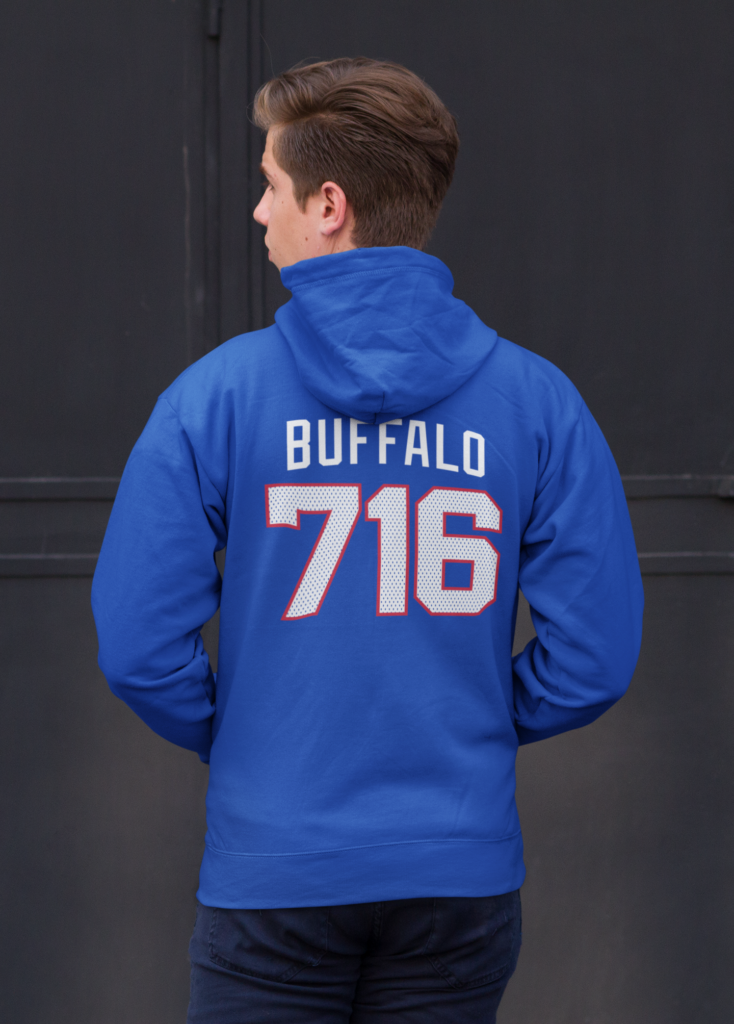 BuffaloFAMbase.com is sponsored by 26 Shirts
Every Monday, we launch a new two-week campaign of a limited edition t-shirt design. Every shirt purchase results in a donation to a local family in need. After the campaign ends, the shirt is retired. A new design is released, and a new family benefits from your fandom!