Josh Allen needs his Dad. After creating four turnovers in the 22-16 loss to the New York Jets at Met Life Stadium on Monday night, Allen is at a crossroads in his career. The fork in his road goes one way as a highly gifted athlete who never achieved his dream of winning an NFL Championship for the Buffalo Bills… or the other fork in the road where Allen succeeds in winning a Super Bowl with his teammates.
It struck me during the pregame warm ups that Josh looked out of sorts. The calmness he projected getting on the plane to New Jersey was replaced by a guy who (to me as a therapist) appeared as nervous as a cat on a hot tin roof. The eyes really are the window to the soul and after awhile it's very easy to read a mood state.
It bothered me immensely to see this 'look' we've seen before from Josh. I've only briefly dipped my toes into social media sources because I wanted to post my thoughts before I read what the other hoo-hoos are blaming for Josh Allen's Meltdown at MetLife.
I've got news for y'all…
There isn't an analytic to properly capture what happened on the field of play by our exasperating quarterback. However, as a cognitive behavioral therapist in another lifetime, I see patterns in the way people behave and respond verbally.
And I definitely see a pattern of recklessness by Allen that makes me want to dig deeper to find out why Josh clings to making self destructive decisions on the field of play. The question can only be answered by supposition from a distance, but some of us old bloodhounds can smell specific issues a mile away by the odor.
Josh Allen is a self-admitted people-pleaser and introvert. He mentioned possessing one or both of these personality traits several times over the years. We've also observed how Josh throws his body around with enough force to make us all cringe.
So what the heck is going on in Allen's brain right now that's triggering the "bad Josh" we've seen on the field at various times over the last few years? Is it stubbornness? Is the moment too big and overwhelming at times? Or is it simply an issue of mental discipline?
Honestly, I believe that answer may be all of the above. And perhaps more.
There are several layers to Allen's situation that bear watching in my opinion. As a self professed introvert, his chosen path in life finds him under the microscope. Toss in dating a movie star and the feeling of being able to "get away from it all" seems nearly impossible. This is no small issue.
Highly introverted people recharge their emotional and mental well being in private. They need their space and if they don't get it, they can melt down. Allen said recently on a podcast he built his home in WNY to accommodate his desire for privacy. No question this was a good idea given the fact the quaint nature of the city of Buffalo is not a place someone of his celebrity can jaunt around in without being bombarded by fans.
Which leads me to my next and final point for this installment. All of these factors create a fine mix of toxic brew that combines to form exactly what we saw on Monday night… "sugar high" Josh running for his life whether he needed to or not. Then there were the passes he heaved like he was back on the family farm tossing cantaloupe.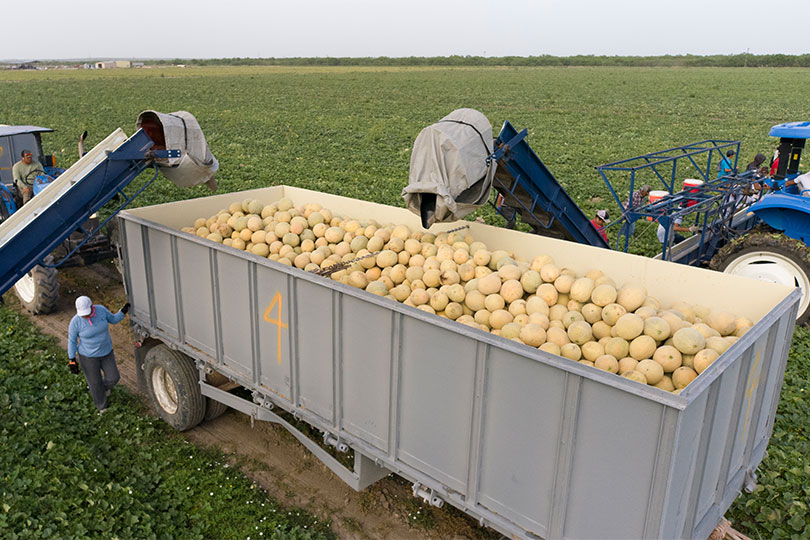 All of this leads up to the first declaration in this post.
Josh needs his father. There is no one on the planet who knows Josh like his Dad. Joel Allen is a special man. This is not meant to exclude his great Mom, LaVonne. But Josh's relationship with his father is as tight as it can be.
Joel knows exactly what makes his son Josh tick and can tap into memories and examples of wisdom that Josh will find relatable because Dad knows every little detail about him. When someone can point out in the most loving way you're holding on to "fill in the blank" behavior because of what you did when you were four years old, that hits deep. It hits in a different way.
And that's what has to happen. Josh Allen needs to step back for a moment and spend a moment… even if its Facetime… with his Dad and get some good old fashioned fatherly advice. Joel is the epitome of wise Dads and a hug from Dad right now would be the best medicine for Josh.
Josh will be OK. Will he ever stop trying too hard to win a Super Bowl and just be the best quarterback he can be in this moment is yet to be determined.
Stay tuned.
Editor's babble: Ha, I know this post will make some people crazy… but any Mom or Dad reading this will know exactly what I'm 'talking about'. If this wasn't enough psychodrivel to make your day, you can also find me on Xwitter @RobynMundyWYO.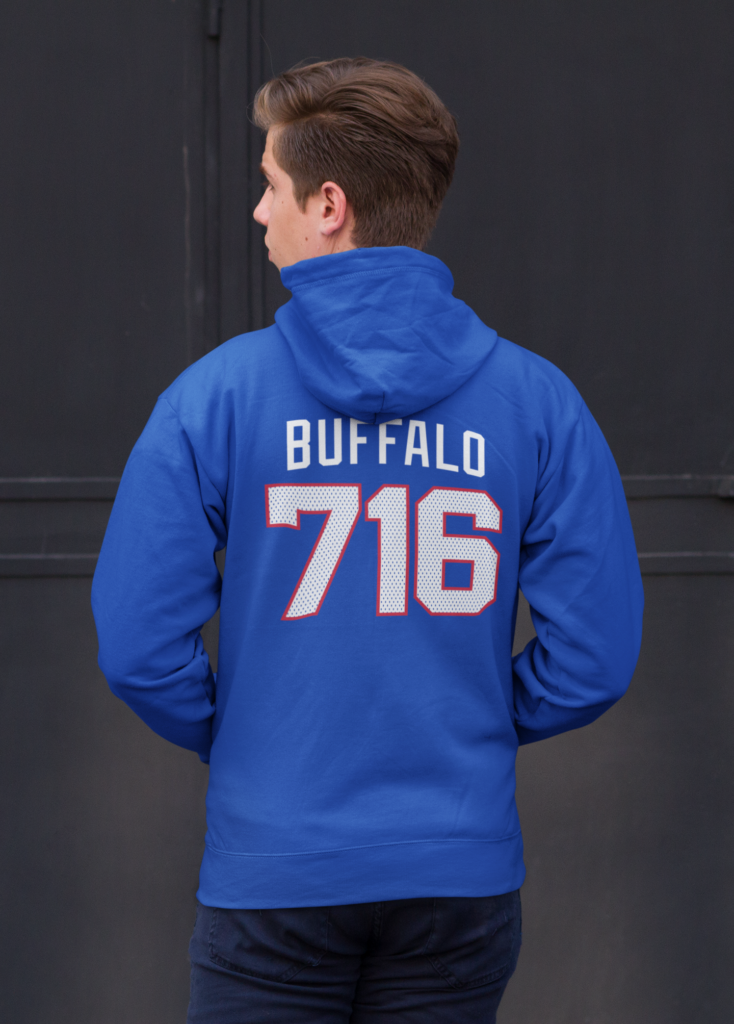 BuffaloFAMbase.com is sponsored by 26 Shirts
Every Monday, we launch a new two-week campaign of a limited edition t-shirt design. Every shirt purchase results in a donation to a local family in need. After the campaign ends, the shirt is retired. A new design is released, and a new family benefits from your fandom!