Monday, September 11, 2023, 8:15 p.m. ET.
Met Life Stadium, East Rutherford, N.J.
Latest Line: Bills-2.5, over/under 45.5.
Happy Friday indeed! Anytime an NFC team beats one of our AFC Rivals, it's a good day. The wait after a stinging playoff defeat has been excruciating. Nobody is more ready for some football than Bills Mafia! Enjoy the Opening Sunday football smorgasboard, and try to stay calm until it's time for pre-game rituals Monday. The over/under on how many Bills games will be in the top ten most watched games this season? Five? Take the over. This game is a lock.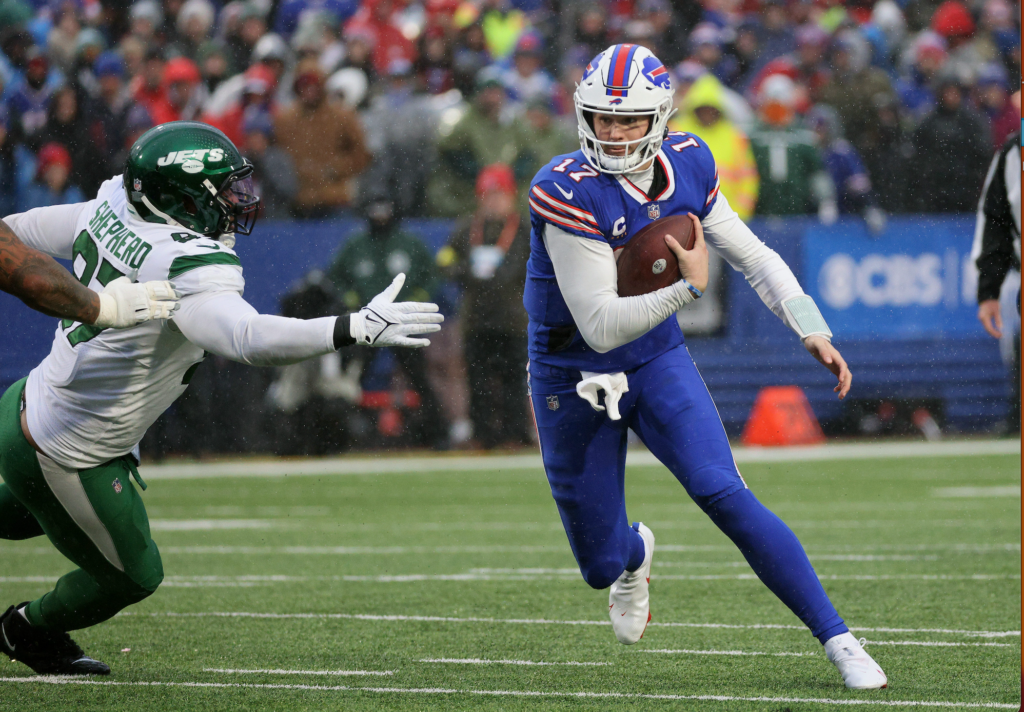 Who's going to win? The breakdown:
QB:
Josh Allen vs Aaron Rodgers is going to be fun the next couple of seasons, but should we stress about it? If Aaron Rodgers was 27 it would be a different story. I think he has enough left in the tank to break the Jets playoff drought, but Josh is poised for career highs in passing yards and TDs. Advantage Bills.
Weapons:
Garrett Wilson is on the verge of superstardom. I wanted the Bills to draft Breece Hall last year. But I wonder if any other skill player on the Jets roster would make the Bills roster? One or both of the Bills TEs will light it up Monday night. Last chance to buy low on Dalton Kincaid. This is the biggest mismatch in this game. Huge advantage Bills.
Offensive Line:
Mild concerns in Buffalo, major concerns for Gang Green. For a franchise that has produced Billy Shaw, Reggie McKenzie, Joe DeLamielleuere, Joe Devlin, Jim Richter, and Ruben Brown, is O'Cyrus Torrence next in line? Advantage Bills.
Run Defense:
Daquan Jones is good, but Quinnen Williams is state of the art at DT. Add the 3/2 advantage at LB and Bernard's unproven status. Advantage Jets.
Pass Rush:
Even without Von Miller, I'll take Rousseau and Floyd over the Jets DEs. Clearly we Mafia believe a lot of significant upgrades are being ignored by some national "experts", and Leonard Floyd is a major addition. The aggressiveness of the Bills new DC aka Sean McDermott is the X factor this season. Advantage Bills.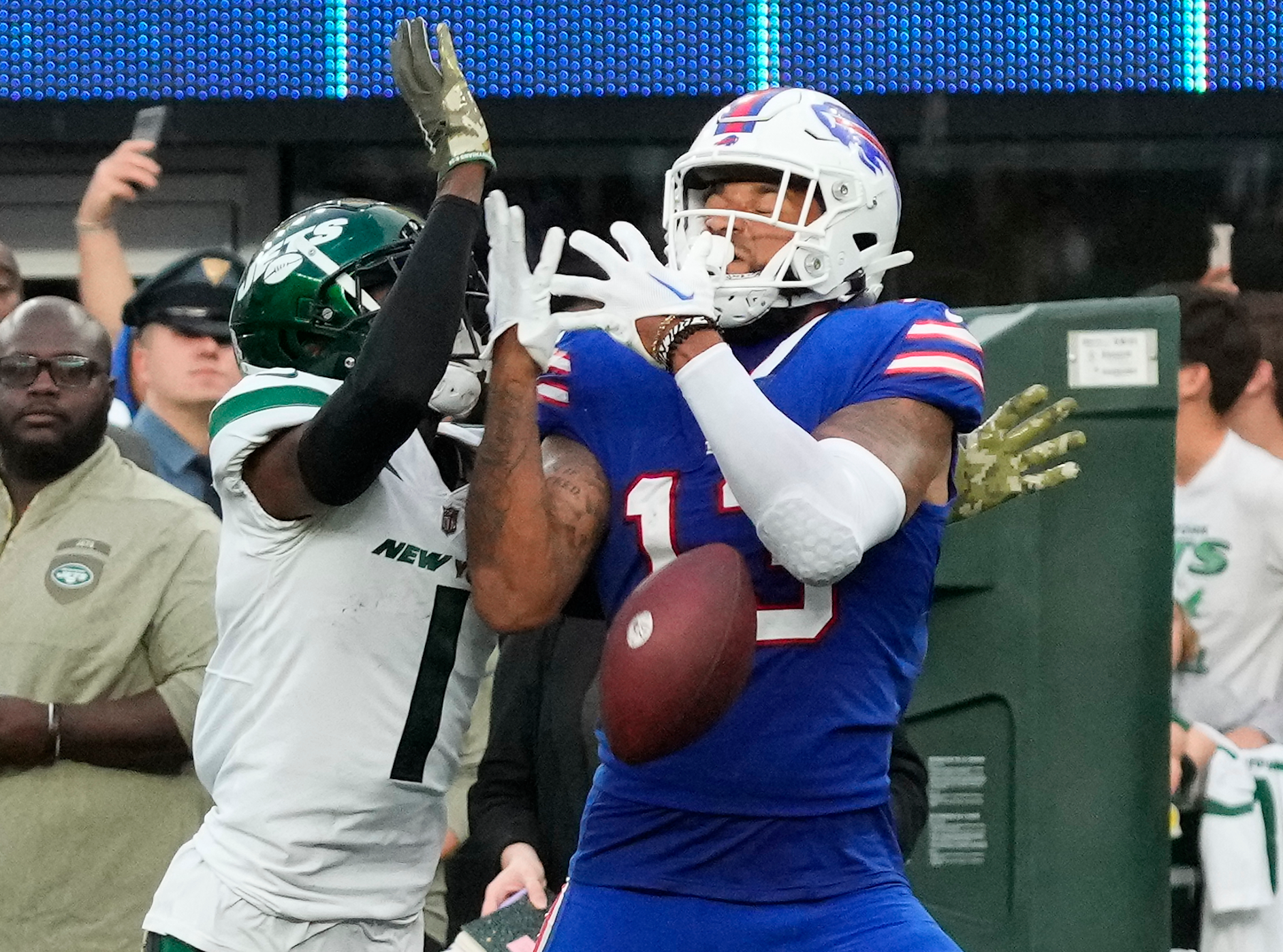 Pass Defense:
Along with Quinnen Williams, the Jets secondary is elite. The Bills secondary is very good. The quantity and quality of weapons the Bills can utilize may be the antidote to Sauce and company. Advantage Jets.
Special teams:
Time will tell, but expectations for the Bills ST are a top 5 unit, and HOPES for the Jets ST would be top half of the league. Advantage Bills.
Coaching:
McDermott vs Mr. Rodgers' personal OC Nathaniel Hackett, and Dorsey vs the defensive coaching of Saleh and Ulbrich are almost as fascinating as Allen vs Rodgers and Diggs vs Sauce Gardner. Enjoy Dorsey while he's still in Buffalo…his stock will soar this year. Advantage Bills.
Intangibles:
All that hype and pressure sits on the Jets shoulders. Aaron Rodgers should handle it okay, but what about the rest of the team? The Bills are a team on a mission.
The Forecast:
Bills 23 Jets 17
The road games with the Jets and Eagles should be the Bills lowest scoring outputs on paper, but the Jets offense needs more time to assimilate, and they caught the wrong opponent week one.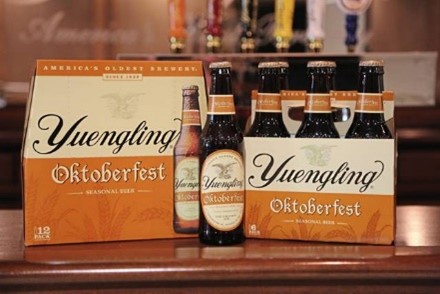 The Pre-game Plan:
Food:
In honor of all the "Bills fans for a night" in 'Cheeseheadland Monday', I'm going to cook sliders with Wisconsin Cheddar .
Beer:
My favorite seasonal beer is Oktoberfest, and I was thrilled to see a very affordable Yuengling version in the beer store yesterday.
Music:
On the Anniversary of 9/11, from Bruce Springsteen's "The Rising":
Waiting On a Sunny Day
Further On Up The Road
Mary's Place
The Rising
Get well soon Bruce. Go Bills!
Editor's babble: We are excited to have Joe Reagan back with us for another season of Fedora Forecasts! You can also find Joe on Xwitter @joer869.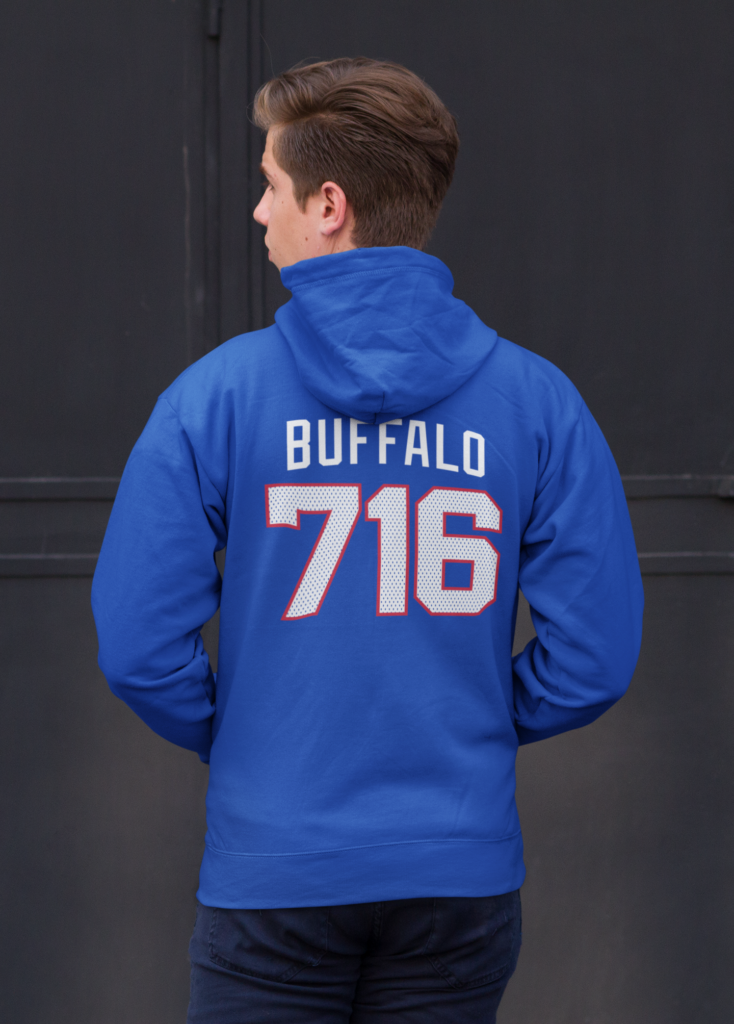 BuffaloFAMbase.com is sponsored by 26 Shirts
Every Monday, we launch a new two-week campaign of a limited edition t-shirt design. Every shirt purchase results in a donation to a local family in need. After the campaign ends, the shirt is retired. A new design is released, and a new family benefits from your fandom!