No more excuses, legitimate or not. No time left to feel sorry for ourselves or our Buffalo Bills, regardless how traumatic last season ended. The offseason is over and it's time for our 'FAMbase' to suck it up and move on.
We certainly are experienced travelers on the road to our own version of the Heartbreak Hotel, aren't we?
Perched upon the doorstep of a place we've been at least ten times too many in the past, I'm about to consider Josh Allen's protocol of vomiting before walking through the door leading into the 2023 NFL Season.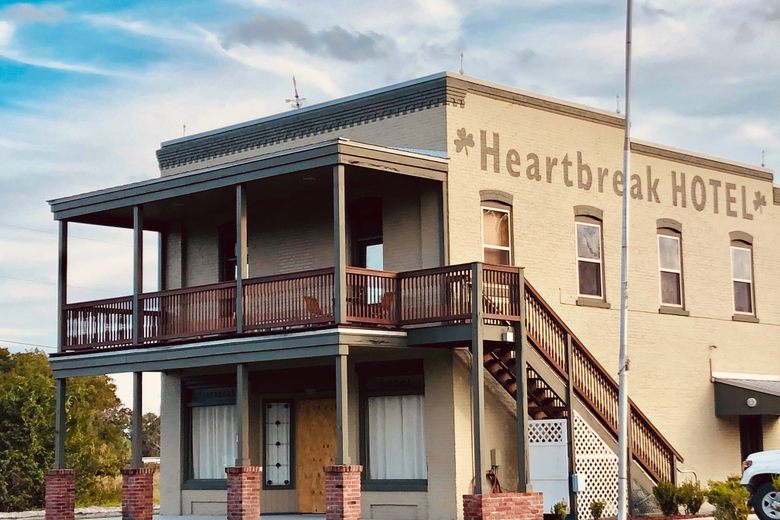 I love the off season.
The NFL Combine, the Draft, Mini Camps, Training Camp, Preseason… ALL of it. All things are possible during the off season. Every move made by the team provides even more irrational fodder for us to digest and pontificate. Life is good.
Our rituals are like the changing of the seasons. Every step of the offseason becomes a ritual we obsess about and reenact annually… it's how we demarcate time and events in our lives. We are sick beyond words and there is no DSM-VR diagnosis that captures the severity of our behavioral disorder.
Many of us were born into the legacy of 'BillsMafia', never to be released from the unending pain and suffering that came with it. Some willingly signed up for this misery on their own, which still amazes me to this day. Choosing this level of repetitive emotional trauma is not for the faint of heart, that's for sure.
This season the New York Jets and Miami Dolphins hype involves taking Buffalo down. Even the 'BuffaloFAMbase' has become a national celebrity. Other fan bases respect our rowdy reputation as well as our bleeding hearts. But all the respect will gone when the Bills begin their season on Monday Night Football at Jersey on 9/11. Of course this has Jets fans losing their minds over the hype.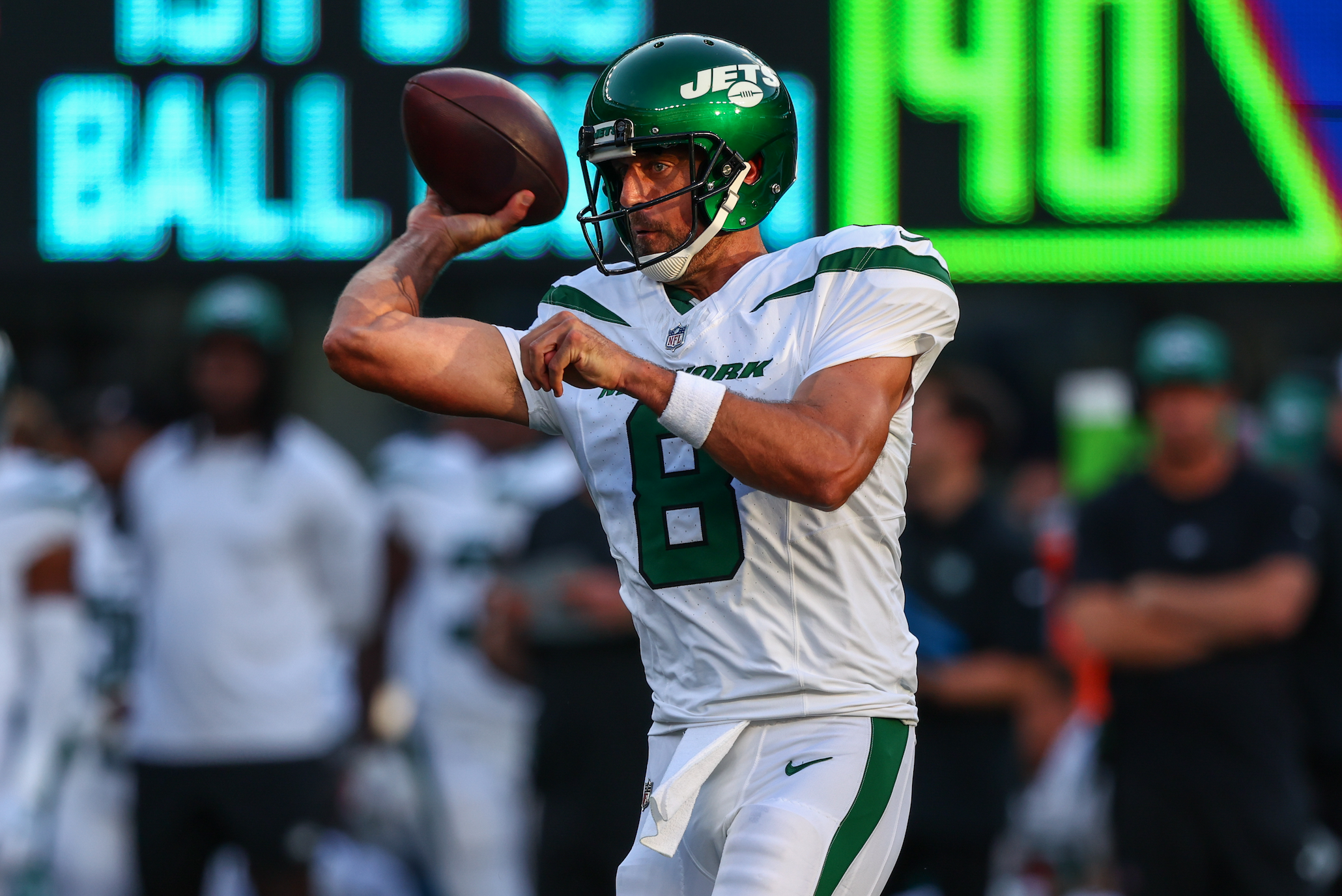 We've been there.
Last season it was the Bills who were the darlings of the league and we all know how that ended. Many of us were uncomfortable with all the faux praise. Those predicting Buffalo's demise in the AFC East may rue the day they overlooked the Bills.
Or not.
That's the part that makes me feel like trying Josh Allen's vomiting technique for getting rid of the jitters. I should be happy the Jets/Dolphins hype provides a relief from the glare emanating from the empty Lombardi trophy cabinet at One Bills Drive. And yet.. once again… I will get sucked right back into that vortex of irrational thinking.
In leu of vomiting I think I'll return to the tried and true method of doing housework. There are few things more satisfying than taking out my frustration on the vacuum cleaner. I'll never get an iRobot. Housework provides a never ending treatment for sports-induced psychosis. At least at the end of the latest hissy the floor will be clean. Laundry works well for dealing with less intense levels of anger. There's something mind-numbing about folding clothes.
Having no choice but to ready myself for the grueling NFL schedule the Buffalo Bills will be facing this season, I do have a few random thoughts to share… in no particular order.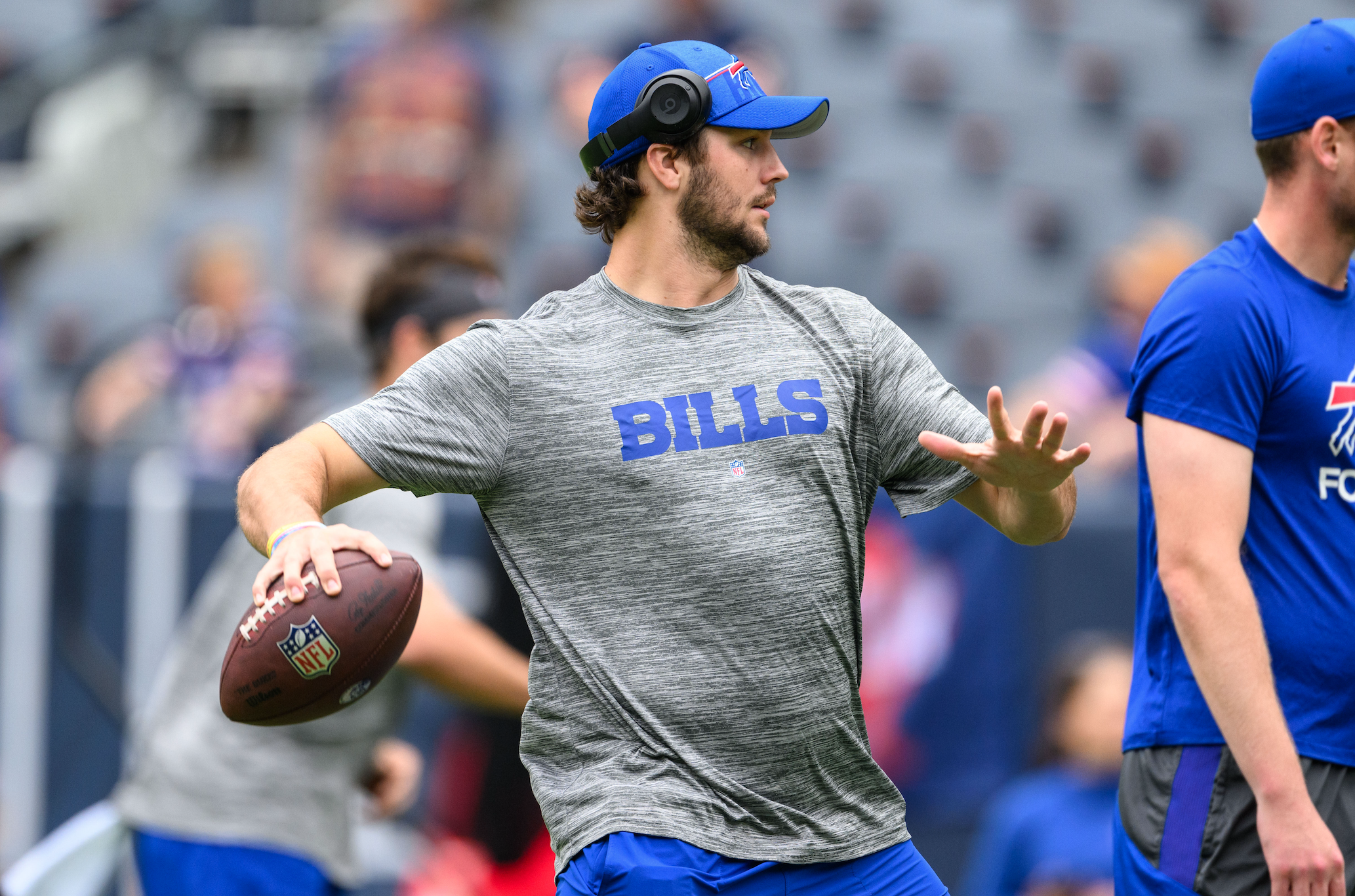 Josh Allen
If you haven't watched "An Unfiltered Conversation with Josh Allen", the most recent edition of the Quarterback Room Podcast with hosts Jordan Palmer and Kyle Allen, I highly recommend checking it out. Josh is not one to share much of his personal side, so this episode was a treat. It further cemented many things I've surmised about Josh as I've followed his career since arriving at the University of Wyoming circa 2015.
There is a clear difference in the Josh Allen getting ready to start this season and the one who exited Buffalo after a heartbreak year personally and professionally. Whatever Josh did to recalibrate was successful because the vibe around him is different now. He appears more relaxed and focused on the gargantuan task ahead.
Sean McDermott
It shouldn't surprise anyone if Sean McDermott moves between calling plays on defense and turfing that task out to John Butler. It could be game dependent or for many other reasons. It appears McDermott will go with the flow and figure it out as the season moves along.
If anyone is feeling the same pressure as Josh Allen to bring an NFL championship to Buffalo, it's Sean McDermott. Their futures (along with Brandon Beane's) will be forever entwined and judged on whether or not they get the job done. No time like the present to get that enormous task accomplished. We all feel it.
Managing Expectations
Instead of reacting to every adversity during the season like it's the end of the world, stick to a plan of tempering emotions and expectations. We already know misery… hello darkness my old friend. If it happens, we have plenty of experience to draw from as we pull ourselves out of the morass. It was around the third Super Bowl loss in the 90s when I made peace the Buffalo Bills may never win a Super Bowl while I'm alive. It's all right. If it happens, great. If it doesn't it will give me a good giggle as I leave this earth.
It's much easier to manage expectations when the national buffoons blabber about Aaron Rodgers and the Jets, Patty Mahomes, Joe Burrow and even Tua Tagovailoa. I hope they all choke on their own vomit when the balls start flying for real. Discount the Bills at your peril, fans of other NFL teams. If the team in Buffalo stays healthy, you're going to have to pry that AFCE championship out of their/our cold dead hands.
And last but not least, we can't lose our minds or our sense of humor along the way. The NFL season is very long for players. We'd love to have them playing year round, but the human body is not designed to take that kind of beating. It appears our cardiovascular well being as fans might not withstand that kind of year round pressure either.
With all that out of the way and with no further fanfare… let's freaking GO BILLS!!!
Editor's babble: I feel like Charlie Brown waiting for Lucy to pull the ball out. You can find me trying to locate any shred of my sanity left on Xwitter @RobynMundyWYO.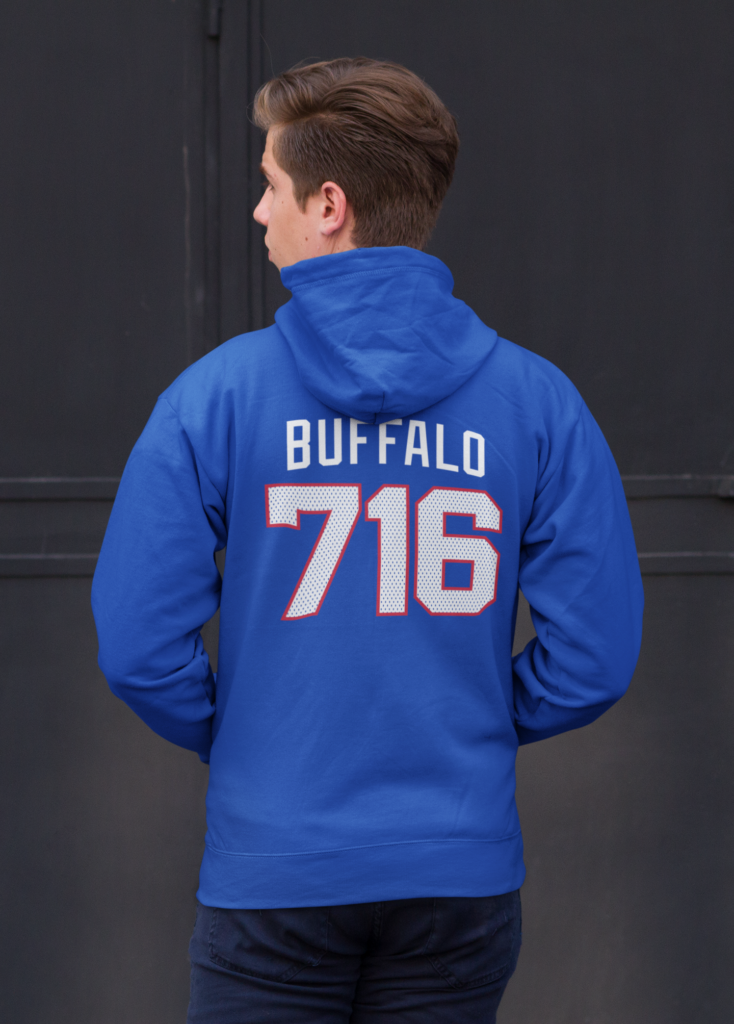 BuffaloFAMbase.com is sponsored by 26 Shirts
Every Monday, we launch a new two-week campaign of a limited edition t-shirt design. Every shirt purchase results in a donation to a local family in need. After the campaign ends, the shirt is retired. A new design is released, and a new family benefits from your fandom!