Eddie Mayerik poured goodness into the lives of thousands of Bills fans around the world. Same for Eddie's father, Nick. When Eddie died on July 6th as a result of a congenital heart condition, every single person who knew about Eddie's courageous battle felt his loss like a knife to the heart.
Nick shared his journey with Eddie on social media so Bills fans could engage with them as they faced insurmountable challenges most of us can only imagine. We as fans were able to experience the ups and downs both Eddie and Nick faced with each hospitalization over the last few years.
It was a constant lesson in bravery, honesty, and unimaginable perseverance.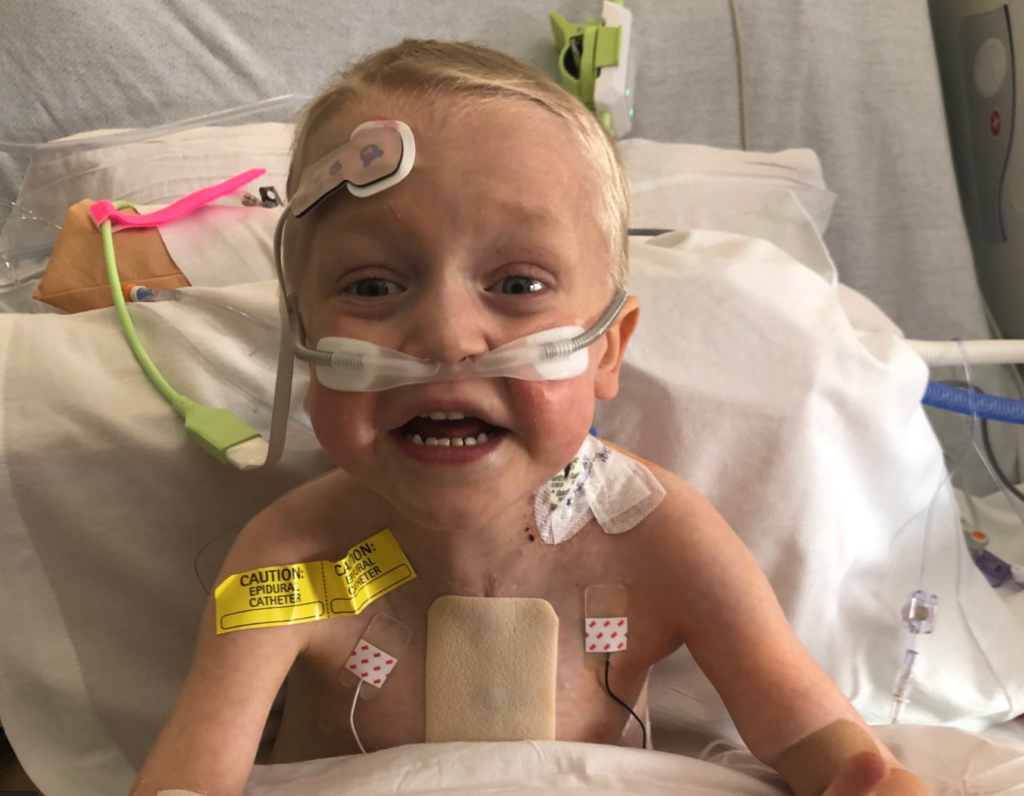 No one LIVED life with more passion and love for the Buffalo Bills… and for that matter life in general… than Eddie Mayerik. It didn't matter to Nick or Eddie where they were, they always checked in on others, even though they were facing the biggest battle of their lives.
Once when Nick was very sick, it was Eddie who showed wisdom beyond his years by offering solace and good advice about how to deal with the ravages of illness. The son lifting his father's spirit.
We didn't deserve to experience Eddie's loving spirit, but Nick allowed us to join in on the adventure of a lifetime.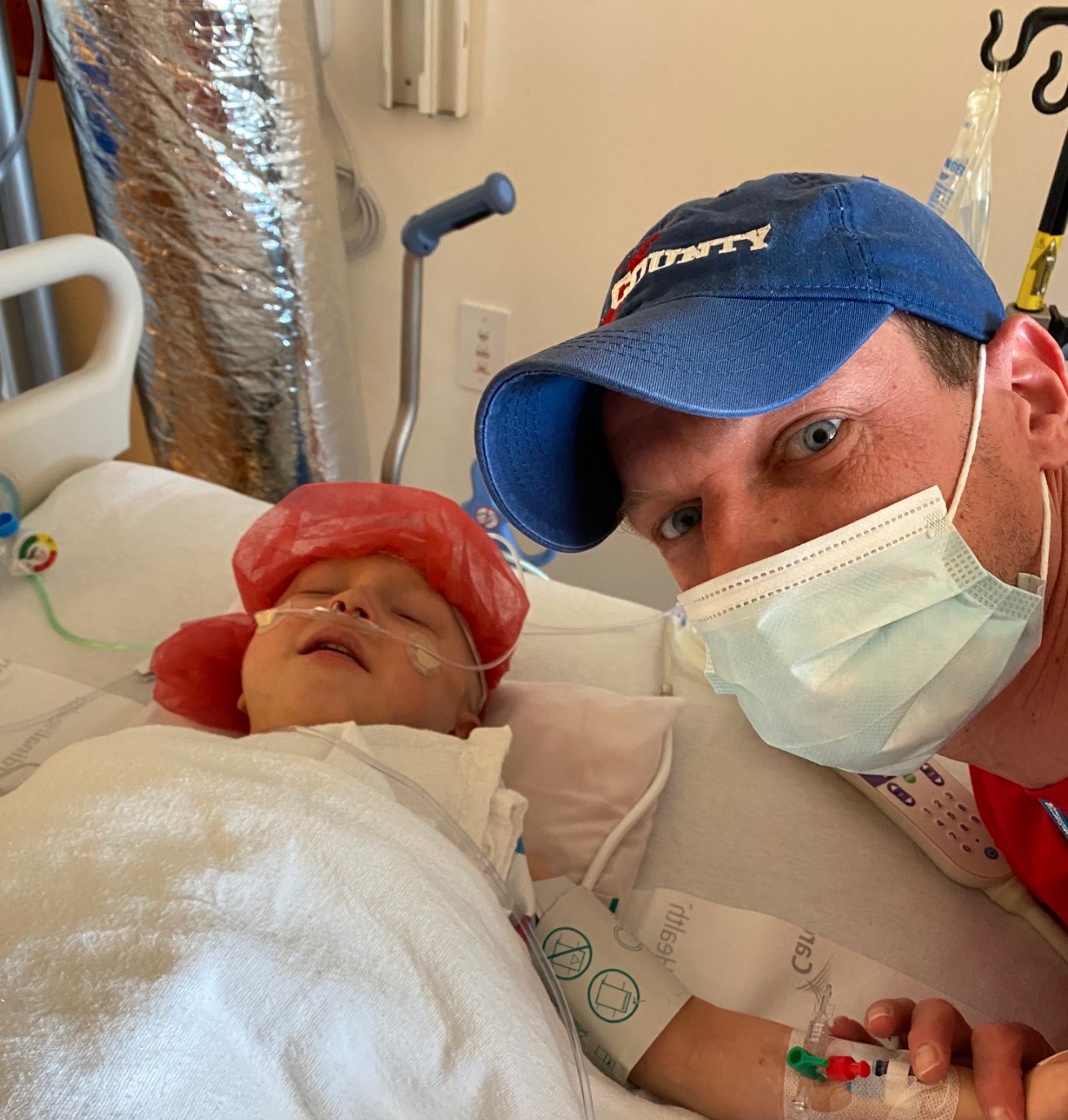 Experiencing love from Eddie was like no other. It didn't matter if he was in the hospital, he was always showing up on our timelines singing and dancing like a champ. Eddie sang Happy Birthday to Bills fans on social media. He cheered on the Buffalo Bills with delightful video clips every chance he could. Eddie was always there for everyone else no matter how much he struggled every single day.
When Tim Vanderklok almost lost his life due to a bacterial infection, Eddie was right there on social media sending his love to him.
Eddie was pure.
We all felt the love coming right out of our computer screen when Eddie and Nick would update us about how things were going. So when Eddie died on Thursday, the outpouring of emotion on social media was amazing. Gone were the petty disputes and trolling. Our community immediately sprung to action as Bills fans organized fund raisers and provided emotional support for Nick and Eddie.
As oncology nurse, I've had the unfortunate experience of working with families who lost children to various forms of cancer. People still ask me how I could work in this field as a nurse and psychotherapist for so many years doing this heart wrenching job. We do so because we are blessed with meeting people like Eddie and Nick. There's so much wisdom to be gained if your spirit is open to receiving it.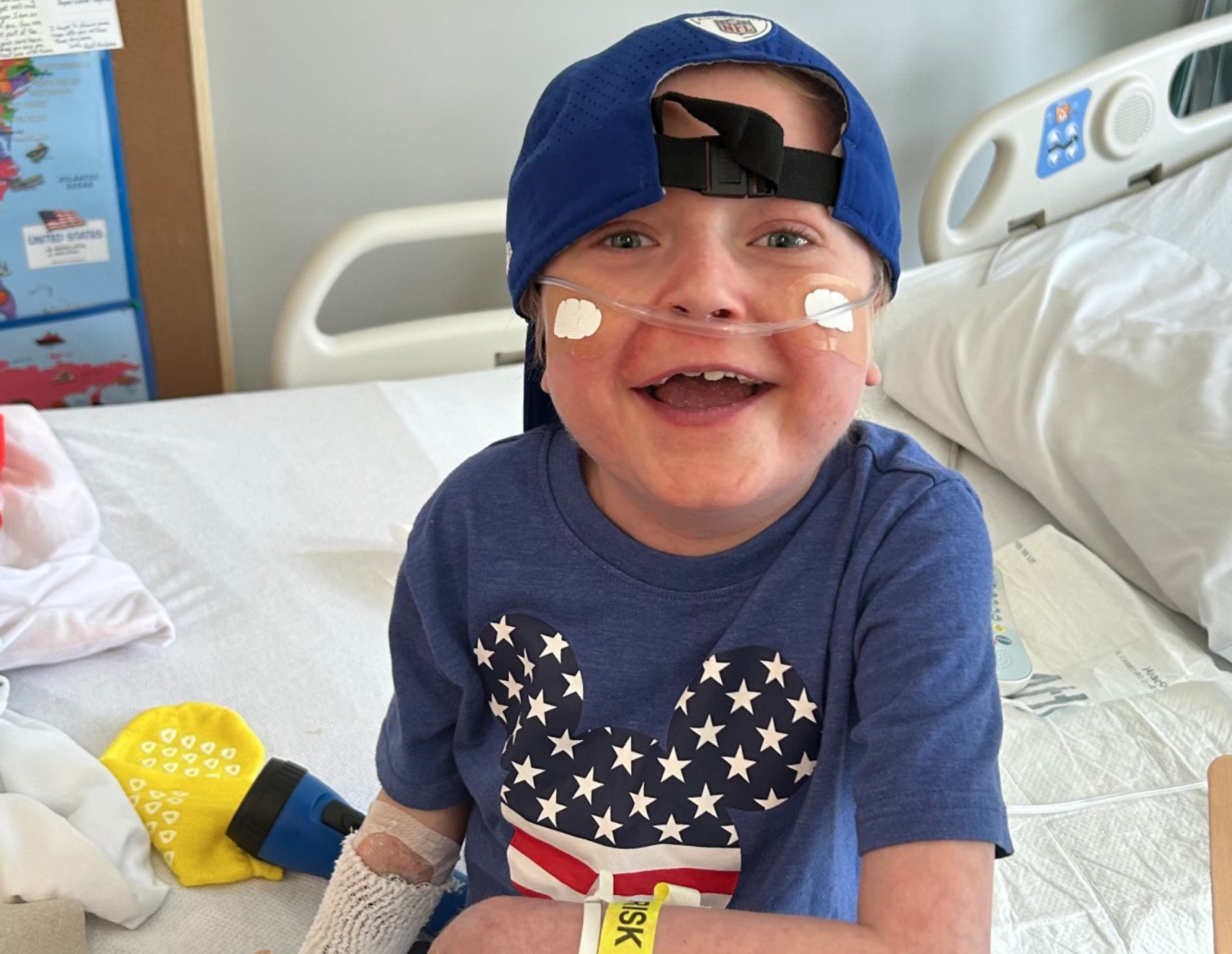 It's engrained in the mind set of our community what it is to be a good person and reach out to help others who are suffering for whatever reason. People ask why 'BillsMafia' is so special. We are clearly like no other fan base in sports regarding how we generate loving acts of kindness toward each other.
For all the negative things that may be said about Buffalo Bills fans, no one can dispute our ability to lift each other up during times of distress. If only we could learn how to keep on lifting each other up when we start tearing each other down.
Imagine if we were more like Eddie. #BeLikeEddie
Editor's babble: Eddie's unbelievable smile will remain forever in my mind, especially when searching for something joyful to experience. Thank you Eddie and Nick. I will be a better person moving forward because of your shared experience.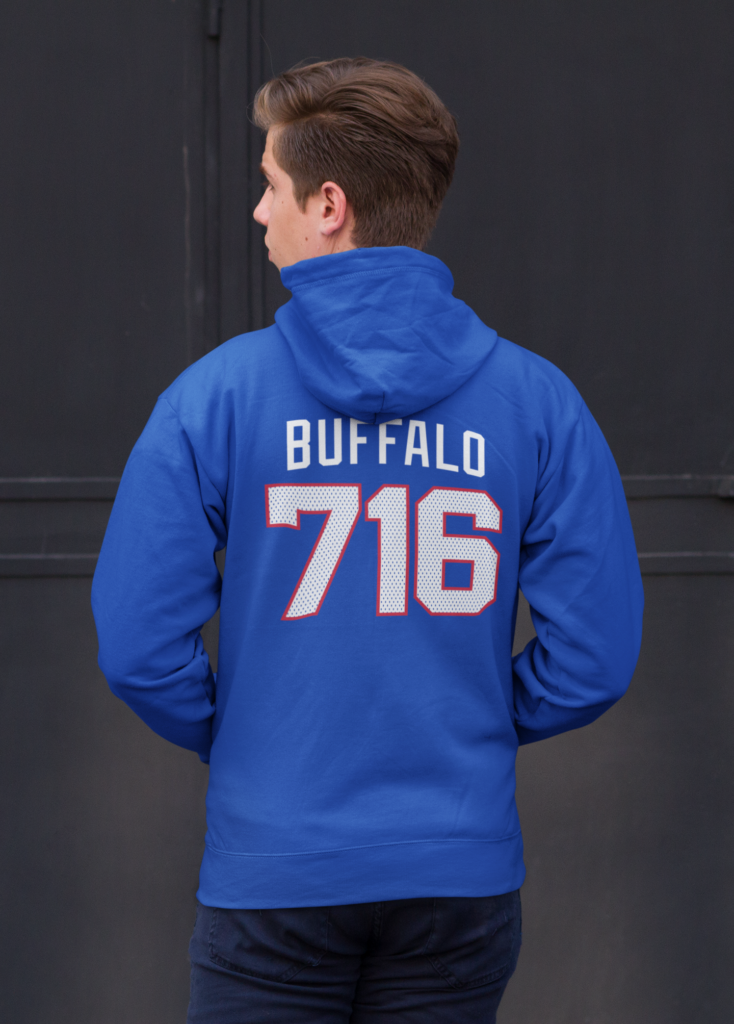 BuffaloFAMbase.com is sponsored by 26 Shirts
Every Monday, we launch a new two-week campaign of a limited edition t-shirt design. Every shirt purchase results in a donation to a local family in need. After the campaign ends, the shirt is retired. A new design is released, and a new family benefits from your fandom!