Welp, here we go again.
Fans accustomed to attending Buffalo Bills Training Camp during the dog days of summer are now finding out what happens when the Bills are winners in this decade. Unless you're a season ticket holder there's virtually no chance of securing a ticket to attend training camp if one is traveling long distances to get to Pittsford, NY.
I used to love going to Training Camp at St. John Fisher during the aughts. Dean Kindig (@TCBILLS_Astro on Twitter) and another fan from the old Buffalo Bills Message Board encouraged me to make the journey from Wyoming to training camp in 2006 because you can glean a lot more about a player's demeanor when they are at practice.
During the aughts, we could enter and watch practice without a ticket. The greatest risk involved planning a trip to training camp during that era was a rainout.
Now just traveling from rural Wyoming to Buffalo, NY is likely to include an overnight connection. And we all know what a fiasco air travel has become in our country. Putting it all together it's now become virtually impossible to plan a trip to Buffalo Bills Training Camp if you are traveling long distance on commercial airlines.
This is just one example of likely many who now find they cannot reliably count on being able to attend training camp. And I'll just leave out the expletives regarding those who take their free tickets and sell them online. Lose me with the "it's free economy thing".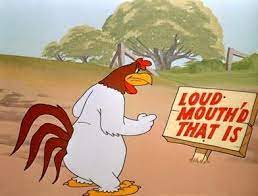 Honestly, I often enjoyed training camp more than going to a game because training camp was much more relaxed a couple decades ago. It seems to be more of a reflection of our corporate culture today that it's less personal. At the risk of projecting a 'Foghorn Leghorn' rendition of "Get Off My Lawn", the training camp experience today is much more controlled and marketed.
Not that it's a bad thing. It just is what it is.
Times change.
But it's also fair to note the upscaling of the Buffalo Bills from a marketing perspective does come with unintended consequences. The situation is made worse from my perspective because it requires this fan base to accept change, which is not necessarily easy for many native Western New Yorkers (WNY).
It doesn't mean the Bills are bad because those from Buffalo who have season tickets now control most of the access to training camp. The decision to make tickets available to season ticket holders makes sense. The behavior by season ticket holders to hoard tickets is questionable, and not the most flattering trait of 'BillsMafia's'.
In some sort of odd way, maybe that's what defines 'BillsMafia'. Add the word 'rogue' to our descriptor. After all, we are touted as a roving band of trouble looking for the next table to break.
Editor's babble: Sad thinking about not returning to training camp, but letting go of frustration about things I can't control is a must for this old woman's 'mentals'. I'll just continue what I've always done in the past… bring you the first 600 or so tweets from training camp that Musk will allow me to see. Still chugging along on Twitter @RobynMundyWYO.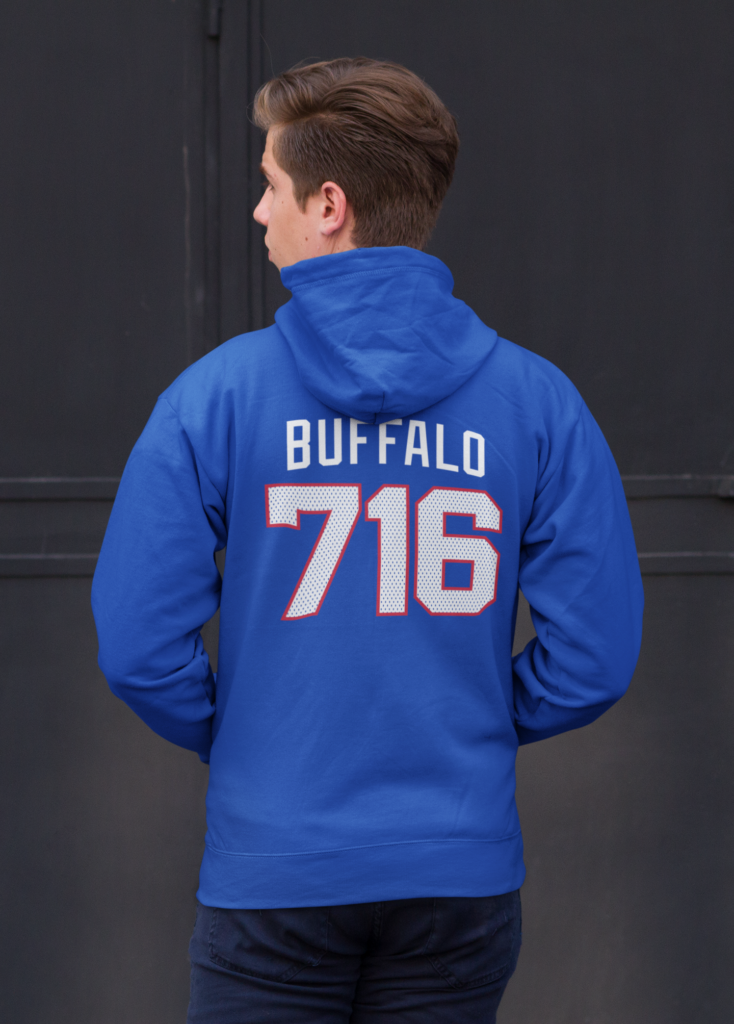 BuffaloFAMbase.com is sponsored by 26 Shirts
Every Monday, we launch a new two-week campaign of a limited edition t-shirt design. Every shirt purchase results in a donation to a local family in need. After the campaign ends, the shirt is retired. A new design is released, and a new family benefits from your fandom!