This feels like such a weird year for our fan base. We've gone from being the laughing stock of the NFL for decades to the darlings of the NFL… to the 'has beens' about to be left behind by fans of the New York Jets and Miami Dolphins in the AFC East (AFCE).
Cue in Frank Sinatra singing "That's Life" and you get the point.
Whatever.
Say, write, pontificate, espouse, lend credence… do whatever you choose to do during June and most of July regarding the NFL. I hope ever year at this time that Bills' players (and really everyone in the world) will enjoy a happy and relaxing six or so weeks this summer.
If 'BillsMafia' does anything to help ourselves during the dead of the summer before training camp, it might be useful for us to consider doing whatever we need to do to prepare for what happens to us once the season begins.
It was so much easier to be an obscure fan of the Buffalo Bills when the team was bad or mediocre. We could always rely on the notion that someday our day will come. The seemingly eternal flame of youth enjoyed this notion our beloved team would fulfill our dreams somewhere down the road.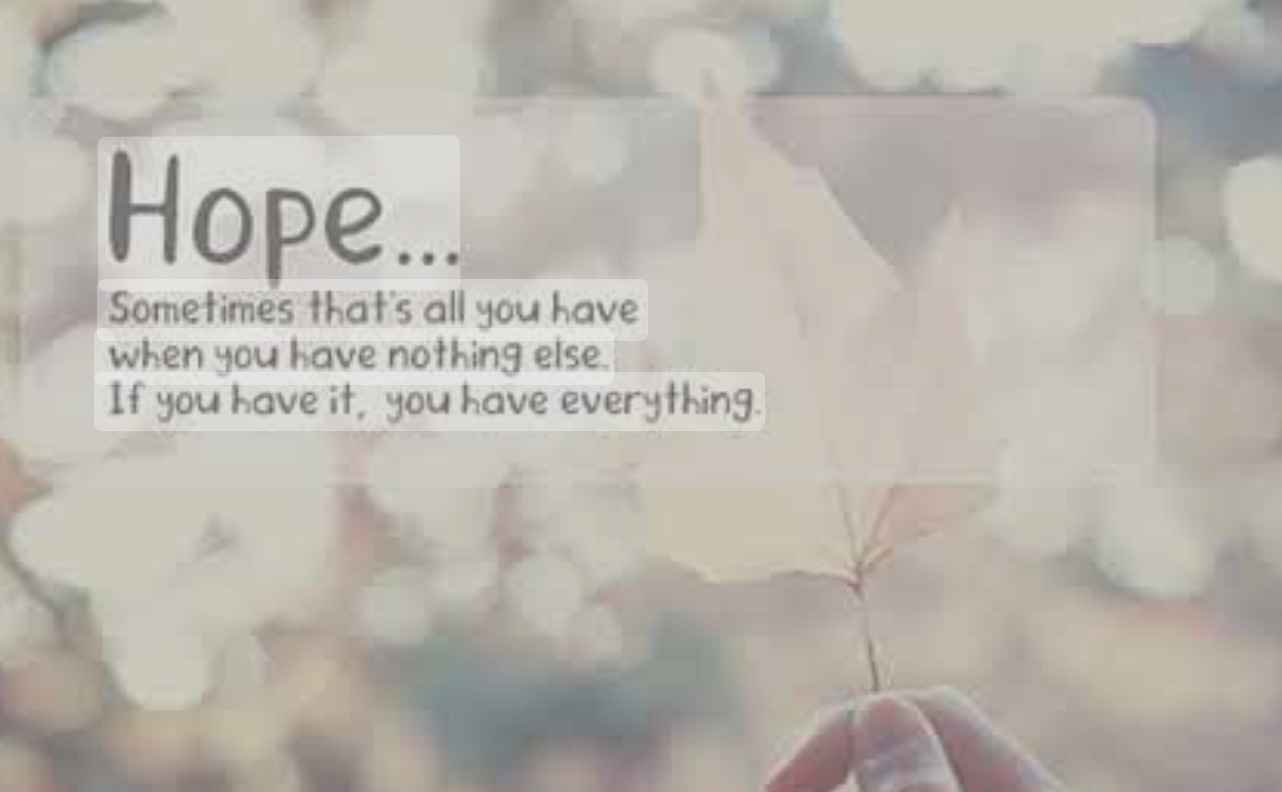 It's the down the road part where the term "hope springs eternal" must come from because hope filled our days with a sense of unbridled joy, knowing the best is yet to come.
But… what if our best is now, this season, in our faces, at this very moment?
Gasp.
Are we prepared to accept whatever fate is about to throw at us as a fan base?
Will we carry yet a bigger burden as fans if this team once again fails to win a championship?
Transitioning from joyful optimism to obsessive fear mongering about things we can't control seems like how we define ourselves in rhythmic fashion as a fan base.
And now we find ourselves entering the period when our mind wanders its way through the heat of the summer and WHAM… training camp starts and away we go.
Wash, rinse, repeat.
We all know we are insane for being the kind of fan base we are… and yet here we are asking ourselves if this will be the year the Bills win it all so we can get this godforsaken "monkey off our back"??? It's become our badge of honor to show off our scars as Bills fans. Some fans of other NFL teams do find us boorish, probably for good reason. But they still all want to be "us" and we know it. :)
My best advice as an old fart in this situation is to focus our attention elsewhere for the most part during the early dog days of summer. I strongly recommend engaging with nature in some way because there's a lot of other land mines waiting to go off in our world these days.
Meanwhile, I'll be listening to the Beatles "Let it Be" and resting up for a big season ahead.
Go Bills.
Editor's babble: Ha, we are such an insane group of people who love our team like no other fan base on earth. You can also find me babbling away on Twitter @RobynMundyWYO.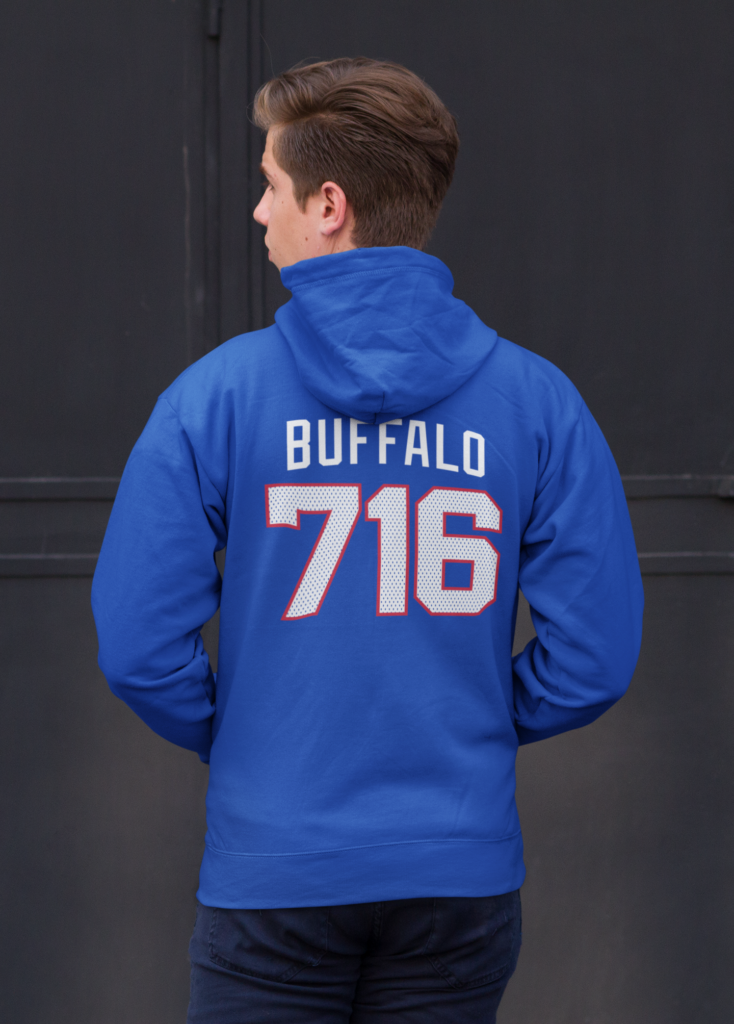 BuffaloFAMbase.com is sponsored by 26 Shirts
Every Monday, we launch a new two-week campaign of a limited edition t-shirt design. Every shirt purchase results in a donation to a local family in need. After the campaign ends, the shirt is retired. A new design is released, and a new family benefits from your fandom!