I just can't help it. Looking at posts on social media from Bills fans can be an adventure. The new Highmark Stadium should be a dome. Downtown. Josh Allen needs to be more careful. Where the heck is Stefon Diggs? The O-line is a sieve. Why did we let Tremaine Edmunds get away? OC Ken Dorsey relies on Allen too much and never uses the screen pass. Where's Cole Beasley? Sean McDermott needs to stop clapping his hands all the time. The Pegulas should pay for a new stadium themselves.
Worst of all, our Super Bowl window is closing. The :13 second disaster will haunt us forever!
First of all, this isn't to point a finger at the negativity, even though I think some of it is a bit undeserved. The passion of BillsMafia is inspirational. Awesome actually. Bills fans CARE. Maybe too much?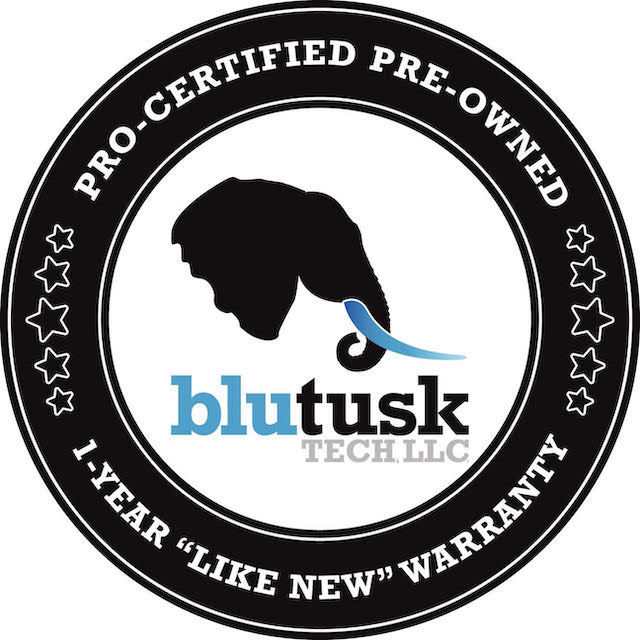 **Quick thank you to our sponsors BluTusk Tech and McKinley Wine and Spirits. BluTusk can help you fix any computer – especially Macs – quickly and inexpensively. McKinley Wine and Spirits, near the McKinley Mall, is not only a go to spot with a great selection, they're also generous supporters of the WNY community.**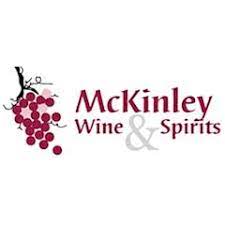 Ok, back to being a Bills fan.
My point is not to lecture, but to offer a bit of perspective from an old veteran who's experienced a lot in life. Here's something I heard years ago that stuck with me: We all have what's called the black tile on the white ceiling. We have some black tiles up there, but for different things. We're too short. That's a black tile. Too tall. Bald. Overweight. Skinny. The list goes on, and everybody has a few black tiles up there.
Being an avid sports fan – specifically of our beloved Buffalo Bills and Madden Cover star Josh Allen and friends – we hope to get away from our worries by living and dying with our team. Our team has no black tiles. They're highly paid and thus need to be perfect, in order for us to feel satisfaction from identifying with our group.
So how's that working out?
Depends who you ask. Most Bills fans appreciate the ups and downs over the years, with more downs than ups until recently. A new stadium is finally underway, and the Bills are gonna be around the Buffalo area for generations to come. The Bills have a franchise QB, an owner who isn't afraid to spend when contracts are restructured, an astute front office and coaching staff, and a supporting cast that is still very much in the hunt for a Super Bowl victory at long last.
And yet, there are actually fans who are miserable. Last season, despite injuries, weather, and a gut wrenching near on the field death of a teammate, the Bills were 13-3 with the three losses by a total of eight points. But. After a playoff win over the injury riddled Dolphins, the Bills were flattened in their own snow covered stadium in every aspect of the game by the Cincinnati Bengals. The score was 27-10 but felt more like 67-10 for Bills fans.
So now the window is closing or closed? The :13 game was the peak?
You young Bills fans especially just don't get it. Even the 90's Super Bowl teams aren't relevant, and all you know is they lost all four of them.
Please.
Years ago the head of Bills scouting kept handwritten notes on various players in a shoe box.
The Bills had games in Orchard Park with less than 20,000 fans.
At one point the Bills lost 20 straight games to the Miami Dolphins, and stopped the streak back in 1980 even though Joe Ferguson threw 5 int's in a 17-7 win that included fans tearing down the goal posts. The delirious fans even carried a big section of a post up the steps to Ralph C Wilson's suite. The original Bills owner loved it and had a piece of the post in his office for many years. During that 20 game streak, the Fins outscored the Bills 565-299, or an average score of 29-14.
Then there's the Tom Brady thing.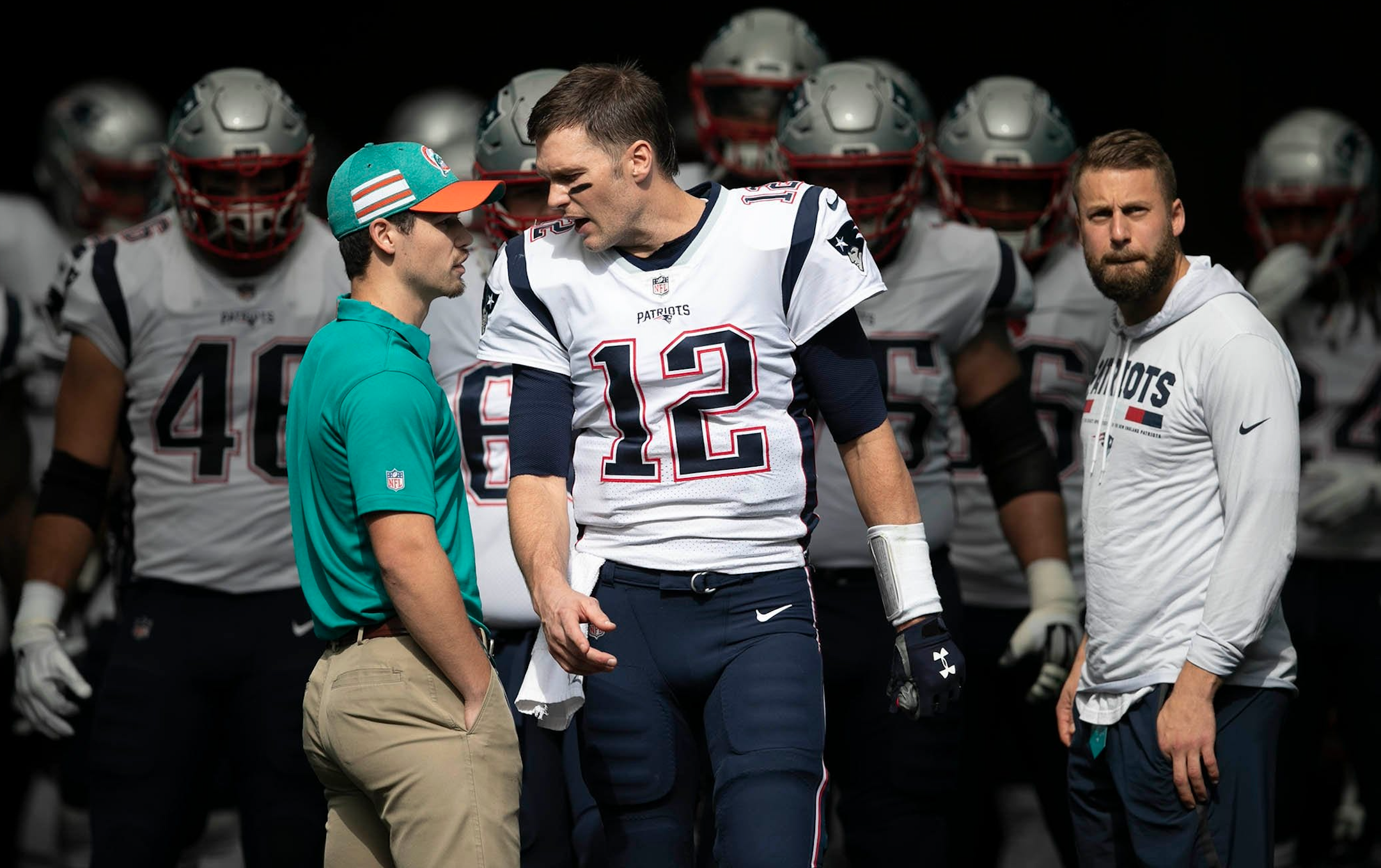 Brady's record against the Bills during his Patriots years was an unbelievable 33-3. The Bills, even with some decent teams, never had a chance to win the AFC East during a stretch that at one time included 13 straight losses to the Pats. Think about it. Every season, the Bills best hope for a playoff spot was as a Wild Card.
People doubting the Bills braintrust now of GM Brandon Beane and HC Sean McDermott have no idea – zero – how fortunate the Bills are when looking back.
Tom Donahoe, who was given a lot of credit for the success of the Pittsburgh Steelers franchise, was brought in by Wilson in 2001 to take full control of the Bills organization. Donahoe, first of all, was in my opinion completely paranoid. Assistant coaches wouldn't even talk to media folks for fear Donahoe would think they're leaking secrets. One Bills assistant who became a friend, once ran into me at an Orchard Park HS game and would only chat underneath the stands where nobody could see us.
What a disaster, even though acquiring QB Drew Bledsoe was a promising start. Donahoe gutted the Bills of veteran talent and replaced them with younger and cheaper players, and confounded that by hiring Titans DC Gregg Williams. Williams entered with a bang by announcing the Bills defense was now "fixed". Five years and a 31-49 record got Donahoe fired, but the Bills playoff drought that started when he came to Buffalo went 17 years. 17 years!
Mike Mularkey. J.P. Losman. Dick Jauron. Chan Gailey. I loved Ralph and always will, but a random drawing of names from a hat would have been better.
There were some bright spots. Lou Saban was a great coach who simply couldn't bear holding a job very long. He once quit on Wilson on a Friday before a Sunday game (the Bills were 2-3), telling Ralph "I've lost the team". Ralph said: "Where'd they go?" I hosted a show on Ch2 with Saban, who volunteered to do a final show even after he'd quit. Off camera, Lou told me the Bills wouldn't win another game. They finished 2-12. If you've ever wondered why Saban's name didn't go up on the Bills Wall of Fame when Wilson was alive, it's because Wilson couldn't forgive him.
Wilson, sharing a story about Lou with a group of us on the Wall of Fame selection committee, said "Lou was named the Athletic Director at Cincinnati and they held a parade for him. The parade started downtown, and when it ended, Lou just kept going".
Ralph did have some hits. Chuck Knox brought his LA swagger and some ex-Rams to Buffalo and reached the playoffs in the early 80's. I hosted his show on Ch2 as well, but he and Ralph didn't see eye to eye on a few things and Chuck bolted for Seattle. Bill Polian was perhaps Wilson's best hire. Polian was the driving force, along with Marv Levy, for that incredible Super Bowl run of four straight appearances in the early 90's. Yes, they lost 'em all, but the Bills were 9-0 in all other playoff games during that time. Jim Kelly, Bruce, Thurman, Andre, Biscuit and more.
Even though the salary cap and current system make it difficult to duplicate a group like that, it is happening again.
Right now!
Appreciate what you have now Bills fans!! This is the time to breathe it all in and enjoy the ride. If the Bills and Allen don't win a Super Bowl, will our lives be ruined?
No. But man oh man…..just think about the possibilities.
**Thanks again to my sponsors BluTusk Tech and McKinley Wine and Spirits. I know the owners well and assure you they're pillars of the WNY community in many ways. Hope you'll check them out!**
Editor's babble: We do have so much to be grateful for these days as Bills fans. Many thanks to Ed Kilgore for his contributions to our blog. You can also find Ed on Twitter @Kilgore2Ed.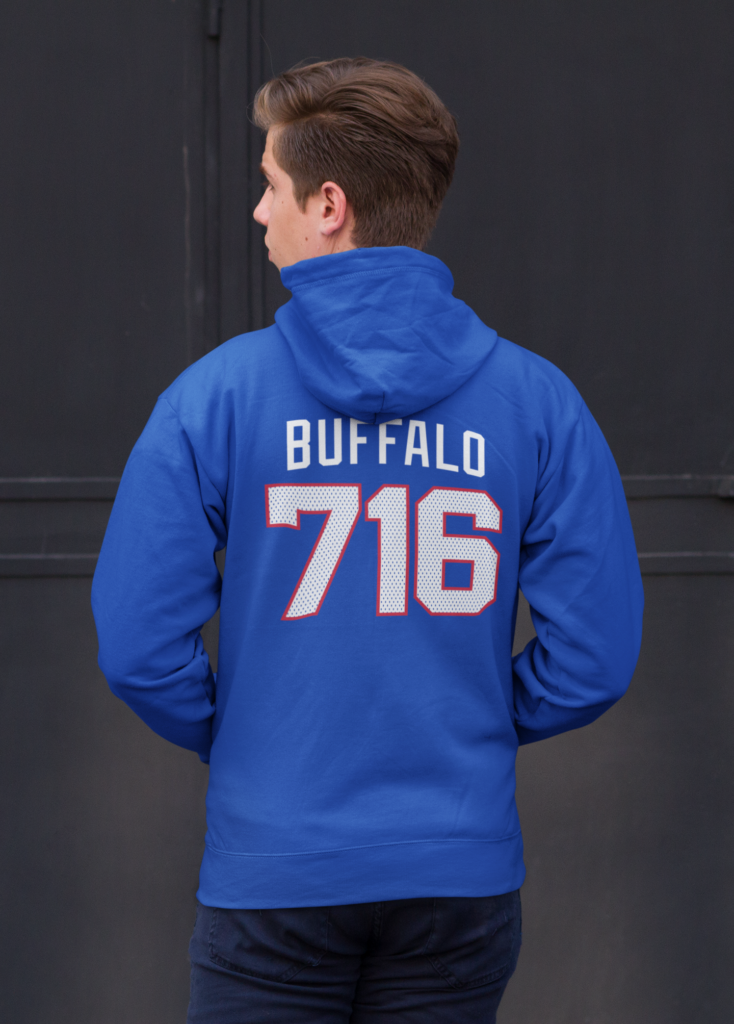 BuffaloFAMbase.com is sponsored by 26 Shirts
Every Monday, we launch a new two-week campaign of a limited edition t-shirt design. Every shirt purchase results in a donation to a local family in need. After the campaign ends, the shirt is retired. A new design is released, and a new family benefits from your fandom!