As in "keep it simple stupid", and not the 70s rock icons. We've read and heard some really wild and crazy ideas for the Bills 2023 draft; how about we lay out a very simple and easy blue print?
Round 1:
The Bills need to replace 6'5″ inch ILB Tremaine Edmunds. I like the Bills LB depth, but the eye test says the replacement is NOT currently on the roster. We appear to be blessed with two to choose from at #27…6'5″ Jack Campbell from Iowa or 6'4″ Drew Sanders from Arkansas. Need-check. Fit-check. Value? Close enough…and the only Big Boards that matter are Beane's and the one published right after the draft. Both are being mocked in the first round some of the time. Trade down? Not worth the risk. Trade up? Because of the fit of this particular type of LB in Buffalo's scheme, the Bills will probably get to choose between the pair at #27. Another position? NO! The other perceived needs combined won't get the snaps that our starting LB gets and offer options later in the draft. Starting LB does not. Because of the experience and day one readiness, Jack Campbell is the pick.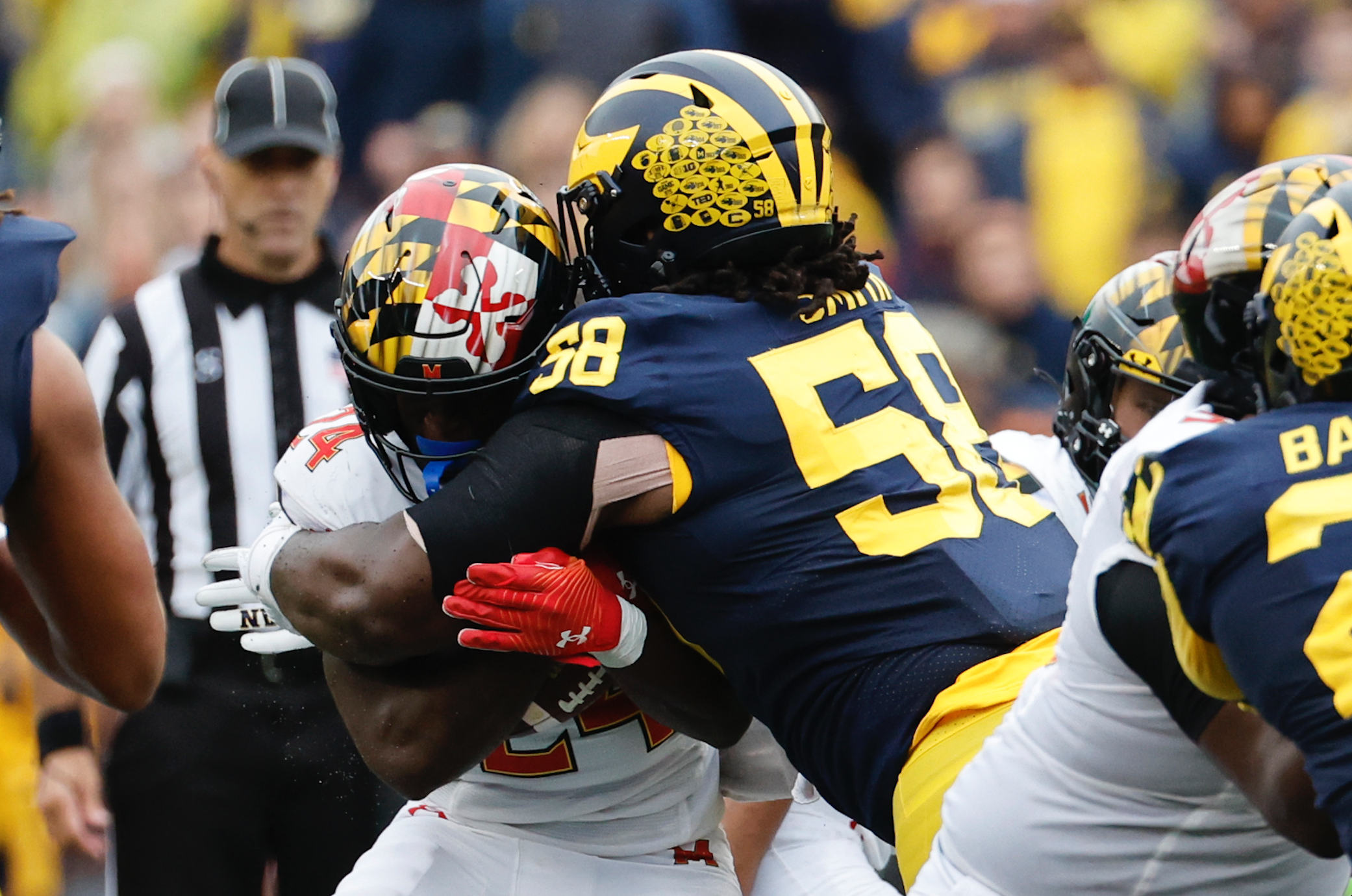 Round 2:
The most mocked positions for the Bills pick at #27 are a pretty good template for the rest of the draft. Team WR has been vocal and persistent. Team OL is pivoting after the Guard signings toward RT or C, and mostly accepts it's no longer a first round priority. The riser is DT; the more I think about the loss to the Bengals and how much DaQuan Jones was missed, the more I want quality depth and a long term run stuffing DT on the roster. And there is ONE unicorn to consider, Georgia TE Darnell Washington. Too risky at #27 but intriguing at #59. Palatable options at WR, OL, and TE run far deeper in this draft than an impact DT. If we get a shot at Michigan's Mazi Smith, Wisconsin's Keenu Benton, or Baylor's Siaki Ika, draft a run stuffing DT and plug a hole long term! If it means we get to hear "Iko Iko" at Highmark, let's say Ika Ika.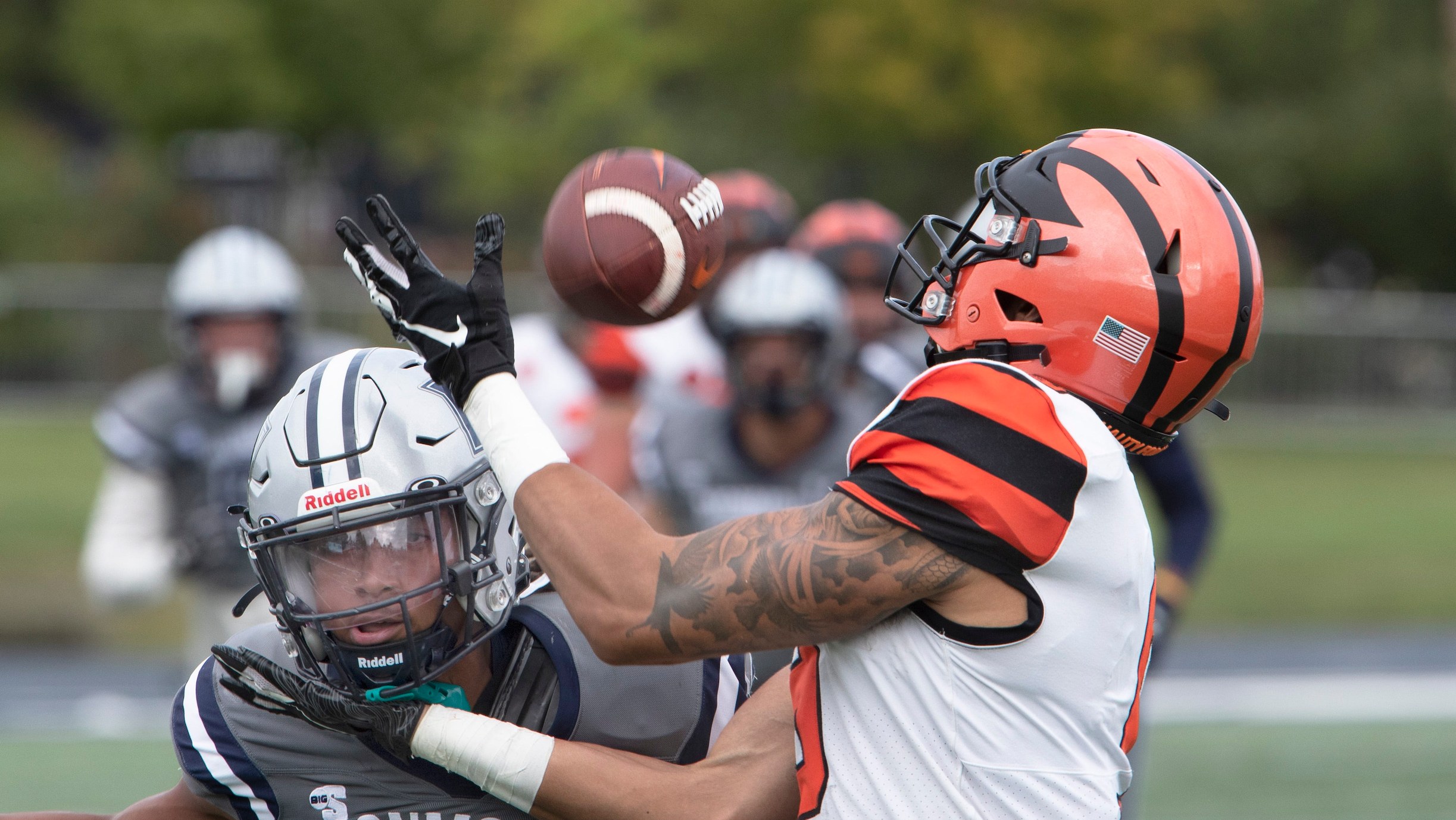 Round 3:
Good things come to those who wait: some of my favorite WRs who should be available at #89: Oklahoma's Marvin Mims, Princeton's Andrei Iosivas, Michigan State's Jaylen Reed, and Iowa State's Xavier Hutchinson. Last year some great WRs went in the second round; I think that sweet spot will last through the third round of the 2023 draft. The combination of 6'3″ height and 4.43 speed makes Iosivas the pick. Much like DT, WR is a medium need now, and keeping it from becoming a major need next off season is wise.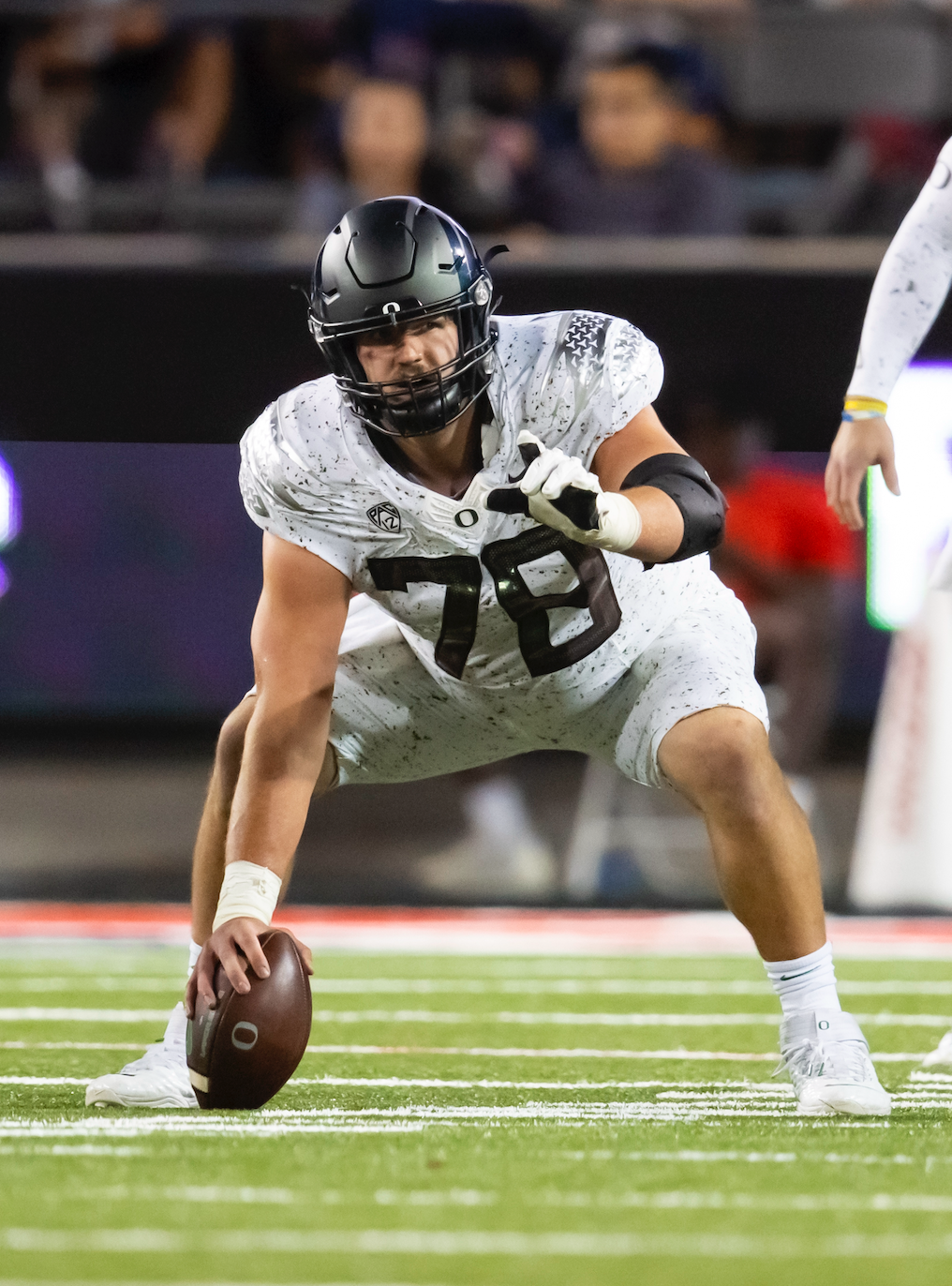 Round 4:
Once Darnell Wright is off the board, it's hard to see a RT replacing Spencer Brown week one. I would roll the dice with Brown, Quessenberry, and Doyle this year. I would rather see the Bills draft a long term replacement at Center for Mitch Morse here than add competition at RT. Schmitz, Tippman, Avila, and Wypler will probably be off the board, but Michigan's Olusegun Oluwatimi, Oregon's Alex Forsythe, Arkansas' Ricky Stromberg, and Notre Dame's Jarrett Patterson should be available. Morse will be a great mentor. My hunch at the moment is Alex Forsythe, but I want to research these guys a bit more.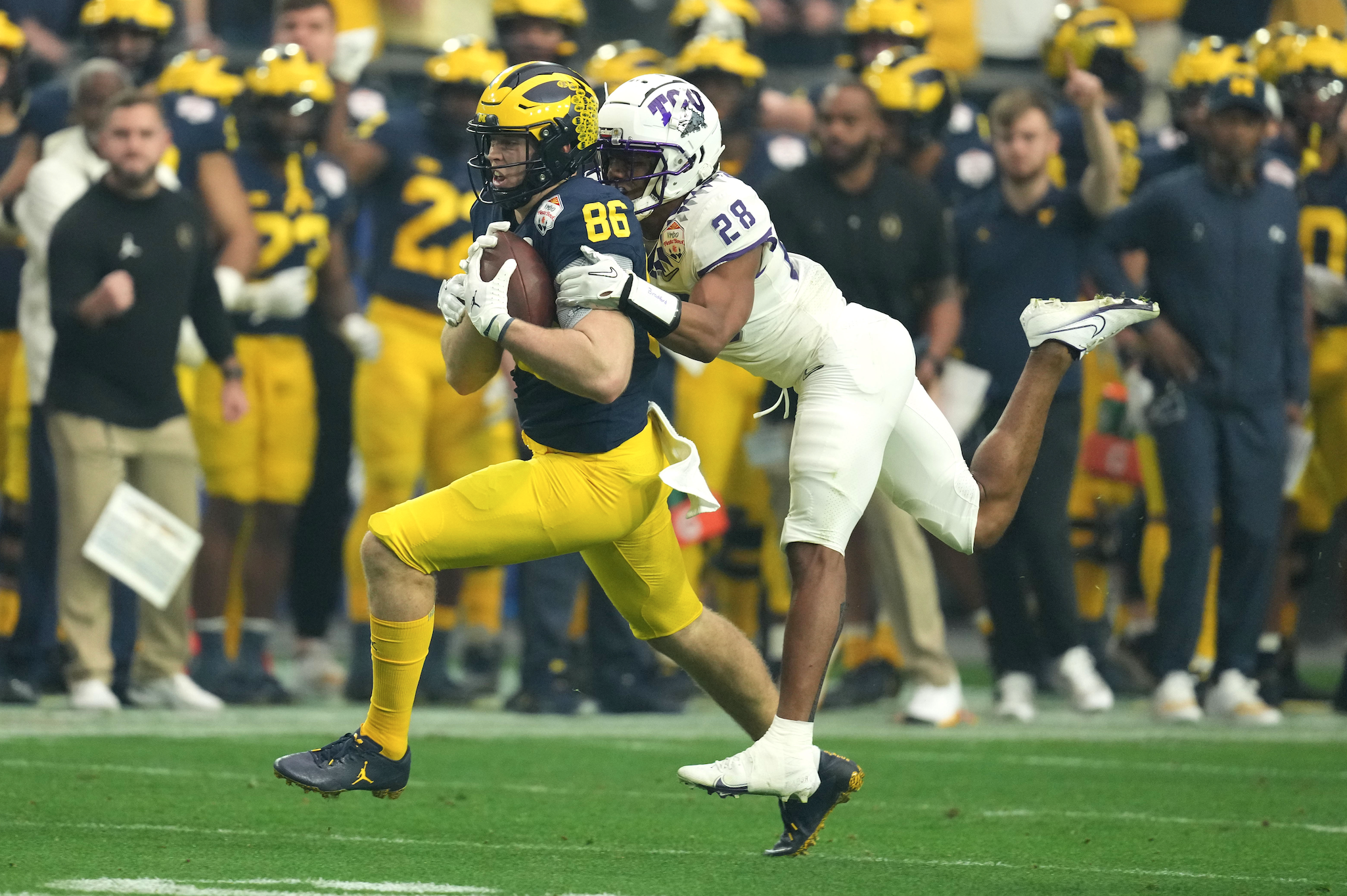 Round Five:
OJ Howard was a big swing and a miss. Tommy Sweeney couldn't stay healthy, and didn't offer any different element to the offense than Dawson Knox. But we are paying Dawson big money, so this is the earliest I want to invest in TE2. Two names stand out in this range: Michigan's Luke Schoonmaker and Miami's Will Mallory. Schoonmaker works for me.
Round Six:
The five biggest needs have been addressed. What do they say you draft every year? A defensive back. Beane has a stellar late round record here-Hamlin, Jackson, Benford…don't stop now! Since most of us never heard of Christian Benford this time last year, I can't possibly be specific.
UDFAs:
There will be a camp QB. There will be a RB we fall in love with in the preseason. There will be a WR with speed that can't be taught but other skills that need to be taught. But overall, even making the Bills practice squad is going to be difficult. Buffalo is an attractive destination for veteran FAs that want a ring, but the outlook for entry level jobs here is bleak.
Was there ever a scenario money wise that had Hopkins coming in WITHOUT Oliver and his cap hit going to Arizona? It might still happen…and the beauty of it all is that such a trade would not affect this blueprint much.
Editor's babble: Let's go. This draft is going to be fun. We are grateful for Joe Reagan's contributions to our blog. You can also find Joe on Twitter @joer869.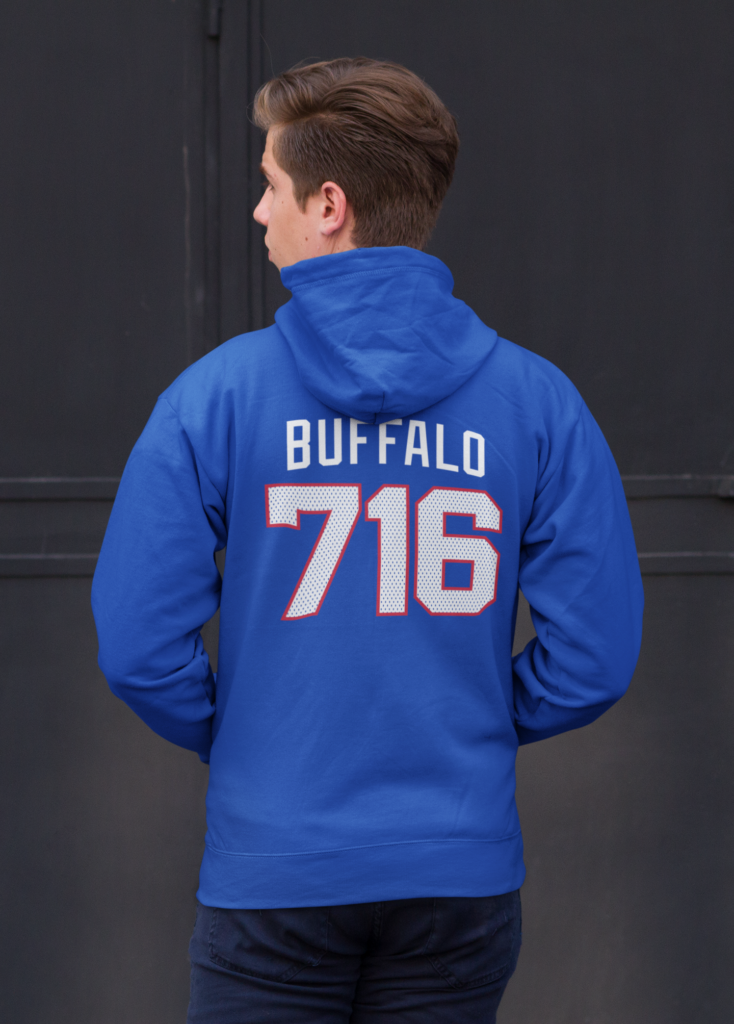 BuffaloFAMbase.com is sponsored by 26 Shirts
Every Monday, we launch a new two-week campaign of a limited edition t-shirt design. Every shirt purchase results in a donation to a local family in need. After the campaign ends, the shirt is retired. A new design is released, and a new family benefits from your fandom!