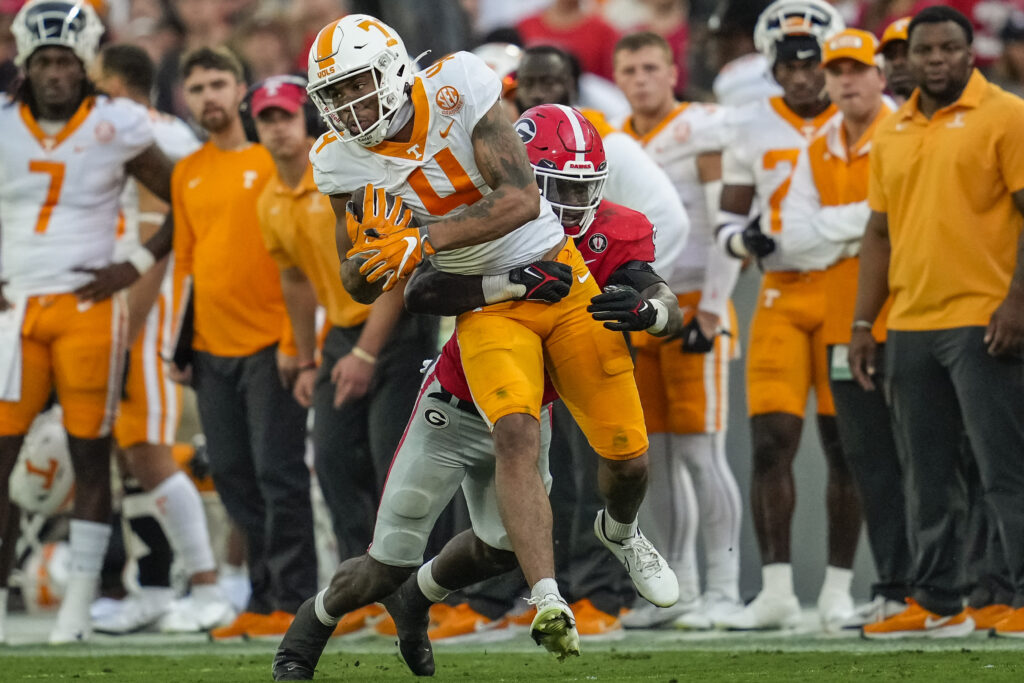 I expect the Bills to take a wide receiver in Free Agency, but not break the bank there. Part of the reason for that is the quality of the crop, but partly it's because of the fine pickings at WR, even late in the draft. I'd like one early, and I gave you my favorites here, but what about a late-round bonus big-sized WR? Beane can find receiving gems there, like, you know, Isaiah Hodgins (don't get me started).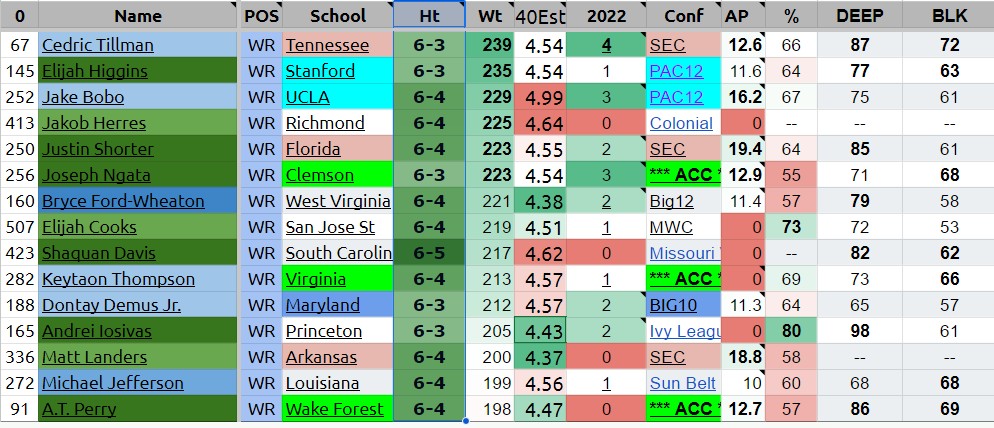 This makes it easier to see why the Bills' RD6#205 might be used on a receiver. Even the Bills' RD5#137 would get you almost anybody on this image, just not Tillman. Bryce Ford-Wheaton and Ivy Leaguer Andrei Iosivas give you big, speedy options , while Iosivas (80% career) and Elijah Cooks (73%) give you the best catch rates out of the box –and I guarantee you Iosivas didn't have Josh Allen throwing to him. Downfield blocking can be taught, but those on my list with the best blocking technique from Day 1 are Tillman, and late rounders/PFA's Michael Jefferson and Keytaon Thompson.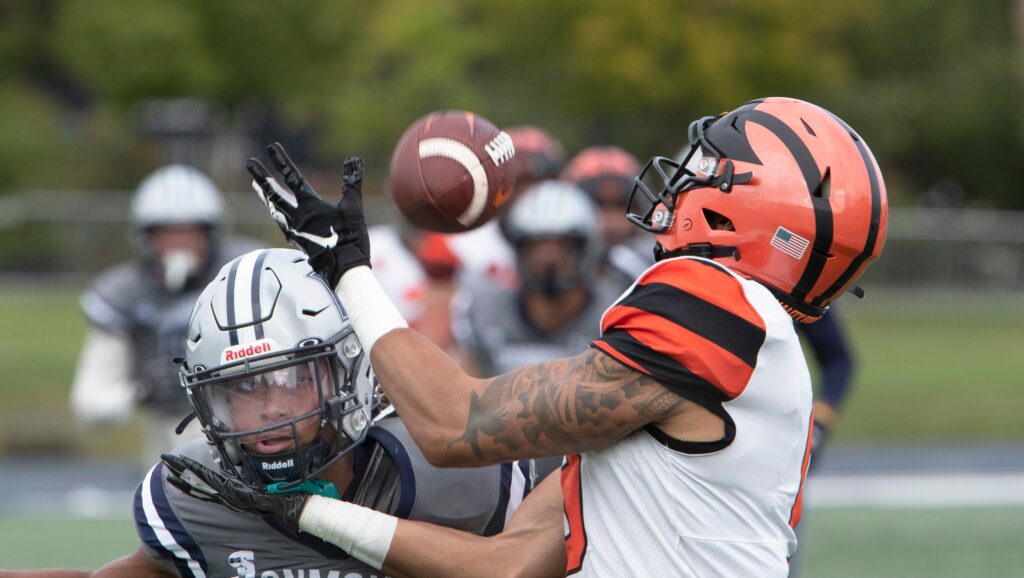 My favorite three?
Although he's not a late-rounder, Cedric Tillman, of course is my #1, and if he's not the pick in RD2, it's because we took Downs, Hyatt, or Flowers in RD1, or our needs at ILB, RT, and IDL were just the deciding factor. Tillman is one of the eight biggest deep threats, but also the third-best downfield blocker in the class. He is seasoned, being in the SEC, and excelled in the tough games (12.6 ypc career and 16.9 in 2021 vs AP-ranked teams). Dad played 4 NFL seasons (Broncos, Jaguars). I can't count him in the Day 3 crowd, though.
Justin Shorter is my first choice at RD5-6, even if the Bills went WR in round one. Beane is going to get his D.K. Metcalf come hell or high water, someone with size and a bully mentality. I love Shorter's great use of his size and accompanying ferocity at the catch point. He makes such good use of his size and strength. Dale Forness says it well: "plays through contact really well and understands the art of the subtle push off".
Andrei Iosivas and Bryce Ford-Wheaton would be my second and third choices for late-round WRs. Each has a "but". Iosivas has to put on some pounds (lift them Bar Bills?) before he can play with leverage downfield, and Ford-Wheaton has to demonstrate hands which are only a touch better than Gabe Davis's, whose catch rate has dropped every year since 2020 (56%, 55%, 51%).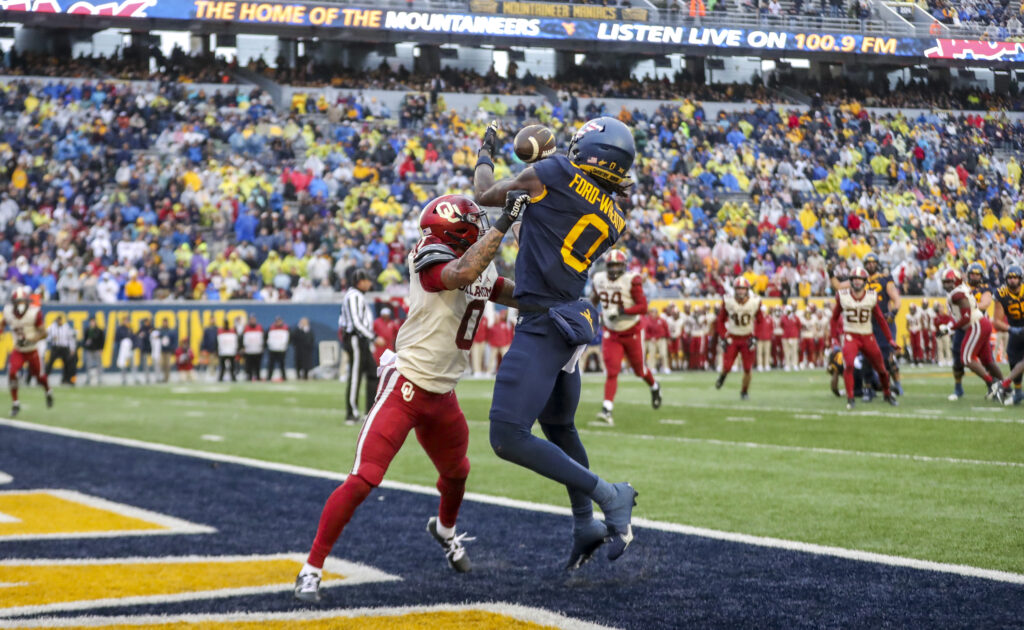 Editor's babble: I'm all for finding a late round or UDFA wide receiver. Still hoping for a way to land Jack Campbell. We are so grateful for Dean Kindig's contributions to our blog. You can also find Dean on Twitter @TCBILLS_Astro.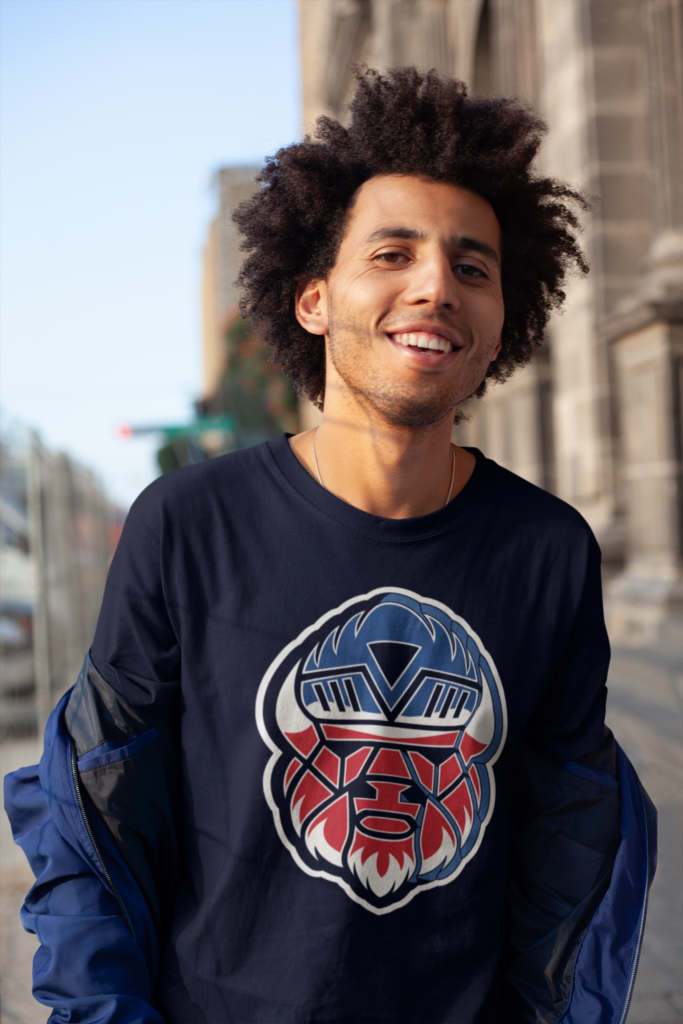 BuffaloFAMbase.com is sponsored by 26 Shirts
Every Monday, we launch a new two-week campaign of a limited edition t-shirt design. Every shirt purchase results in a donation to a local family in need. After the campaign ends, the shirt is retired. A new design is released, and a new family benefits from your fandom!