So how did a Missouri boy wind up in Buffalo NY?
It was a path as crooked as the San Antonio Riverwalk.
In the late 60's at the University of Missouri, book larnin' and education were important, but not THE most important aspect of my life.
Avoiding Viet Nam was #1, and staying in college was the best way to get that done. Flunking out or quitting was not an option! Oh, there were other options, but they were kinda dodgy, and I'm not a dodgy guy. Go to Canada? Love Canada but not as a hiding spot. Blow out a knee? Some people actually found ways – like between a couple couches – to do just that. Gross.
But no good plan is fool proof. In June of '69 I graduated with a Bachelor of Journalism degree in my hand and the guillotine of the Draft hovering above my head. Now there is no plan B, but you do have a couple options: one is to enlist for three years and increase the odds of a non-rice paddy job, or simply get drafted and do two years with no guarantee of anything.
Always the risk taker and gambler, I opted for two years with hopes I could 'BS' my way into a press job or something. Not a great plan, but the Draft Lottery wasn't available until the next year, and now without college as my safety net, it was the option I took.
While waiting for my dreaded Selective Service letter, I hung around Columbia Mo. doing some radio sports work and serious party work. I also played baseball on a Ban Johnson college league team, again assuming I'd probably not finish the season before the Turk knocked on my door.
Then a weird thing happened.
Although I was a right hand pitcher, I batted lefty, and one warm summer afternoon I was struck by a fastball directly on my right ear. Knocked me out cold! No ear flap on this helmet. So nothing was broken, and although there was a lot of swelling and discomfort, I pretty much just waited for the call.
And it didn't take long. I was ordered to go for my Army physical in Kansas City Mo., where an amazing thing happened that would never have even occurred to me: I flunked the hearing test. My right ear was ringing, and actually still does if I stop to think about it. So I don't. The doctors huddled, looking at the charts as I awaited the stamp of approval, and I was told they would call me back in a couple months when I would hopefully be healthy enough to be a part of Uncle Sam's team.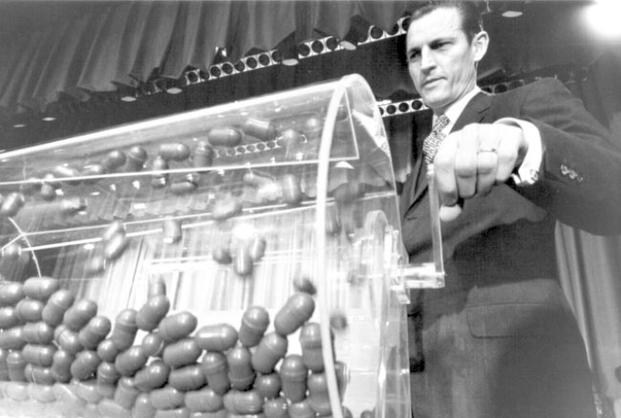 But the days, weeks and months went by, and no recall. By now I'm bored to tears just hanging around Columbia, with this feeling the world was whizzing by and I wasn't on the ride.
I moved back with my parents, who now lived in St. Joseph Mo., to regroup and start sending out resume's etc. That was my obsession, and things weren't going well a couple weeks in when I was called by Bob Lunquist, the News Director at WOAI-TV in San Antonio Texas. They'd had good luck with U of Missouri grads and he had an opening for a news reporter/photographer. Wow! I'm getting this job. Give my dad credit for suggesting I just tell them I'll be there in person for my job interview, and although Lunquist balked at first, I simply wouldn't be denied.
On the drive from St. Joe, north of KC, I had everything I owned in my '68 Buick, and there was no plan B. This happened to be the weekend of Super Bowl IV in New Orleans, with "my" (then not now!) AFL KC Chiefs an underdog to the NFL's Minnesota Vikings just before the merger. I had a flat tire during a rain storm in Oklahoma, and somehow got it changed before grabbing a hotel room near Oklahoma City to watch the game.
Chiefs Win 23-7. And things got better from there.
I walked into Bob Lunquist's office January 12th, 1970, and we hit it off beautifully. He was a huge sports fan, and within a half hour I had the job. A whopping $125 a week!
So with my stuff still in my car, I actually went out to do an interview with San Antonio's mayor. We're talking an hour after my interview. They gave me a list of questions, and my face was never on camera, but my career was underway!
Another Mizzou guy at Ch4 helped me find an apartment for $145 a month, and that night I watched my interview on a black/white TV with rabbit ears, and you could see the back of my head for about 3 seconds; but hey, this was cool! It was like a dream. My own apartment and a job in my field, and in a remarkable place.
LOVED San Antonio instantly. Palm trees and great weather, and an Alamo. And, with a river running right through the heart of the city.
Only one little problem. When would the other shoe drop? Still nothing from Selective Service, until one day this big fat envelope arrived.
I didn't have the nerve to even open it for a few minutes.
My eyes immediately went to status, and there it was: I was 4F. Unqualified for the military. There never was a second exam.
Two years later I was in Houston, and then Buffalo in 1973.
Thanks again, Bob!
Editor's babble: Brings back a lot of memories for us old farts. We are grateful for Ed Kilgore's contributions to our blog. You can also find Ed on Twitter @Kilgore2Ed and check out his podcasts with Justus Radford wherever you get your podcasts.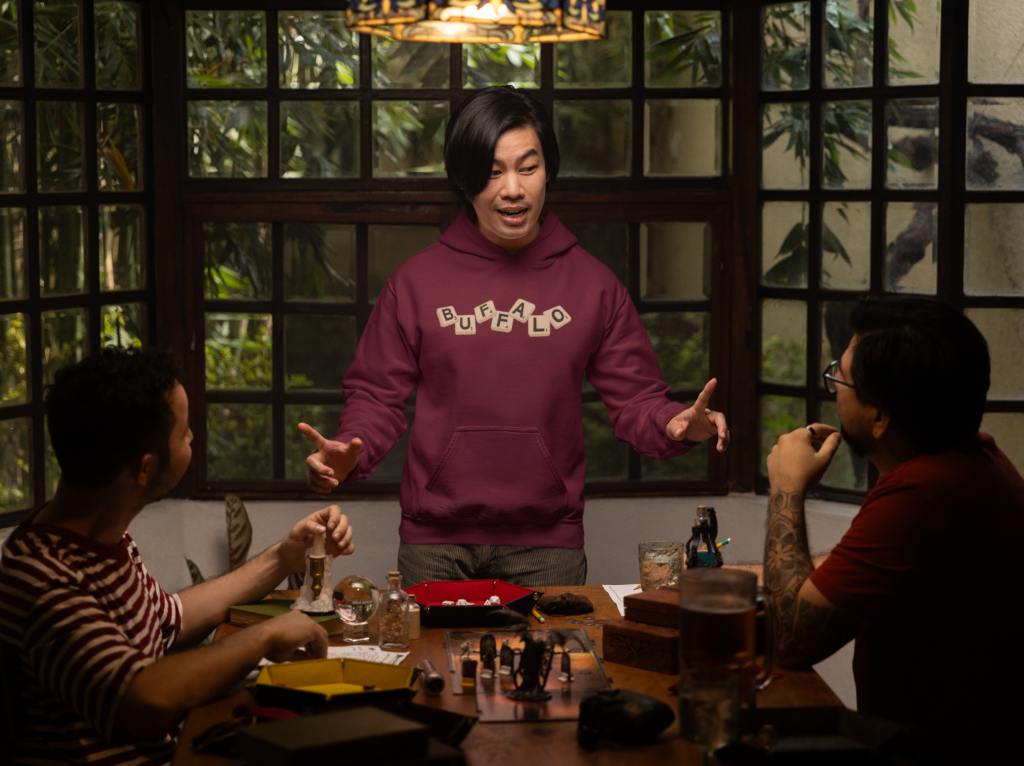 BuffaloFAMbase.com is sponsored by 26 Shirts
Every Monday, we launch a new two-week campaign of a limited edition t-shirt design. Every shirt purchase results in a donation to a local family in need. After the campaign ends, the shirt is retired. A new design is released, and a new family benefits from your fandom!