Bring on Aaron Rodgers, Jalen Ramsey and whatever free agents/trade deals the AFC East teams want to employ to challenge Buffalo for a division title. Last season's Super Bowl expectations for the Bills wreaked havoc in what's left of my brain function anyway. After watching this team since the mid-60s, the 2022 NFL Season proved to be one of the most disappointing in the quest for an NFL championship.
No one likely feels our pain more than Sean McDermott and Brandon Beane. They know they have one more step to take before being anointed 'Kings of the Hill' in Buffalo. Josh Allen is also fully aware his 'biological clock' is ticking and the team's 'window is closing'. Fans hung on every word uttered by the media about how the 2022 Bills were Super Bowl favorites to win it all.
We all know how that ended.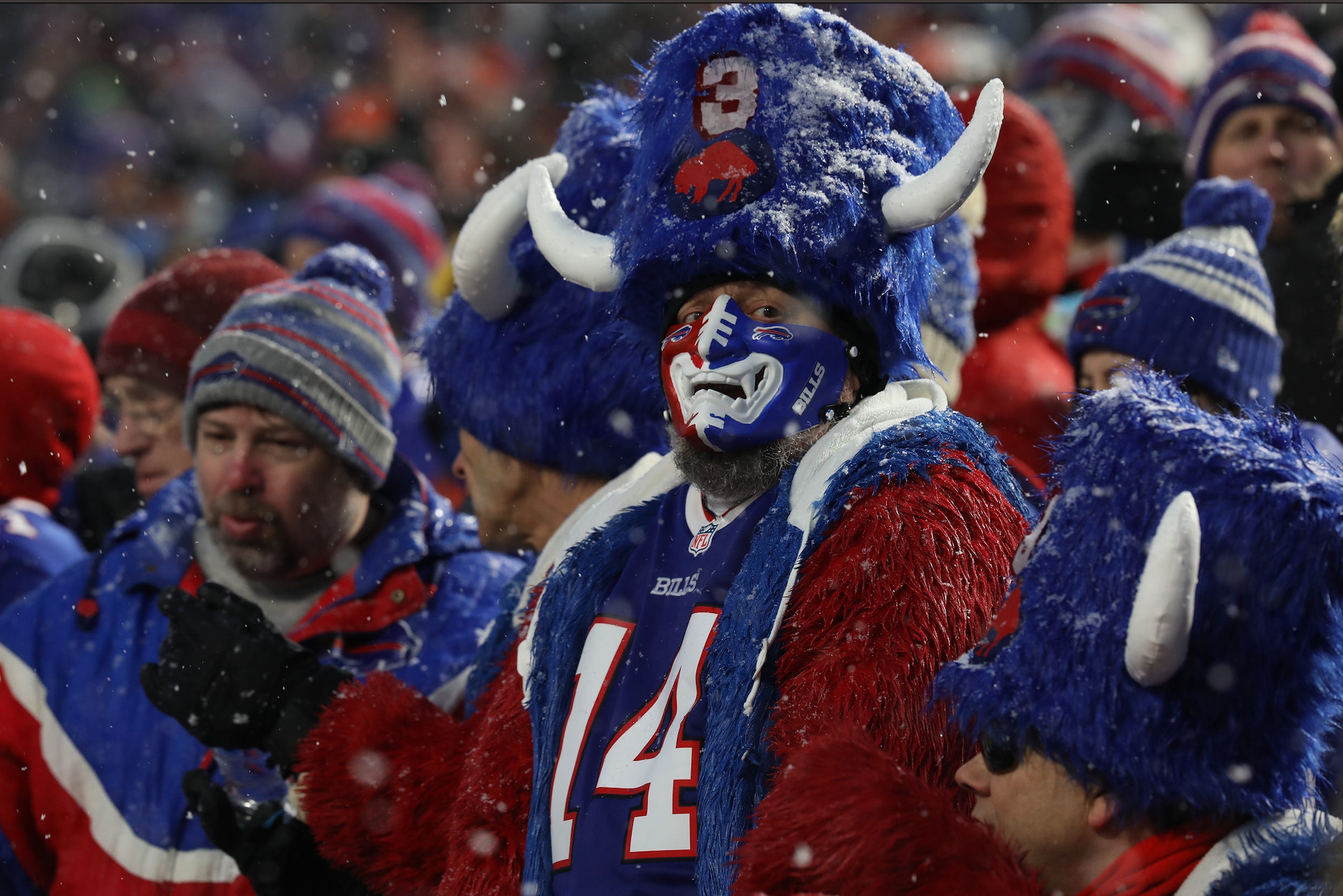 The whole Super Bowl hype from training camp on last season gave me a major dose of heartburn. I imagine I'm not alone in this regard. After decades of despair and irrelevance, some of us adapted by finding comfort in predictability and relative anonymity. The media left us alone for the most part, with the exception of throwing us a bone every now and then by referring to the Bills as 'pesky'.
Media translation for "pesky" = loser teams who shine enough to scare other teams.
The Buffalo Bills might be victims of their own success. This deeply embedded notion of being disrespected by the rest of the NFL is what put the "Mafia" in "BillsMafia". It brings a certain comfort having "no skin in the game" during the playoffs for 17 years straight.
This team and fan base are now in a different place. Now everyone knows what Josh Allen and his posse can do with a football.
So, how can the Bills recapture that aura around being a team on the rise?
It's good to see Josh acting playful again, never mind enjoying the setting. We needed to see this Josh again. At the conclusion of last season Josh looked like he was carrying the weight of the world on his really tired shoulders (and elbow).
We can only hope time away from cameras and crowds helped rejuvenate Allen as he begins to ready himself for OTAs, something he's done every year since entering the league in 2018. We can also hope our 'FAMbase' does whatever it takes to shrug off the bad vibes of what was a tumultuous 2022 season.
Even though most of us won't be frolicking along the beaches of Hawaii, we can find other ways to recalibrate our souls and get ready for the upcoming NFL season. Finding joy in other pursuits is a good way to 'mentally diversify' activities that feed your soul.
The biggest reset will come much easier for Buffalo sports fans if we pull up our panties and quit obsessing about what outsiders think about the Buffalo Bills. Allowing your locus of control to be modulated by whatever the Bills do or not do in free agency, draft, training camp etc. … or worse… having your mood be affected by what some potato head says about Buffalo is a worthless coping strategy.
Removing or greatly reducing expectations for team performance might be the best approach for fans this season. Instead of feeling full of anxiety about what other teams are doing… perhaps trying out a different mindset by letting go of the mental energy we exude over things we have zero control over might result in a happier overall state.
Many older Bills fans understand the benefit of modulating reactions to whatever the team does or doesn't do. It's the only way many of us can survive. It certainly won't hurt my feelings if every blabbering prognosticating media personality slams the door shut on the Buffalo Bills this season.
Editor's babble: If you want to add yet another blabbermouth to your Twitter feed, you can find me @RobynMundyWYO.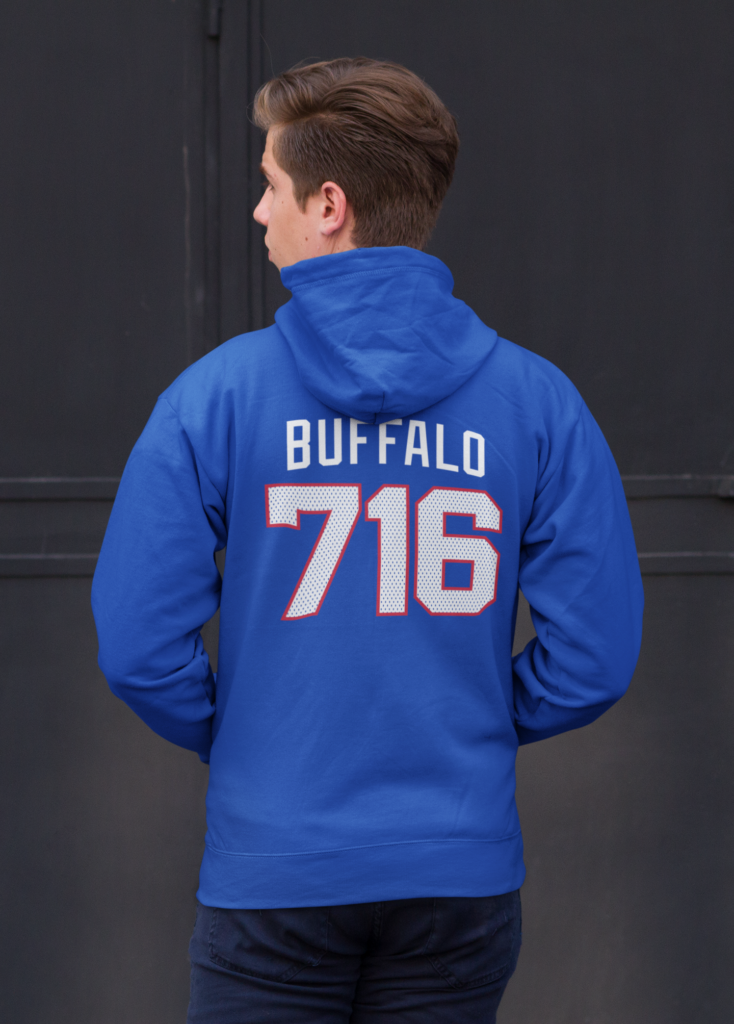 BuffaloFAMbase.com is sponsored by 26 Shirts
Every Monday, we launch a new two-week campaign of a limited edition t-shirt design. Every shirt purchase results in a donation to a local family in need. After the campaign ends, the shirt is retired. A new design is released, and a new family benefits from your fandom!