My buddy Nick DiSalvo wrote on our email chat this morning about interior defensive line. Is it a need?
We have three (3) players on expiring contracts (Ed Oliver, DaQuan Jones, & Tim Settle), and another player whose contract expired (Jordan Phillips).
Ed Oliver is 25 years old and is entering his fully guaranteed, 5th-year option for $10.8M. Oliver has been good, but not great. Is he worth trying to negotiate a longer-term contract, or have we seen enough and trade him, or let him walk after this season? After four years, don't we know what he is?
I thought DaQuan Jones was the most consistent player on the interior, and although he's aging at 31, he might be worth negotiating an extension so as to spread out his cap hit. He's also the most durable of the bunch, as he only missed the playoff game vs the Bengals.
Tim Settle? I was expecting more from him, but I'd keep him for the one year and see is he can play his butt off for a future paycheck.
Jordan Phillips should only come back if it's on a veteren-friendly deal and DEFINITELY NOT the $5M they gave him last year. Phillips is on the wrong side of 30, missed 7 games in 2020, 8 games in 2021, and 5 games for us last year –and it should have been more as he played injured in 3 other games. Missing 20 games is not the way to pressure quarterbacks. It's just so hard to do it from the sidelines.
The Bills must invest in rookie deals, so that they have younger and cheaper long-term answers. The defensive line, per Spotrac, is the Bills' most costly positional group at 24.5% of the total cap — that's the 3rd-highest in the league.
Rather than starting with 40 interior D-Linemen, let's just look at the guys that had at least one credentialed Bills scout at one game or more: I'm going to add three possible 30-visit players to the list: Keion White, Colby Wooden, and Kobie Turner.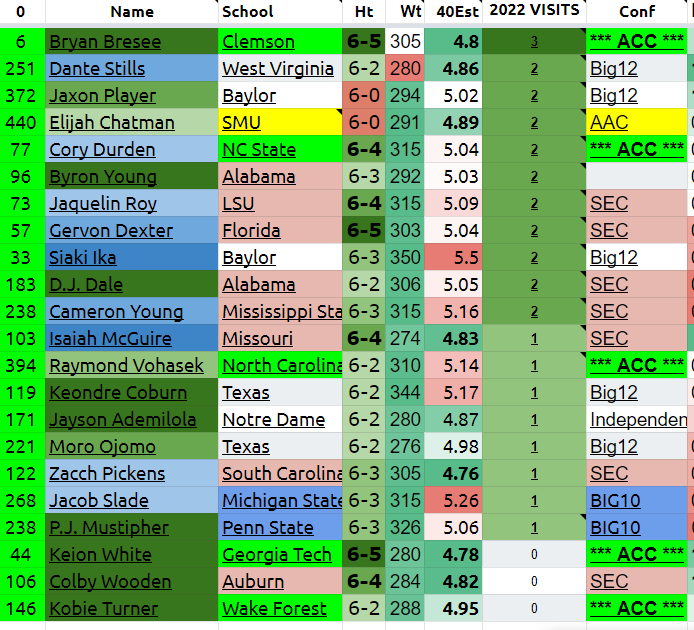 The next sort I'm doing puts these players in two groups: (1) those that can play the DT1T gap-plugger role (think DaQuan Jones) and (2) players that are first and foremost a DT3T (think Tim Settle or Ed Oliver).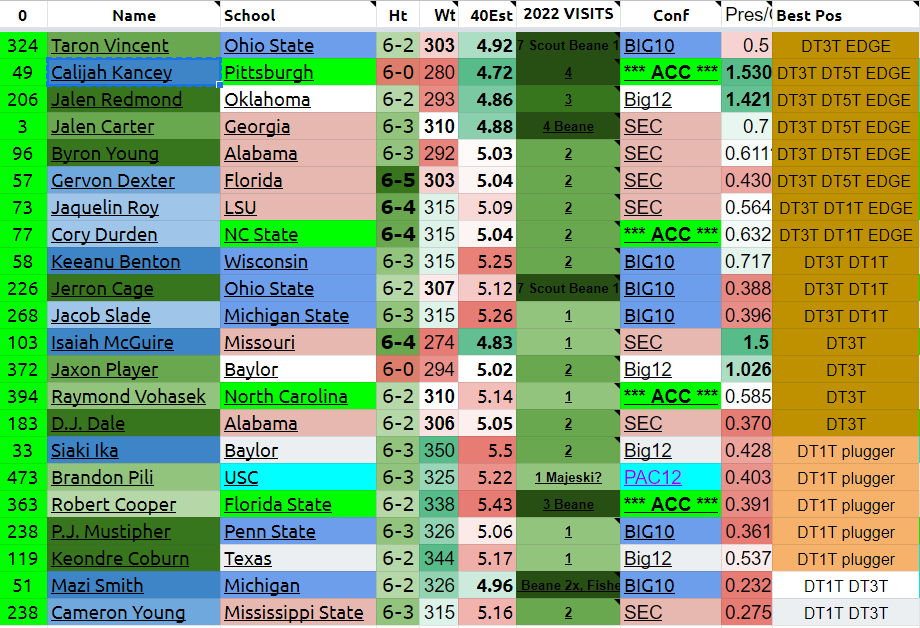 It's impossible to use the same standard, say, Tackles Per Game, to eliminate predominantly nose tackles, who are plugging gaps and being double-teamed, and DT3Ts who are supposed to be getting after –let's face it– Pat Mahomes. Reading the tea leaves here, the Bills are looking closely at DT1Ts Siaki Ika (2 visits), Mazi Smith (2 Beane visits with scout Fisher), and maybe Cameron Young (2 visits). We'll have to watch 30-visits to see about further interest in Keondre Coburn and P.J. Mustipher. Both are incredibly fun to watch, have been reliably healthy, and have winning, Bills-y personalities. Robert Cooper and Siaki Ika's lack of speed will show up at the Combine.
With the need at DT3T looming large a year from now, or sooner, let's winnow down that group separately. The Bills want their D-Line to get to the quarterback as quickly as possible. If I sort this crew by forty time, and weed out the teams that had losing records, Bills scouts were at 33 of the 34 fastest players. Impressive. While eliminating teams with losing records, I still included individual dominators Colby Wooden of Auburn (5-7 Overall, 2-6 Conference), Kobie Turner of Wake Forest (7-5 Overall, 3-5 Conference), Keion White of Georgia Tech (5-7 Overall, 4-4 Conference), and Dante Stills of West Virginia (5-7 Overall, 3-6 Conference) despite their teams' losing records. I'll eliminate pretty good fits for Buffalo who I think can be had in UDFA (Deslin Alexandre, Elijah Chatman, Raymond Vohasek, Dom Peterson, Jonah Tavai, in my order of preference). I'm sorting the remaining DT3Ts by Pressures Per Game over their career: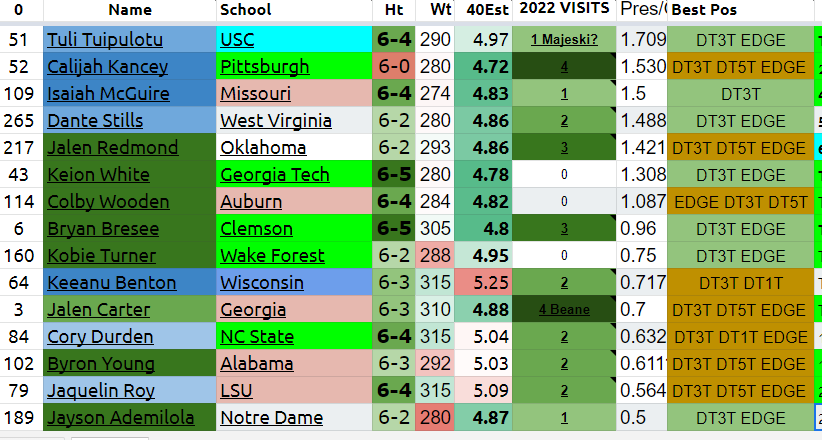 For comparison, I offer you Ed Oliver, whose measurements were 6-2, 281, 40 time was 4.82, and who had 32 college games and 66.5 pressures, a whopping 2.08 Pressures Per Game. It's fairly clear that scouts did due diligence on Missouri's Isaiah McGuire, and had some interest in Tuli Tuipulotu, Dante Stills, Keeanu Benton, Cory Durden, Byron Young, Jaquelin Roy, and Jayson Ademilola. The most interest, however, seemed to be in versatile, speedy Calijah Kancey of Pitt and versatile Jalen Redmond of Oklahoma (Beane's not trading up for Bresee or Carter, just stop it). Those in darker blue represent the top draftable player the Bills could actually scout at that school (Kancey, McGuire, Benton).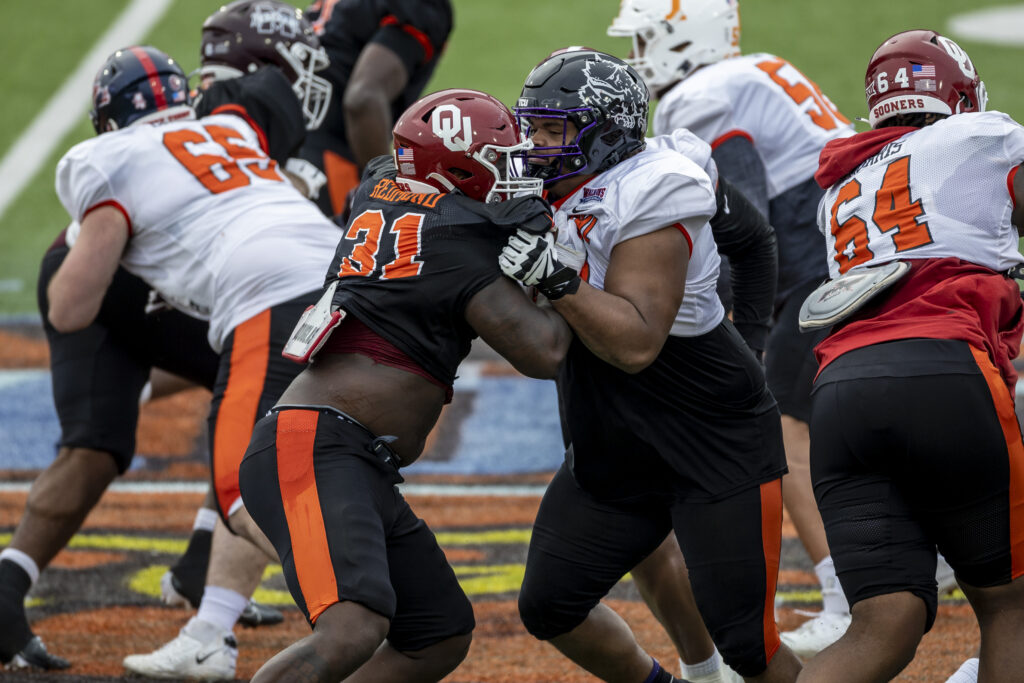 The Bills seem to have been vulnerable against the run while pressuring the QB, so let's sort the above list by NFLDraftBuzz's Run Defense Ratings, highest-first: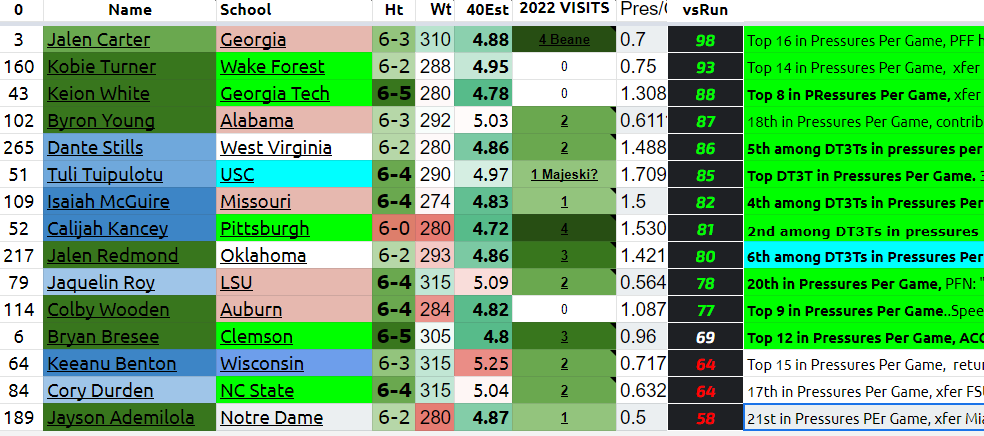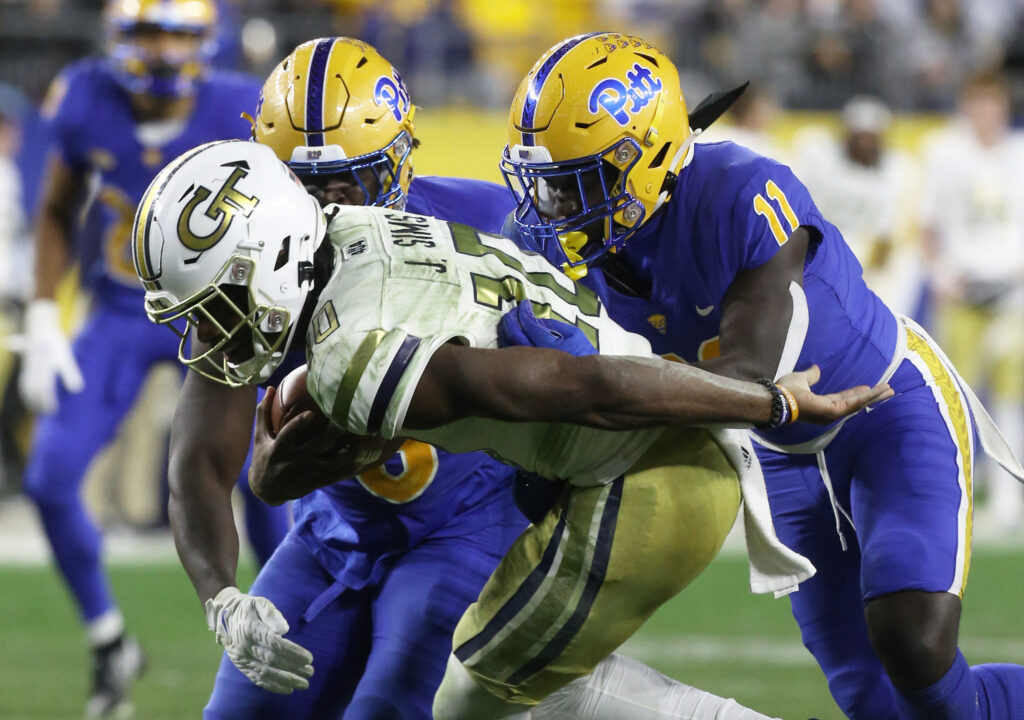 Editor's babble. Dean Kindig is unsurpassed as a draft guru. You can also find Dean on Twitter @TCBILLS_Astro.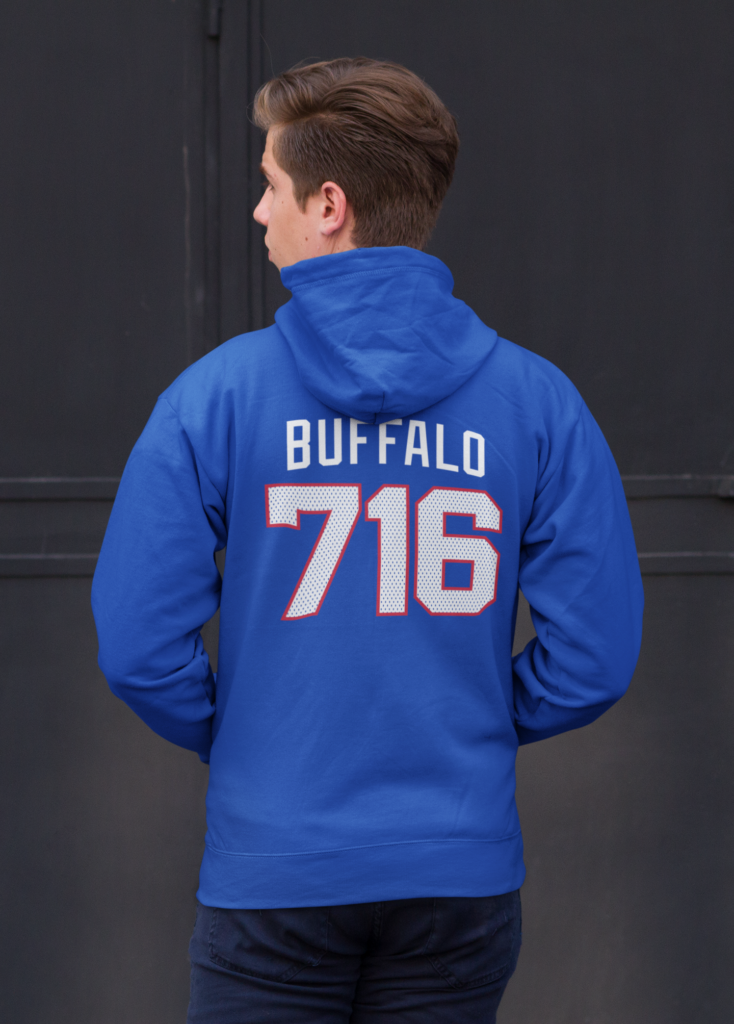 BuffaloFAMbase.com is sponsored by 26 Shirts
Every Monday, we launch a new two-week campaign of a limited edition t-shirt design. Every shirt purchase results in a donation to a local family in need. After the campaign ends, the shirt is retired. A new design is released, and a new family benefits from your fandom!