There will be an earthquake in Buffalo before the Bills win the Super Bowl. A few days ago, that would've been a figurative exaggeration. Our world was shaken by a metaphor.
Ambulance-chasers suing Earth for alleged whiplash aside, damage is thankfully as tough to observe as Ken Dorsey's plan. But the jolt's shortness is secondary to the fact it happened. Can this season end? A blizzard just wasn't enough. Tectonics rocked aside the frosty blanket covering driveways, so at least there's one less round of shoveling. Snowquake broke what should be the universe's rule that anywhere you can sled should be tremor-free. The truck that went through the adjacent room disagrees.
Where should I report locusts? Persevering through plagues builds character. It wasn't just football that made us sigh with endurance. Life offers a sports lesson. The ground moving was a victory for those who focus on losses. Days are either bad or less bad. On the other hand, we're all okay once our teeth stopped chattering, so maybe the lesson should be to exhale and cross our fingers that we don't collide with asteroids tomorrow.
Unsteady ground is as unwelcome as the all-star events.  Did you enjoy Pro Bowl dodgeball?  You may feel lonely.  Just go to Las Vegas if you'd like to fritter a mortgage payment on buffets and professional dance exhibitions without the excuse of watching a quasi-skills competition.  The corporations have pushed out all the character of the city and sport.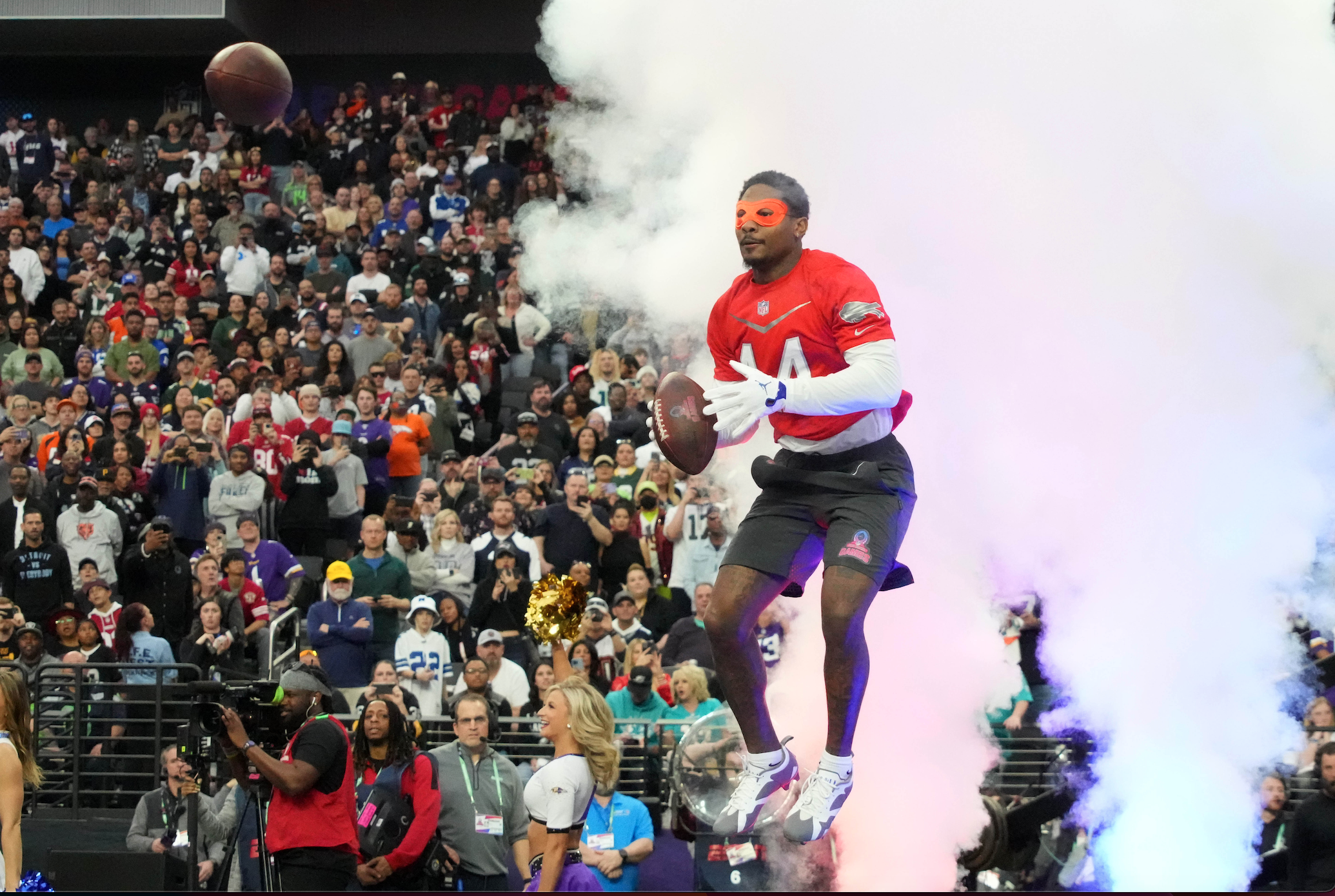 Our favorites participated in our least favorite imitations. Stefon Diggs was honored for his season by making him bounce off a trampoline. That sure doesn't seem like a just reward, especially considering such goofiness is far more dangerous than an exhibition game. It's a good thing the league didn't push the start of the playoffs back a week so the Bills could finish the regular season, as we'd miss all this awesome bye action.
Flag football ideally isn't a preview of the NFL's future. A park game was the highlight of a barren sports week where two leagues honor players capriciously chosen as the best in events that make preseason resemble the summer Super Bowl. Spare a thought for players who blanked on an excuse to bail like George Costanza. Everyone wants a quarterback who can pull off a boss move like forthrightly announcing he'd rather play golf, but only Buffalo has one.
Pondering every moment that went wrong surely won't lead to ruefulness. Avoid resentment by directing focus on how all the unfortunate things that happened in the past can be avoided in the future. Self-pity helps avoid the curse of cheeriness.
Time still works in the same way, which sucks when there's plenty of it to waste. Nothing will fix what could have been done differently, which is an especially tricky sensation to navigate for fans who don't make personnel decisions or tackle. The play supply will be exhausted soon.
Having a single game left offers even more of a reminder of how little we control in the sports realm or otherwise. Regardless of which city gets another Super Bowl parade, the final quarters are mere days away. Running around is the whole point, and even that's almost done.
Seeing who gets to celebrate should be a blast. Fans want games to go well when everyday things don't seem to be doing the same. But seasons often turn into a reflection instead of an escape. Noticing parallels will have to suffice as coping.
The season feels ancient even if there's some championship left. We've confirmed that uniquely memorable isn't necessarily a good quality. A detached sensation may be a normal reaction considering what this team went through. Getting wound up even more than usual makes this week feel anticlimactic. Letting others worry about a title is the unsatisfying tradeoff we always get.
Maintaining perspective helps get through this schedule portion.  The interval is larger than just having one NFL event left.  A year from now, social media memories will remind us of joking about recovering from tilted photo frames.  But the literal and figurative jarring lasted only one novel moment.  Everyone really emerged okay.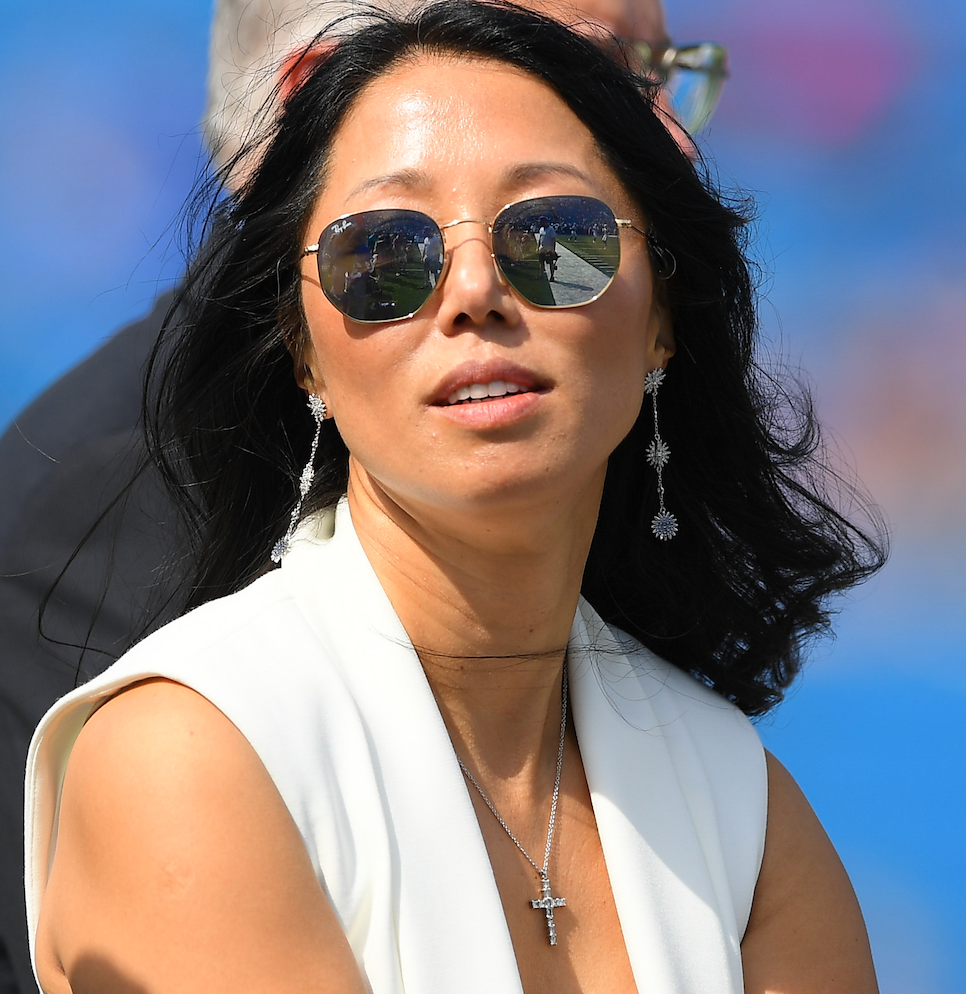 And the news about Kim Pegula from her daughter Jessie again places focus on personal health. The sobering details make withstanding them to have this day feel like a blessing. Fans are grateful for the update while hopeful for more promising developments.
It would be nice to not experience so many reminders of how game scores are ultimately meaningless. But people can only offer support in a world where struggles are a feature.
Outsiders who admire the afflicted stand with families enduring direct struggles.  I wish for the Pegulas to know the sports family is behind them.  We cheer for a real victory while still hoping for a couple extra wins next season.
Editor's babble: The struggle is so well outlined by Anthony. We are grateful for his contributions to our blog. You can also find Anthony on Twitter @AnthonyBialy.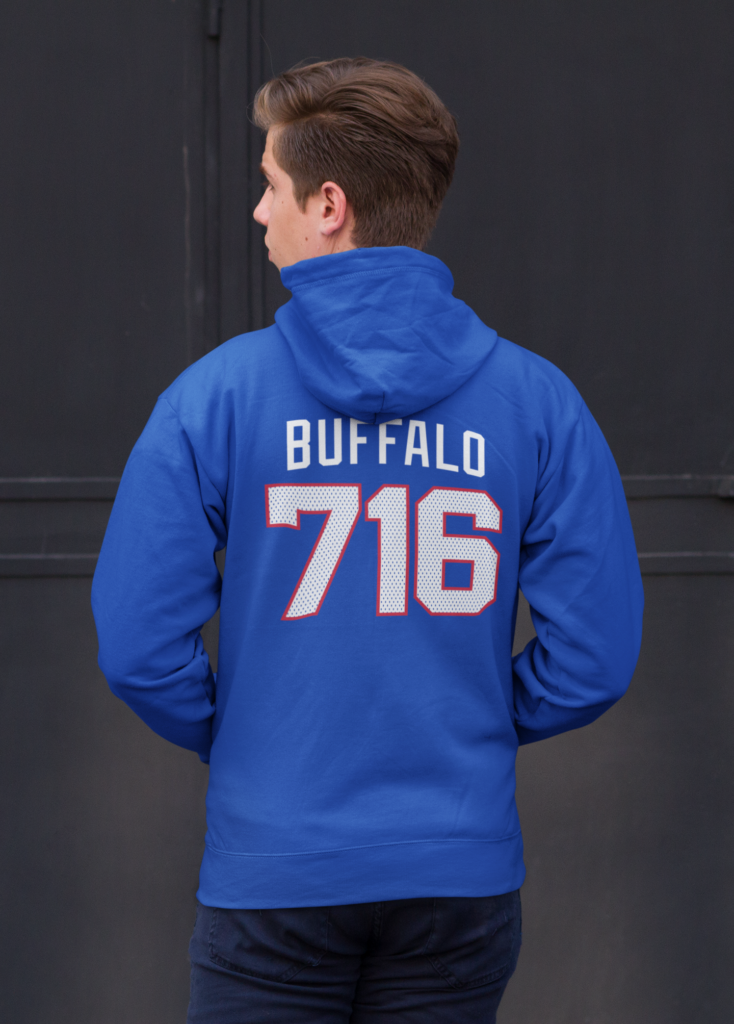 BuffaloFAMbase.com is sponsored by 26 Shirts
Every Monday, we launch a new two-week campaign of a limited edition t-shirt design. Every shirt purchase results in a donation to a local family in need. After the campaign ends, the shirt is retired. A new design is released, and a new family benefits from your fandom!