First, a moment of gratitude for Jessie Pegula's deeply personal letter outlining what Kim, Terry and the Pegula family have experienced in the aftermath of Kim's cardiac arrest last year. As President of both the Buffalo Bills and Sabres, many of us have admired Mrs. Pegula regarding her unique presence and impact on our lives in such a positive way.
It really doesn't come as a surprise to this fan that Kim is continuing to improve regarding her cognitive function as well as her physical rehabilitation. Even from the distant view of a fan, we can see and support Mrs. Pegula's positivity and amazing internal strength because it will no doubt bring many blessings for the next chapter of her life.
Kim Pegula has always been a role model for women of any age. Her accomplishments are well known. Now a medical challenge brings with it a chance for her to explore a whole new life. What that life will be like is yet to be defined, but is that not true for all of us?
What we can do as a fan base now is continue to respect Mrs. Pegula's privacy, first and foremost. However, news of her tremendous strides does allow us a big sigh of relief to know she's doing well and well on her way as she navigates a new journey.
The blabber around the term 'journey' may seem hokey because it's been overused. But in this case, the word accurately represents what the Pegula family are experiencing as Kim continues to find her way. It's a testimony to the power of love and motivation to know Kim is continuing to defy the odds. It's more than a story, it's a journey we can all learn from.
It's also a new chapter for the entire Pegula family, as Jessie outlined the 'hands on' nature of the family businesses. Jessie also so aptly described what happens when someone recovers from a cardiac arrest. The cognitive recovery is the hardest to predict.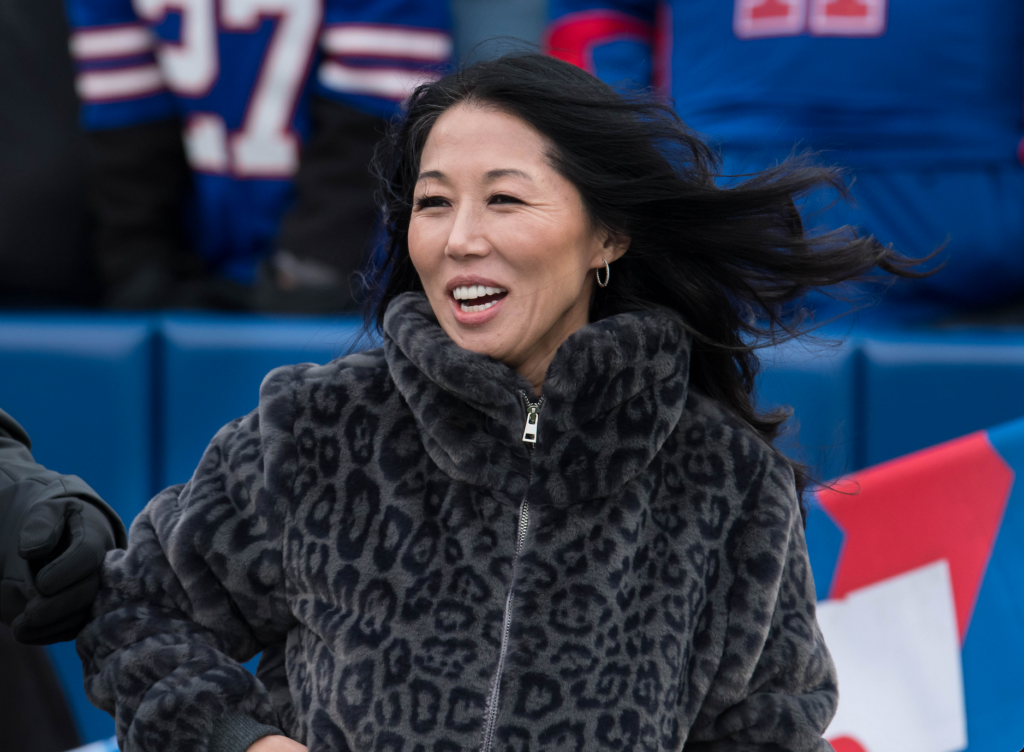 What we can predict is that Kim Pegula will find her way through her next chapter just fine. She will no doubt redefine herself in whatever way she chooses. Whatever part of her next chapter might involve future appearances in public would someday be a joyous day for all things Buffalo.
However, whether or not it ever happens isn't as important as knowing Mrs. Pegula is reprioritizing what's important in her life. That she's even been given a chance to do so is certainly a blessing, so a big BillsMafia thank you goes to Kelly Pegula for being certified in CPR. Way to go, Kelly!
If I may be permitted to express this on behalf of the Bills' and Sabres' fan bases… we are grateful to know facts surrounding what happened to the Pegula family last year after Kim experienced cardiac arrest, so we can send our love and best wishes knowing she is on the mend. It also allows us to help support the Pegula family as they recalibrate and go about their busy lives.
Maybe this incredible news is a sign we can now move on from one of the most difficult years in Buffalo's history.
It's not surprising the Pegula women are leading the way.
Editor's babble: What a message from heaven by Jessie Pegula shared about what her family experienced over the last year. It's a blessing to know Kim is continuing to recover and enjoying her life. You can find me on Twitter (albeit less so these days) @RobynMundyWYO.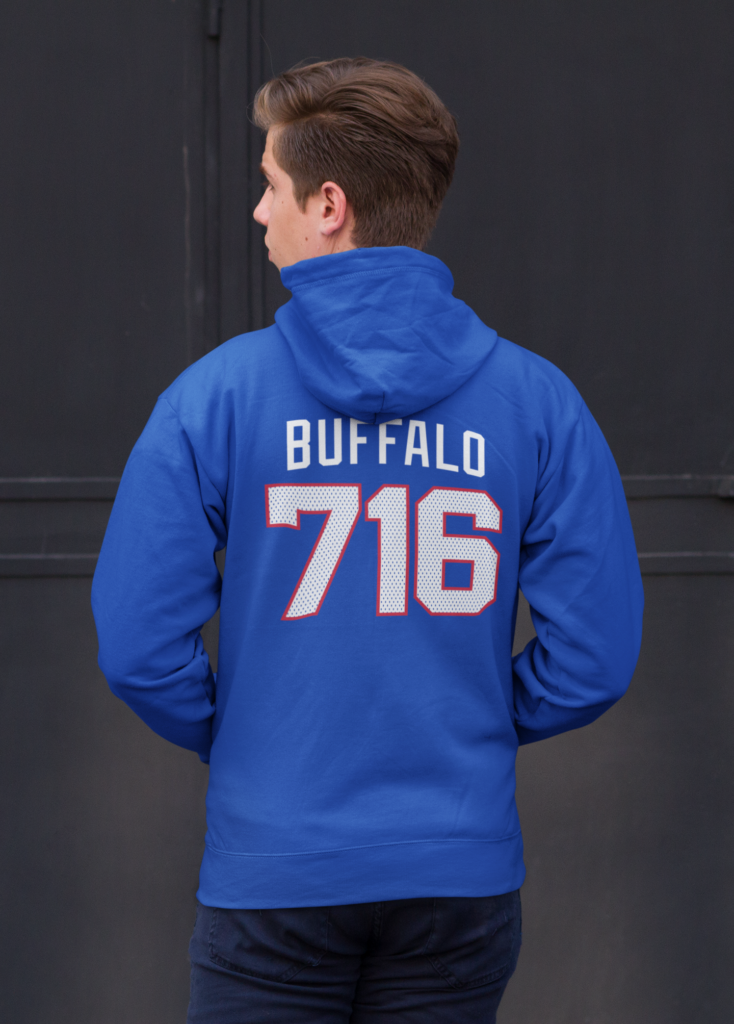 BuffaloFAMbase.com is sponsored by 26 Shirts
Every Monday, we launch a new two-week campaign of a limited edition t-shirt design. Every shirt purchase results in a donation to a local family in need. After the campaign ends, the shirt is retired. A new design is released, and a new family benefits from your fandom!