It's 'Take Two' time on a quiet Sunday morning in northern Wyoming leading up to the showdown between the Cincinnati Bengals and the Buffalo Bills. I'm usually filled with trepidation on a playoff Sunday, but this season is different.
This season is way different.
After many reminders of the tragic events wrought by the city of Buffalo and its international fan base when Damar Hamlin went into cardiac arrest on the football field in front of his teammates and the rest of the world on January 2, I'm still raw. I cringe when I see any player injured on the field of play in a way new to me after watching AFL/NFL football for 60+ years.
Whether or not the Bills defeat the Bengals on this day brings with it a lot more complicated emotions than playoff games in the past. For one, at my age the trips through the playoffs become more important when you're reminded about the fact that the number of future trips you may be around to see are becoming increasingly limited.
Another complicated set of emotions this fan is experiencing is cutting through the scar tissue to allow myself to feel joyful before the game actually happens. Because we all know what it feels like when Buffalo loses a playoff game, and for some of us the pain of four Super Bowl losses still resides in the corner of our respective cerebrums.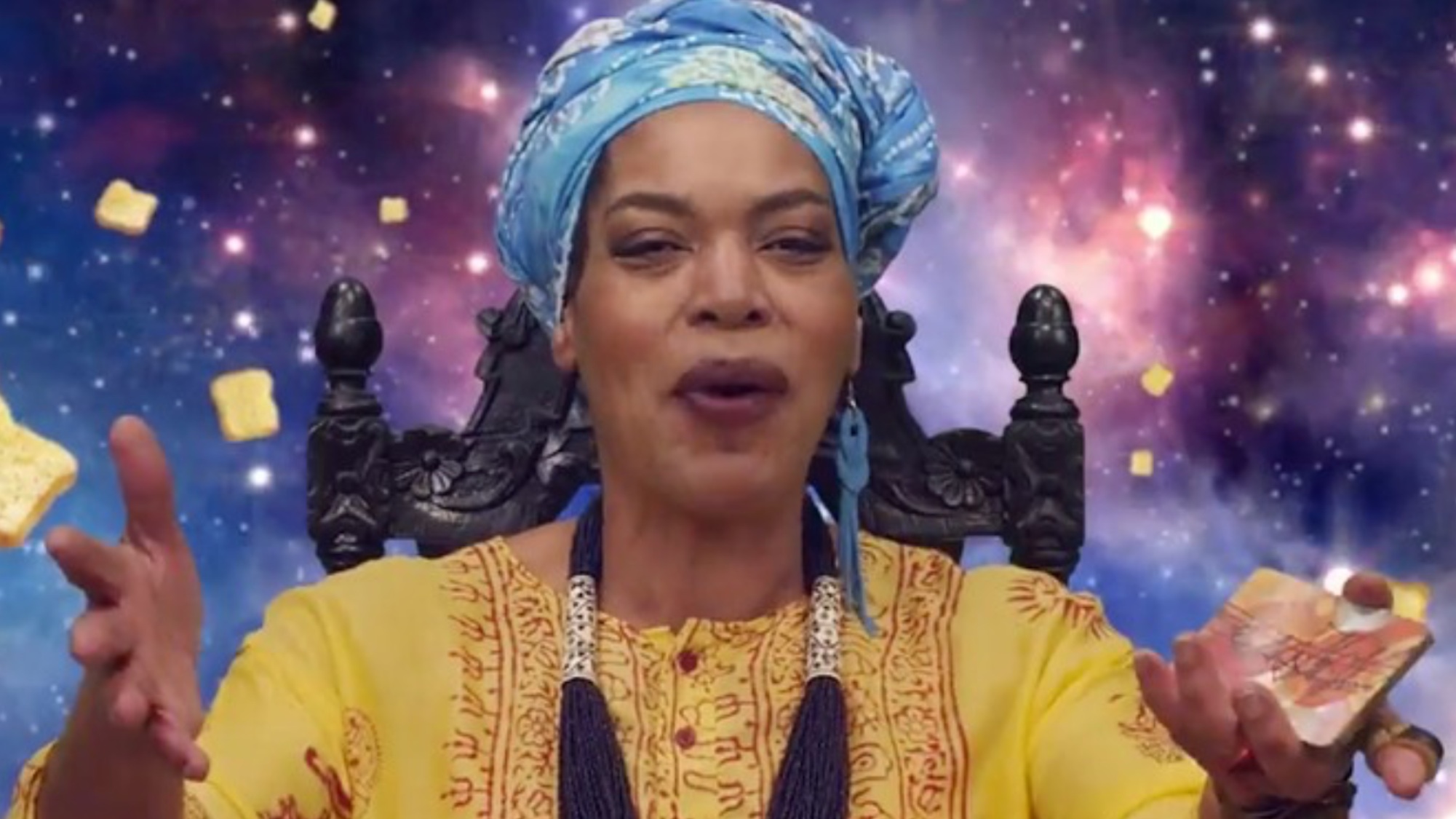 Cutting through all the hype is another challenge we have to navigate. There's so much bilious hyperbole burped out about the Buffalo Bills players, coaches, analytics and 'click bait' opinions a fan can easily lose themselves emotionally before kickoff even happens. If that's not enough there are blabbermouths like me yapping on podcasts like we are Miss Cleo out there giving our best pitch.
Despite all the perilous places we can put our emotions, on this day I choose to go on record and state without hesitation that win or lose, this fan base will remain resilient yet forever changed by the events on January 2 in Cincinnati. There's a piece of each of us left on that field on that day.
That part of us, no matter our age or life experience will hold the memory of that day forever in our hearts. How we frame it moving forward can be a template for healing for others who have experienced other traumas in their lives. We can and will move forward, but we can also take with us the knowledge that life is precious and so much more important than a football game.
Editor's babble: No disclaimer here. I hope the Bills kick Cincy right in the hind end. But for so many different reasons this season feels different, win or lose. You can find me blabbing more psychobabble on Twitter @RobynMundyWYO. That stated, GO BILLS!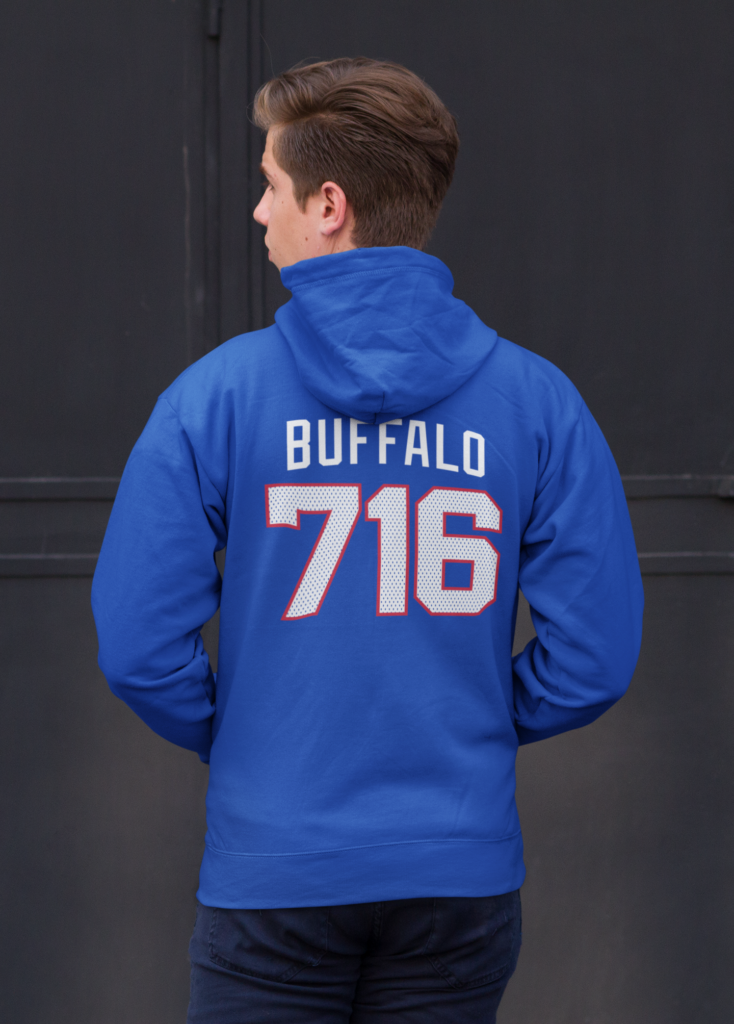 BuffaloFAMbase.com is sponsored by 26 Shirts
Every Monday, we launch a new two-week campaign of a limited edition t-shirt design. Every shirt purchase results in a donation to a local family in need. After the campaign ends, the shirt is retired. A new design is released, and a new family benefits from your fandom!