I've been with BillsMafia since before its inception as BillsMafia. I grew up in a small town in Southern New Mexico, which does not have any professional sports teams in the state. I was surrounded primarily by Denver Broncos, Dallas Cowboys, and at that time Los Angeles Raiders fans.
In 1988, I sat down in front of the TV and watched my first ever NFL game from kickoff to closing whistle. The Buffalo Bills were facing the New Jersey Jets on the national stage, Monday Night Football. It also just happened to be Jim Kelly's first career Monday Night game. Buffalo won that game on October 17th, 1988, by a score of 37 – 14! I was sucked into my Bills fandom from that moment on and have not looked back.
I wanted to set that background up front as I move forward with this article, so you know I have been through the Super Bowl losses, the Music City Miracle, and the McKelvin fumble that allowed Tom Brady and the Patriots to beat us yet again. I've lived through the 17-year drought, and of course the '13 seconds'.
Since social media has become a huge part of our lives, I've seen a lot of negative comments out there. This team may very well go down as one of, if not the greatest Bills team. My ask is that each and every one of you enjoys this ride, and chill! Take in the greatness that is Josh Allen and the things he is doing. Will things run perfectly every week? No, and this is an unreasonable expectation.
I've seen some Bills fans personally attacking other fans on various social media outlets simply because they have a differing opinion. I've seen some fans make personal attacks on players and coaches… while other fans feel a need to be 'gate keepers', questioning a person's 'fandom'. Again, I ask BillsMafia to chill. Be better than this and realize these guys are human beings with families before they are Buffalo Bills. There is enough division in our world today, let's not extend that throughout our fan base.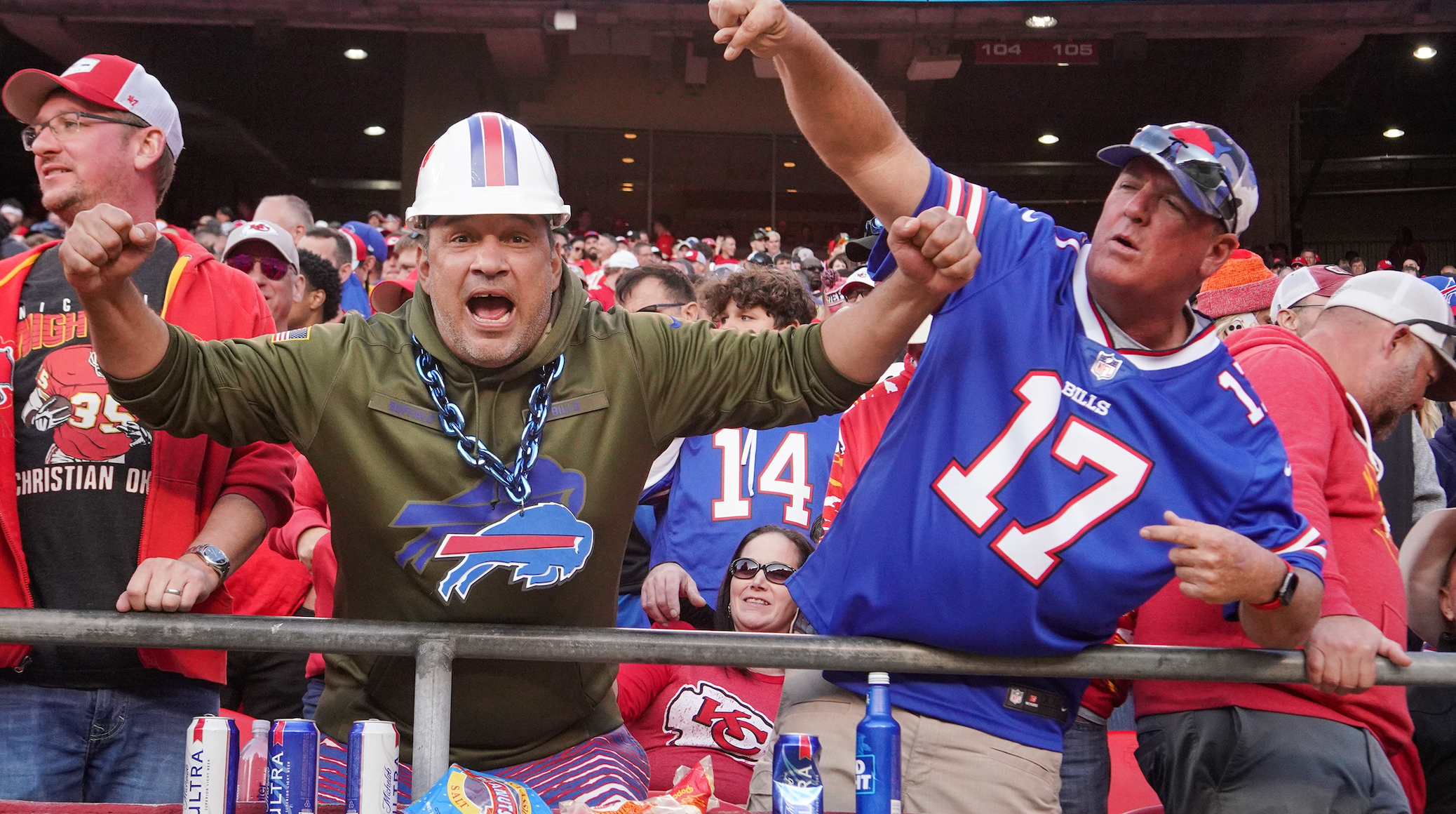 Let's remind ourselves what BillsMafia is all about and remind ourselves what is important in life. We should also remind ourselves what fans did for Andy Dalton's charity and Josh Allen when his grandmother died. We can choose to remind ourselves of beautiful Sophia LaBorde, a 12-year-old girl battling a rare liver cancer. We can also be mindful about all the great work the BillsMafia Babes do to bring light to the charities and foundations the Buffalo Bills players support.
Our team will be just fine on the football field. Nearly every Super Bowl-winning team experienced some struggle at some point during the regular season. It's pretty common, but even if our boys don't get that Super Bowl title this year, they will be Super Bowl contenders year after year, as long as JA17 is behind center.
Enjoy the ride, my friends, have fun with how great this team is, and don't come at each other. Love each other, and always support BillsMafia with nothing but love and we will be fine. Go Bills!
Editor's babble: We welcome Ronnie Eastham as a contributor to our blog. You can also find Ronnie on Twitter @RonnieEastham. Also, our thoughts are with every Veteran on this special day.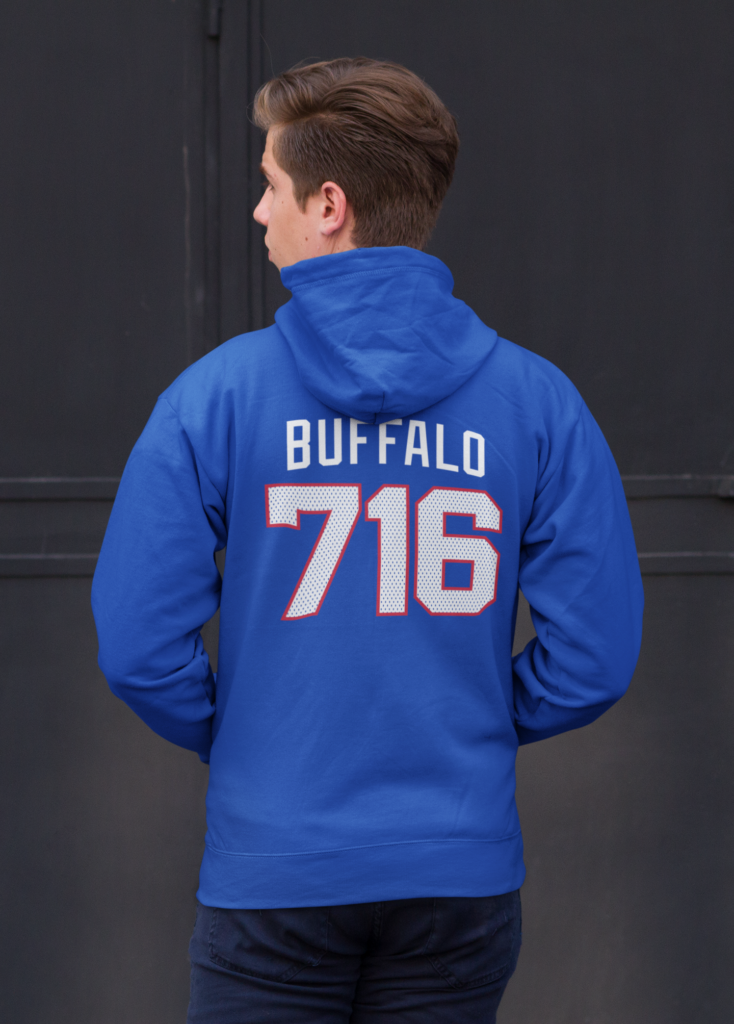 BuffaloFAMbase.com is sponsored by 26 Shirts
Every Monday, we launch a new two-week campaign of a limited edition t-shirt design. Every shirt purchase results in a donation to a local family in need. After the campaign ends, the shirt is retired. A new design is released, and a new family benefits from your fandom!