Sunday, November 13 at 1 p.m. ET
Highmark Stadium, Orchard Park
TV: Fox
Weather: Cloudy, low 40s
Latest line: Bills-7.5, over/under 48.5
That was an unpleasant surprise, Bills Mafia. There is a lot to like about the Jets future, but in the present there was sound reasoning the Bills were double digit favorites on the road. Credit to the Jets, most notably studs Quinnen Williams and Sauce Gardner, but even a C level performance across the board would have likely allowed the Bills to escape with the win. All of a sudden the AFC East is highly competitive and the best top to bottom division in the NFL. It hurts at the moment, but the more the Bills are challenged the better team they will be in the playoffs. Circle the Wagons!
Power Rankings:
Eagles: the NFC road will run through Philly.
Bills: passing offense and run defense slumping.
Chiefs: Mahomes steals another win.
Cowboys: could win 12-13 games as NFC #5 seed.
Vikings: huge cushion in division.
Dolphins: Tua and Tyreek show.
Ravens: TBD.
Bengals: pick one…seem equal, but maybe only one playoff spot.
Jets: tough defense.
Seahawks: rooting for them in Munich over Brady.
Just missed: Giants, Titans, Chargers.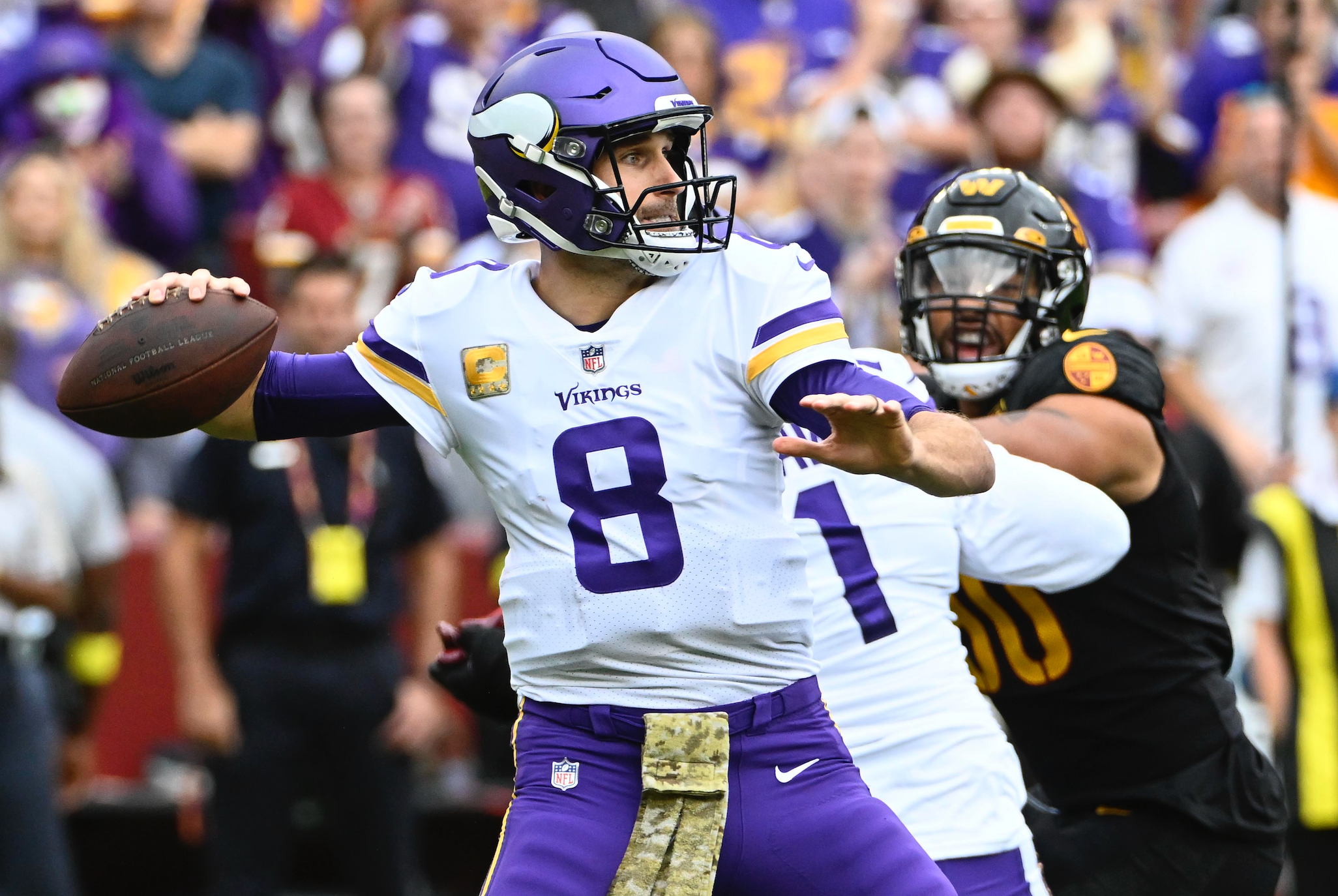 What will I be watching from Section 223 on Sunday?
Let's break it down.
QB:
We are all well aware that Josh is in a mini slump. It happens to everyone. Kirk Cousins is decent enough, but isn't having one of his better seasons in 2022. If the Bills don't get their offense on track this week it won't be for lack of effort by Josh. Advantage Bills.
Passing game weapons:
At the moment, the Bills are struggling getting anyone besides Diggs consistent numbers. Justin Jefferson and Stefon Diggs are two of the best WRs on the planet. The snapshot of this moment favors the Vikings.
Running game weapons:
The first NFL meeting for the Cook brothers. While the potential of the Bills three headed backfield is intriguing, big brother Dalvin is a proven star. As is often the case, Josh balances the scales. Even.
Pass defense:
Forget the names, the numbers say Buffalo ranks 7th in fewest passing yards per game, and Minnesota is way down the list at 27. Our Pitt Panther duo of Dane Jackson and Damar Hamlin is ballin'! We hope to welcome Tre White back this week…the ovation might well be the best moment of the day. Advantage Bills.
Run Defense:
Can't endorse the Bills off the last two performances. Our old friend Harrison Phillips anchors the middle of a top 10 Vikings run defense. Advantage Minnesota.
Special teams:
The Bills on paper should have an advantage, but special teams mistakes have contributed to both losses. Show me. Even.
Coaching:
I would imagine that Purple Nation is pleased with the 7-1 start under rookie head coach Kevin O'Connell. The Bills staff has a lot to prove this week and the edge in experience. Advantage Bills.
Intangibles:
The home field advantage and the emotional return of Tre White should fuel a Bills victory.
The pick: Bills 27 Vikings 20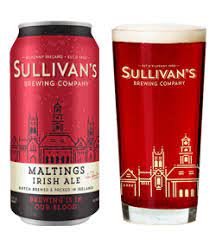 The pregame plan:
Food:
Bacon, egg, and cheese on an bagel lays a nice base for a few tailgate cold ones.
Beer:
I was intrigued by the ads on WGR and finally got to try Sullivan's Irish Ale. There is a Red ale and a Golden Ale and both are outstanding. It's brewed in Kilkenny Ireland, and currently only available in Buffalo. I found mine at Wegmans.
Music:
With the Val Halla reference, I always associate Led Zeppelin's "Immigrant Song" with the Vikings. How about a whole block of Led Zepplin!
Immigrant Song: "We come from the land of the ice and snow".
Good times Bad Times: we've had our share.
Dazed and Confused: 0-2 in division?
Ramble On: back at it…it's a long road.
Have a great week Bills Mafia! Can't wait to be back in the House!
Editor's babble: Looks like we'll both be at the Vikings/Bills game! Hope I get to meet Joe in person to thank him for his many contributions to our blog. You can also find Joe on Twitter @joer869.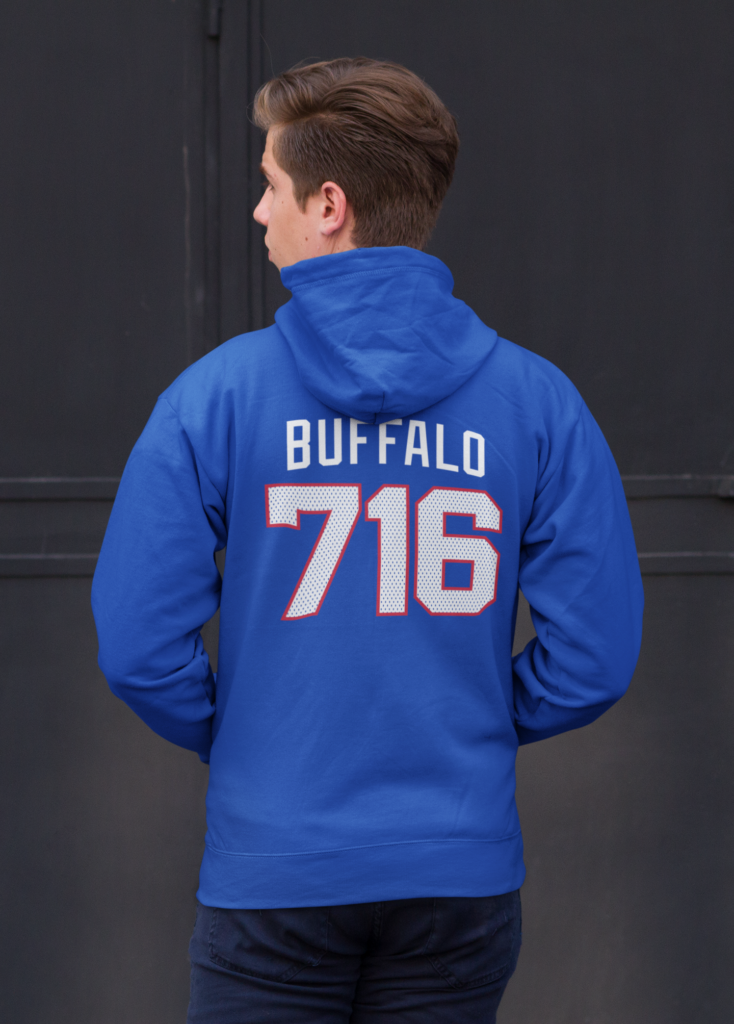 BuffaloFAMbase.com is sponsored by 26 Shirts
Every Monday, we launch a new two-week campaign of a limited edition t-shirt design. Every shirt purchase results in a donation to a local family in need. After the campaign ends, the shirt is retired. A new design is released, and a new family benefits from your fandom!