They say imitation is the best form of flattery. Unlike the flashy Miami Dolphins, the New Jersey Jets are modeling their strategy for success after the McBeane-like process oriented approach building for sustained success through the draft. Time will tell which approach will pay the most dividends.
As the Bills prepare to take on the Jets at MetLife Stadium on Sunday, there seems to be a vibe around social media that the Jets will be an 'easy' opponent. Some of this attitude surely emanates from a lack of respect for a franchise just finding it's way out of hell. A sustainable turnaround for the AFCE team from New Jersey has taken as almost as long as Buffalo's did… since the turn of the century with periodic moments of aborted fantasy in between.
I've been challenged in the digital world over the last few weeks for my 'scaredy cat' vibe about this Bills/Jets matchup in New Jersey on Sunday. The only loss Buffalo has accrued this season so far is to the single divisional game they played; at the Dolphins. And we all know how that went. When I examine my inner psyche about the issue, there are several plausible explanations for my malaise about this upcoming matchup.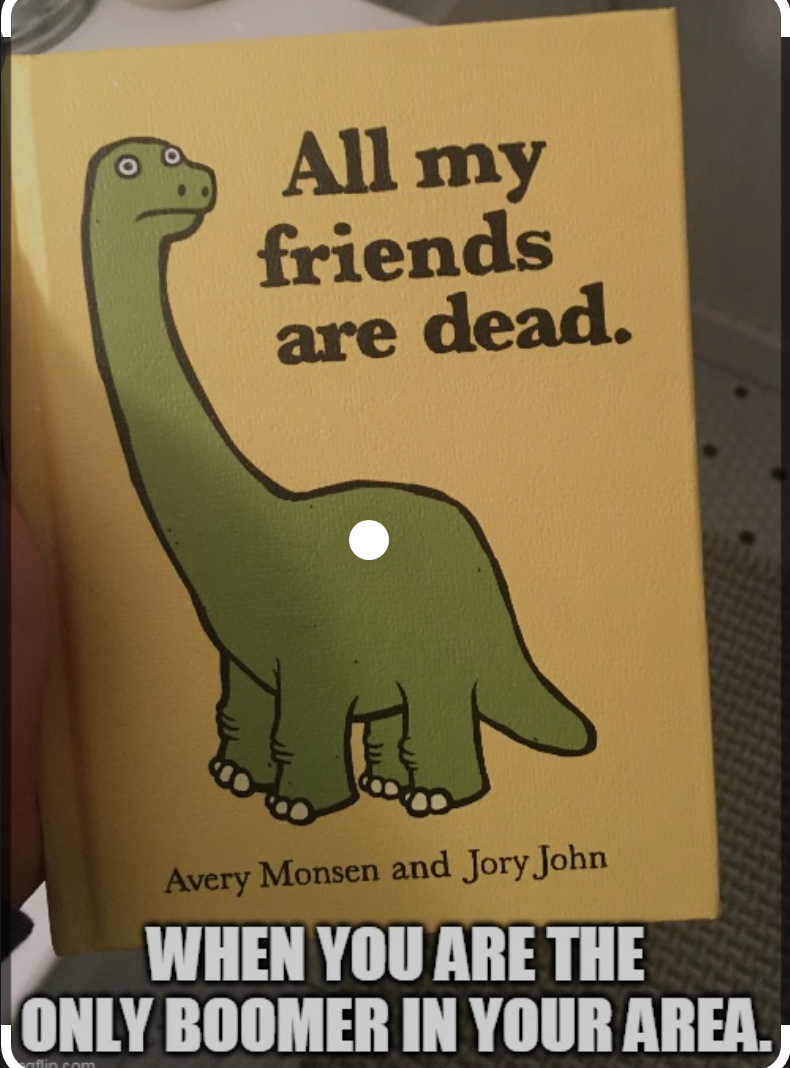 I'm Old
This is the first one that appears when explaining anything related to my thinking these days. It doesn't matter what the question is, this will always be my first explanation for anything asked. However, my aging brain still works well enough to remember many times when taking New Jersey for granted turned out to be a big mistake. Let's remember how scarred we are as old fart Bills fans. We remember horrible moments experienced decades ago, to the delight of Jets fans everywhere. If there are Jets fans everywhere.
Sly ol' Saleh
The moment the Jets announced hiring Robert Saleh as their head coach, I felt a tinge of dread. Oh snap. They hired a competent coach. Saleh is one to key an eye on because he gets what McDermott is doing by building a team capable of sustained success. Surely Saleh is putting his own spin on his coaching methods, but you can see by the way the Jets built their team through some very solid drafts (especially the 2022 NFL Draft). Saleh is crafty and will have his team ready to roll. Sauce Gardner will get a taste of a potent offense but he also possesses the ability to effectively cover the best receivers in the league. We'll see if Stefon Diggs can show him a little humility.
Force of Habit
It would seem to make more sense to be overly confident about this game, given Buffalo's recent success against New Jersey. However, making sense is not something readily associated with my thinking, so there's that. But it's true I tend to dread games against AFCE opponents because intra-divisional games can get hinky. It's like playing against a sibling. They know each other in ways teams outside a division cannot fathom. Games can go off the rails for a variety of reasons. So it's ingrained in my brain to be leery of divisional opponents, no matter what their record may be at any given time.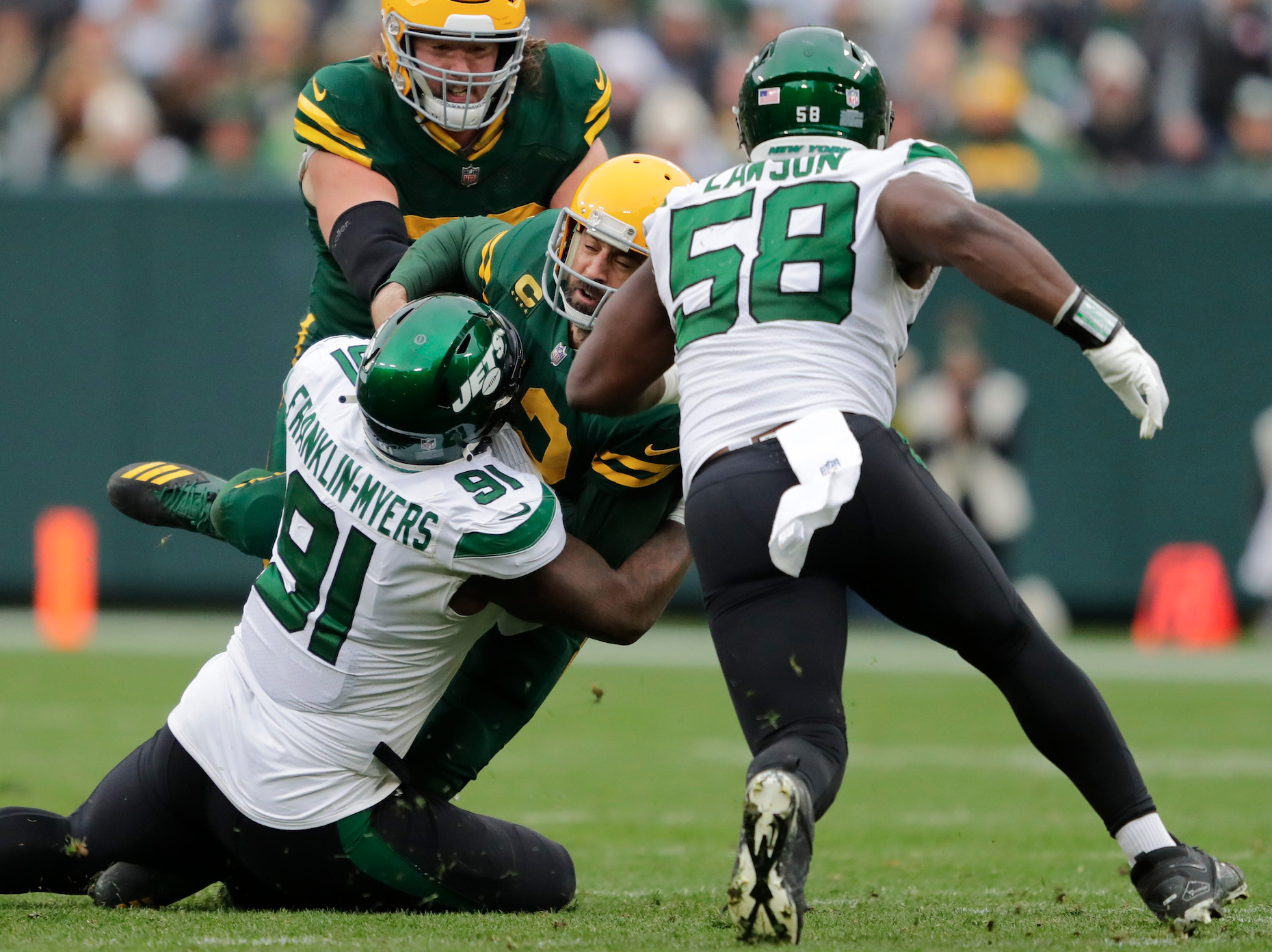 Their Defense is Very Good
And last but not least, some rational thought. The Jets defense is solid and fierce. They are the real deal. Offense is a work in progress but like any young team, they can find themselves getting in a groove at any point in time. I saw an interesting set of comments made by Josh Allen about Zach Wilson this week. Our beloved superstar did his thing thumbing his nose at media harpies calling for Wilson to be benched in favor of Joe Flacco after Wilson's difficulties against the New England Patriots last Sunday. Kudos to Josh for setting them straight that QB development is not linear.
So, for all these reasons I will dread this upcoming game on Sunday, regardless of what the predictive analytics say. I call pooey on common sense and rationality. This strategy of dread for divisional games, no matter which AFCE team it is has served me well over the years. Preparing for the worst and hoping for the best keeps me from losing what's left of my mind.
Editor's babble: You can find more of this nonsense from me on Twitter @RobynMundyWYO.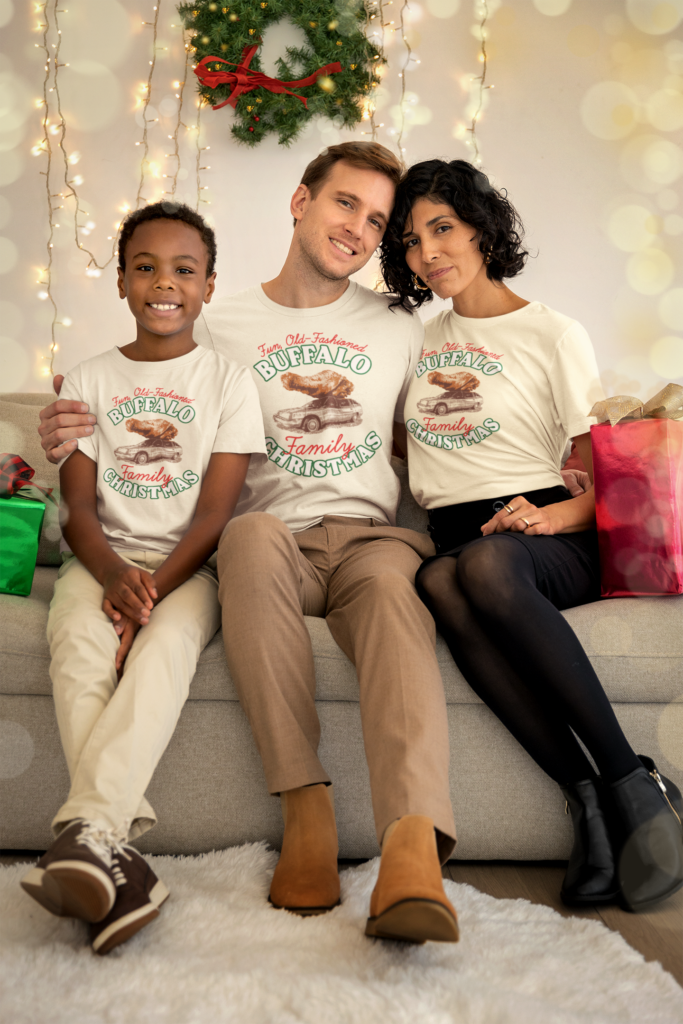 BuffaloFAMbase.com is sponsored by 26 Shirts
Every Monday, we launch a new two-week campaign of a limited edition t-shirt design. Every shirt purchase results in a donation to a local family in need. After the campaign ends, the shirt is retired. A new design is released, and a new family benefits from your fandom!