Brandon Beane does his job. Praising him for competence isn't patronizing if you've seen most of those who've previously held his title flail through regular seasons they made pointless. The blessed incumbent is the first general manager in recent memory with a plan despite our efforts to forget some of his predecessors. Present pleasantness makes coping with trauma easier, which is a triumph even before the Buffalo Bills top power rankings.
Having an idea of what to do is itself a novel one. The manager of general managers should always ask during the interview about what's proposed to happen next. A few barren decades might just have reflected an institutional problem that only manifested itself by hiring oafs. But all we can concern ourselves with now is the present with a leader who understands work tasks.
It's easy to get through the bye continuing to marvel how many amazing players are not only arriving but staying. Achieving then sustaining welcome results is a feat of both contractual legerdemain and an appealing workplace.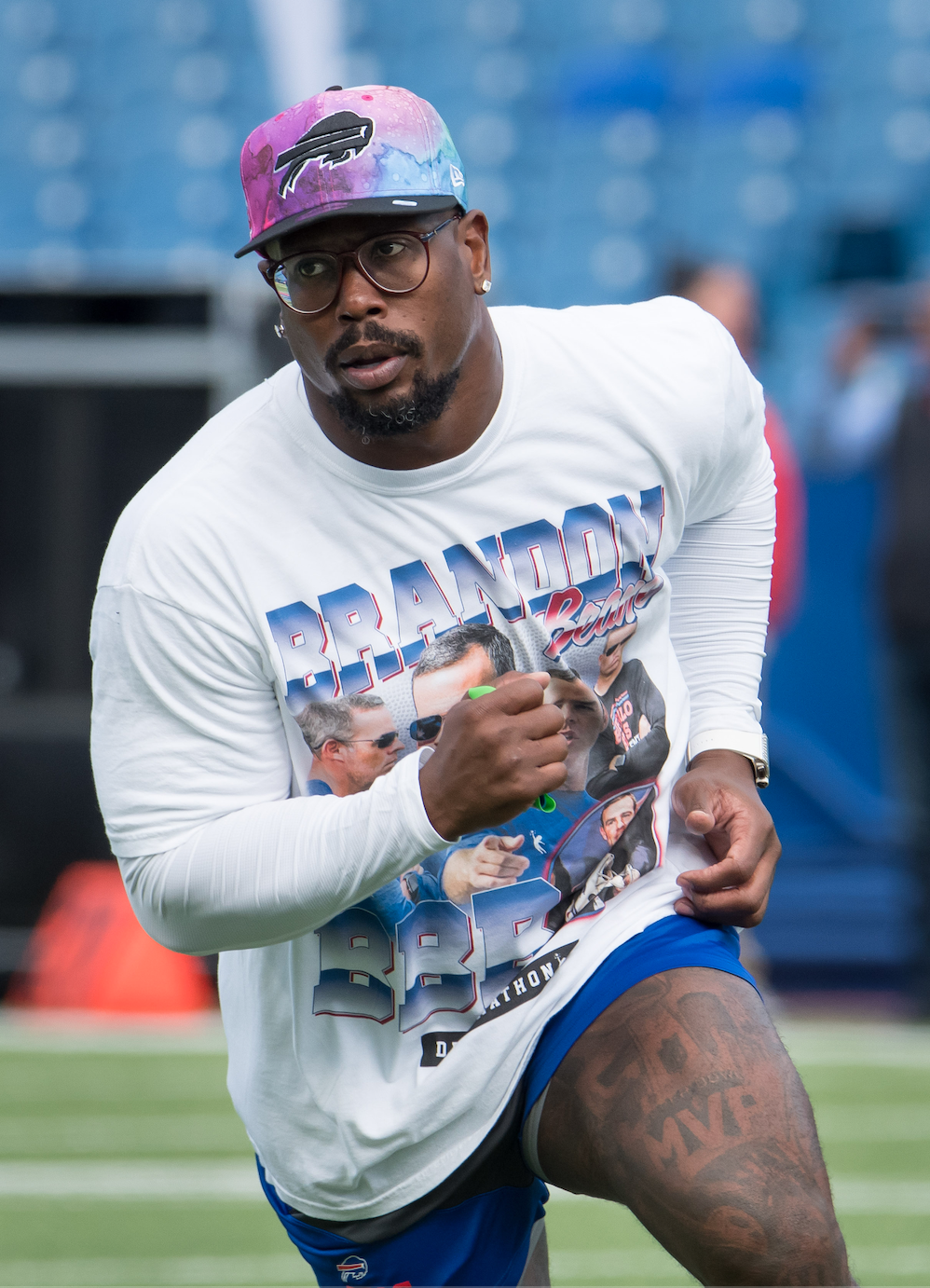 Elite players want to be in Buffalo, so maybe your other dreams could come true, too. Check your DMs. Free market victories result from offering a product people want, not bribing them into friendship. Yes, players get paid. But the Bills don't have to offer the Jaguars premium.
Be successful by being successful. A Mister Miyagi riddle is as tough to grasp as a playoff spot. But the Bills solved it by improving incrementally. I'm afraid to explain that such a plan takes work and patience. Still, careful investment is far more likely to lead to riches than guessing the roulette wheel will agree with your wager.
Struggling organizations change their status by admitting to not quite being good while accepting success won't arrive before sundown. Doing one or two healthier things every day beats crash dieting. Beane takes the stairs instead of thinking two weeks of cabbage will get him to a healthy baseline.
Teams should compete with the assets they have no matter if they're saddled with a previous manager's regrettable acquisitions. Still, Buffalo's rapid ascent from banishment embarrasses those who use the excuse of the future to lose in the present.
Some joys follow from noticing who's not here to drag us down. The player that embodies Beane's mentality is Marcell Dareus, who unlike the player drafted before him by the name of Von Miller is neither a Buffalo Bill, nor NFL player. A high draft pick residing in the Purgatory between heavenly star and hellish bust reflected wasted potential that typified numerous previous flailing regimes.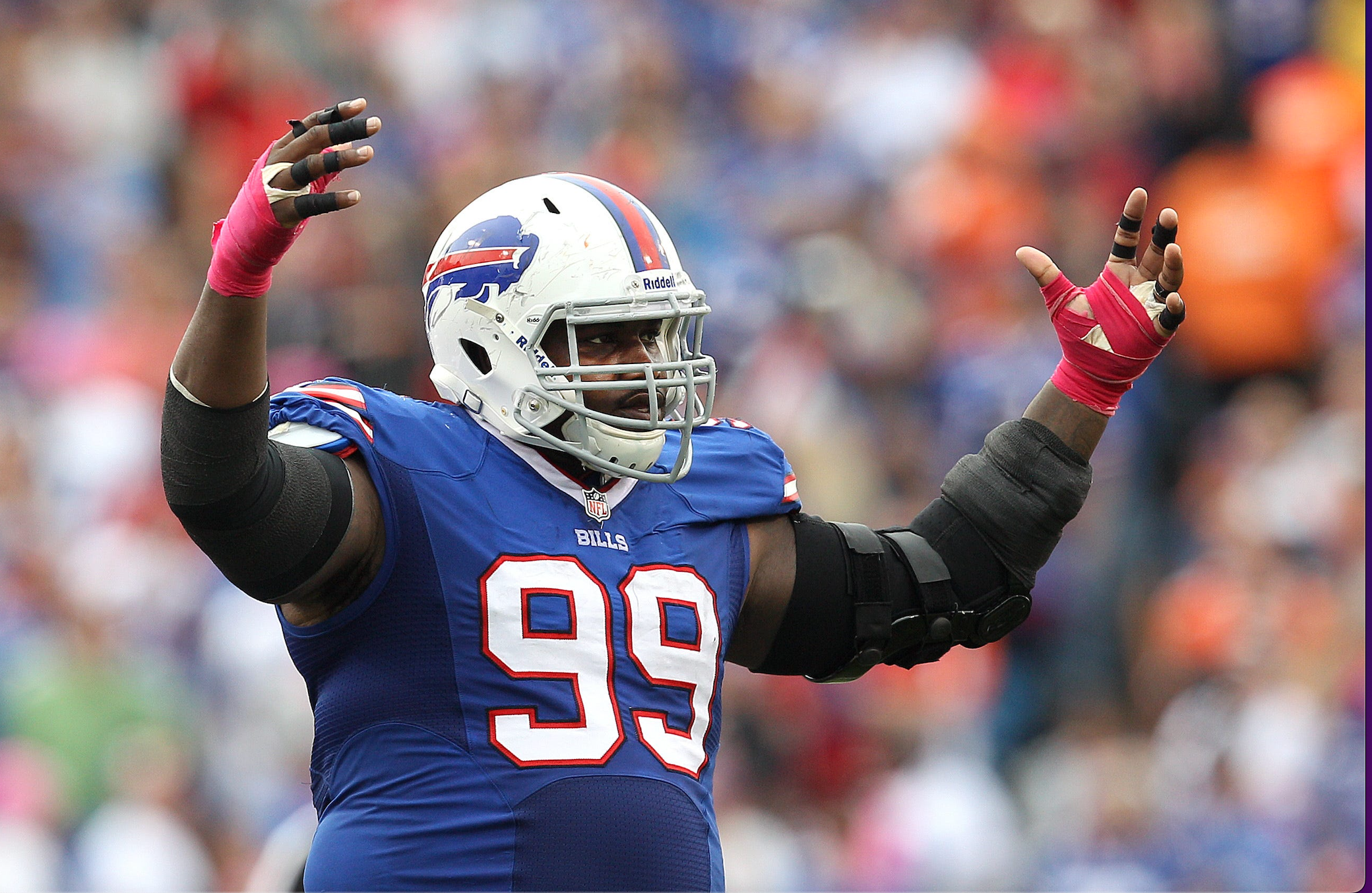 The NFL's byzantine payment restriction system created a strange situation where the actual fortune paid is a secondary concern. A contract designed so Dareus couldn't be released didn't stop someone determined to bring in players as driven as he is.
Like that one time I skipped a lager or two, self-denial pays off. Previous office-holders weren't willing to take a bad year, which resulted in many more of them. A little tough stretch way back in 2018 allowed the Bills to thrive now.
Welcome the challenge of not taking continual wonders for granted. Miller sharing a locker room with Stefon Diggs still sounds like video game freewheeling. But this stellar roster is very real unless we're living in a simulation. There's no way to really know if existence is fake, anyway, so let's enjoy what sure seems to actually be happening.
Methodical proficiency leads to exciting results. The reverse was true for too long. Sketchy personnel supervisors without the patience to develop expertise they failed to possess tried for spectacular moves to compensate. But they went bust like Michael Scott going all in to vainly try to impress.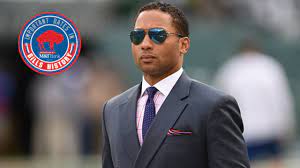 Previous general managers displayed a lack of medical knowledge by placing Band-Aids on wounds requiring medical attention. Adding redundant players at capacity positions instead of restocking needs remained a persistently maddening trend. A string of interim buffoons shared the common trait of having no idea if they were trying to win that moment or postpone gratification to contribute toward a future reward, and it showed as the franchise remained consistently woeful at every point.
Have a merry evening and feel refreshed tomorrow morning. I've never pulled it off, so I'm personally impressed by Beane's ceaseless soiree. The ultimate host has somehow managing to seemingly do both as Friday's fun doesn't lead to wondering how we'll pay rent from Saturday morning forward. The window doesn't appear to be shutting, so enjoy the breeze.
The surest way to make a presumption false is to, well, presume it. Coca-Cola spends fortunes on advertising instead of figuring people will remember to enjoy fizzy sweetness. Relentless pursuit is necessary but only one component, as executing a careful plan makes all the difference. You won't get to Canada faster by speeding toward Erie.
The mortgage doesn't look like an upside-down Monopoly card. Just as with players, it's important not to get ahead of ourselves with projections Disco Stu-style even if patterns are both recognizable and backed by recent observation. But worrying about maintaining success is no longer a novel problem for the Bills. I'm sure Beane accounted for it.
Editor's babble: The Process. Two very simple words made all the difference in outcomes for the Buffalo Bills. No one explains it better than Anthony Bialy… in his cryptic manner. You can also find Anthony on Twitter @AnthonyBialy.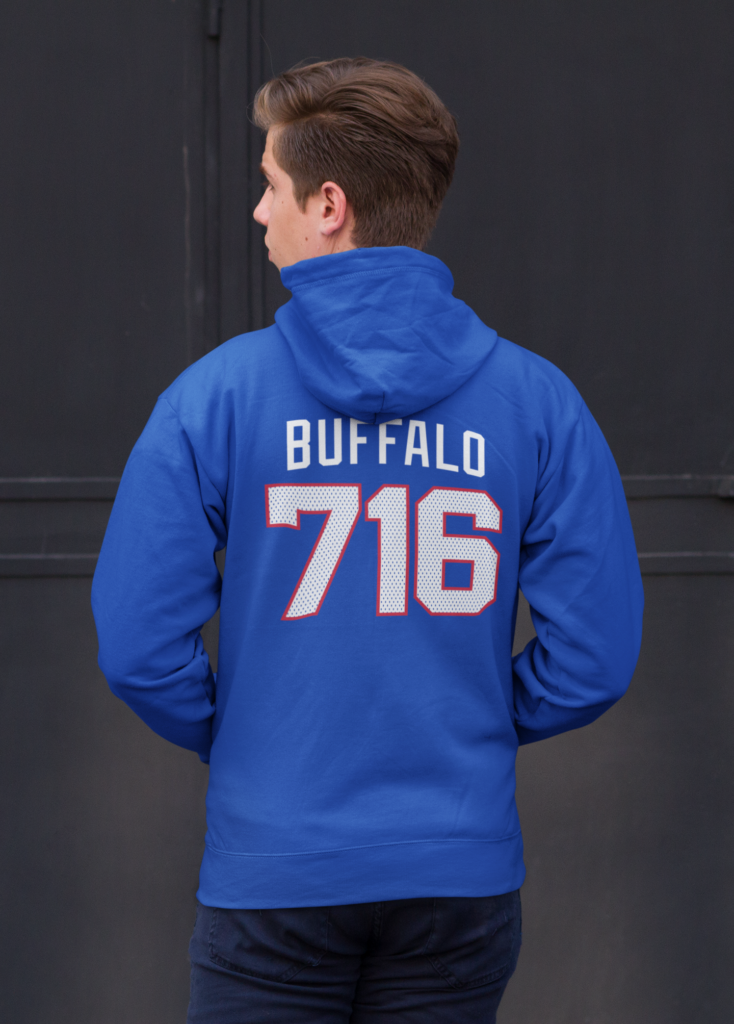 BuffaloFAMbase.com is sponsored by 26 Shirts
Every Monday, we launch a new two-week campaign of a limited edition t-shirt design. Every shirt purchase results in a donation to a local family in need. After the campaign ends, the shirt is retired. A new design is released, and a new family benefits from your fandom!