What a beautiful way to enter our bye week, Bills Mafia! Reminiscent of Jim Kelly, Josh engineered his second road comeback win in three weeks against a high quality opponent. The outlook for a home game on January 29, 2023 improved greatly with the 24-20 victory in Arrowhead on Sunday.
I agree with Kyle Brandt. Allen vs Mahomes IS BETTER than Brady vs Manning. Considering the growing percentage of NFL games that are unwatchable (Amazon and ESPN execs cannot be pleased), prepare for maximum exposure going forward.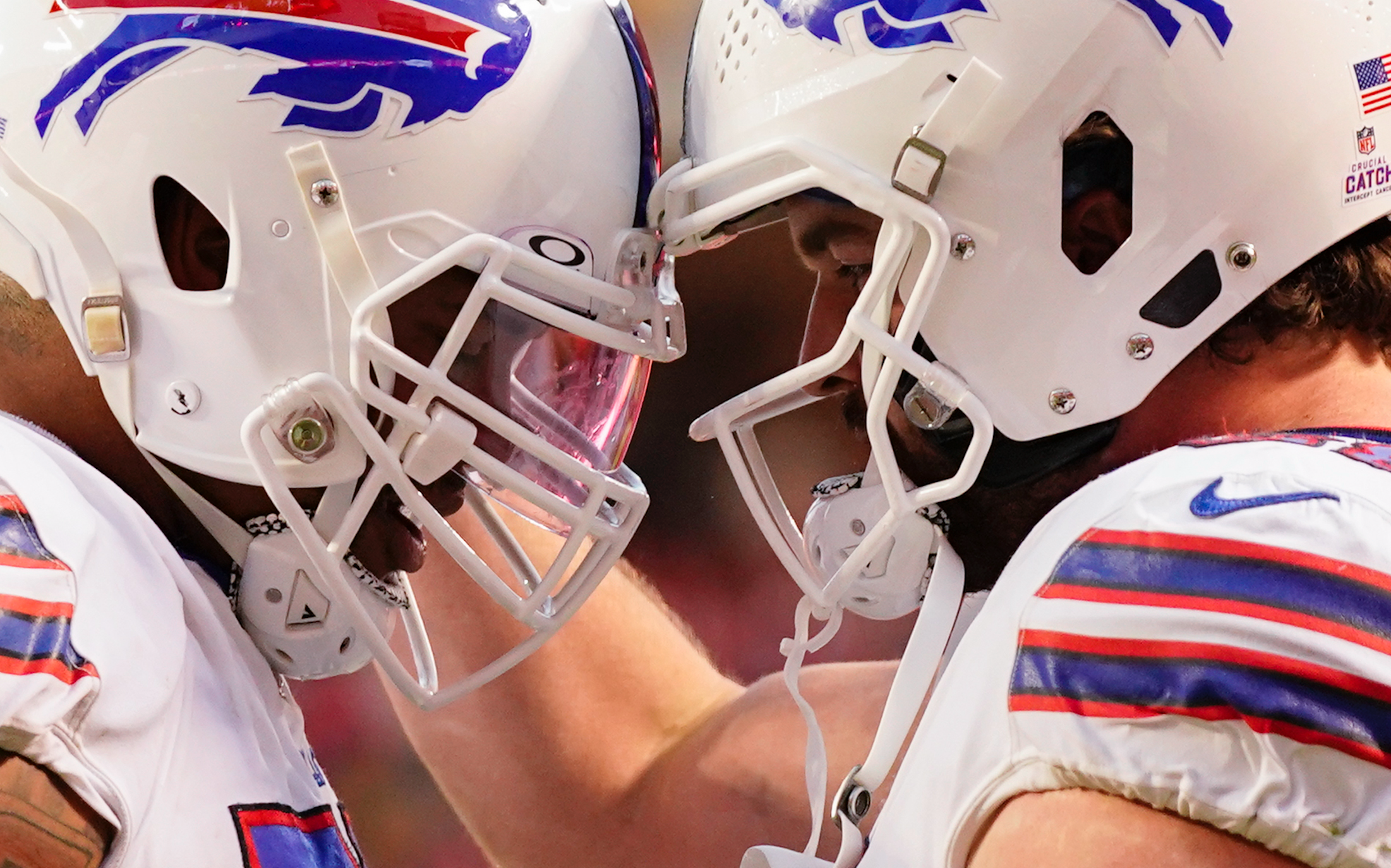 Let's kick back and take an opportunity to assess the entire league. Complete power rankings with projected record:
Bills: almost ran the table on the brutal part of their schedule; 14-3.
Eagles: schedule looks too easy to be caught; 14-3.
Chiefs: Mahomes can beat anyone on any given Sunday; 12-5.
Vikings: Fun matchup in Orchard Park November 13; 12-5.
Bengals: Schedule easy in the middle, hard at the end; 11-6.
Cowboys: Best NFC defense and Dak coming back; 12-5.
Ravens: Three bad losses to rue at season's end; 11-6.
Giants: Raiding the Bills was a wise move; 10-7.
Jets: Talented and on the rise; 10-7.
Chargers: I guess, tough getting excited after watching MNF; 10-7.
Rams: enough talent to avoid missing the playoffs; 11-6.
Colts: Faith in Frank Reich more than Matt Ryan right now; 10-7.
Packers: MAYBE Rodgers turns it around…maybe; 10-7.
Buccaneers: I can only imagine the mood dealing with Brady in that locker room; 10-7.
Raiders: Will be most talented team to miss the playoffs; 8-9.
49ers: High floor, low ceiling with Jimmy G.; 9-8.
Dolphins: Free fall should end, but Jets are better; 9-8.
Falcons: 2nd most impressive NFC Coaching job so far; 8-9.
Titans: Uninspiring, but could win the weak AFC South; 9-8.
Patriots: gap between #6 and #7 bigger than #8-20?; 8-9.
Broncos: Making it easy for ALL of Wyoming to root for the Bills; 7-10.
Steelers: growing pains with Pickett; 7-10.
Jaguars: weak division offers hope; 7-10.
Saints: See above; 7-10.
Cardinals: would you give Kyler Murray a huge contract?; 7-10.
Browns: a lost season waiting on Watson; 6-11.
Seahawks: Pete Carroll has them overachieving; 6-11.
Lions: momentum stalled at the moment; 5-12.
Commanders: feel bad for Ron Rivera; 5-12.
Bears: clock is ticking on Fields; 4-13.
Texans: evaluating QBs; 3-14.
Panthers: Baker experiment failed miserably; 3-14.
The Bills remaing schedule: #13 Packers, #9 Jets, #4 Vikings, #26 Browns, #28 Lions, #20 Patriots, #9 Jets, #17 Dolphins, #30 Bears, #5 Bengals, #20 Patriots.
Do you prefer Tiers? Here's five:
The Elite:
Bills, Eagles, Chiefs.
The Contenders:
Vikings, Bengals, Cowboys, Ravens.
The Long Shots:
Giants, Jets, Chargers, Rams, Packers, Buccaneers.
Spoilers:
Raiders, 49ers, Dolphins, Falcons, Titans, Patriots, Broncos, Steelers, Jaguars, Saints, Browns, Seahawks.
First Pick Contenders:
Lions, Commanders, Bears. Texans, Panthers.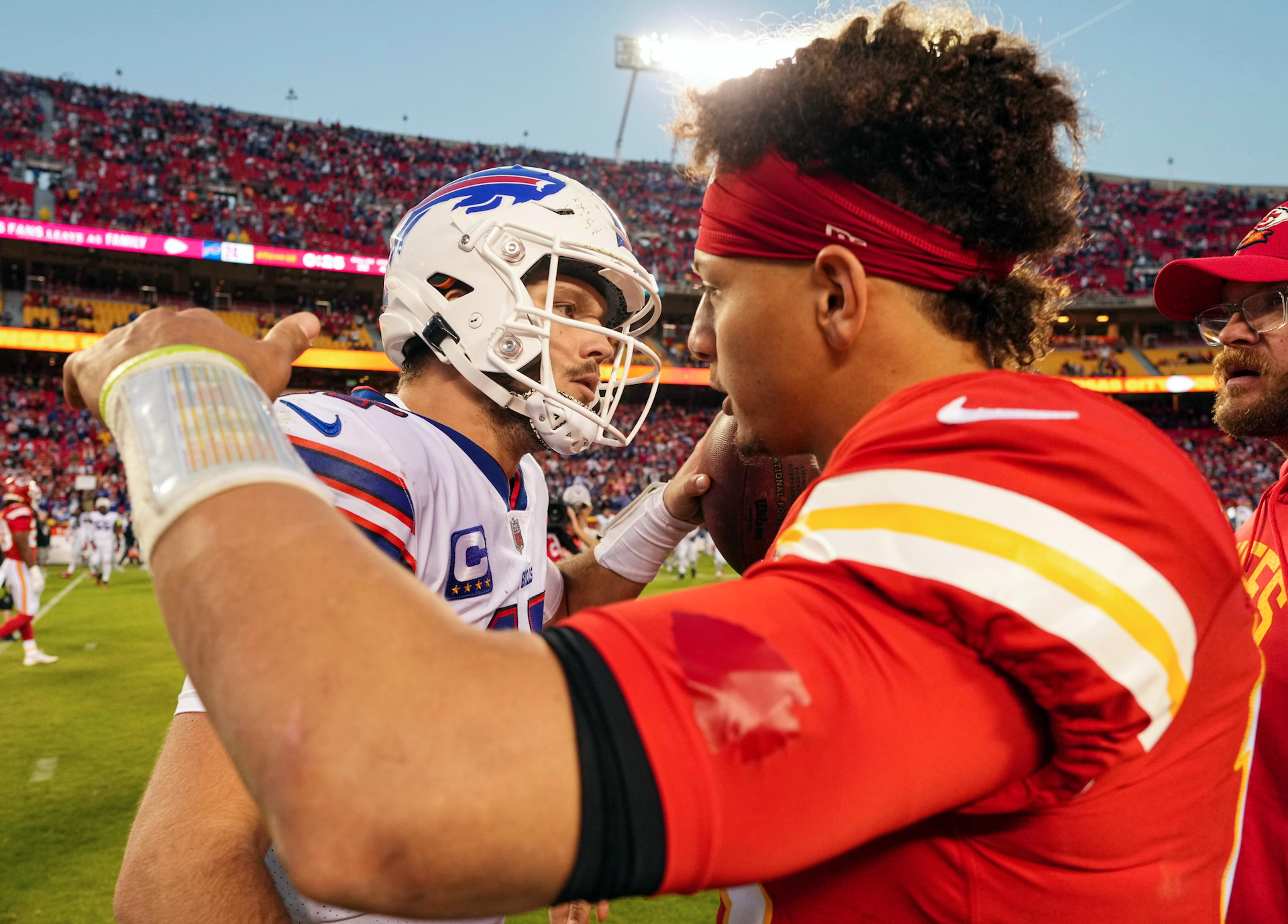 And for perspective, the top 3 QB tiers:
Tier One: Another planet:
Allen, Mahomes
Tier Two: Ascending:
Burrow, Herbert
Hit their ceiling:
Jackson, Prescott, Cousins, Carr
Declining:
Brady, Rodgers, Stafford, Wilson
Tier Three…maybe someday:
Murray, Lawrence, D Jones, Z.Wilson
Observations:
Parity or mediocrity; you decide. To be 'Elite' in this environment is special. We know how miserable being in the mediocre middle is.
Maybe one of the old guard has a run in him… but seeing Brady, Rodgers, Wilson, Stafford, and Ryan all struggle at the same time has been strange.
Four of the bottom five, and seven of the bottom ten are NFC teams, but don't you get the feeling that the 2023 Draft's best QB will end up in the AFC?
Let's face it. Watching almost any NFL game is a big letdown after watching Allen v. Mahomes. I guess we watch Daboll's Giants and our AFC East rivals this week, but the only must see TV Football this weekend in these parts is the Syracuse/Clemson game Saturday. Finish up those outdoor chores this weekend and back to primetime next week. Stay safe Bills Mafia!
Editor's babble: We are always grateful for Joe Reagan's contributions to our blog. You can also find Joe on Twitter (rarely) @joer869.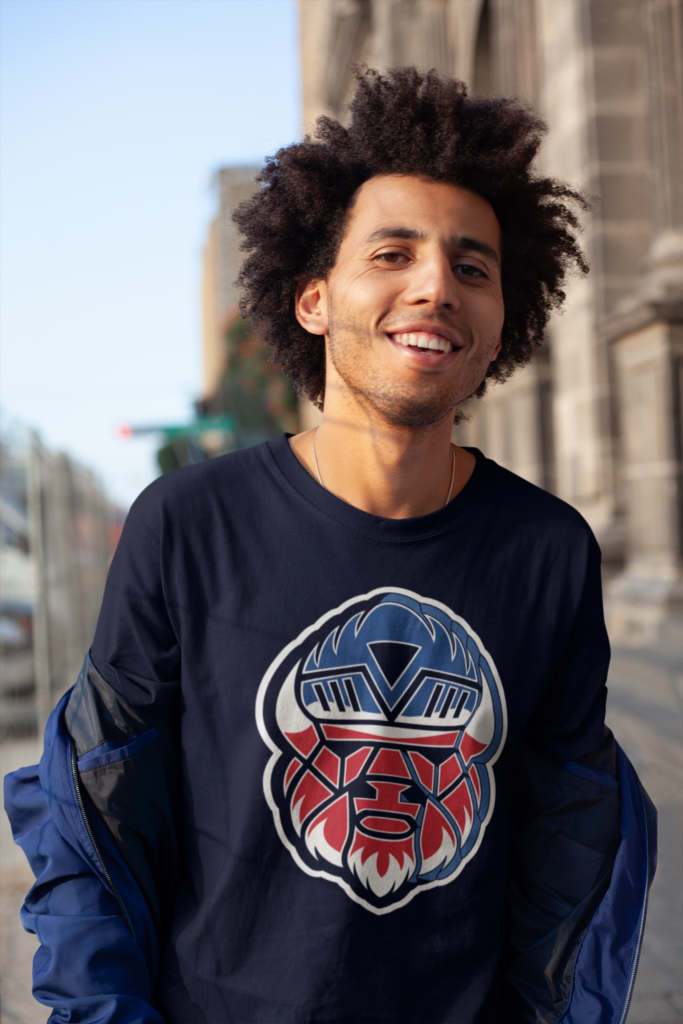 BuffaloFAMbase.com is sponsored by 26 Shirts
Every Monday, we launch a new two-week campaign of a limited edition t-shirt design. Every shirt purchase results in a donation to a local family in need. After the campaign ends, the shirt is retired. A new design is released, and a new family benefits from your fandom!