A punt blocked by a teammate's keister summarized what's hopefully the season's most annoying outing. Heat-field advantage is easier than matching depth. Ken Dorsey turning into the Hulk is my favorite scene from a Marvel movie.
Running out of time feels bothersome for many minutes. A fake to end the first half nobody suspected for good reason was just a warmup. The Bills either lost track of the seconds or experienced snapping troubles with a center who may or may not have ever previously touched a football during an NFL game. If Sean McDermott wants fans to scoff at the notion he's succeeded mostly because of personnel, he can reinforce the importance of noticing the numbers on stadium clocks to those players.
It was easier to list the starters who finished. Those healthy enough to begin should've weighed themselves afterward if they double as mixed martial artists trying to compete for a belt in a lighter class. Blockers being introduced to each other in the huddle may naturally struggle to coordinate.
Secondary fill-ins should be commended in defeat.  Yet letdowns count no matter the context.  Cornerbacks are like offensive linemen: they're usually succeeding when nobody is noticing.  Like texture in ice cream, the easiest way to measure importance is when it's missing.  Everything melted.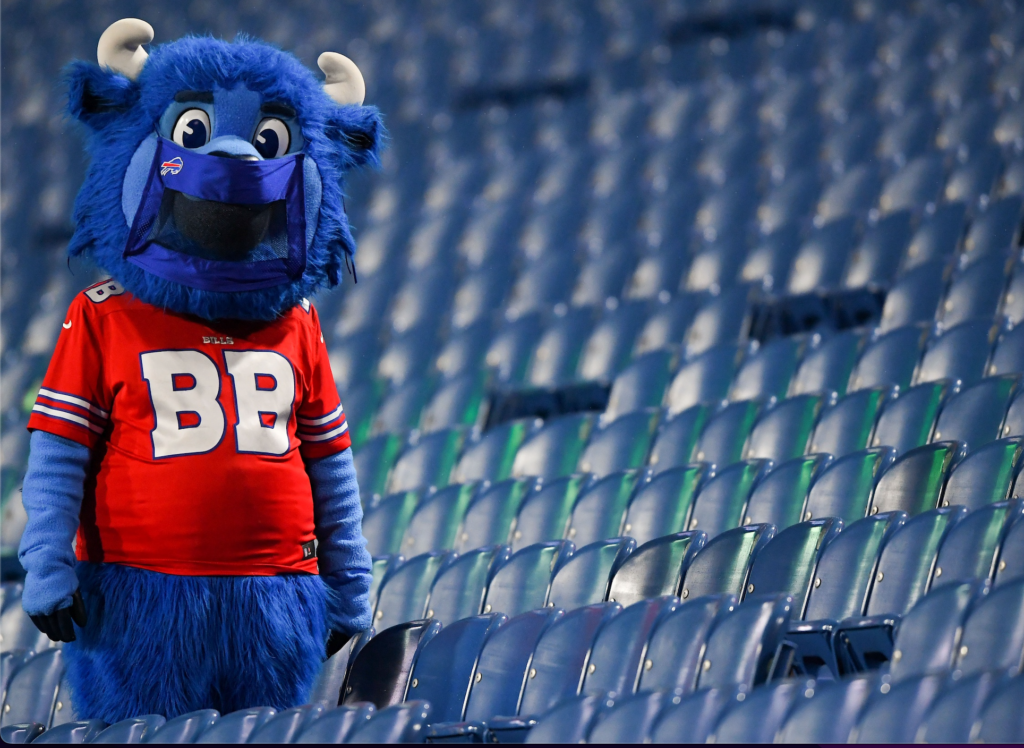 Backups to backups sweated even more than the rest of their teammates. We came close to seeing defensive tackle Billy Buffalo. Brandon Beane hasn't ask George Saimes to come out of retirement, at least not publicly. That's thankfully not the case with new Bill and ideal fill-in Xavier Rhodes.
Measure how far this franchise has come by noting the result's closeness despite how the next replacement was going to be chosen from whoever had the most retweets using the team's hashtag. Longtime Bills fans who've made it past third grade flinch while recalling years where the starters were shaky, much less their reserves. McDermott almost ran out of players like he was managing baseball and couldn't sub them back in, yet the result irked more than it devastated.
Life without Micah Hyde is sad like expected. Half of our favorite ever safety duo's season ended without the frightening scene that Dane Jackson withstood. But the result of a play that only seemed ordinary will remain concerning. Hoping he plays in 2023 is yet another reminder we wish didn't exist of how much risk workers face.
We all endure loss, just in case you're new to our world and are still hopeful.  Sudden absences are often unfair, which has precisely nothing to do with what happens next.  The way we cope defines us.  Missing Jordan Poyer in the first Hyde-less game exacerbated the longterm absence.  Adjusting without the Super Cops led to a crime spike.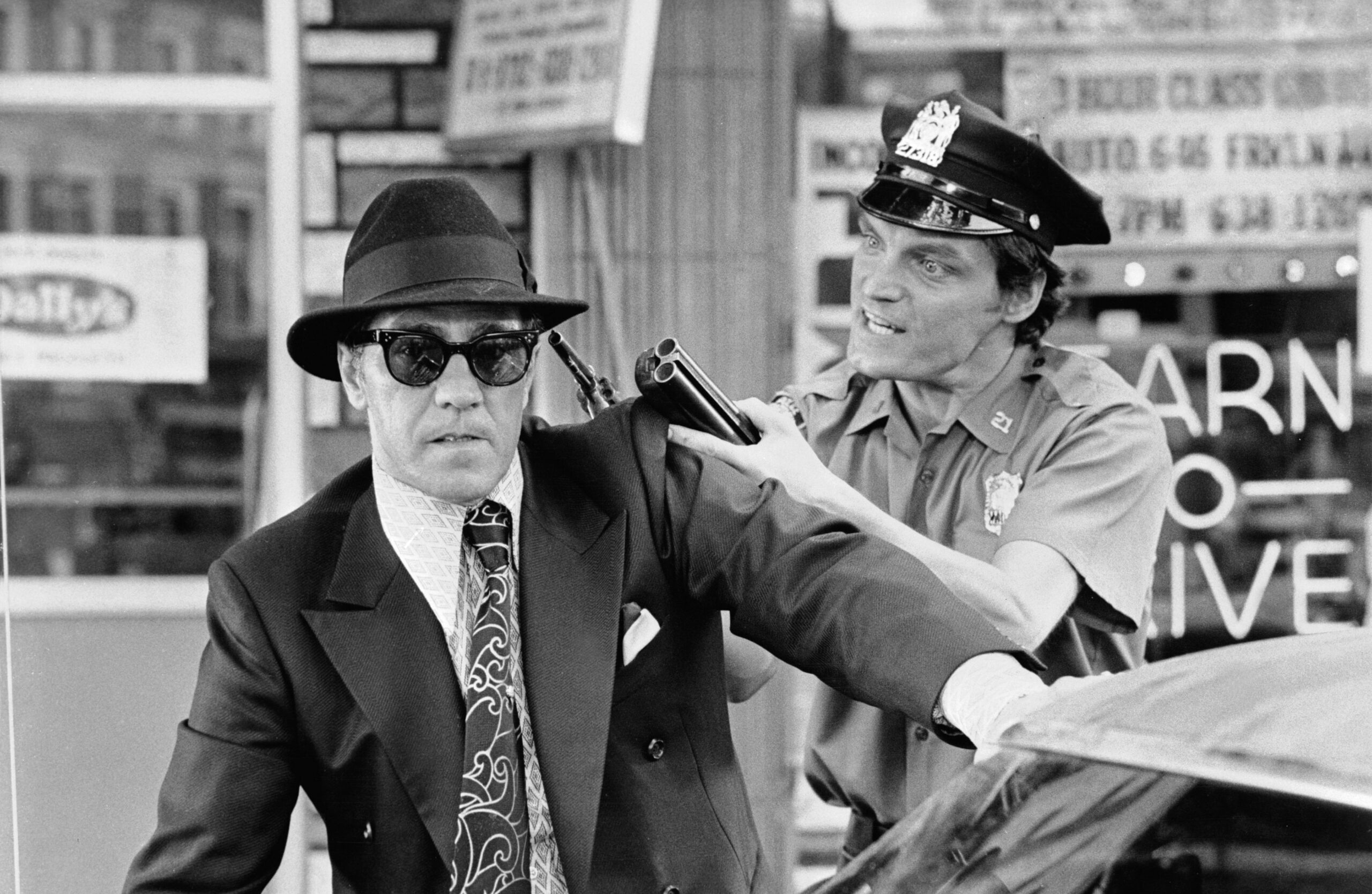 The first real Sunday of the season lacked the status of an event. Playing on CBS while other teams competed was a novel experience for a franchise with rather lofty expectations.  The result was just a game that got on nerves minus hoopla.
Nighttime brings inherent drama. The movie Last Night is the delightful story of what the world ending might be like in Toronto. One of the movie's conceits involves whatever is causing this planet's termination also rendering daylight permanent, which makes the impending coda that much more unsettling. The sense of doom during the afternoon came to mind for some reason last Sunday.
It's easy to create excitement in darkness. But daytime banality brings to mind bank trips and watering plants. The Bills are on their own when it comes to making their present run of outings thrilling. Football is a play where there's another cast trying to halt your performance no matter what time it starts.
The Bills scrambled to find enough workers like The Office episode when the bad kind of Josh leveraged his offer. Adapting to rapidly changing business circumstances and personnel turnover was fitting on a day when Gabe Davis wore cleats depicting Jim, Dwight, and Prison Mike. Fact: the Dolphins and Eagles are the only undefeated teams left.
The Ravens game hopefully won't feel like surviving a bet. Eating a ghost pepper would've been redundant Sunday. Everyone drink extra Gatorade this week just to be safe whether or not you're technically on the roster.
Making excuses for every loss is easy. It's basically my hobby, although this Bills version blessedly hasn't provided many opportunities to climb in a rut and sulk. There are always going to be injuries. Meanwhile, conditions are perfect as often as I've felt bad for the Dolphins missing the playoffs.
Still, the opening Buffalo/Miami game may not have been this sport's best representation.  Players collapsing from doing their jobs is a victory for the human spirit during a divisional loss.
December in Orchard Park will feature a particularly nasty blizzard if weather reflects cosmic justice. But we must be measured with revenge fantasies about shivering Dolphins. First, this team must worry about avoiding .500 by figuring how to finish no matter the challenging aspects.
November's injury report arrived early.  This club sure does seem to be facing a high quantity of hurt in the season's first quarter.  But adjusting to pain is part of everyone's process.  A frustrating loss that didn't prompt frustration with the team feels like an exception.  Responding to situations is a valuable skill to gain from letdowns even if we're eager to forget.
Editor's babble: Wise words from our resident pontificator. We are grateful for all of Anthony's mindful contributions to our blog. You can also find Anthony on Twitter @AnthonyBialy.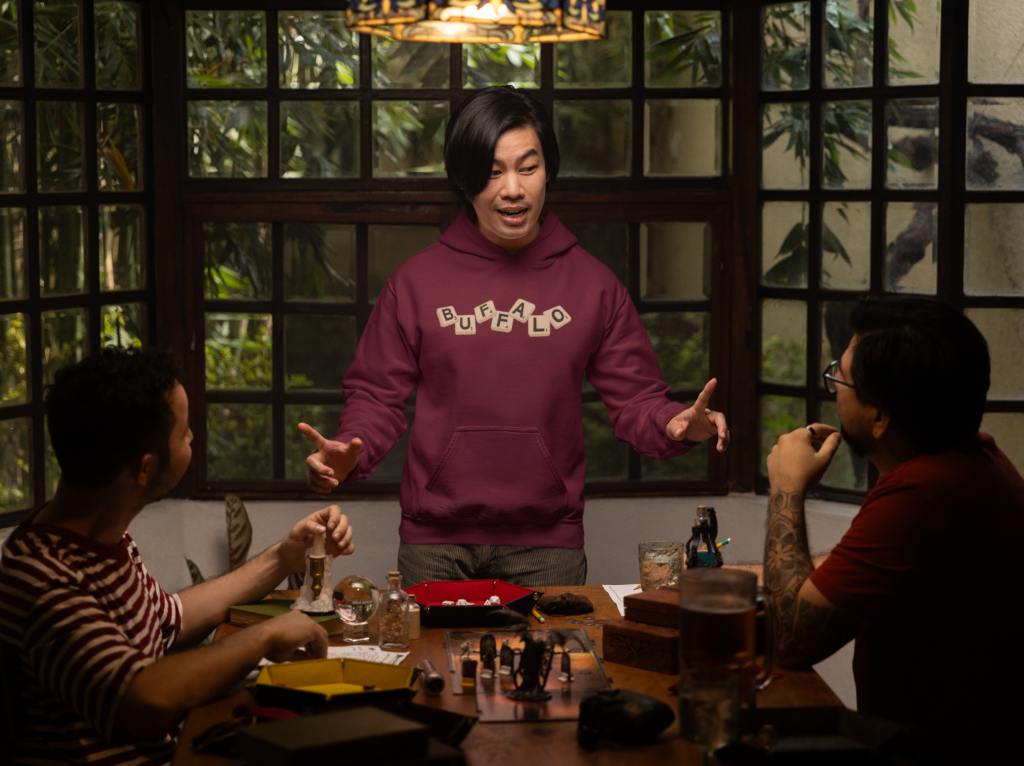 BuffaloFAMbase.com is sponsored by 26 Shirts
Every Monday, we launch a new two-week campaign of a limited edition t-shirt design. Every shirt purchase results in a donation to a local family in need. After the campaign ends, the shirt is retired. A new design is released, and a new family benefits from your fandom!