Fans of the Buffalo Bills just experienced their first major spasm with news that safety Micah Hyde has a herniated disc in his neck and will be out of commission for the rest of this NFL season. It was quickly followed by an additional comment that Hyde intends to return next season fully recovered and ready to go.
Not so fast.
Take a deep breath and hold on before jumping to any conclusions about whether or not Micah Hyde will be good to go next season. Here are several factors to consider before making any judgment about the situation Hyde is facing.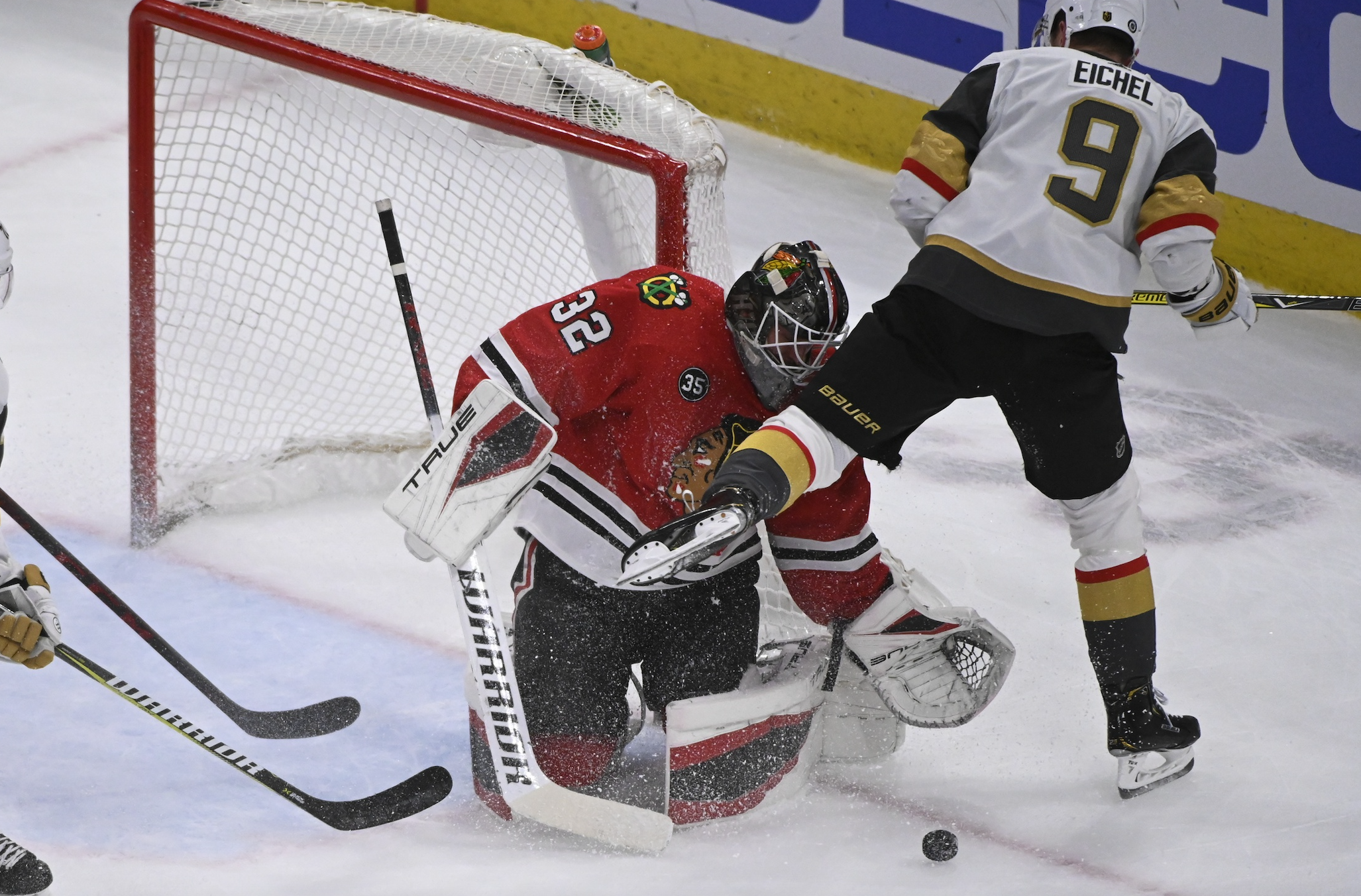 First of all, those who are also fans of the Buffalo Sabres, you already know the hoo-ha that went down when Jack Eichel suffered a herniated disc in his neck. It's a much bigger deal for a professional athlete, especially one who plays a sport where taking hits that can damage the neck are quite common.
Next, I've already seen comments on social media comparing Hyde's situation to when Eric Wood decided his neck injury was serious enough to immediately retire. If memory serves me correctly (and at my age that's a serious question), Eric Wood had a BULGING disc in his neck. In Eric's situation, the disc had not ruptured yet (at least at that time). Micah Hyde's cervical disc has already ruptured (herniated).
The reason neck injuries (or disc disease) becomes a much more serious issue than lower back herniations is the risk of partial or complete paralysis. Once a disc compresses/ruptures, it pushes and compresses the spinal cord. That is what causes paralysis and the risk for people with traumatic injury or chronic degeneration is significant in terms of being able to use your arms, legs, hands, etc.
Which brings up my next point:
Just because you can doesn't mean you should.
Every person with a neck injury/disease will experience their own unique challenge in terms of recovery. There are MANY complications, and depending on WHERE the disease/injury takes place causes varying types of paralysis/dysfunction.
So take whatever you read on social media with a grain of salt because everyone has a unique experience with neck injury/disease. Whether or not Micah Hyde decides to return is going to be based on his own unique history, experience, AND mental challenges.
Mental challenges you say?
Oh yea, many many mental challenges. I remember listening to Eric Wood talk about the experience of having his career end with a blink of an eye and simultaneously becoming a father. If I'm not mistaken, Micah Hyde has a daughter who just celebrated her first birthday.
Eric Wood decided not to risk his future health by continuing to play football with a bulging disc. Hyde already has a ruptured disc, so why is Miss Cleo is out there proclaiming Micah will be ready to go next season?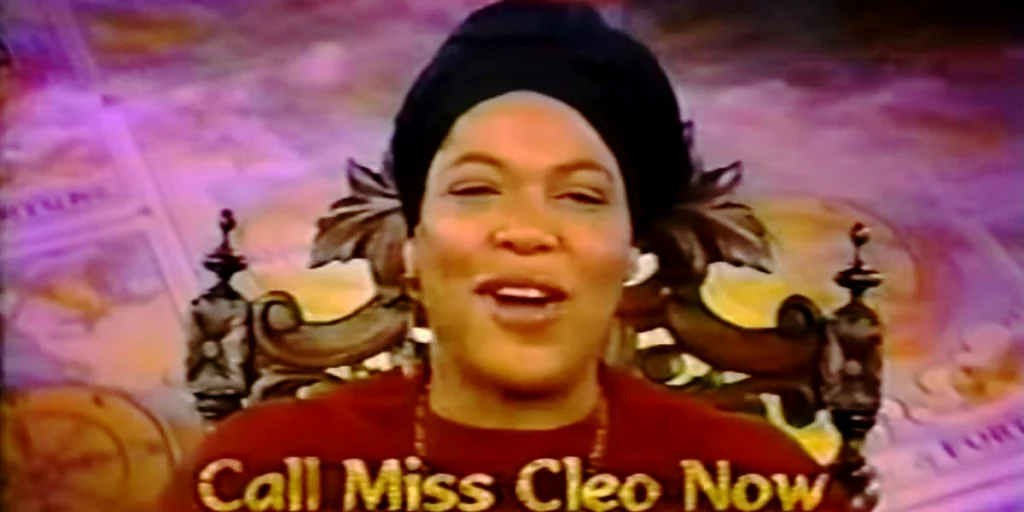 I don't think so.
Obviously, it's all up to Hyde to decide what to do with his professional football career. From my perspective as a person with a degenerating neck issue and as a health professional, I can assure anyone reading this to be cautious about making any assumptions about Micah Hyde's return to the game. Like Jack Eichel, it's a personal decision. No one outside his medical providers knows what Hyde's MRI looks like.
There's no doubt Hyde can return to form if he so chooses.
But there's also no doubt that it's too soon to be proclaiming all will be honkey dory for next season. I hope Eric Wood speaks about this issue the public, because he talked about the agony professional athletes go through when a career killer injury (in his case) comes along. There are SO many factors to consider.
The pathway for recovery from this type of injury is fraught with obstacles. A lot of things have to go right for there to be a road back to NFL level play. I've written as much about Jack Eichel. It isn't how one feels right after surgery that matters for long term quality of life.
It's a year or two down the line after taking hits again that will determine the trajectory of how this situation will play out long term. And it's critical Micah and his family are on board with whatever lies ahead. As an old person with a really bad neck I hope if Hyde decides to return it will be for the right reason.
As an elder looking back over time, I appreciated those who tried to tell me to prepare myself for what will be a constant state of pain and suffering after I herniated a disc in my neck exactly 20 years ago. My how time flies.
Like a lot of old people, we're just trying to keep it real here by reminding younger folks to think twice or maybe even three times about taking risks with your future health and well being.
And chill about what the future will be for Micah Hyde. This is a marathon and not a sprint in terms of creating the right healing pathway for Mr. Hyde and his family. My heart goes out to them.
Editor's babble: While grieving the loss of Micah Hyde for the Bills this season, I am excited for Jaquan Johnson. Being mentored by Ed Reed will bring out JJ's best. If you want to holla at me, you can find me on Twitter @RobynMundyWYO.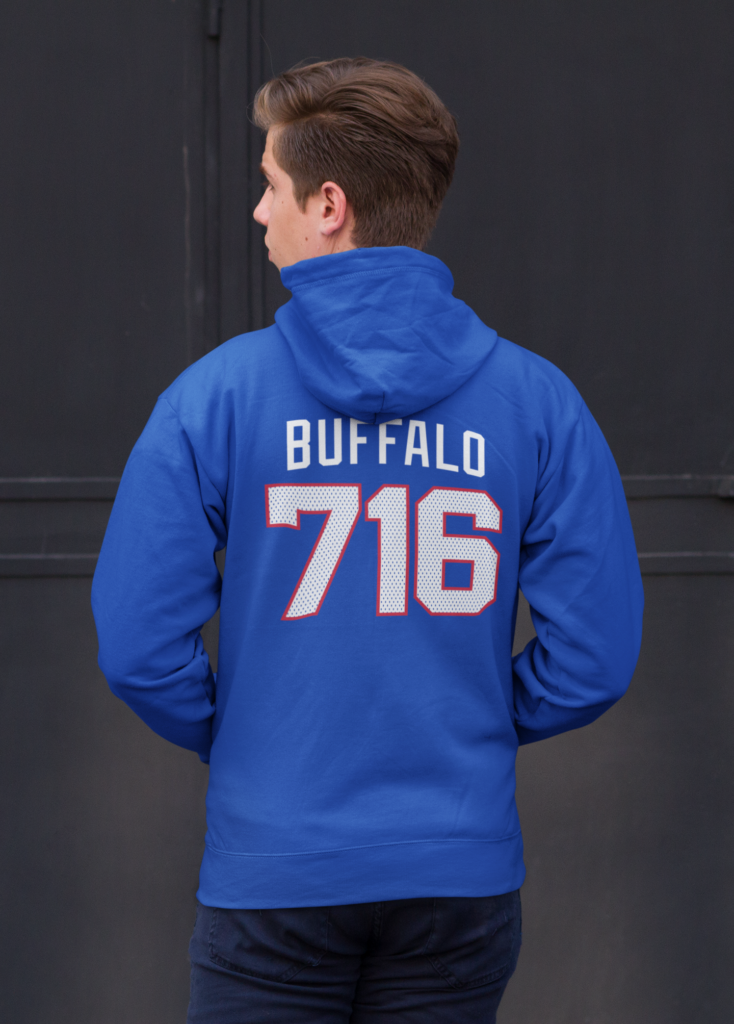 BuffaloFAMbase.com is sponsored by 26 Shirts
Every Monday, we launch a new two-week campaign of a limited edition t-shirt design. Every shirt purchase results in a donation to a local family in need. After the campaign ends, the shirt is retired. A new design is released, and a new family benefits from your fandom!