Just when you thought it was safe to take a deep breath and get ready for what could be a special year for the Buffalo Bills, a civil suit filed last Thursday against former punter Matt Araiza involving a gang rape that occurred last October in San Diego blows our collective minds wide open. The entire fan base was rocked to the core by these allegations, and outrage grew by the hour about why an NFL team that prides itself on only having high character players on the roster would find themselves caught with their pants down after drafting this individual in the sixth round of the 2022 NFL Draft.
I'm going to leave conducting the autopsy about what happened to the professional journalists whose role and function is to put the timeline together. They are doing a fine job revealing how an epic failure to communicate like this could happen to an NFL football team. I've written many times about my respect for those journalists who endure endless harassment on social media for doing the dirty work they must do to seeking answers to painful questions. Most of them don't read my babble, but if any of you are reading this, just know how much I appreciate your professionalism during these uncertain times.
What I will go on record stating is how important it is for all of us to use this situation as an opportunity to learn more about ourselves and society in general. What did we learn about ourselves? What did we learn about others? Any chance for accumulating wisdom helps us enjoy greater quality of life as we get older. There has to be some benefit from all the physical aches and pains we accumulate as we continue to fall apart :)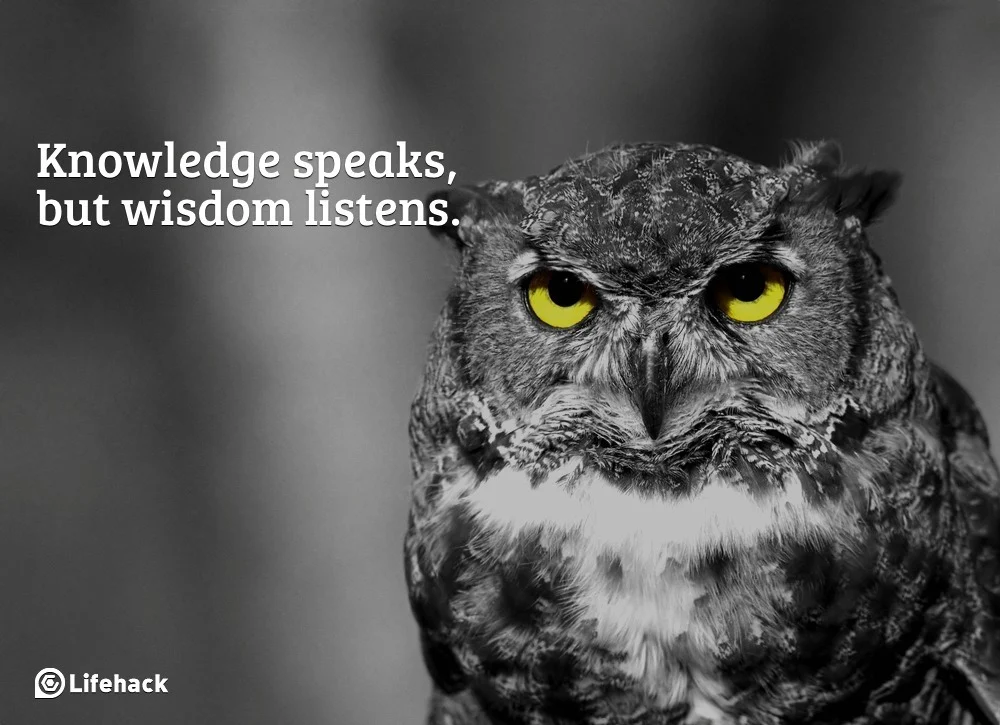 That journey for each of us is different. Maybe you didn't understand why so many women are triggered by the horrid details alleged about Matt Araiza's participation in a gang rape. Hopefully for those fortunate enough to have avoided this type of violence will learn more about how and why those who have endured sexual assault react the way we do.
However, for the purposes of this article, I'll focus my commentary on what the Bills can and should learn from this experience. The details about who knew what, when is only one part of what must happen moving forward. When a failure of the system in place results in a potentially catastrophic outcome, all aspects of that process must be taken down to the studs and rebuilt.
As a retired professional psychotherapist, I have a couple of thoughts about how and why the Bills process of vetting college prospects could be improved. The organization is top notch and very forward thinking regarding mental health issues. They seem to recognize the importance of psychological variables involved in creating a team of players who are capable of empathy and care about one another. And this is cutting edge (insert sarcasm emoji here).
However, it's obvious there were large red flags missed during the "thorough" investigation of the allegations against Matt Araiza. It would behoove this organization to involve a mental health expert during any "thorough" investigation of this kind instead of relying solely on legal experts to sort through a complicated situation such as this. While attorneys may be well versed in the law, they are not trained behaviorists who are often able to identify red flags about a person's behavior or character traits.
Furthermore, in what remains a male dominated world of general managers there remains a bias toward protecting the reputation of a player over believing a victim of sexual assault. Clearly Sean McDermott has sensed this bias, because in the two times he's addressed this issue since last Thursday, he repeatedly made statements about supporting the victim and anyone else affected by sexual assault.
At this point, Araiza is thankfully gone and we can turn our attention to readying ourselves for a season with sky high expectations for the Bills. Focusing on blame and shame about what happened seems like a colossal waste of energy. Learning about ourselves and moving forward may provide a more productive approach for all.
Editor's babble: If you want to holler at me, you can find me on Twitter @RobynMundyWYO.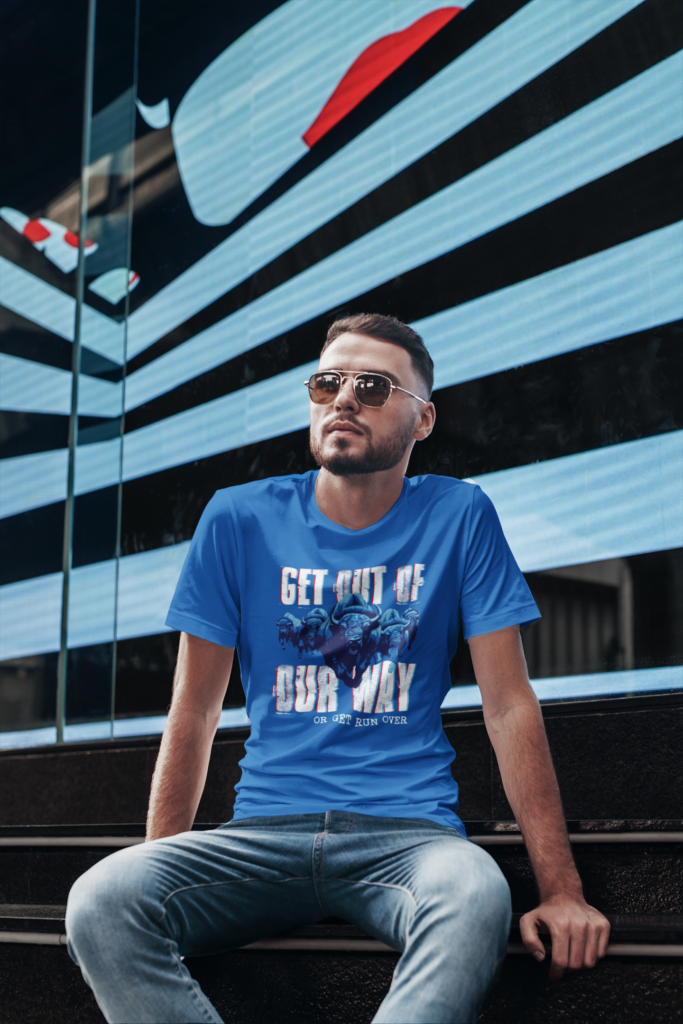 BuffaloFAMbase.com is sponsored by 26 Shirts
Every Monday, we launch a new two-week campaign of a limited edition t-shirt design. Every shirt purchase results in a donation to a local family in need. After the campaign ends, the shirt is retired. A new design is released, and a new family benefits from your fandom!