If they're copying, it's by coincidence. The Buffalo Bills have shown themselves willing to do as they please like true cool dudes. Authenticity is the truest way to earn admiration.
Trends may result from trying to cash in on a good idea. Or they may follow from dolts imitating each other. The Bills strive to distinguish between wise notions and goofy fads. Following on some occasions while doing as they wish on others beats always looking for a crowd to join. Disregarding popularity is the best way to achieve it.
Buffalo has used pretend games in their preferred way, which is to say creating the chance for starters to watch without buying tickets. Last Saturday will have to sustain us, at three awesome completions will this be the only time Josh Allen plays this quasi-tropical month.
Every Bills fan simultaneously sighed after he slid to the sideline.  Reminding everyone he can invent magic tricks is all the training he needed.  Anyone practicing for watching actual games enjoyed spotting the best cameo since Weird Al Yankovic in The Naked Gun.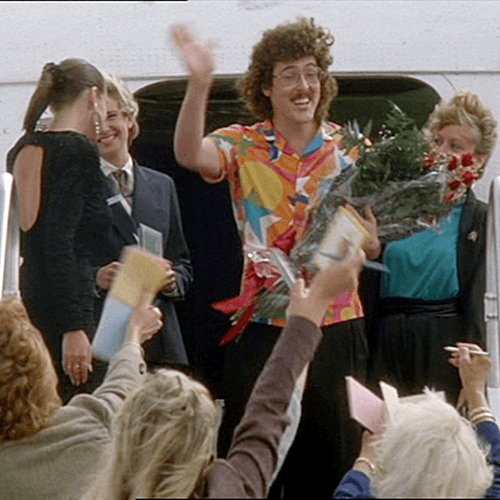 Teams that have concluded they need a little time to warm up starters during the preseason. The Bills need even less than the others.
It'd be nice to establish a de facto standard of when to play starters during simulations. Coaches still haven't settled on when to play their top guys. It used to be the third game when there were four. But with one vanished, we end up with wacky sitcom misunderstandings where the Bills deploy their starters against Denver's backups a week after their backups faced the Colts starters. They'll never coordinate and see the same movie.
The over/under for the most renowned players is about a dozen plays. That'll be just about enough. Realizing who's already demonstrated an ability to work together means using this time to find covers. Stefon Diggs doesn't need to develop chemistry after his one stupendous reception. Tell him to run fast then shake free, and he'll comply. Trusting your employees to continue doing their jobs well is a sign of confident respect.
Leaving town to get ready is no longer standard. Holding training camp away has become quaint to the point it feels like a throwback. Teams are generally adopting the practice of remaining at their bases in these allegedly advanced times. There's been no attempt to measure if there's causation between treating summer practices as offsite instruction and success if someone likes to make charts.
The focus that accompanies leaving home for the summer is valued by Sean McDermott even if other coaches dislike moving from their comfort zone. Buffalo's summer relocation to Rochester shows the franchise is willing to continue a custom even if others find it antiquated. That polo shirt with the little embroidered alligator is bound to come back into style, so keep wearing it if you think it never stopped being sweet.
Throwing like crazy leads throwing even crazier.  The Bills seem likely to pass constantly as has been their predilection.  The best part of completing one is the chance to throw again.  They concern themselves with yards gained and not what the league percentage is.
Cinnabon should continue to thrive even if the manager's been replaced.  A wise new supervisor won't change the production of a delicious product.  Everyone figures this dynamic group will do so again despite a quasi-promotion taking the previous play-caller to New Jersey.  Ken Dorsey has been a little reticent to call elaborate plays presently as if these games don't count or something.  He's cagey that way.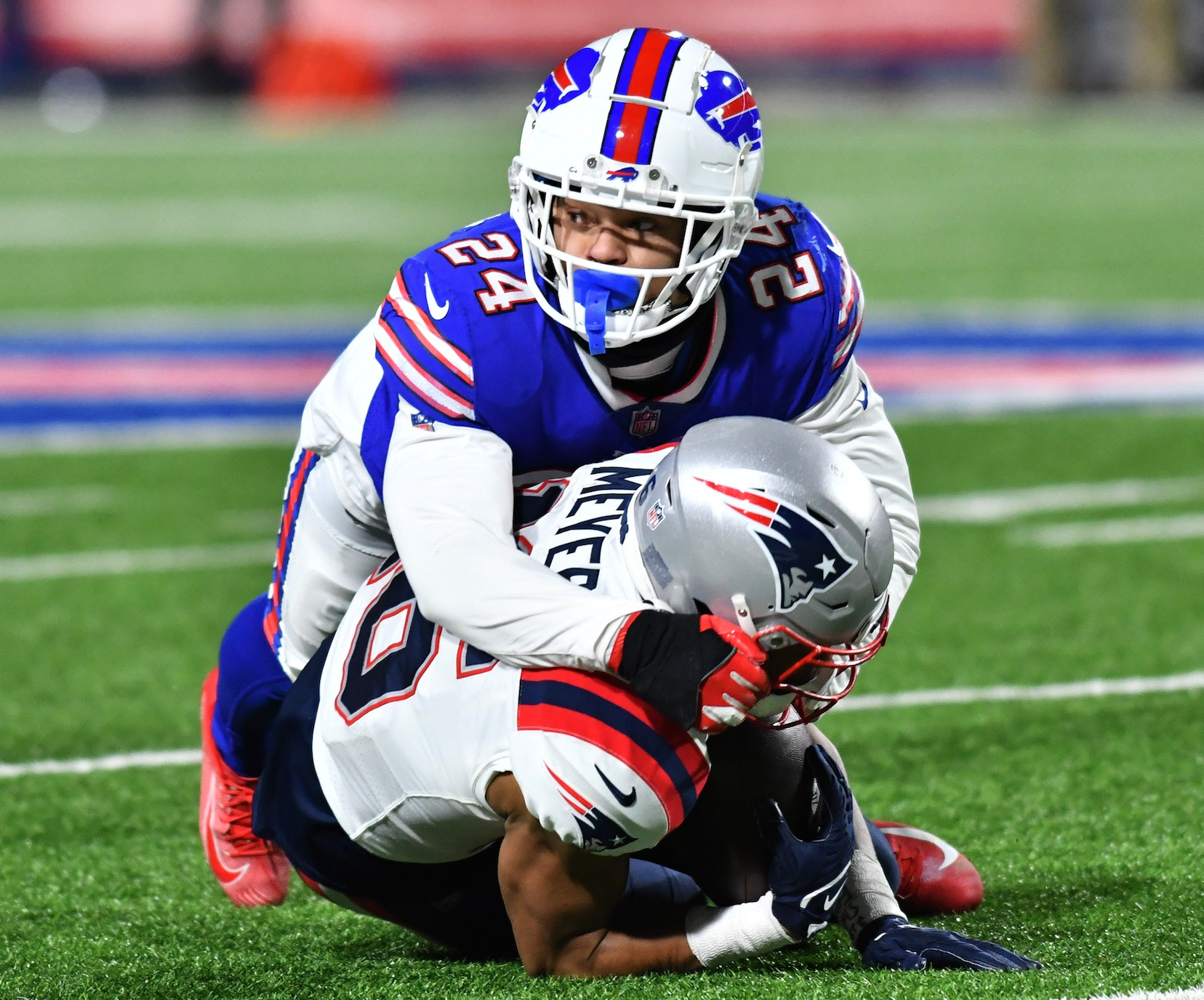 The grudge against the third linebacker will continue. Buffalo's defense works toward the extinction of the latter part of the 4-3. Making the nickel semipermanent is a visionary stylistic change worthy of David Bowie. They've already used five defensive backs at one of the league's highest rates. It's why they're always drafting cornerbacks like they have a frequent buyer card.
Inserting a player they're bound to remove in a play or two is pointless. This scheme favors a third cornerback in run support as opposed to a third linebacker in pass coverage. The former doesn't happen all that frequently by percentage unless rushing comes back into fashion as a retro charm like watching VHS tapes.
They're setting their own tendencies for other clubs to copy, or maybe not. The Bills don't care if others follow: they just know what works for them. Vince Lombardi didn't check who else ran the power sweep before or after he made it his signature along with motivating by yelling. Doing what makes you you is supposed to be the theme of every '80s high school movie I ever saw, and we can't let the country club kid become prom king.
The truly independent set their own agendas.  Too many teams act like they're asking permission.  The Bills have spent training camp and preseason doing as they please.  Their unconventional approach works just fine.  Others attempting to replicate Buffalo's success instead of forging their own will serve as a sign the originator's plan is working.  They didn't even mean to be so individualistic, which is how to keep it real.
Editor's babble: We are grateful for Anthony Bialy's many contributions to our blog. You can also find Anthony on Twitter @AnthonyBialy.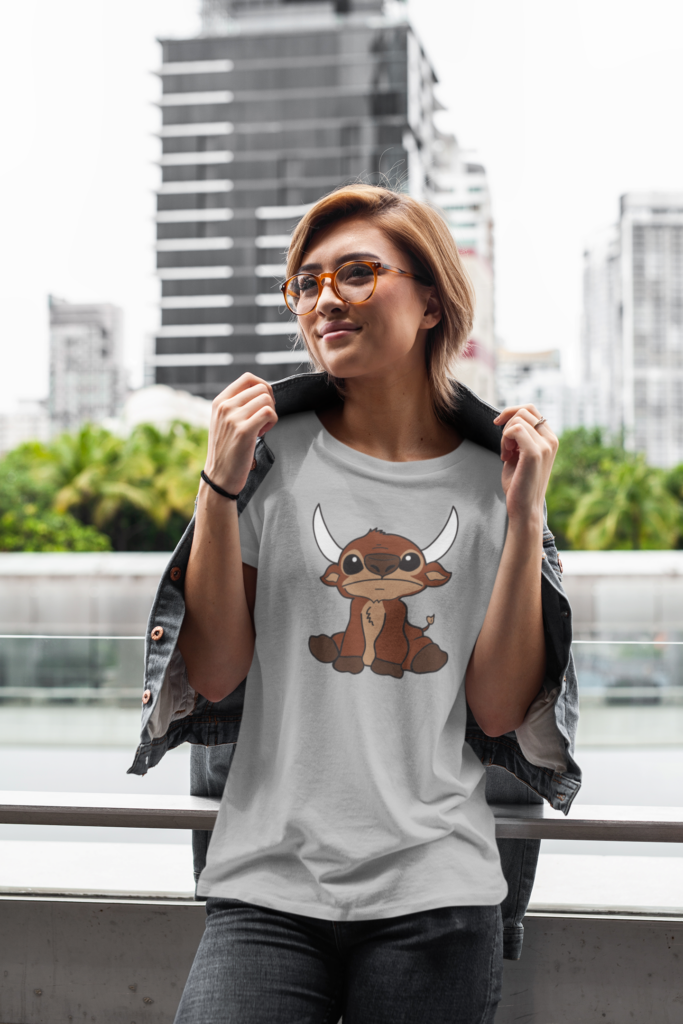 BuffaloFAMbase.com is sponsored by 26 Shirts
Every Monday, we launch a new two-week campaign of a limited edition t-shirt design. Every shirt purchase results in a donation to a local family in need. After the campaign ends, the shirt is retired. A new design is released, and a new family benefits from your fandom!