There are several legendary fan bases in the NFL, but none resemble the table-breaking, rabble-rousing, over the top fans of the Buffalo Bills. BillsMafia, as we are known throughout the world, is an entirely different tribe made up of mostly people who live in or have ties to Western New York in some fashion. Our admirers are world-wide, as is our fan base, or as we like to call ourselves; the FAMbase.
The story about how we became one of the lesser hated fan bases (outside of our AFC East rivals) is well documented in terms of how the term 'BillsMafia' came into existence. Love it or hate it, it's how the world sees us. For many years we were pitied by every NFL city in America because our team sucked and our owner wouldn't spend the money to bring a successful team to Buffalo. Then the four Super Bowl losses happened during the 1990s and we became fan celebrities because we somehow survived the experience… with our fan-hood in tatters, but still intact.
Bills fans opened a new millennium with hopes and dreams and full of optimism… then promptly went into a state of perpetual purgatory for nearly two decades. The drip, drip, drip of Tom Brady torturing our souls into emotional paralysis for some reason endeared us to other fans. They looked at us and wondered… what kind of person stands by one of the most frustrating franchises in the history of professional sports and never wavers?
That would be Buffalo Bills fans. We are known throughout the sports world for our undying loyalty. But something happened along the way as social media took over the world. Buffalo fans stood out in unexpected ways. People like Del Reid came along and brought a whole different way of thinking by challenging us to be better than the insufferable trolls who tormented our fanbase for years on social media.
So we rose to the occasion and began showering our critics with love by raising money for charities around the country and close to home. We see ourselves as leaders and serve as role models for other fan bases by reaching out and helping those in need. It's part of what defines us. If one of us falls down, we rally around and support each other.
Of course there are those who identify as Bills fans who are not nice people. Every fan base has their share of nasty people. But the vast majority of Bills fans around the world are a friendly group of folks who identify with a shared agony only those of us who have been born into it truly understand. It's as much a part of our identity as anything that defines us. We endure futility like water off a duck's back.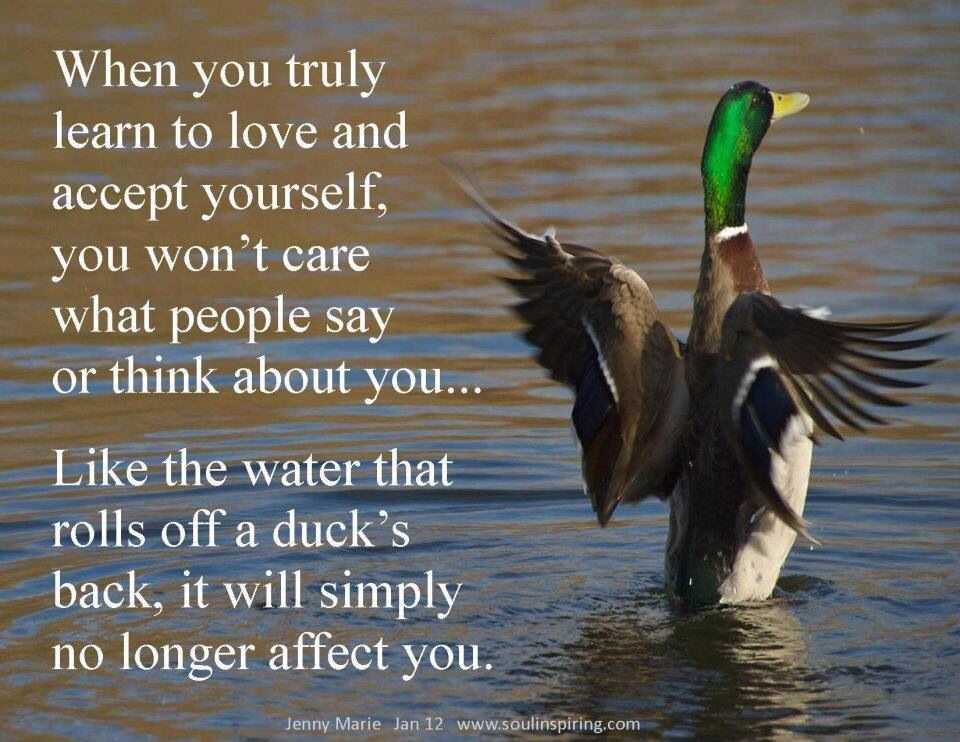 Our legendary loser status infused a sense of durability in our fan-hood that is the envy of any owner in professional sports not named Pegula. And now we find ourselves reading bilious amounts of tripe about how our team is favored to win the Super Bowl.
So, how will we respond to the challenge this team faces living up to the hyped expectations?
Probably the way we almost always do… create phobias no one's ever heard and find all sorts of voodoo rituals we can perform to vent the angst.
Breaking tables is so yesterday.
Big expectations require us to up the ante in terms of living up to our legendary status as a FAMbase like no other. During the next couple of weeks we will examine ways we can continue to show the rest of the world why we are the whackiest fans in the NFL. It's time to prepare ourselves for a wild adventure.
Editor's babble: All of our dreaming about what this Buffalo Bills team will do this season is about to come to a screeching halt in a few weeks when training camp begins. You can find me on Twitter @RobynMundyWYO trying to thicken my skin for the long ride ahead. Giddyup.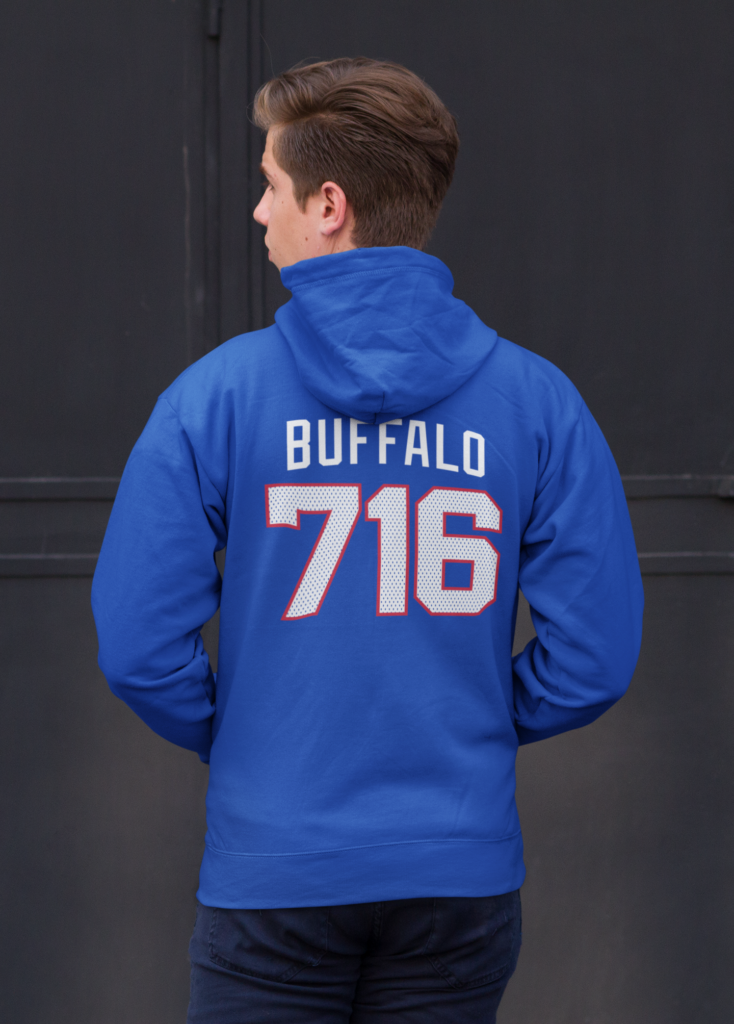 BuffaloFAMbase.com is sponsored by 26 Shirts
Every Monday, we launch a new two-week campaign of a limited edition t-shirt design. Every shirt purchase results in a donation to a local family in need. After the campaign ends, the shirt is retired. A new design is released, and a new family benefits from your fandom!