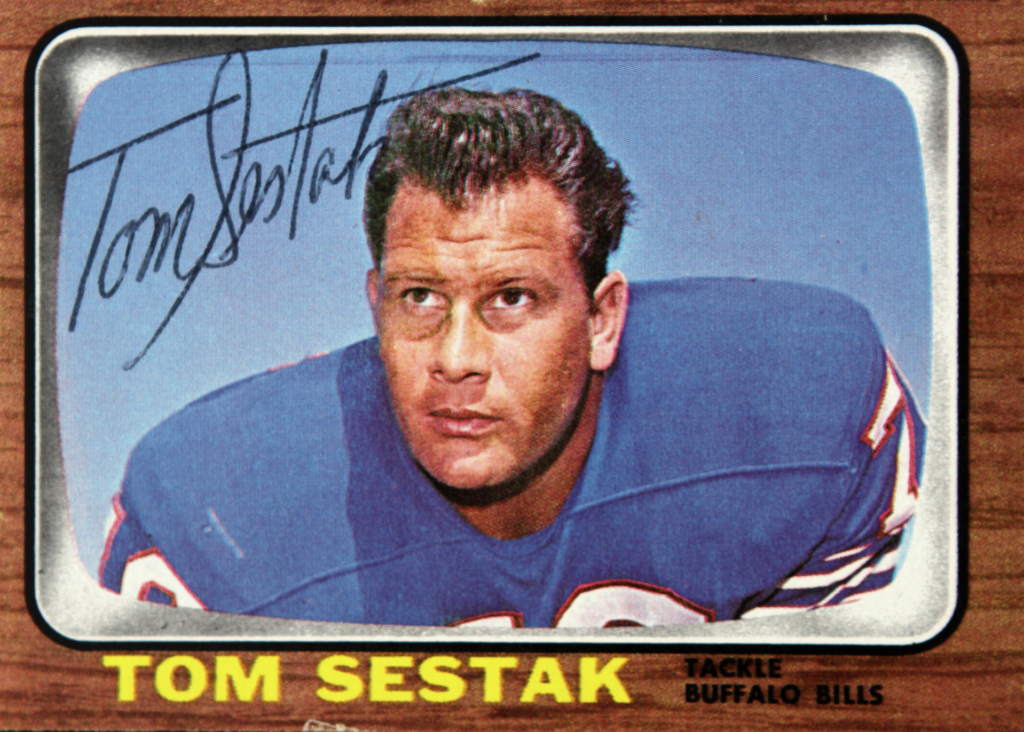 Sestak played for only seven years in the American Football League for the Buffalo Bills. These two facts probably explain why a man who many considered the best defensive tackle in all of football is not in the Hall of Fame. The brevity of his career and the fact that there is a prejudice against the 'upstart league' have caused him to be overlooked and maybe even forgotten.
Not by me. He played college ball at a small Louisiana school named McNeese State where he was already overlooked. Scouting by the pros was primitive in those days and the draft was done out of a shoebox. It's amazing he got drafted at all, but the NFL Lions and the AFL Bills drafted him in the 16th and 17th rounds respectively in 1962.
Sestak played tight end even though he was almost 6′ 5″ and weighed over 270 lbs. He didn't catch many passes on a power running team.The Bills were a losing team for the first three years of their existence and because they were less established, Tom felt he had a better chance of starting there.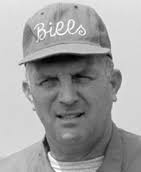 The new head coach, Lou Saban, had played linebacker for the Browns under one of the greatest minds to ever coach football; Paul Brown. Saban was a defensive minded coach and he wanted desperately to add a pass rusher to his D line. In those days, practices were brutal. Two and sometimes, three a day practices, usually in pads with regular scrimmages and contact drills. It was apparent to Saban that Sestak might be what he was looking for so he moved him to defensive tackle.
It was a brilliant and transformative move as Sestak would be named Rookie of the Year. In 1963, the Bills would have their first winning season, losing in a playoff to the Boston Patriots. In 1964, led by a powerful defensive line made up of Ron McDole, Ole Miss All American Jim Dunaway, Sestak and Tom Day, the Bills dominated the league and won the AFL Championship.
Sestak was the driving force behind one of the greatest defenses ever. The 11 and 2 team surrendered just four rushing touchdowns all year. Sestak was making seven to nine unassisted tackles in every game. In one seven game stretch, he batted down one pass in each game and blocked three field goals. From the middle of 1964 to the middle of 1965, the Bills did not surrender a single rushing touchdown over a 17 game span… a record that will probably never be broken by a pro team.
Sestak's natural strength and long arms as well as his quickness made him a mismatch in every game. But Saban talks about his smarts, his ability to diagnose plays and to penetrate. But when teammates talk about him, they all focus on one attribute, his toughness. In civilian clothes he was a personable and down right nice southern gentleman but on the football field, he was not to be trifled with. He was so tough that according to Eddie Abramowski, the Bills long time trainer, he played 10 games with two broken ribs and never complained.
After 1964, Sestak was forced to have knee surgery. From then on according to Saban, he played on one leg at an all pro level. Abramowski said he was in such constant pain he couldn't lift weights and had trouble sleeping but he showed up for work every day and punished the opposing team.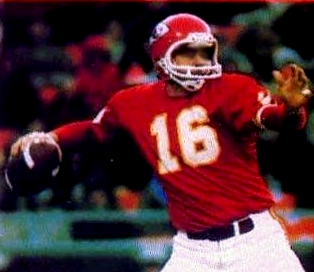 Hall of Fame Quarterback Lenny Dawson of the KC chiefs said Sestak was the greatest defensive player he ever played against. Keep in mind that Dawson lost a Super Bowl to the Lombardi led Green Bay Packers, one of the most talented teams ever… and won a Super Bowl against the Minnesota Vikings whose "Purple People. Eaters" were considered one of football's legendary defensive lines.
Injuries cut short a great career. Sadly, brevity defined his life as well as he passed away in 1987 at age 51. He was always admired and respected by other players and he made many friends, none closer than Paul McGuire. They opened a restaurant together in Buffalo called Sestak and McGuires on Cleveland Drive and it was quite popular before it too passed away.
Sestak was an almost exact contemporary of Hall of Famers Alex Karras, Bob Lilly and Merlin Olsen and I saw all of them play while they were in their prime. Middle linebacker Harry Jacobs, who died just last year, has always maintained that if Sestak had played as long as those guys did, he would be a shoe-in for the Hall and he might have been a better player. I agree. Tom Sestak was the third name mounted on the Bills' Wall of Fame.
Editor's babble: We are so grateful to Vito Pericelli for sharing his memories of some of the greatest players in Bills' franchise history.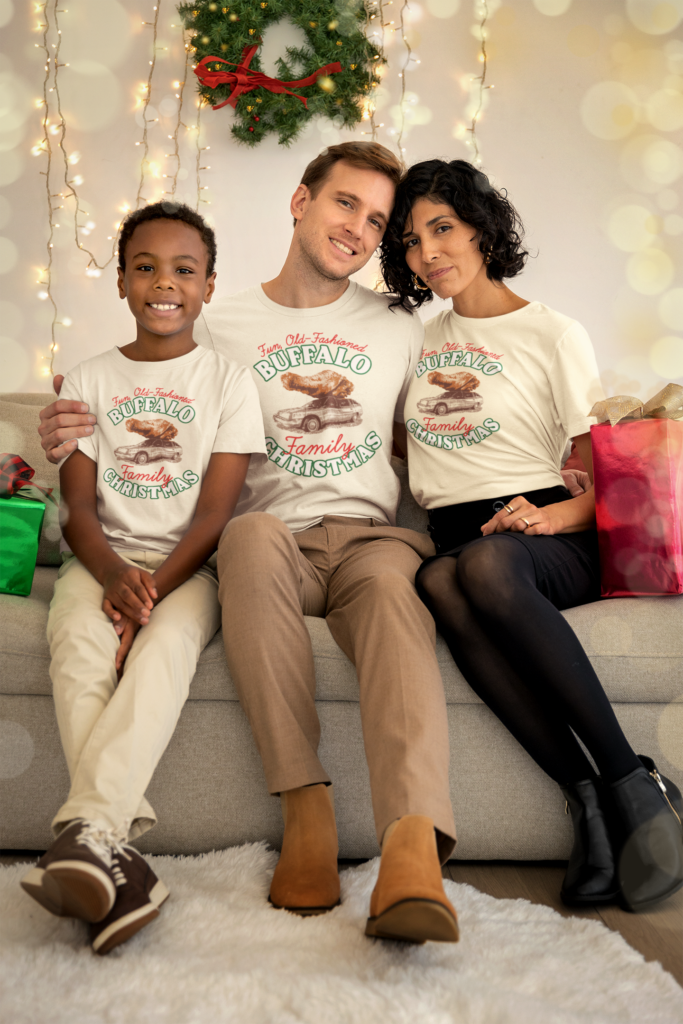 BuffaloFAMbase.com is sponsored by 26 Shirts
Every Monday, we launch a new two-week campaign of a limited edition t-shirt design. Every shirt purchase results in a donation to a local family in need. After the campaign ends, the shirt is retired. A new design is released, and a new family benefits from your fandom!