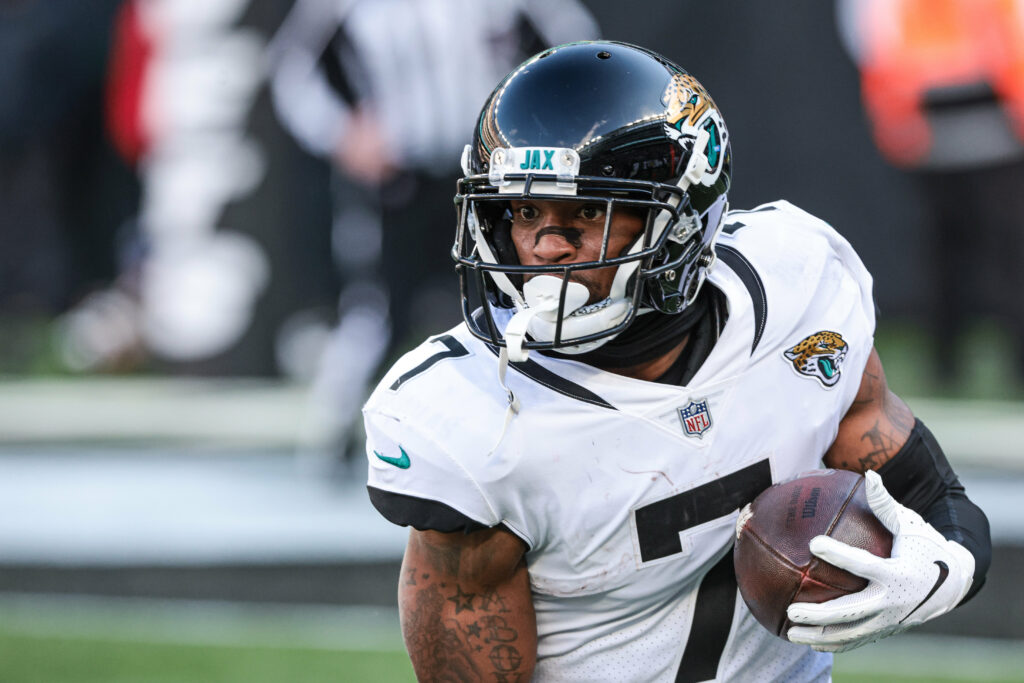 A seventh overall pick will throw to an eighth overall pick. A numerological coincidence might not be reason enough to sign another receiver, but looking to add statistics is. Tavon Austin will be joining what even those prone to understatement can acknowledge is a full complement. As for homonyms, it's a compliment to both him and his present employer that it'll take an impressive display to to wedge his way onto the Buffalo Bills roster for even the length of his one-year contract. Such an achievement would be a welcome sign for all involved parties.
This forward pass trend is taking hold even faster than the internet. I'll get an electronic mail address right after I marvel at Buffalo's receiver depth. They possess a complete range of options as befits a team out to outscore the league. The Bills won't be happy until they account for 51 percent of all NFL points. Those of us still hoping they bring back the likable and skillful Emmanuel Sanders may be out of luck even though we hope to remain pals.
If there's a way to get faster while aging, bottle and patent it. Austin is not about to become the first option in his 30s even if entering the realm of our favorite wizard Josh Allen could produce magic. There are worse franchises for trying to make coverages disappear.
Staying pessimistic is one way to exceed expectations. Fans might want to manage projections in lieu of presuming the shortest-tenured Bill is about to have his first thousand-yard season or even his first 600-yard one. Austin gained 213 of the common football distance measurement last season if anyone seeks a realistic frame of reference. He's recently struggled with injuries, a reserve role, and playing for the Jaguars. Not quite reaching expectations despite outplaying busts leaves him with something to prove if you're making the case that his motivation exceeds Aaron Maybin's.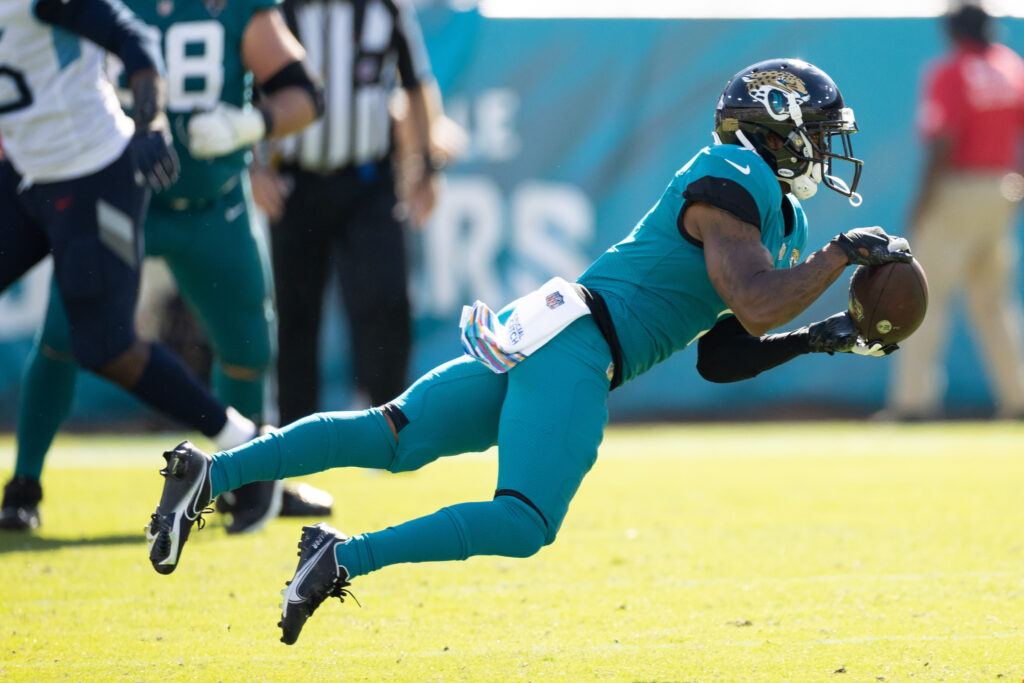 Teams want too many options. Trying to decide who to throw to next should be like a Sonic next to a Chick-fil-A. The joy of a tough decision is envied by coordinators for inferior franchises forced to make sandwiches out of saltines and Shur Fine American cheese.
Balancing touches between worthy corps members is infinitely better than the problem of not having enough variety. The lack of light pollution in North Korea is not as much of a benefit as Pyongyang's real estate agents would like you to believe. Make the fight unfair to create a delight for your own side.
Jobs are scarce in this town. The Bills are not just at capacity but full of workers they are eager to retain. I'll go the understated route and proclaim Stefon Diggs is the universe's best receiver. He's hoping defenses will be distracted by Gabriel Davis sliding up the depth chart like he's dodging cornerbacks.
Meanwhile, Jamison Crowder shares common ground with Austin by setting out to spend a lone contract year proving he can help his latest club. Isaiah McKenzie is the Leatherman tool who's useful in numerous situations, while Jake Kumerow is a sneaky option beloved by the quarterback. And Khalil Shakir is the enthusiastic new guy who wants to play like a veteran. Austin strives to fit in while forcing someone else to hit the rails with a hobo bindle to find a freight train headed for another NFL town that by contrast has a dearth of skilled wideouts.
Even those who aren't receivers receive for the Bills. They specifically drafted alleged rusher James Cook to explore pass routes. A running back running forward after fielding passes shows how the game is changing in general. it also illustrates that the Bills are specifically at the forefront of the shift.
We'd like to see confused looks on defensive coordinators when they show up on the surveillance-style stationary booth camera that broadcast directors somehow thinks adds to the viewing experience. One possible tactic for achieving the goal may be using Austin in the running game while Cook catches passes in a wacky switch. The veteran has accumulated over 1,300 rushing yards in a display of versatility that the Bills seek to keep deploying.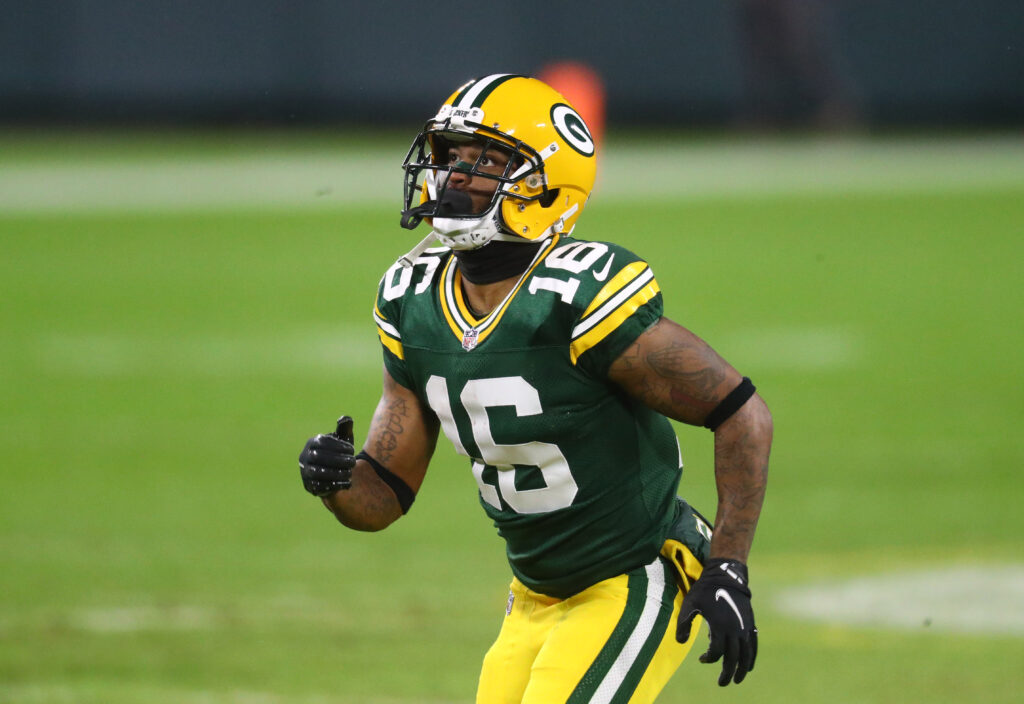 If Austin has enjoyed returning punts intermittently over the course of his career, there's a promising update about potential job responsibilities. He may get to catch booted balls in addition to thrown ones in 2022, as well. Becoming the most glamorous player on special teams might offer the best scenario for speeding his way into a roster spot.
A player the Bills had an opportunity to draft in 2013 finally showed up. Austin was on the board when the erstwhile playoff outcasts were due to pick. But that moment's regrettable general manager traded the choice away so he could draft EJ Manuel. It's easier to notice progress when the recession is so pronounced.
Obtaining Austin now is as close to visiting alternate universes as we get in this one where nobody admits to knowing how to visit others. Those who irk us grouches with positive claptrap about hoping things work out in the end get a chance to be proven correct, and I guess that wouldn't be so bad. The contract carries less risk than a bond with the prospect of stock dividends if their latest asset can mature. The Bills could move to Austin without causing outrage.
Editor's babble: Featured Image: Vincent Carchietta-USA TODAY Sports. We are thankful for Anthony Bialy's many contributions to our blog. You can find Anthony on Twitter @AnthonyBialy.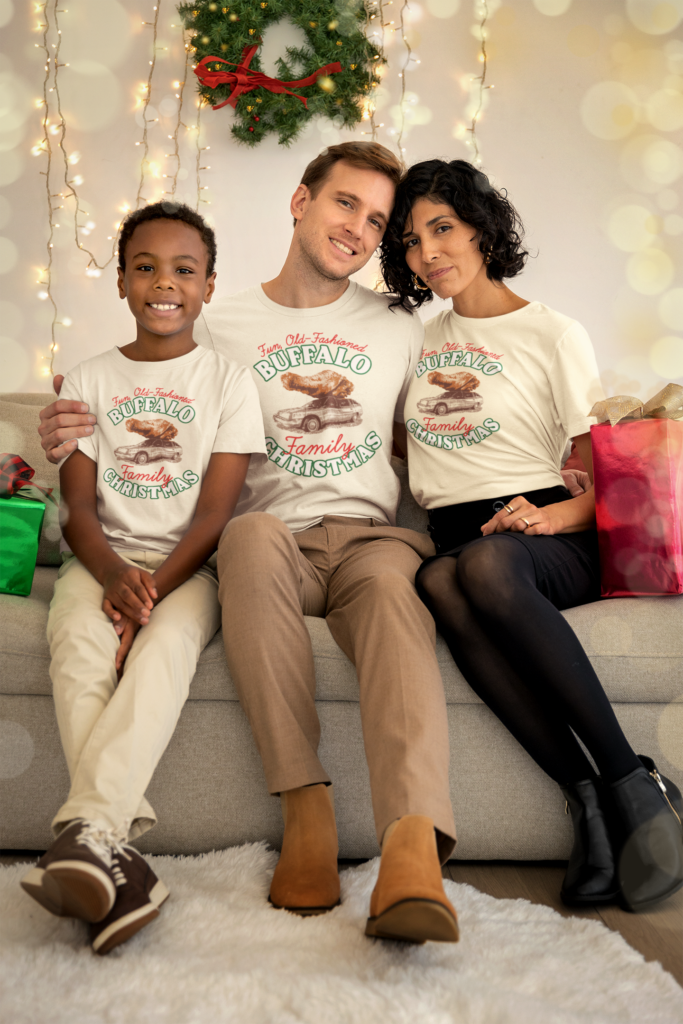 BuffaloFAMbase.com is sponsored by 26 Shirts
Every Monday, we launch a new two-week campaign of a limited edition t-shirt design. Every shirt purchase results in a donation to a local family in need. After the campaign ends, the shirt is retired. A new design is released, and a new family benefits from your fandom!