As I See It
Josh Allen just needs his swagger back. I for one don't think it's gone.
Trying to predict how the Bills or any other team will perform any given week is usually a waste of time, because we don't really know all the factors at play. What are the "real" injuries? Have the practices been unusually good or unusually poor? Are the team leaders still positive? Is the team still buying what the head coach is selling?
When a well liked and respected coach is fired, it affects the entire team. OC Ken Dorsey was a bright offensive designer who happened to be in the wrong place at the wrong time. Yes, he bares some blame, but certainly not enough to be fired.
Specifically trying to assess how the Bills will play Sunday afternoon against the NY Jets is a crap shoot. We start by knowing the 5-5 Bills are seven point favorites against a 4-5 Jets team that still thinks it has a chance in the AFC East, on top of which they've already stymied Josh Allen and the Bills offense to start this wacky season.
What a week. Following the 12 men malfunction in losing to the Broncos, the Bills fire Dorsey and bump up QB coach Joe Brady to that post on an interim basis.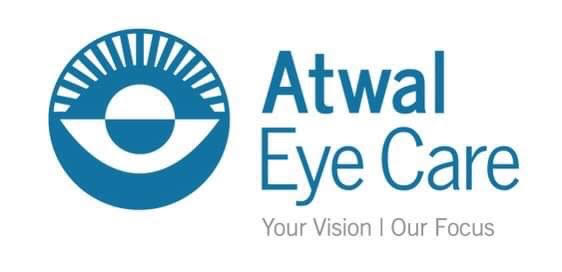 Right here I'd like to thank my sponsors: Atwal Eye Care, the Bills official eye care specialists. They did cataract surgery on both my eyes a few months ago and the result was incredible.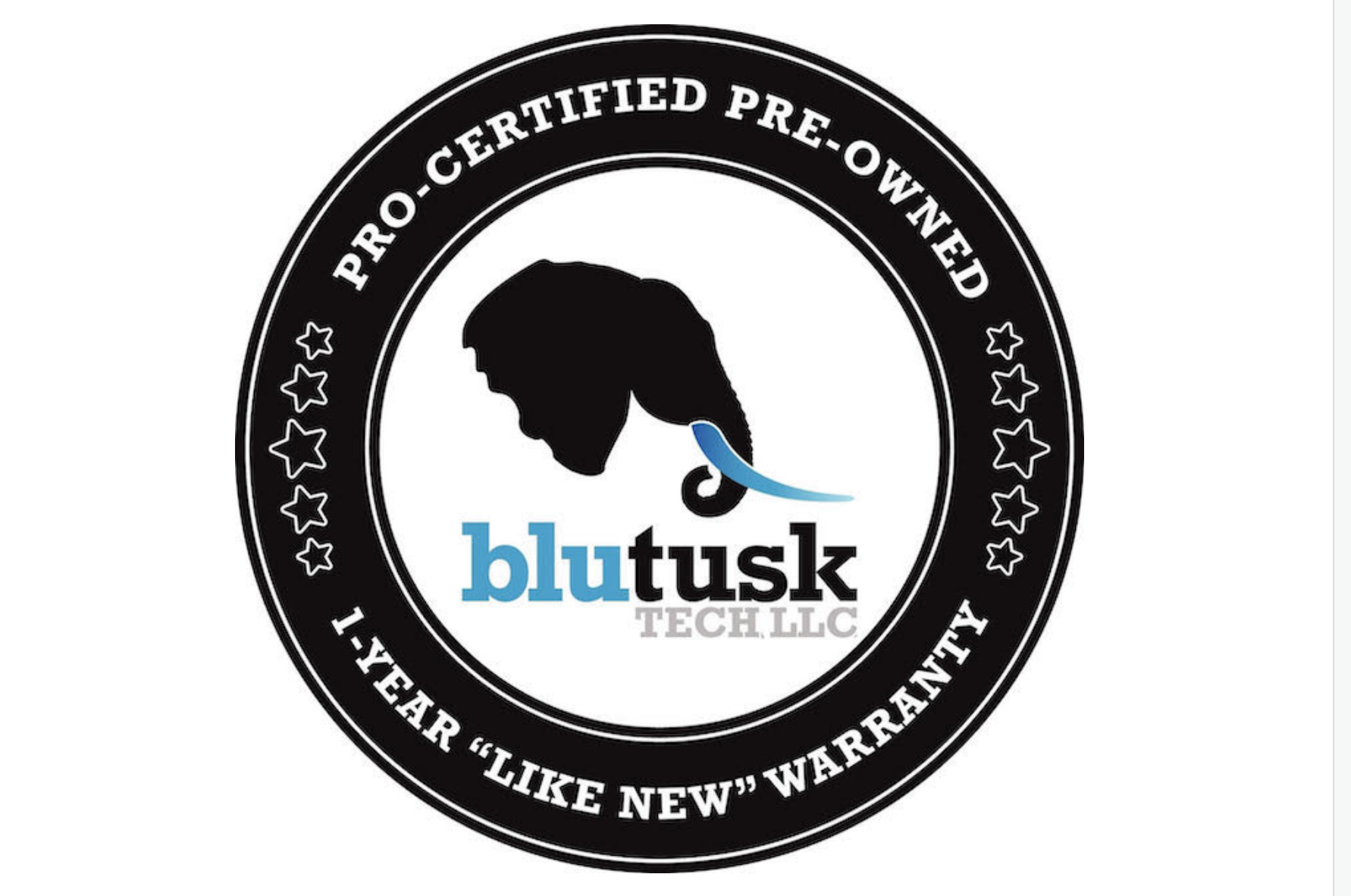 BluTusk Tech of Orchard Park. They specialize in refurbishing used computers but can help you find a new one if you want.

And finally GlobalVendingGroup of Buffalo, which is supplying book vending machines around the globe to help child literacy.
Back to the Bills and what to expect.
Josh Allen really supported Dorsey and developed a rapport that has no doubt shaken him somewhat. Yes, all players know it's a harsh business, but Dorsey was well respected by just about everybody in the organization from players to coaches to Bills Owner Terry Pegula. Personally I loved his fire, which was the main reason he called the plays from the Press Box and not on the field. Allen won't get better if he's getting yelled at after a bad play, and why risk it?
The Bills had to do something, and it seems ridiculous that having 12 men on the field to change a win to a loss should lead to firing the OC, but that's basically what happened.
Stefon Diggs, tired of social media and even national media making something of his brother Trevon Diggs' tweets (X's?) from Big D implying Stefon should "get out of Buffalo", reinforced this week that he's "all in" with the Bills and please let Trevon speak for himself. This was important in my opinion.
But it is interesting that Diggs kept relatively silent during the off season about his unhappiness with the Bills offense, leading to guesses he was blaming Allen or Dorsey or others for the Bengals playoff meltdown. It turns out Diggs' concerns were valid, but we didn't see it coming after early blowout wins over the Raiders, Commanders and Dolphins. Diggs clearly isn't bothered by his place in the offense, as he gets as many targets as any player in the league, and he's responding with yet another fabulous season on the field.
Back in the Jim Kelly Super Bowl run, Andre Reed was constantly telling anybody who would listen he was not targeted enough. Dre even skipped out of the locker room before the media came even after a Bills win if he didn't have some numbers. But he's in the Pro Football Hall of Fame and gave the Bills everything he had.
Kelly, who I knew well from hosting the Jim Kelly Show on Ch2 during the Super Bowl years, was much more outgoing and vocal than Allen. Never met him. But did that make Kelly a better leader? He learned sometimes throwing an offensive tackle under the bus isn't a positive and Thurman Thomas and others called him out on it. He adjusted. Kelly is now a rabid Allen booster and his emotional public letter only confirms what we knew. All of the body language diagnoses of Allen looking expressionless on the bench are meaningless. His teammates love his fire and competitive nature. He knows Dorsey got canned in part because of his play. All this, yet the Bills are still 9th in yards per game and 8th in points per game at 26.2. But with an improved Oline, the recent fall off is perplexing.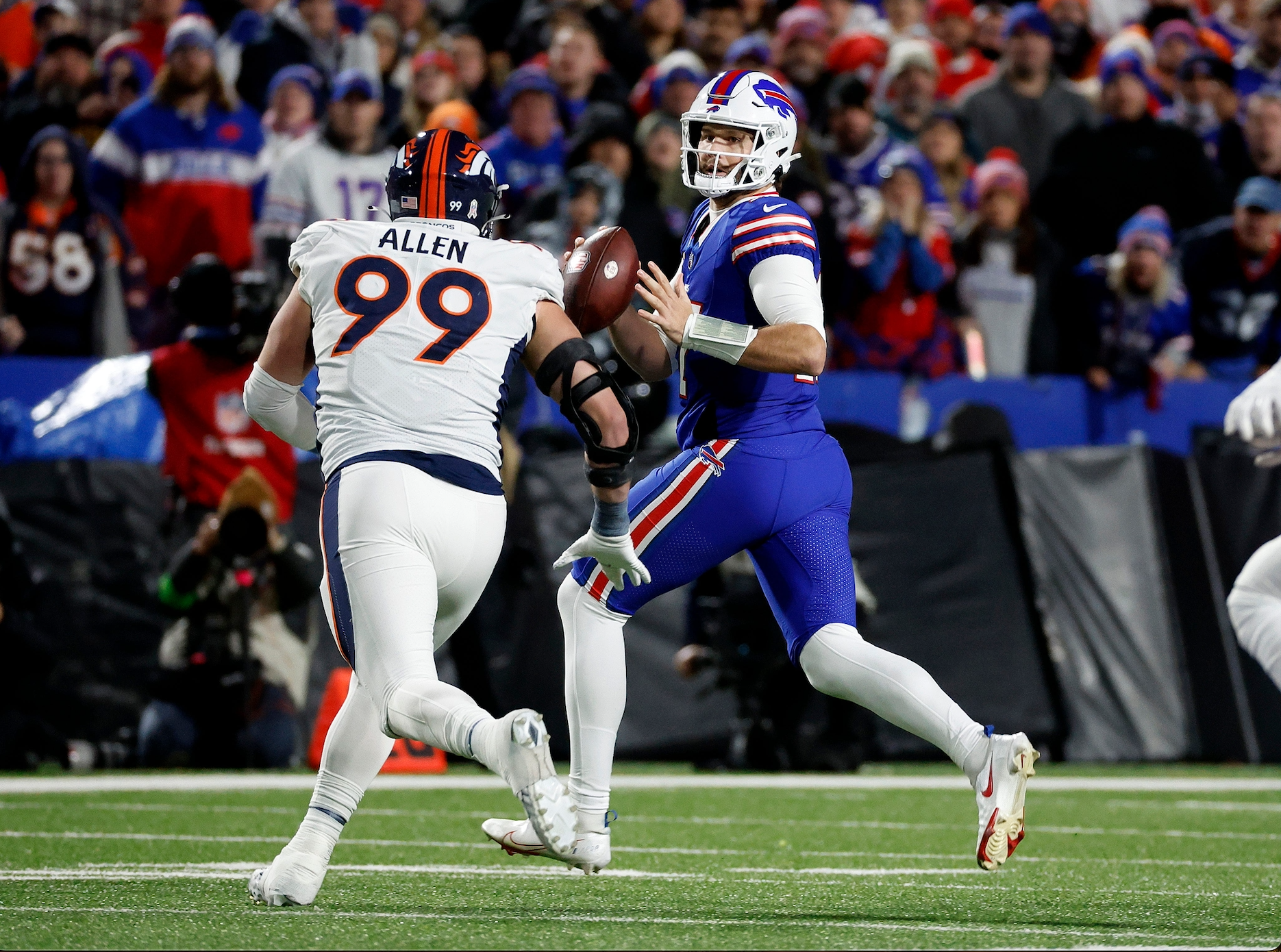 Turnovers are game changers, and the OC doesn't throw picks or fumble handoff exchanges. But the QB isn't always to blame either, and a big part of Allen's game is his willingness to take risks. It should come as no surprise that Allen has produced more TD's by passing, running and receiving (177) in his first five years than any player in NFL history.
Through 10 games in 2023, Allen has 19 TD passes with 11 INTs, and 7 rushing TD's. He's also completing a personal best 70.3% of his passes. Not bad numbers for such a horrible offense that the OC had to be fired.
While INTs are definitely a bad thing – there are other considerations when it comes to evaluating an NFL QB.
Would you be surprised to know that the most prolific passers in NFL history have a much worse INT percentage than Allen? Production is the bottom line.
Pro Football Hall of Famer Brett Favre played 20 seasons, won one Super Bowl and threw for 508 TD's. Incredible. Favre also had 336 INTs, the most by any QB in NFL history. Peyton Manning won a couple Super Bowls and had 539 TDs – and 276 INTs. Dan Marino? 452 TDs and 276 INTs. Fran Tarkenton 342 TD's/266 INTs. See a common theme from all these HOF QB's? ALL of them, and several others if you want to do your homework, had more than HALF of their TD passes offset by INTs.
Allen? The turnover machine as some refer to him? 157 TDs with 71 INTs through last week in his career. Oh by the way, he's also rushed for 45 TDs. He's still only 27 years old. Some recent comments suggesting he's not "totally dedicated", or lets his personal life interfere, are baseless.
This isn't to be an apologist for Allen. His turnovers have really hurt the Bills, in large part because the Bills defense isn't taking the ball away. They haven't had an interception in six games. The Bills special teams have been vulnerable at times to kickoff and punt returns.
So what do we expect now that Joe Brady is the QB whisperer/OC? Allen certainly knows him well and respects him, as they've worked together as QB-Coach and QB. No question Allen had input in the decision to give Brady a shot.
It reminds me a bit of taking golf lessons. I've taken many lessons from different people, and I really enjoyed all of them, and most of what they told me was similar information. But sometimes, you can hear the same information from someone who makes it click: that A-HA moment. Can Brady be the A-HA guy for Allen?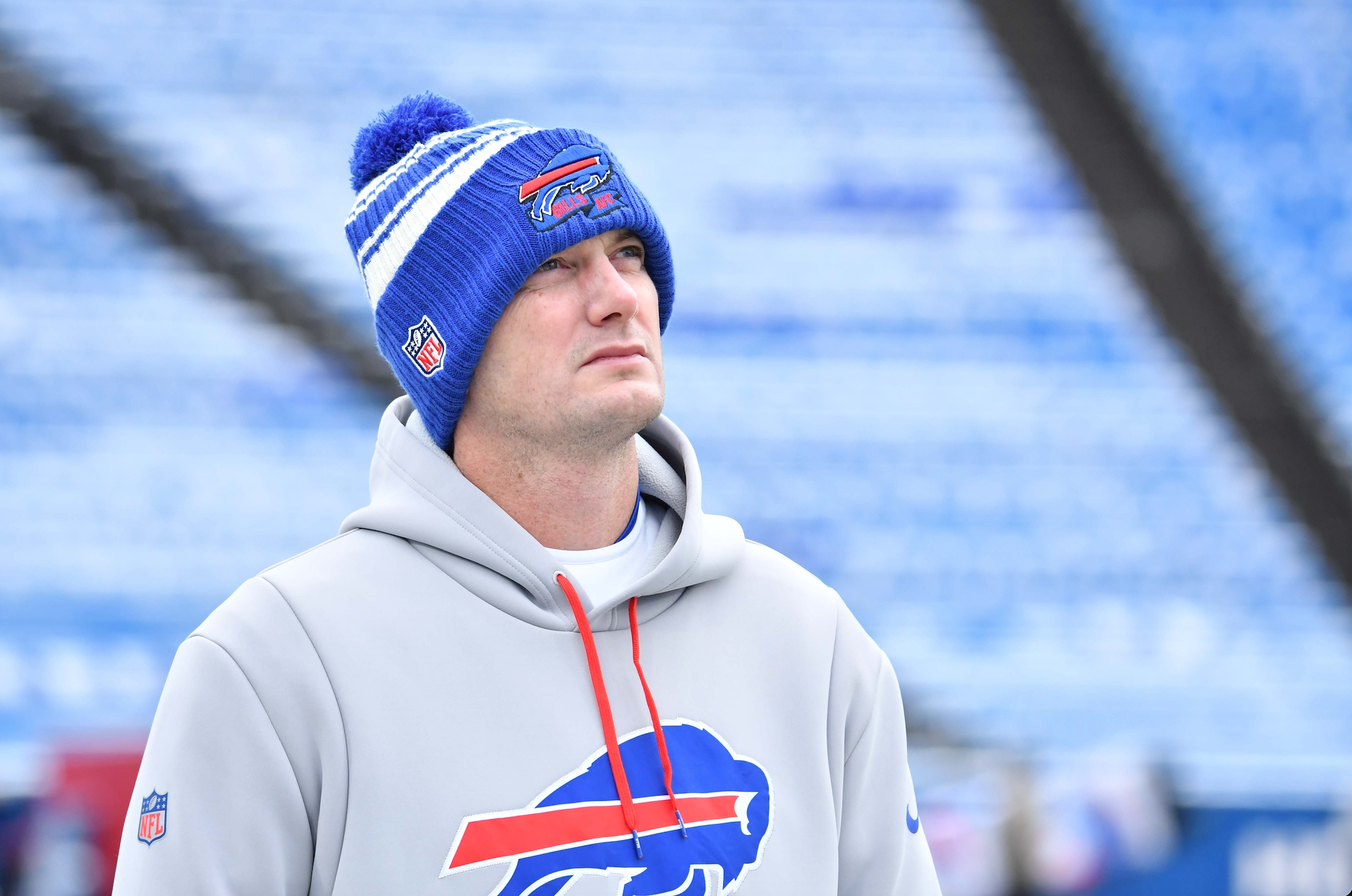 Yes, it's fair to say Dorsey's offense, although quite complex, was becoming easier to defend. More predictable. This especially came true when TE Dawson Knox was hurt, and didn't play well or not at all, which changed the dynamic of how they wanted to use rookie Dalton Kincaid.
Here's the question for me. Will Sean McDermott just focus on his D and allow Brady to call ALL the plays? I think when Brian Daboll was here, he was strong enough to sometimes override McD's run run run philosophy. The Bills best offenses under Allen were pass first for the most part. Yes, a balance, or mixture, is ideal, but it's risky as well to hurry things with a banged up defense to contend with.
Yes, the final seven games are a mine field. After the Jets, it's on the road against the Eagles.
The coaching change won't be magical. Every game unfolds differently. But I fully expect the Bills to play an inspired game against the Jets, and doing that could set the stage for some good things to happen.
Ever the optimist I am.
Thanks again to sponsors Atwal Eye Care, BluTusk Tech in Orchard Park, and GlobalVendingGroup of Buffalo.
Editor's babble: A true WNYer, if not a native, Ed Kilgore is unquestionably the real deal. You can also find Ed on Xwitter @Kilgore2Ed, as well as his podcast on whatever platform you find them.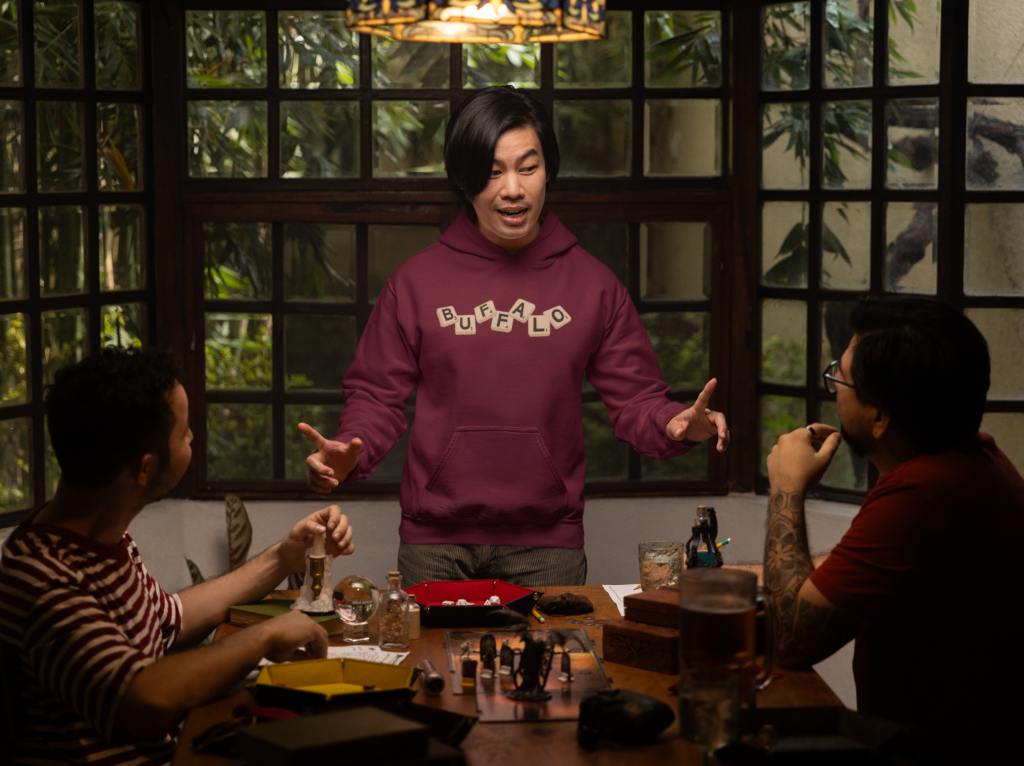 BuffaloFAMbase.com is sponsored by 26 Shirts
Every Monday, we launch a new two-week campaign of a limited edition t-shirt design. Every shirt purchase results in a donation to a local family in need. After the campaign ends, the shirt is retired. A new design is released, and a new family benefits from your fandom!