"As the disappointing Buffalo Bills host the Denver Broncos" promo for Monday Night Football blared from our television set last night I thought… what in the blazes has this season come to? An "in the hunt" team desperate for wins? A spiritually moribund team unraveling to reveal a rotten underbelly of despair?
Or, how about "Defeat Denver on Monday Night Football and all will be well again", as they tell us. OK.
That which endears us to other fan bases with our neurotic behavior borne from decades of built up 'scar tissue' clogging our brain cells no longer seems cute. One can almost feel the moniker of 'lovable losers' being rekindled as we speak. It's like our fan base is teetering on the edge of Niagara Falls and the wind is picking up.
We are the definition of 'bipolar'. We feel EVERYTHING with the intensity of double XX hot wings when it comes to our Buffalo Bills. And no matter the heartburn they cause, we are going to order up another plate as fast as we can scarf the first one down.
So exactly how do we feel as our team faces a feisty (or 'pesky', as the middling Bills were called for years) Denver Broncos team tonight?
Judging from my 'ink blot' social media account on Xwitter, we seem to be all over the place about this game. Some fans are actually showing evidence of "prime time fatigue" as another late night game fast approaches. Hardly anyone is in a good mood and that's too bad. Monday Night Football was a rarity in Buffalo for decades. Now it seems to have lost its luster… misplaced… along with Josh Allen's swagger.
Which is a terrible shame because despite all this pessimism the Bills are among a number of teams looking average at best this season. However, we also know teams can and do gel late in the regular season and go deep into the playoffs. And of course the talking heads remind us there are still many games left in the season.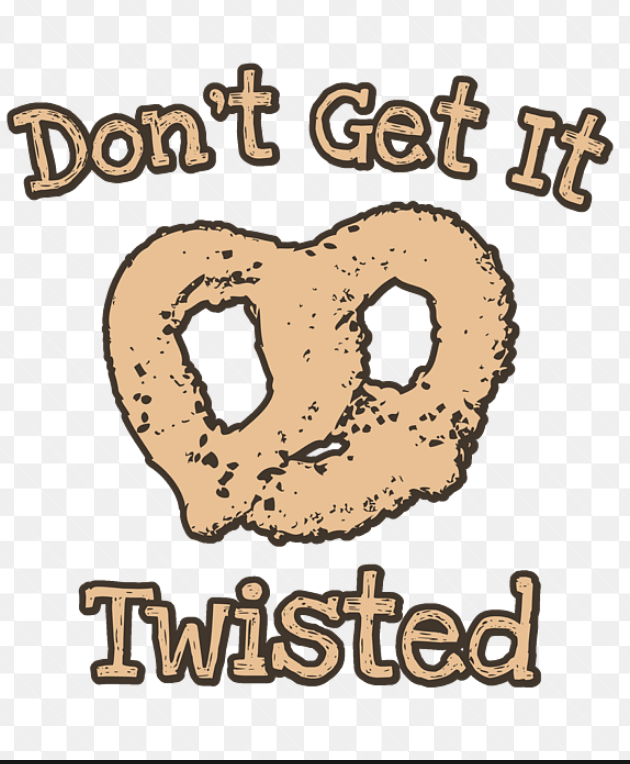 And if we can't find relief from the media, certainly we can at least resort to contorting the analytics like a pretzel and make ourselves somehow feel better about the team that way, right?
Whatever it takes to get you through the night, as John Lennon sang in 1974.
So what in the world will get us through this night?
Resisting the urge to resort to old tactics by drinking too much alcohol or other self destructive table-jumping behavior seems like a good place to start. Any behavior rises to the level of dysfunction if it impairs social or occupational functioning, so it may behoove us to lighten up how much we let the fate of the Buffalo Bills control our state of mind.
It will be much harder to look at social media on Tuesday if Buffalo loses the game against Denver, so avoiding social media altogether if they lose may be prudent.
The Broncos are on the rise after putting a beatdown the on Kansas City Chiefs. They have Sean Payton calling plays, definitely a guy who can scheme up an effective strategy against a Bills defense currently running on fumes. If you didn't already know what value Matt Milano has on Buffalo's defense, you'll certainly see how much tonight. Even if Russell Wilson isn't the quarterback he used to be, he can still be 'DangerRuss'.
It's clear all is not well with this Bills team after the "hush-hush" players only meeting this past week. Although the exact nature about what's going on in Buffalo's locker room will likely never be revealed, Bills fans must pull together and support one another instead of filling cyberspace with mean spirited attacks. Heaping more misery upon an already emotionally depleted fan base rarely works for the benefit of anyone.
For the sake of all of us and our sanity… Go Bills!
Editor's babble: This is a game where I'll be watching the Bills' sideline even more closely than usual. It will be interesting to see what body language will reveal. Perhaps they will right the ship and be able to win games despite the loss of key players. If Buffalo wins, you can find me on Xwitter @RobynMundyWYO. If they lose, I'll be back in a few days.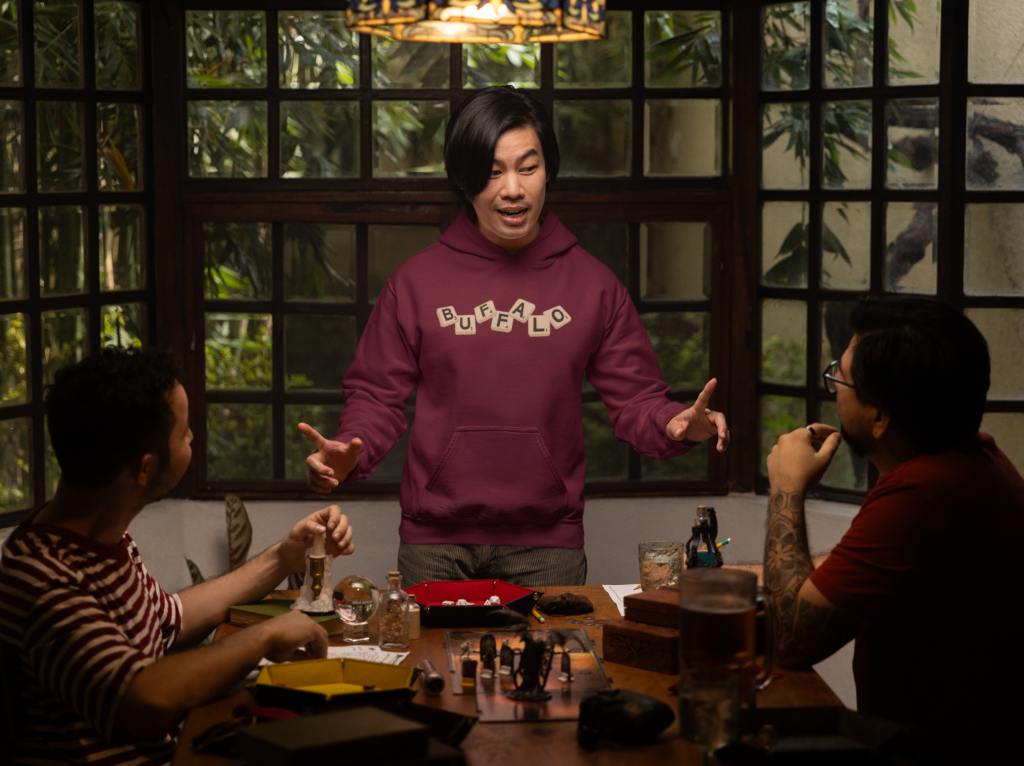 BuffaloFAMbase.com is sponsored by 26 Shirts
Every Monday, we launch a new two-week campaign of a limited edition t-shirt design. Every shirt purchase results in a donation to a local family in need. After the campaign ends, the shirt is retired. A new design is released, and a new family benefits from your fandom!