Sunday, November 5th at 8:20 p.m. ET (set your clock back).
Paycor Stadium, Cincinnati, Ohio.
Weather: Mid 40s, calm.
Latest line: Bengals -2, over/under 50.5
So much has happened since the Bills escaped with a 24-18 win over Tampa Bay last Thursday. Our first snowfall. The entire World Series; congratulations Texas Rangers! I got to see the Sabres and Ukko Pekka Luukkonen shut out the Avalanche in person. Welcome to Buffalo Leonard Fournette, Rasul Douglas, and Linval Joseph! It was impossible to replace all the players lost to injuries so far, but this trio will go a long way into lessening the impact.
It is hard to comprehend that our BUFFALO BILLS had been favored 27 games in a row until this week. Without looking it up, it is probably safe to say that has never happened before in the 60+ years of Bills football. Buffalo is 3-5 in 2023 as favorites, so maybe being an underdog is a good thing.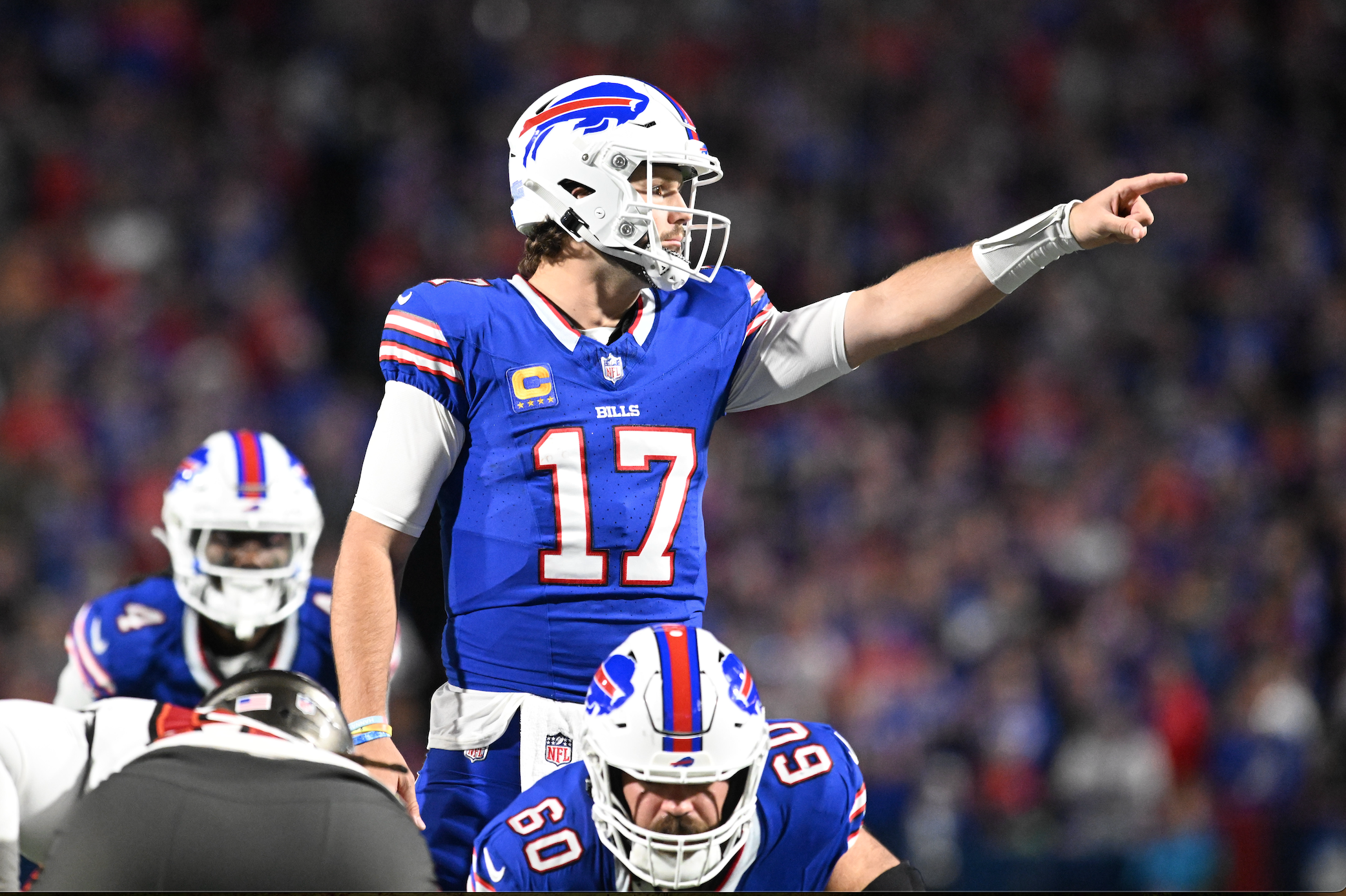 Let's break it down:
QB:
It's still Mahomes, Burrow, Allen, and then everyone else. Every matchup involving the top 3 is treat to watch. Joe Cool and Josh are both coming off strong performances. Call it even, expect excellence from both, and a Sunday night shootout.
Running game weapons:
Joe Mixon has been an excellent back during the rise of the Bengals, but his odometer is creeping up. Both in fantasy and the real world, James Cook has pulled even. Assuming the shackles are gone, Josh tips the scale in Buffalo's favor. Advantage Bills.
Passing game weapons:
It was nice to see the Bills' secondary receivers heavily involved last game; I need to see it again to buy in fully. Regardless of where the safeties play, the infrequency of deep passing plays is puzzling for an offense featuring the arm of Josh Allen. The Bengals are #1 in the NFL with Chase, Higgins, and Boyd. Advantage Bengals.
Offensive line:
Both teams have improved over last season, but Buffalo is rated a little higher. Advantage Bills.
Run defense:
A lot depends on whether Linval Joseph plays, and I suspect he will. Even without Joseph, the Bengals really struggle against the run. Advantage Bills.
Pass defense:
Tough call…the Bills haven't faced many good QBs (Tua and Lawrence), and the Bengals have only faced Lamar Jackson. It should be a banner week for Diggs and Chase. Even.
Special teams:
Punts and field goals should be rare in this one. Lots of extra points. Even.
Coaching:
In the off season I would like to do an NFL Coaches Power Ranking, and before a much deeper drive my hunch is that Sean McDermott and Zac Taylor will end up ranked together in the middle of the top 10. To whom much is given, much is required, and when you have Burrow or Allen the bar is lofty. Even.
Intangibles:
The Bengals attempts at bulletin board spin have been weak. There is a bit more pressure on the Bengals this week which might play in Buffalo's favor.
The Forecast:
Bills 38 Bengals 34 Sunday Night game of the year!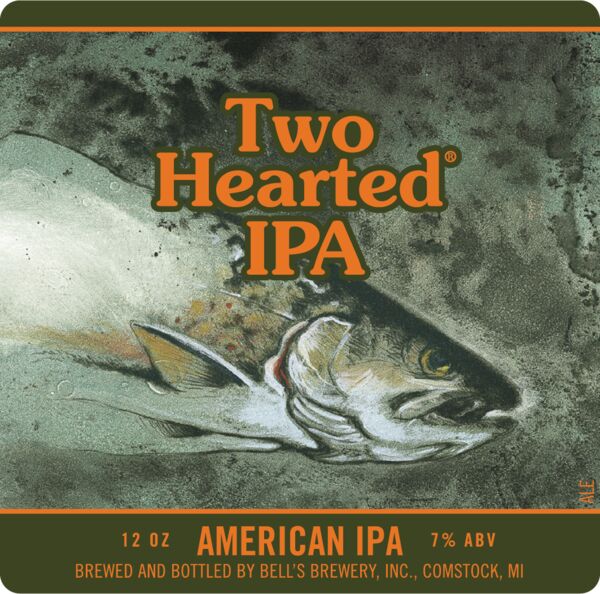 The Pregame Plan:
(NAP 1-3 p.m.)
Food:
Jamie Erdahl has been doing a food fusion segment on Good Morning Football, so here's a Buffalo/Cincy mashup: A kielbasa/Skyline Chili coney.
Beer:
A matchup of this caliber calls for the reigning Heavyweight Champion of the craft beer universe, Bell's Two Hearted Ale.
Music:
All other music has been on hold for me since Jimmy Buffett's posthumous album "Equal Strain On All Parts" dropped yesterday. Some upbeat cuts:
University of Bourbon Street…a treat for Brass lovers.
Close Calls….plenty of those this season.
Nobody Works On Friday…"there's so much more to life than workin".
Mozambique…a Dylan cover featuring Emmylou Harris on backing vocals.
Sure would have been nice to have a bigger margin of error at the midpoint, but win or lose I want to celebrate the chance to watch Joe Burrow and Josh Allen compete in their primes.
Editor's babble: A kielbasa/Skyline Chili coney? Ohhh my. Good thing we get an extra hour of sleep because the Dolphins/Chiefs game at Frankfurt starts at 7:30 a.m. Mountain Standard Time. That's right kiddies… make sure to set your clocks back an hour tonight. As always, we are grateful to Joe Reagan for his informative contributions to our blog. You can also find Joe on Xwitter (rarely) @joer869.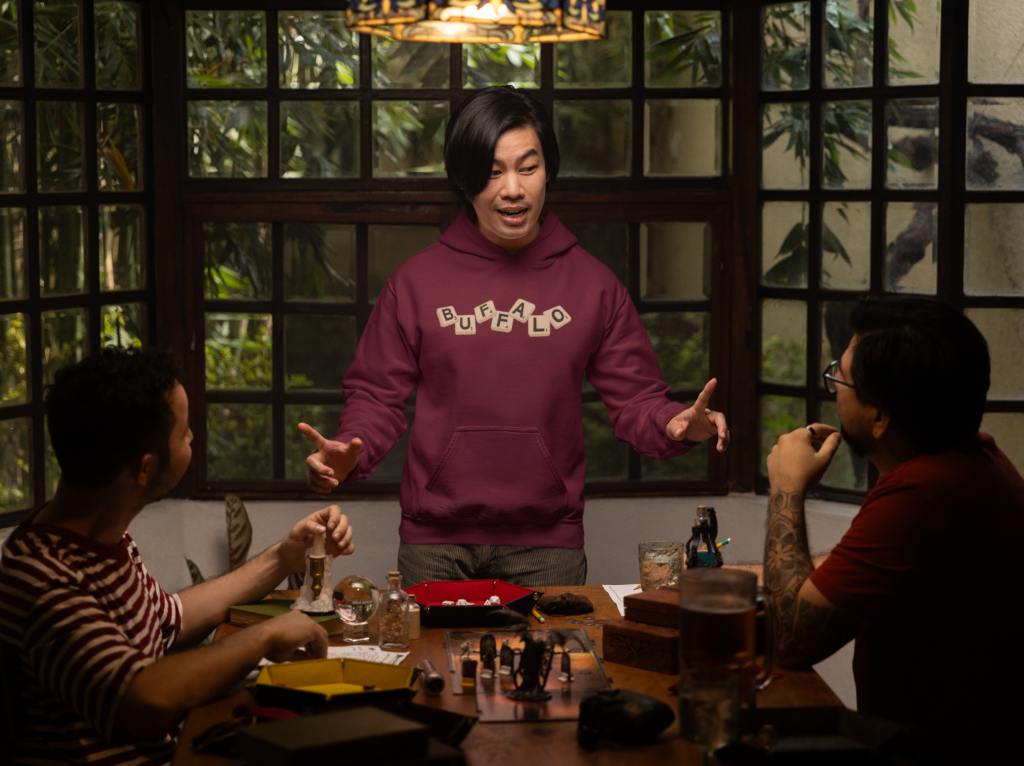 BuffaloFAMbase.com is sponsored by 26 Shirts
Every Monday, we launch a new two-week campaign of a limited edition t-shirt design. Every shirt purchase results in a donation to a local family in need. After the campaign ends, the shirt is retired. A new design is released, and a new family benefits from your fandom!