Thursday, Oct. 26th at 8:15 p.m. ET.
Highmark Stadium, Orchard Park, N.Y.
Weather: 60s, light winds.
Latest Line: Bills -9, over/under 43.
"You never know what you don't know" – Robert Earl Keen
Confusing times for me and Bills Mafia. Un-predict-a-BILL in 2023. Will the Bills circle the wagons and head into the mini-bye at 5-3?
QB:
Draft buddies Baker Mayfield and Josh Allen go at it Thursday Night. #19 in passing yards at #6 in passing yards. Sore knees vs. the likely possibility that Josh gets the green light to run this week. Advantage: Bills.
Running game weapons:
Chase Edmonds was activated, so maybe that's an upgrade over the dismal 31st ranked Bucs output so far. Cook+Murray is better than most. We hope the restrictor plate has been removed from Josh. Advantage: Bills.
Passing game weapons:
Mike Evans and Chris Godwin comprise one of the better tandems in the league, and the Tampa RBs can contribute here. Can anyone besides Diggs offer consistent production? Kincaid is a pretty sure bet, but I feel the need for speed. Please game plan Harty and Cook in the passing game, Mr. OC…call it EVEN.
Offensive Line:
Christian Barmore was the first opponent that made Torrence look like the rookie he is, but this Bills unit has played consistently well through the last six games. It makes the "First 45" slump even stranger to comprehend. Tampa Bay has injury and depth issues here. Advantage: Bills.
Run Defense:
As of yet, the Bills have not learned to live without DaQuan Jones or Matt Milano. This is the Bucs' strength, with veteran LBs and nose tackle Vita Vea. Advantage: Bucs.
Pass Defense:
If you are a fan of Safety play, getting to watch three potential Hall of Fame Safeties… in the Bills Poyer and Hyde, and the Bucs' Antoine Winfield. Trade rumors suggest the Bills might be looking for a veteran LB with pass coverage chops before the deadline. At this moment, call it EVEN.
Special Teams: Tyler Bass is in a bit of a slump, but I have faith. I don't expect many punts in the game. I am disappointed that other teams are making more dynamic plays in the return game than the Bills are. For this week, EVEN.
Coaching; The Todd Bowles scowl vs The Process…two good defensive minds in what I ironically expect to be an offensive game. Lots of drama around the Bills' OC. I prefer to remove this from the equation.
Intangibles: Wounded pride, at home in primetime, maybe even jobs in the balance? Advantage Bills.
The Forecast: Three straight games of trailing in the 4th Quarter ends this week. Play to your strengths. Time to take the pressure off the injury ravaged defense.
Bills 33 Bucs 20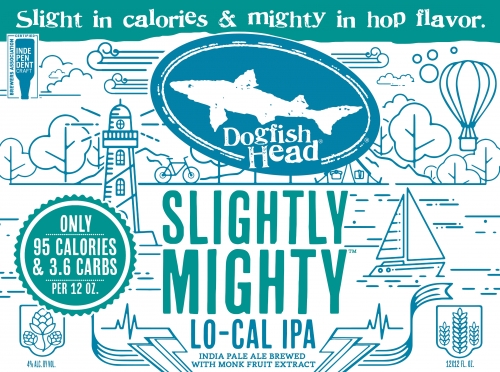 The Pre-Game Plan:
Food:
Being a little healthy with a veggie flatbread.. The Bills have been flat of late. If you have sourdough, that would work, too.
Beer:
There were at least a dozen low-carb IPAS on our local shelves a couple years ago; sadly, I only see two consistently lately. Luckily, they are both superb. This week, I am drinking Dogfish Head's Slightly Mighty. Like eating seafood on Friday in Lent, some compromises are not difficult.
Music:
From Tampa Florida southern rock legends, The Outlaws:
Hurry Sundown….and it was hurry Thursday all week.
Ghost Riders In The Sky…keep it handy for Halloween weekend, too.
There Goes Another Love Song…their crispest hit.
Green Grass And High Tides…"For you have to love, believe, and feel before the burst of tamborines takes you there".
Onward through the fog.
Go Bills!
Editor's babble: Love Fedora Forecasts each week. We are grateful for Joe Reagan's contributions to our blog. You can also find Joe on Xwitter @joer869.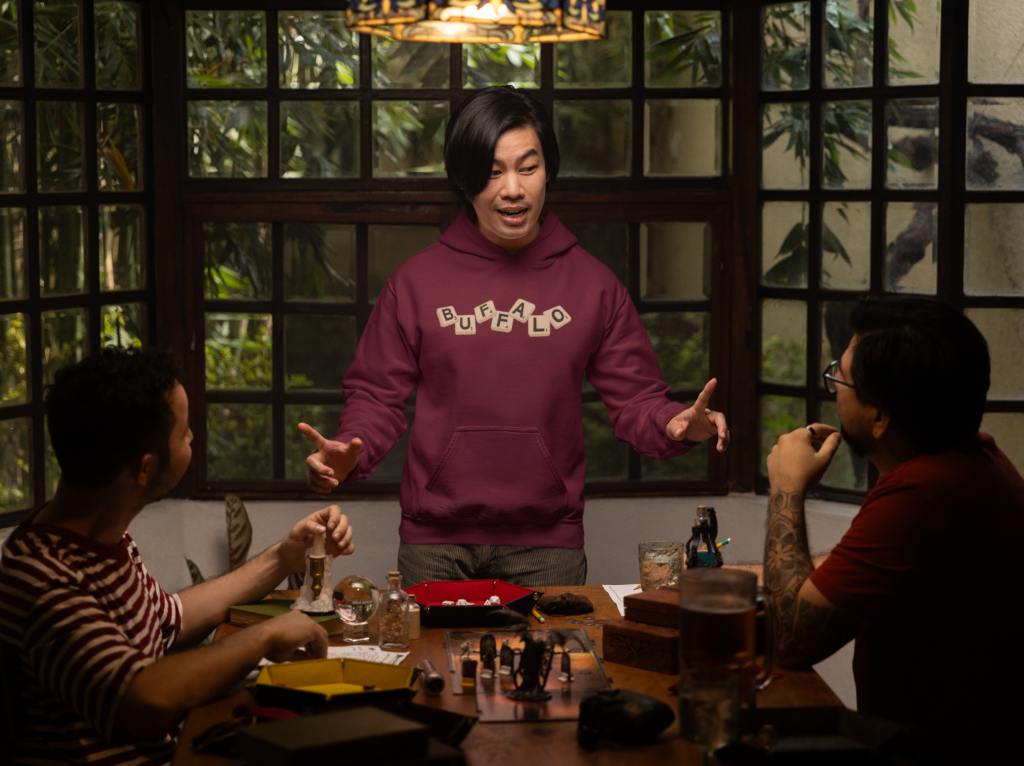 BuffaloFAMbase.com is sponsored by 26 Shirts
Every Monday, we launch a new two-week campaign of a limited edition t-shirt design. Every shirt purchase results in a donation to a local family in need. After the campaign ends, the shirt is retired. A new design is released, and a new family benefits from your fandom!