As I See it
As much as we're tempted to blame Bills HC/DC Sean McDermott or Josh Allen and OC Ken Dorsey for the Bills shocking 29-25 upset loss to the struggling Patriots in Foxboro, we must remember there are always two sides to a story. There's a fine line between success and failure, and McDermott and Dorsey are now officially under fire. Their honeymoon with the Bills media just ended, and the jovial atmosphere in the press room at One Bills Drive is gonna be on hold awhile. McDermott, in my mind, deserves criticism here because he was severely out-coached in this loss.
And who was the opposing coach? Oh, yeh, only Bill Belichick, who'd been the subject of speculation about his coaching job until Sunday. He's the other side of the story. At 71, he'd suddenly lost his touch. Or has he? A first ballot Hall of Fame coach who finally found a way to slow down Josh Allen while making a horrific QB look like Tom Brady. Now Belichick can take a deep breath, at least for a bit, as news of a new contract extension leaked out just a few days ago. This was his 300th NFL victory, which puts him third all time behind Don Shula and George Papa Bear Halas.
Yes, the Bills lost a game they were 8 point road favorites to win, and to an AFC East Division team to make matters worse. Now 4-3 with Tampa Bay up next Thursday night in Orchard Park, the Bills season is now a matter of survival. A dark cloud of gloom has descended over Bills Mafia, and it came as a surprise.
It shouldn't have.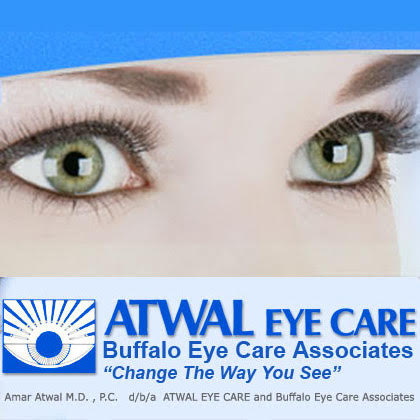 More on that, but first a shout out to sponsors, Atwel Eye Care, BluTusk Tech and GlobalVendingGroup of Buffalo. After having cataract surgery on both eyes at Atwal a few months ago, my personal experience is that it was life changing. I've regained the 20-20 vision I had most of my life.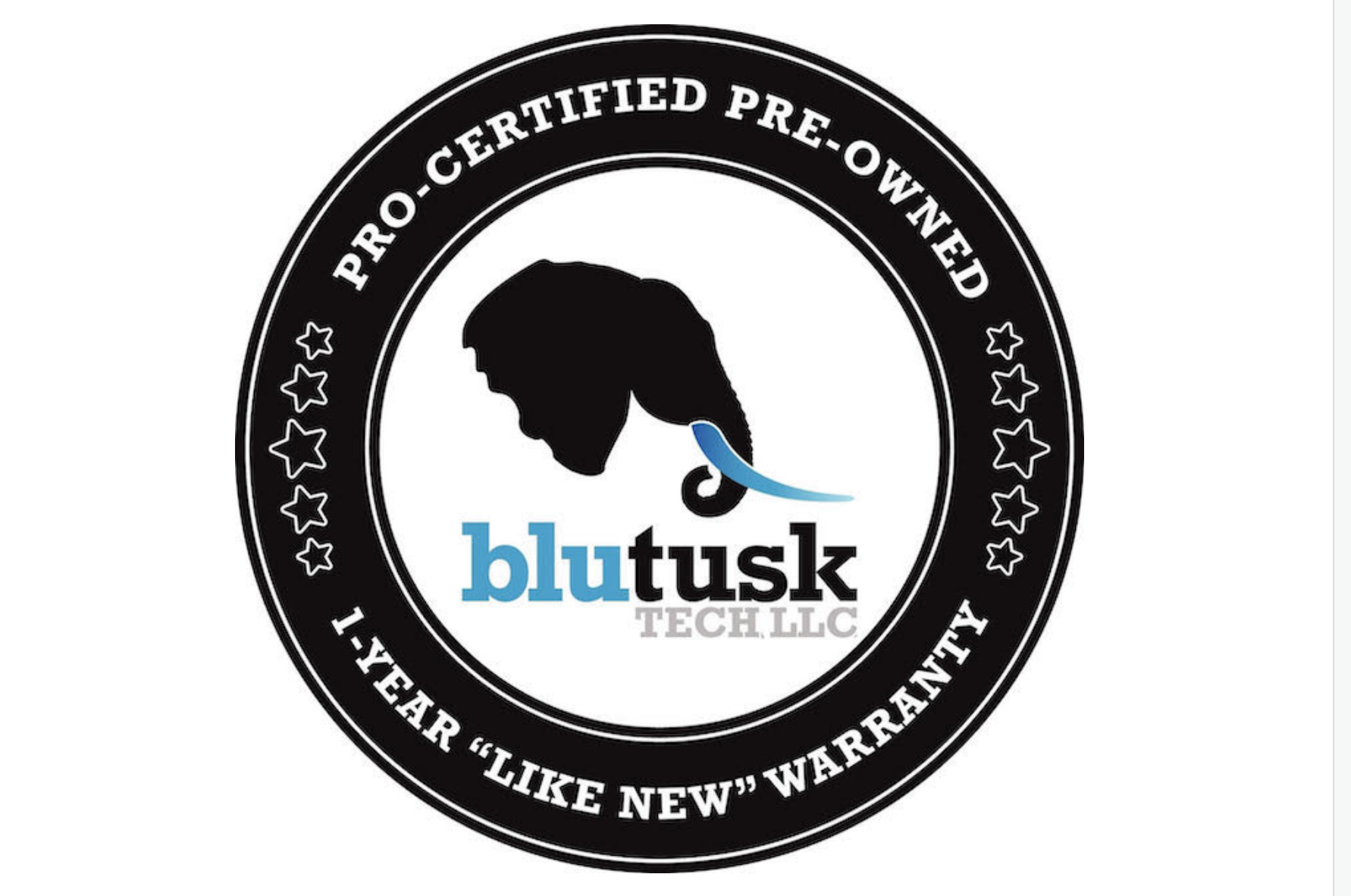 BluTusk Tech in Orchard Park can handle any computer needs – used or new – and GlobarVendingGroup has launched a global book vending program to help young people improve literacy.

So where to begin? The absence of four impact defensive starters was huge, and a valid problem. But to allow Mac Jones to play an almost perfect game? Coming into this game, Jones had taken the Patriots inside the 20 (red zone) six times. Total. Against the Bills, he did it FIVE times. Before this game, Jones had 5 TD's and 7 INTs. He would have been benched but the alternatives were worse. In this game? His numbers were ridiculous. 25-30 for 272 yards and 2 TD's and no INTs. He won the game with a quick one yard TD pass to TE Mike Gesicki with :12 left.
Thankfully it wasn't :13. That would have been too cruel.
We know the Bills side of this story. They blew it. Couldn't get stops when they needed them. Couldn't protect Allen, who was pressured a league high 41% of the time. Allen made some great plays to be sure, but his accuracy seemed way off compared to what we're used to seeing. Is his shoulder bothering him?. Give Belichick some credit here. His constant pressure on Allen was effective, because the Allen we're used to seeing hit big plays while on the run never happened. Allen, just like all three losses, made it a game with two 4th quarter TD's. He finished 27-45 for 265 yards, 2 TD passes and a rushing TD. But. He threw an interception on his first play of the game, and it set the tone.
I continue to believe most fans under appreciate the factor emotion plays in sports in general. The Bills had survived a scare by the Giants, but the Pats were being ridiculed and blasted by fans and media on a daily basis as their losing streak reached three with blowout losses to the Cowboys and Saints. They were sick of it, and Belichick by extension. The ol' coach no doubt played with their emotions all week, and had them believing they had enough stuff to derail the Bills. And it came to pass.
This isn't a simple "the Bills should know this and be ready", or the coach should pound that into their heads. Well, I guarantee you they did exactly that all week. It's a week to week league: have I mentioned that?
For the first time really, the Brandon Bean/Sean McDermott "process" is under fire. The roster is getting older, and McDermott has always hated to play rookies. That's about to change.
Couple bright spots in the defeat, and the most obvious, that rookie TE Dalton Kincaid was a focal point finally. Kincaid lived up to the draft hype with 8 catches on 8 targets for 75 yards. He was amazing, with his hands and run after the catch mentality. Let's see more of #86. Maybe less of #88. Dawson Knox was targeted three times and had 1 catch for 10 yards. One of his targets was an interception, and he also should have had a catch to keep a drive alive on 4th down but couldn't hold it. He's becoming a disappointment, although he is dealing with a hand injury.
We finally saw a bit more of WR Khalil Shakir, who had 4 catches on 4 targets for 35 yards. This is key: Kincaid and Shakir were targeted 12 times by Allen, and they connected all 12 times.
Gabe Davis? Where'd he go? He was targeted five times, and had one catch for 6 yards. You do the math. This is a problem when it's your #2 receiver. Diggs was unable to make a couple tough catches on 12 targets, but he did have six grabs for 58 yards and a TD. A GREAT TD actually, as he again broke tackles to complete a 25 yard TD.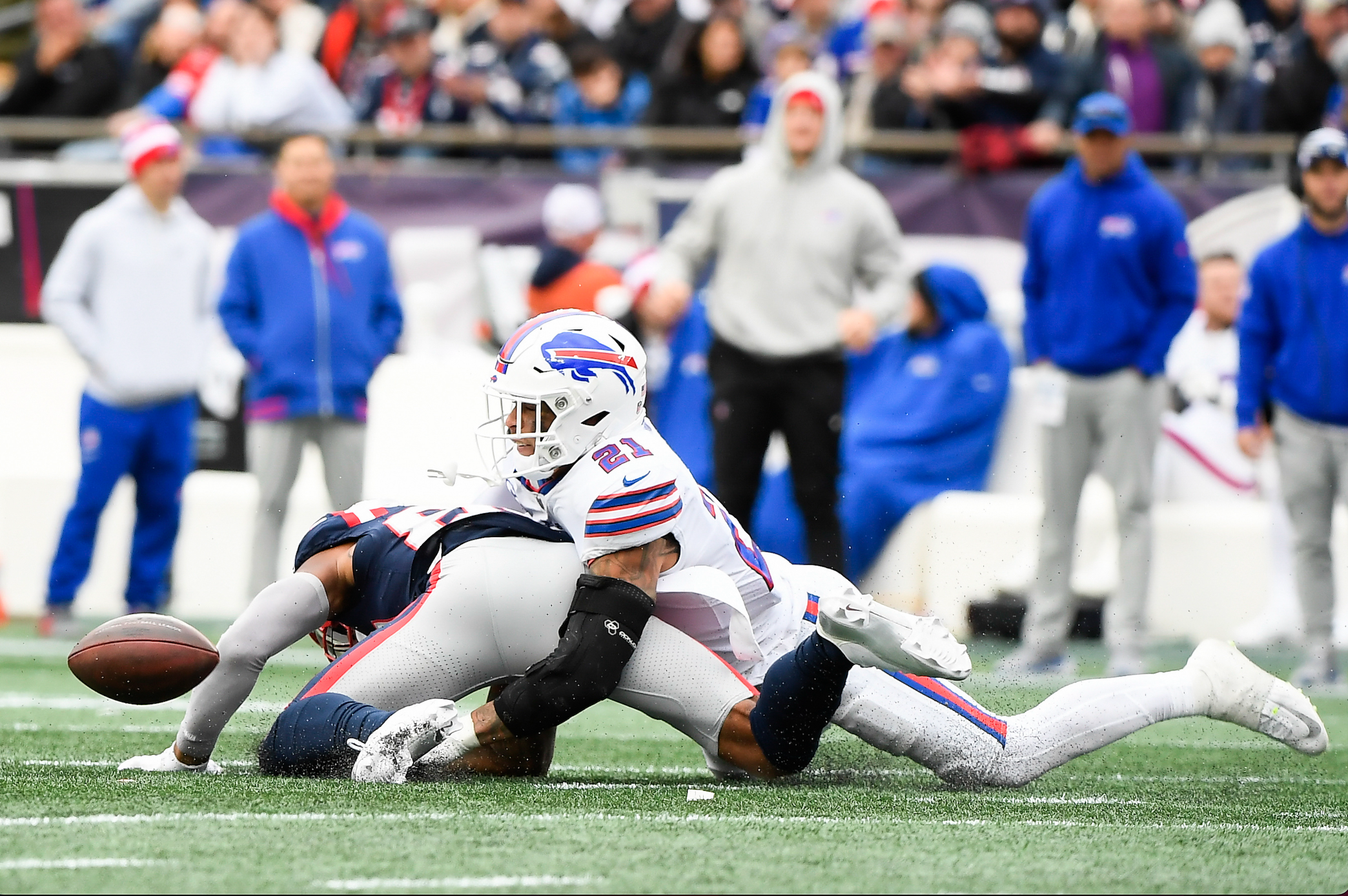 Defensively, the Bills front four didn't get the job done. There's a HUGE drop off after Oliver and DaQuan Jones. Their only sack was from Poyer (whose forced fumble helped almost save the day), and both AJ Epenesa and Leonard Floyd had one pressure apiece. Greg Rousseau was invisible, and Von Miller had no impact and didn't even play on the final couple drives.
The young linebackers played fairly well for the most part, but missed too many tackles and weren't consistent in coverage. They were physical. MLB Terel Bernard had 11 tackles and CB Dane Jackson had 7 tackles but missed at least one open field tackle that led to a big chunk play. The other corner, Christian Benford, also struggled in some of the coverages. Kaiir Elam sat this one out, but he had been listed as questionable.
No, we haven't forgotten you Tyler Bass. Missing a couple 50 plus yarders last week is one thing, but a missed 42 yard FG in this one hurt. It was windy at that end and it looked like the ball took a hard right turn, but it's not a good trend. Punter Sam Martin? One punt for 55 yards. You're good Sam.
If you want to take a shot at Dorsey, he still isn't using James Cook enough imo. Cook had 13 carries for 56 yards, a 4.3 average, and had 3 catches for 46 yards and an impressive TD. That's 3 catches on 3 targets. See the pattern?
Throw more to the guys who catch the ball? A thought?
This will be a real test of the team and its staff, with a short week for the Thursday night meeting with TB. At least there were no serious injuries, so there's that! It would be helpful for sure if Oliver can return, but his injured toe could be a longer term issue. He is needed!
My advice to the Bills and their coaching staff starting Monday, is to not read or listen to anybody's comments on this game. lt won't be pretty.
There are still 10 games to play, and anything can happen. The Eagles helped by knocking off the Dolphins. But changes are coming, and nothing will be a quick fix, because it's a host of small things that add to the current slump.
It's not the end of the Earth, as they say, but you can see it from here.
Again, thanks to Atwal Eye Car for my perfect vision, BluTusk Tech for my super fast computer, and GlobalVendingGroup for its world wide book vending program to improve child literacy.
Editor's babble: We are grateful for Ed Kilgore's contributions to our blog. You can also find Ed on Xwitter @Kilgore2Ed.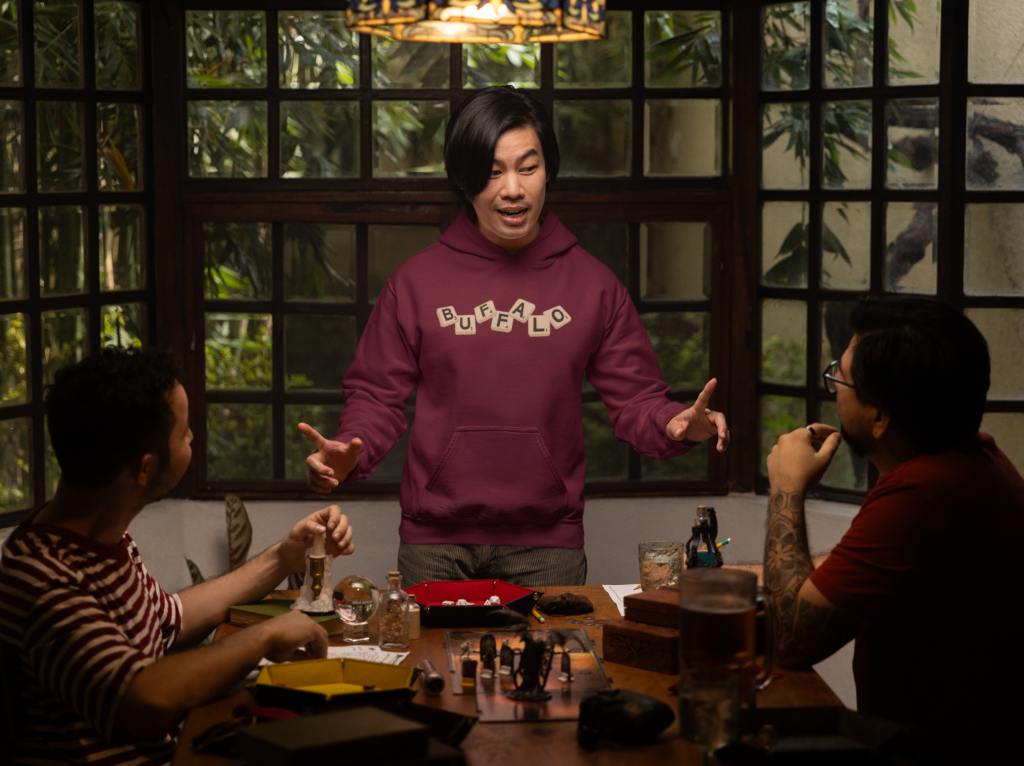 BuffaloFAMbase.com is sponsored by 26 Shirts
Every Monday, we launch a new two-week campaign of a limited edition t-shirt design. Every shirt purchase results in a donation to a local family in need. After the campaign ends, the shirt is retired. A new design is released, and a new family benefits from your fandom!