Sunday, October 22 at 1 p.m. ET.
Gillette Stadium, Foxboro, Massachusetts.
Weather: Rain ending, 50s, Breezy.
Latest line: Bills -8, over/under 40.
The ugliest win of the McBeane era is in the rear view mirror. It was a blow to our collective self esteem, but we did win AND learn from the Giants game. While the records of the Giants and the Patriots look similar, the narratives are very different. One is regressing to the mean but still with some playoff caliber talent on the roster; the other is in free fall with most of their few playoff caliber players injured. In-game stress can happen any given Sunday, but is there any cause for pre-game stress this week?
QB:
For comparison, it's a matchup between a top-3 QB in Josh Allen and a bottom-3 QB in Mac Jones. Huge advantage Bills. But the Bills offense has been sputtering the past two weeks, and our QB is showing signs of frustration. My best guess is a phenomenon I saw many times coaching: #17 is hearing too much noise from too many sources offering conflicting opinions. Also, the adjustment from free range Josh to wily vet Josh is bound to come with a few setbacks. We have not seen the very best of Josh Allen yet, but wouldn't that be a nice Christmas gift for Bills Mafia? Huge advantage Bills.
Running game weapons:
Pretty safe bet that the Pats game plan is heavily reliant on ground and pound with Stevenson and Elliot. Not a bad tandem, but without the big play capability of the studs the Bills have already faced: Hall, Etienne, and Barkley. No shade on Damien Harris, but I am looking forward to more touches for Latavius Murray. We've seen enough chunk running plays from our opponents; James Cook is overdue to bust one. Slight advantage Bills.
Passing game weapons:
New England's mediocrity in this category is something we are used to. They don't even have a James White type pass catching back anymore. Diggs is playing peak level and wins the category all by himself. We will all feel better around 4:30 p.m. ET on Sunday if Kincaid or Harty or Sherfield post significant numbers vs the Patriots. Advantage Bills.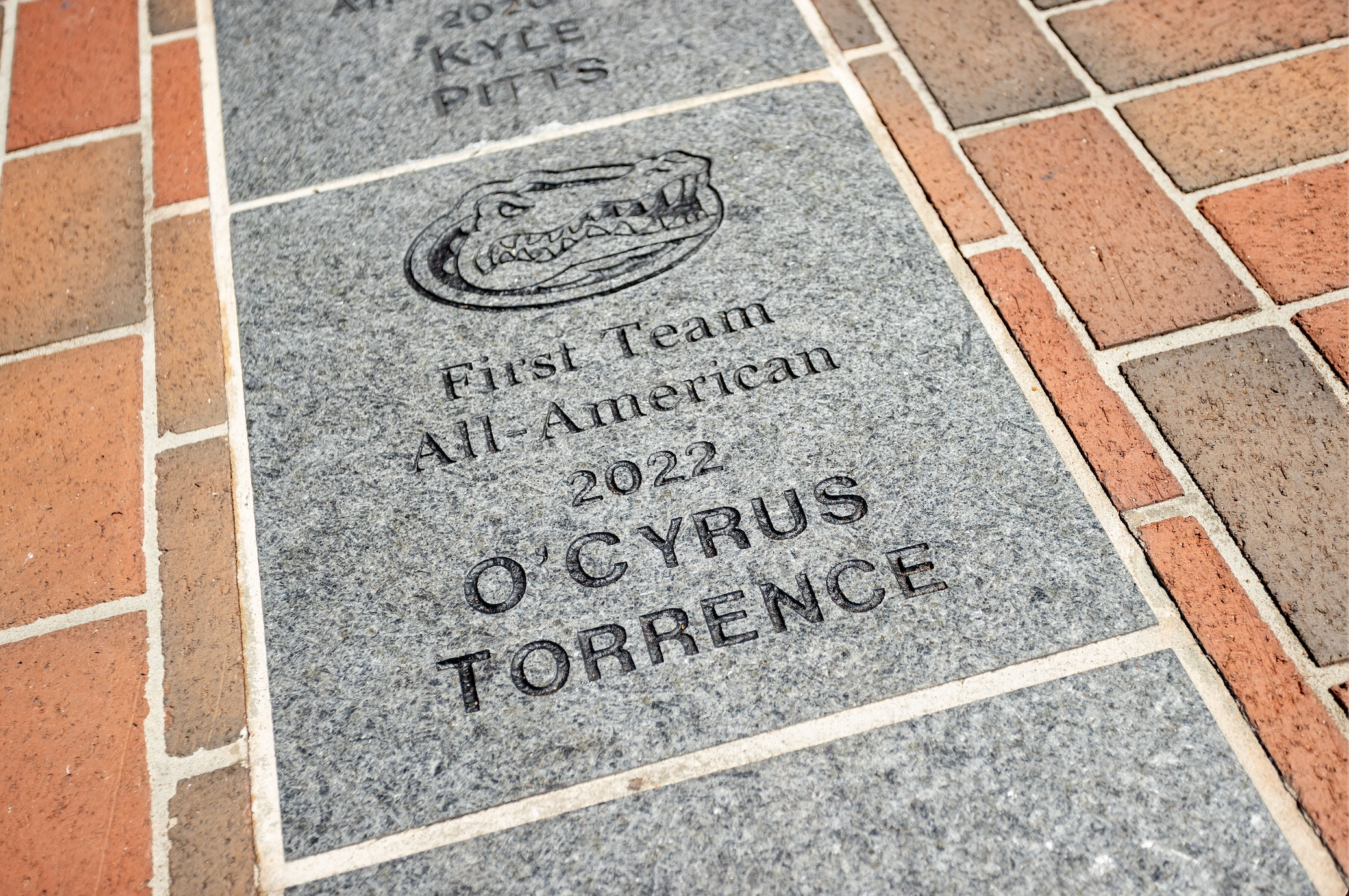 Offensive line:
Close call between the Bills' OL and LB for the most pleasant surprise so far in the 2023 season. I wonder how the GMs who passed on O'Cyrus Torrence feel right now? For all the angst about the offense the last two weeks… those problems are far more fixable than offensive line issues. If you include their better blocking TE Hunter Henry, NE has five 'Questionables' on the OL and their top backup is out. Good thing Justin Pugh isn't available. Huge advantage Bills.
Run defense:
If you didn't watch the Bills every week, the statistics definitely favor the Patriots. But as Mark Twain once said, there are three types of lies: lies, damn lies, and statistics. We are very good down-to-down, but remain susceptible to chunk running plays. I am extremely encouraged by the play of our young linebackers Terrel Bernard and Dorian Williams in the run game. Calling it even.
Pass Defense:
All the voices from Pats Nation I heard on WGR this week feared the Bills' pass rush, and who are we to disagree? If the Bills get the kind of pressure on the QB they are capable of, our back seven will do just fine. The Pats were very good with Christian Gonzalez and Matt Judon playing, but without them, not so much. Advantage Bills.
Special teams:
If you know who Chad Ryland is, you must be a Pats fan or in a crazy deep Fantasy Football league. Bad execution was contagious last Sunday night and leaked into the kicking game, but no worries about Bass-O-Matic. We hope to see less of Sam Martin this week. Advantage Bills.
Coaching:
Nothing about Bill Belichick's personality ever suggested he would know the right time to move on, and now it looks like the last smooth exit would have been after last season. If it burns inside him to keep coaching, clearly he is not suited for a massive and patience required rebuild in New England. With a healthy roster I would still be apprehensive playing him on the road, but these Pats are far from healthy. The calming resolve of McDermott is most welcome in the midst of a roller coaster start. At the moment, even.
Intangibles: The tangibles are too extreme this week to bother with the other stuff. Little or no factor.
The Forecast: Bills 34 Patriots 6
My picks and the Bills are 3-3 vs the point spread so far. In those three losses I have been off on the OPPONENTS regulation total by 1, 1, and 4 points. The problem has been been the Bills output. It's even more strange given how well the Bill's OL has performed. Upward and onward.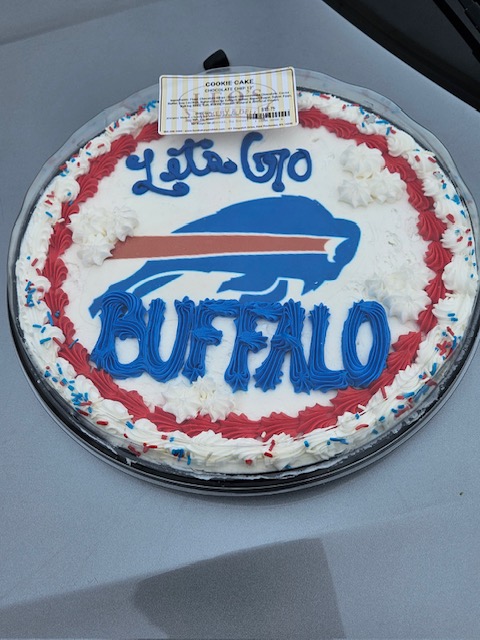 The Pre-game Plan:
Food:
Headed to a watching party and the host is making chili and cornbread. Heading to Leo's Bakery in East Rochester for a Bills-themed dessert to bring (can someone make Bills Mafia cannolis? I have seen nearly every other baked good decorated in Bills colors.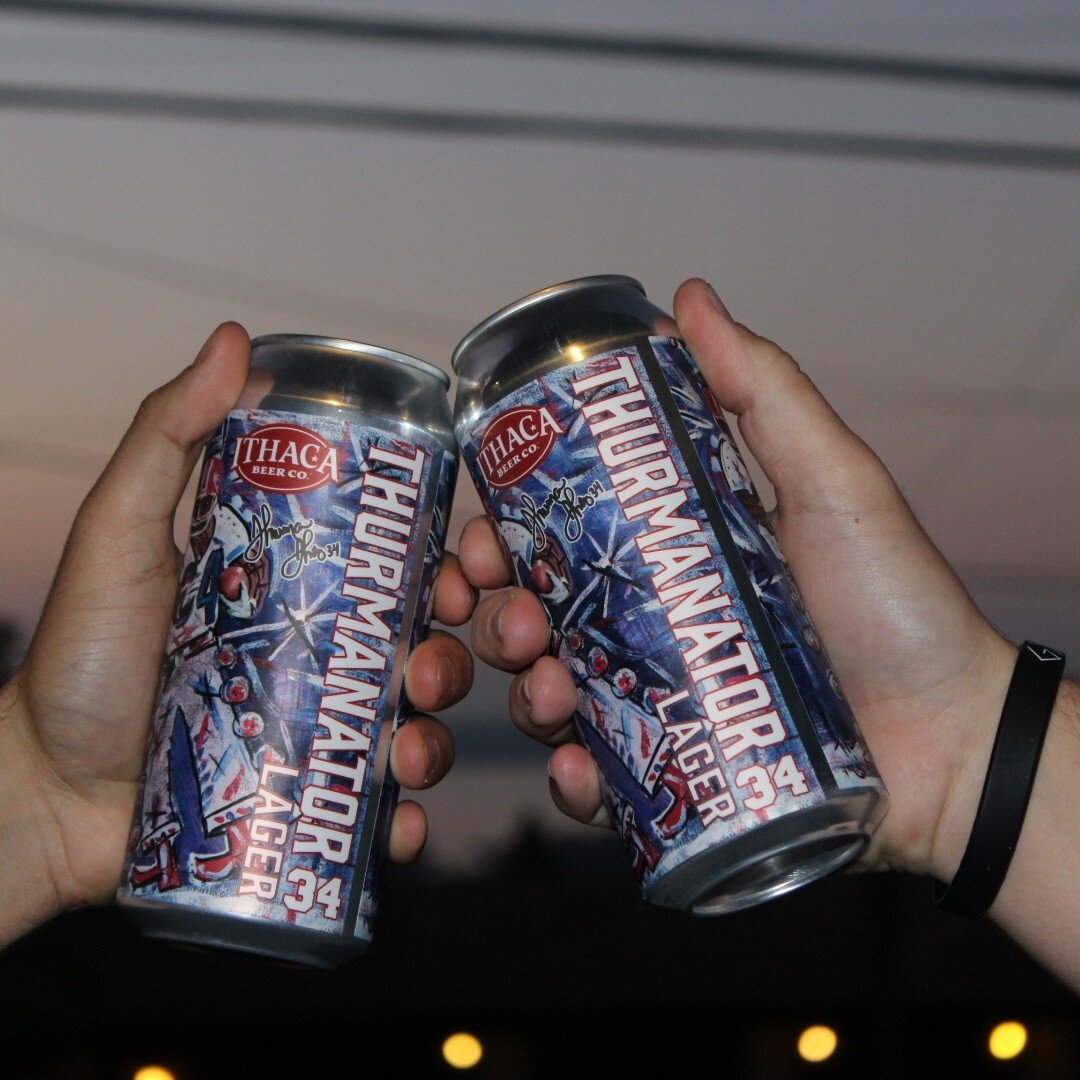 Beer:
From one of NYS oldest and best craft breweries, we have Ithaca Beer Company's Thurminator Lager.
Music:
Has any rock band had fewer songs get more airplay than Boston? That have aged so well?
More Than a Feeling…another song about music as a time machine.
Long Time…"I've got to keep on chasing a dream".
Rock and Roll Band…wish I had seen them in Hyannis on their way up.
Don't Look Back…from Satchel Paige to my track coach, always sound advice.
Stack Wins!
Editor's babble: We are grateful for Joe Reagan's contributions to our blog. You can also find Joe on Twitter @joer869.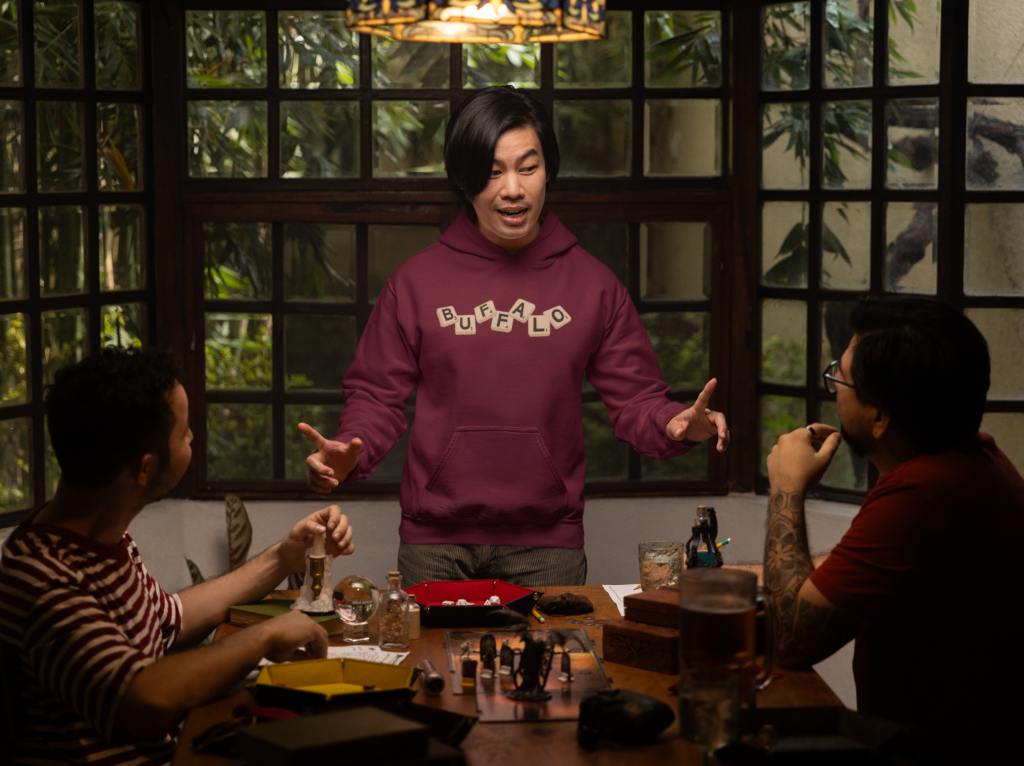 BuffaloFAMbase.com is sponsored by 26 Shirts
Every Monday, we launch a new two-week campaign of a limited edition t-shirt design. Every shirt purchase results in a donation to a local family in need. After the campaign ends, the shirt is retired. A new design is released, and a new family benefits from your fandom!