As I See It
Most Bills fans are probably already looking beyond Sunday's 1 p.m. ET kickoff against the Patriots in Foxboro – and they can afford to. The Bills are 8 1/2 point favorites, and are fairly healthy after their 14-9 scare vs the Giants. Now 4-2, the Bills are in good shape, while the Patriots are struggling at 1-5.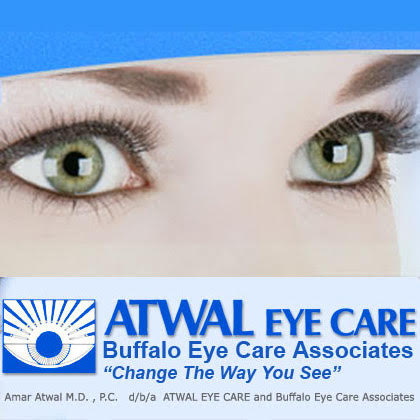 So what could possibly go wrong? We'll get into that, but first a shout out to my sponsors: Atwal Eye Care. After they did cataract surgery on both eyes a few months ago, my vision improved drastically. Amazing, really.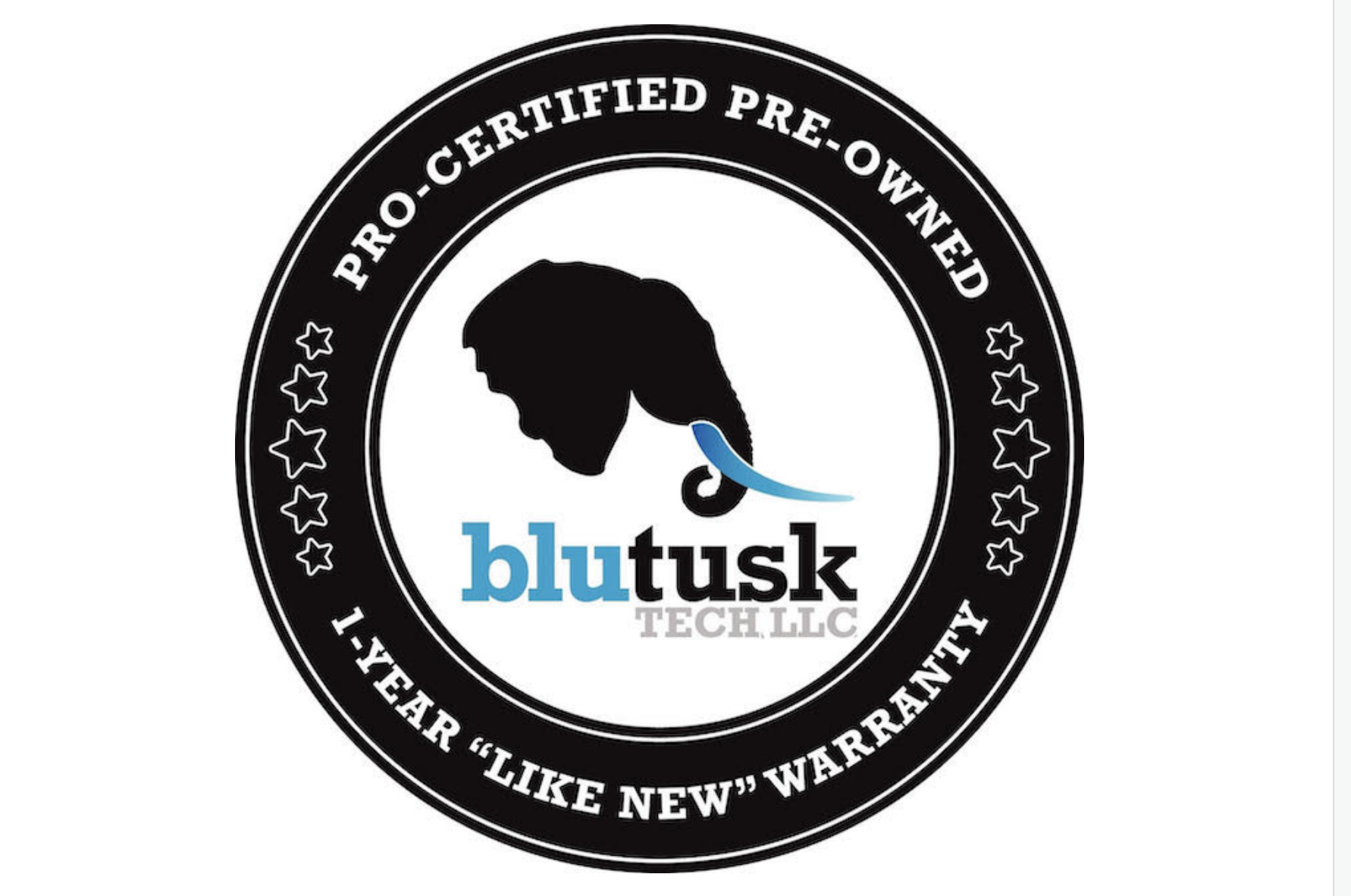 BluTusk Tech in Orchard Park can fix you up if you have new or used computer issues, and GlobalVendingGroup of Buffalo, which is providing young people all over the world a chance at improving literacy with their book vending program.

So about those Bills.
Bills players don't need to be reminded that the games aren't played on paper. Hate that cliche' but it's true. The Bills have almost every statistical edge you could want against the Pats, but wasn't that also the case against the Giants? Speaking of which, did anybody else notice Bills HC Sean McDermott's post game handshake with Giants HC Brian Daboll? Faster than a hiccup.
In fact, McDermott sped by without even looking at Daboll. Josh Allen, on the other hand, gave Daboll a hug and the two spent a few moments on the field chatting. Daboll was certainly good for Allen as his first OC, but Allen is the main reason Daboll landed his first HC gig. Clearly there's an issue there, but the Giants grabbed Bills assistant GM Joe Schoen first, and then Schoen stole Daboll away from Buffalo to be the Giants new HC.
The Patriots are a split personality team: one team at home in Gillette Stadium, and another on the road. In Foxboro, they've been a tough out. They had a chance to beat the Eagles on the final play but lost 25-20. They played right with the 5-1 Dolphins, losing 24-17. They did have one solid road outing in their only win, 15-10 over the Jets. Yeh, same Jets team that upset the Bills. In that game, the Pats out-gained the Jets 358-171.
However.
The Patriots were ripped to shreds in back to back losses in Dallas and New Orleans, losing by the combined score of 72-3. The common theme here was Jones. He was awful. In the Cowboys game he was strip sacked and the fumble resulted in a TD, and later he threw a pick-six. The next week at New Orleans Jones was benched after a couple more bad INTs.
You may think the Bills have some offensive problems, but how good would the Bills be with Mac Jones at QB instead of Allen? No need to answer, that's a rhetorical question. Despite some ups and downs, Allen is completing almost 72 % of his passes, with 13 TDs and 6 INTs. He's also rushed for three TD's. Jones does look good at times, but he's now a play or two from being benched. HC Bill Belichick doesn't trust him, but the Pat's ultra conservative offense probably has a lot to do with it. Jones has five TD passes with seven INTs and 0 rushing TD's.
To be fair, the Pats offensive line is pretty offensive. They don't give Jones enough time, and their running game is averaging about 3.4 per carry, a full yard per carry behind the Bills. Defensively the Pats are better than decent. Their 10th overall in total yards allowed and 7th against the run. They've recorded 12 sacks, which is exactly HALF the Bills total of 24. They also don't force many turnovers, with only 2 INTs.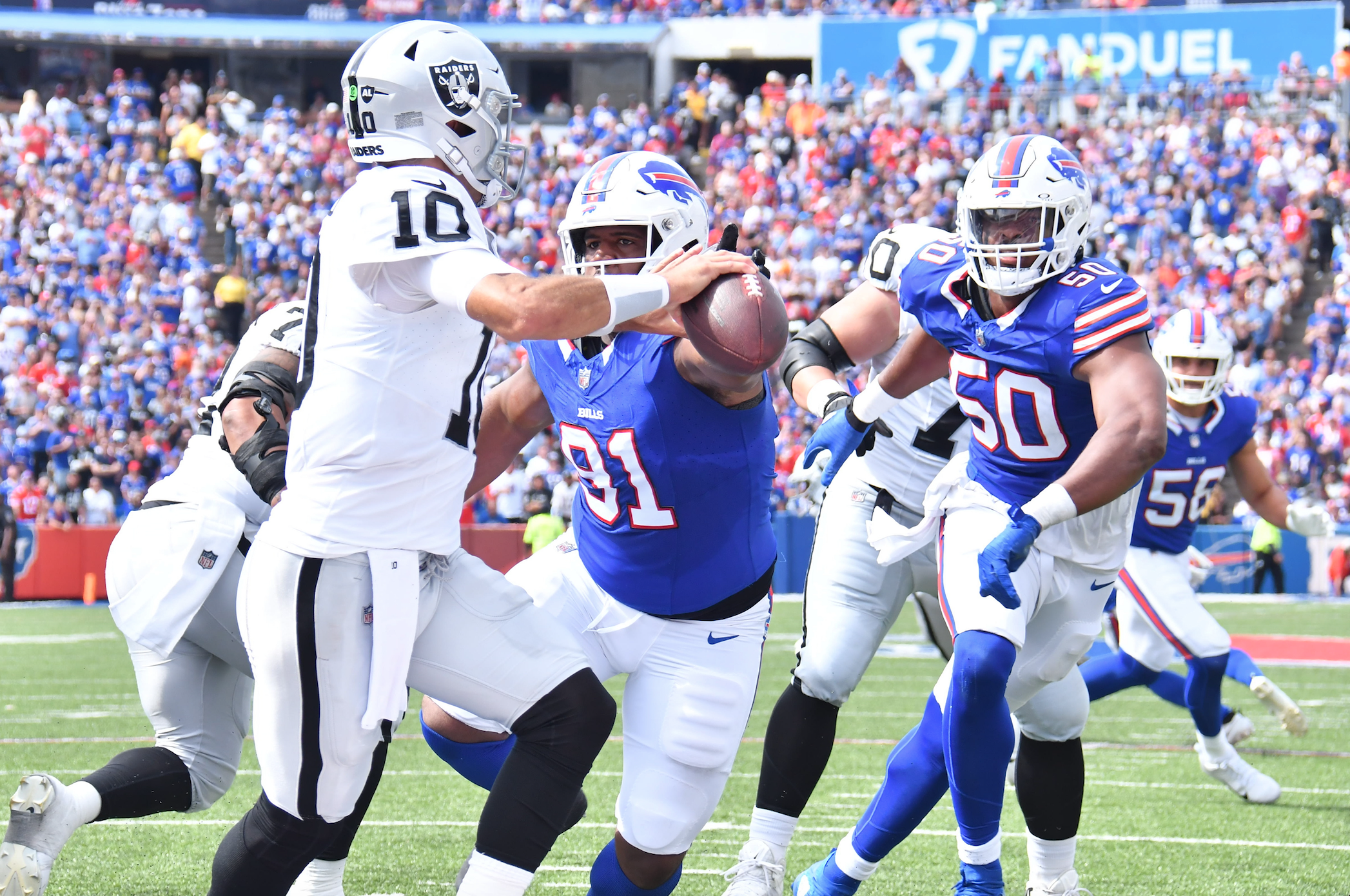 The Bills are in good shape physically, although DT Ed Oliver is questionable with a toe injury and hasn't practiced as this is being written. There was some concern about Allen's right shoulder, but he's practicing and throwing well. It's encouraging his two 4thQ TD drives to beat the Giants came AFTER the injury. BTW, don't expect Allen to challenge any big linebackers again to stick up for his O-line, but then again, that's Josh. His teammates love that about him.
It's gonna be interesting to see how Bills OC Ken Dorsey attacks the Pats D. They can be pretty physical at times and will do their best to stop the Bills running game. We know Allen isn't running as much as he has in the past, by design, and right now it is hurting an otherwise potent offense. The heavy reliance on Stefon Diggs will no doubt continue, but with rookie TE Dalton Kincaid back after clearing concussion protocol, the options increase from a week ago. I see another close to the vest game, with windy but dry conditions expected in Foxboro by Sunday. The plan is to get an early lead, unlike the past two games, and force Jones to throw it around.
This would be a great time to see Gabe Davis have a big game. When he's good he's really good, but he hasn't been consistent. Deonte Harty, while effective, has yet to be the threat the Bills had with Isaiah McKenzie, and the Bills don't seem to trust Khalil Shakir to go to more often. He not only makes tough catches, but picks up YAC yardage as well. Am I missing something?
I wouldn't expect to see the kind of lopsided games we've seen in Foxboro the past couple seasons, but limiting turnovers is big. It nearly cost the Giants game, as the Bills turned it over twice and didn't force any against the always careful Tyrod Taylor. Some would call this "playing not to lose", another dreadful cliche', but there's some truth to that.
This is a very big game for the Bills, who are heavy favorites (- 8 1/2) against the Pats, and a quick turnaround next Thursday night in Orchard Park against Tampa Bay is a game the Bills should win. They can't redo the Jets and Jags losses – both divisional losses – so there is little margin for error with some toughies ahead.
Bills get it done, 27-17.
Thanks again to sponsors Atwal Eye Care for their incredible job on eye cataract surgery, BluTusk Tech in Orchard Park for their computer expertise, and GlobalVendingGroup of Buffalo for their world wide book vending program to improve literacy for children.
See ya soon.
Editor's babble: We are grateful for Ed Kilgore's contributions to our blog. You can also find Ed on Twitter @Kilgore2Ed.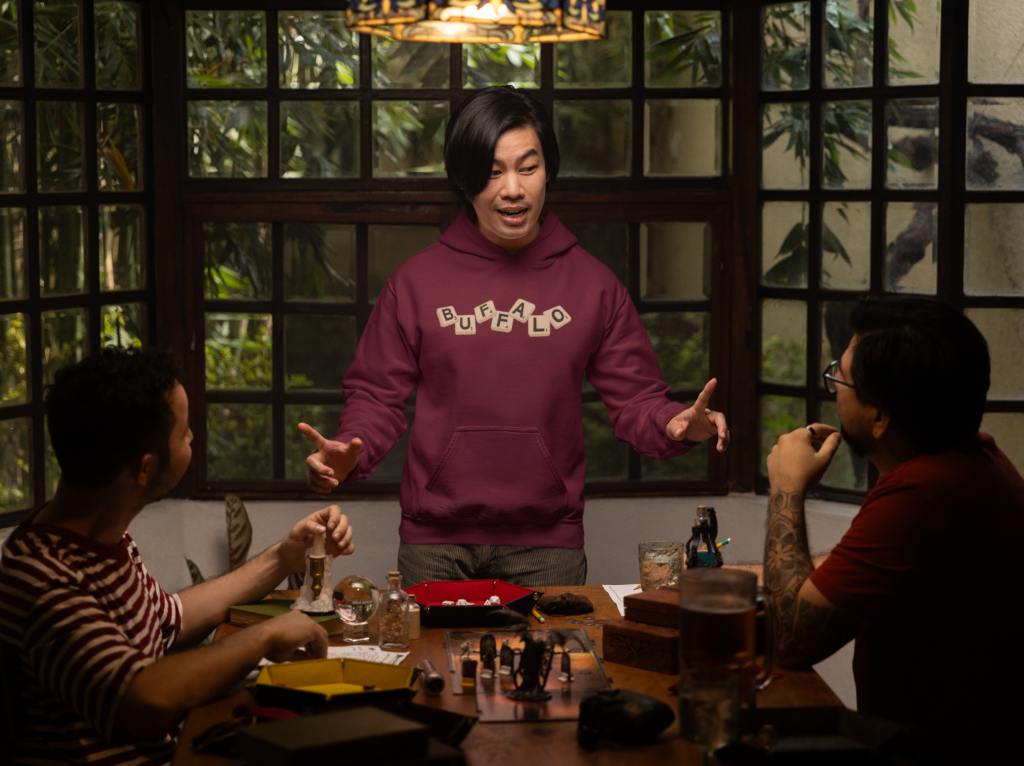 BuffaloFAMbase.com is sponsored by 26 Shirts
Every Monday, we launch a new two-week campaign of a limited edition t-shirt design. Every shirt purchase results in a donation to a local family in need. After the campaign ends, the shirt is retired. A new design is released, and a new family benefits from your fandom!