As I See It
No matter how disappointed Bills fans are with a 14-9 win over the NY Giants on a chilly, misty night in Orchard Park, try to imagine how Giants fans feel.
They was robbed.
Yes, the Bills eked out a 14-9 win that improves their record to 4-2, but it was a reminder just how evenly matched NFL teams really are. Ask the 49ers, who suffered their first loss at Cleveland 19-17. Supposed "next Tom Brady" Niners qb Brock Purdy was 12-27 for 125 yards with 1 TD and 1 INT. Or ask the Eagles, who lost to the Jets 20-14 as Jalen Hurts threw 3 interceptions. Gee that seems familiar? Oh. the high flying Chiefs slid past a Broncos team 19-8 – the same Broncos team that gave up 70 to the Dolphins.
Before getting into the Bills game, let's all breath a sigh of relief, as Bills RB Damien Harris has full movement everywhere after a scary neck injury in the 2ndQ that resulted in Harris being taken off the field in an ambulance. Bills players and fans had instant de ja vu, but hopefully Harris will recover fully.
The Bills were actually up against much more than most people realize, as they faced an emotionally charged 1-4 Giants team insulted by a 15 1/2 point underdog line. Georgia would probably be a 14 point underdog.
Kidding, but that point spread was the most lopsided of any game played yet this season. On top of that, former Bills OC Brian Daboll, who basically built the offense the Bills are still using, is now the Giants HC. He knows Josh Allen – strengths and weaknesses – like few people alive.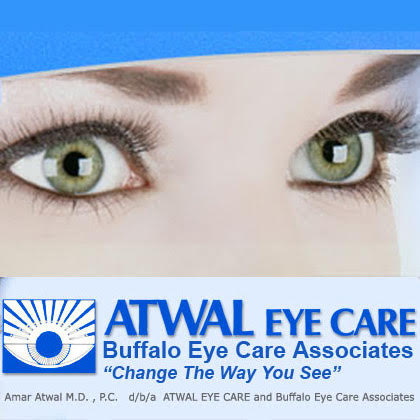 First though, I'd like to thank my sponsors. Atwal Eye Care changed my life. Several months ago Atwal performed cataract surgery on both eyes, and the result was amazing. I now see as clearly as I did as a teenager!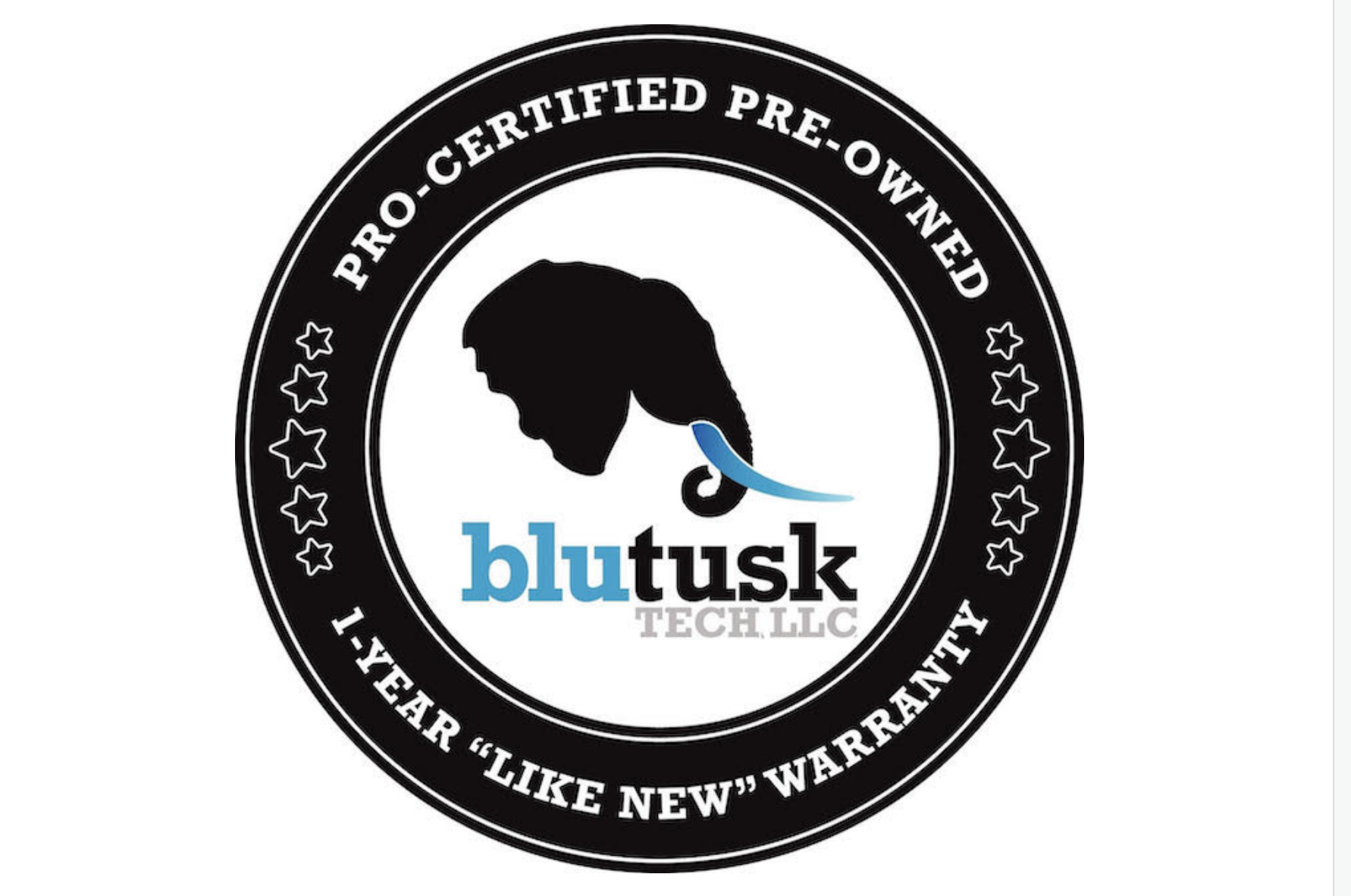 Also thanks to BluTusk Tech in Orchard Park. They'll take care of any computer issues you may have at a reasonable price, and finally GlobalVendingGroup of Buffalo. They are expanding their book vending machines into countries all over the world to improve child literacy, and they're based right here in Buffalo.

So we've talked about the Giants edge having Daboll help formulate a plan to at least slow down Allen, and it worked. The X factor though, was former Bills QB Tyrod Taylor getting the start with starter Daniel Jones out. Bad news for the Bills for a couple reasons. Jones is exceptionally streaky, and turns the ball over. As all Bills fans know, Tyrod protects the rock. He may not launch rockets, but he doesn't throw pics. Add to that the motivation factor, of facing a team that let you go, and you have a problem.
To be fair, the Giants probably deserved to win this game. The very last play of the game, from the Bills one yard line, was a pretty obvious PI on Bills DB Taron Johnson. Officials HATE throwing flags on any game deciding play unless it's too egregious to ignore, and this was borderline egregious.
Credit Taylor with a great effort. He wound up throwing for 200 yards with no TD's, but also no INTs. But as well as he played, the lack of a TD wasn't his most serious crime. At the half, the Giants had driven to the Bills 1 yard line as the final seconds ticked away. The Giants led 6-0 and a TD here would be a killer. But! Taylor called an audible when he saw the Bills defensive lineup, because it looked like a perfect spot to hand off to Saquon Barkley. The Bills stuffed the play, and time ran out before they could run another play. It remained 6-0 at the half, and Daboll was visibly livid that Taylor changed from a passing play. Taylor later admitted he blew it, and the Bills are thankful he did.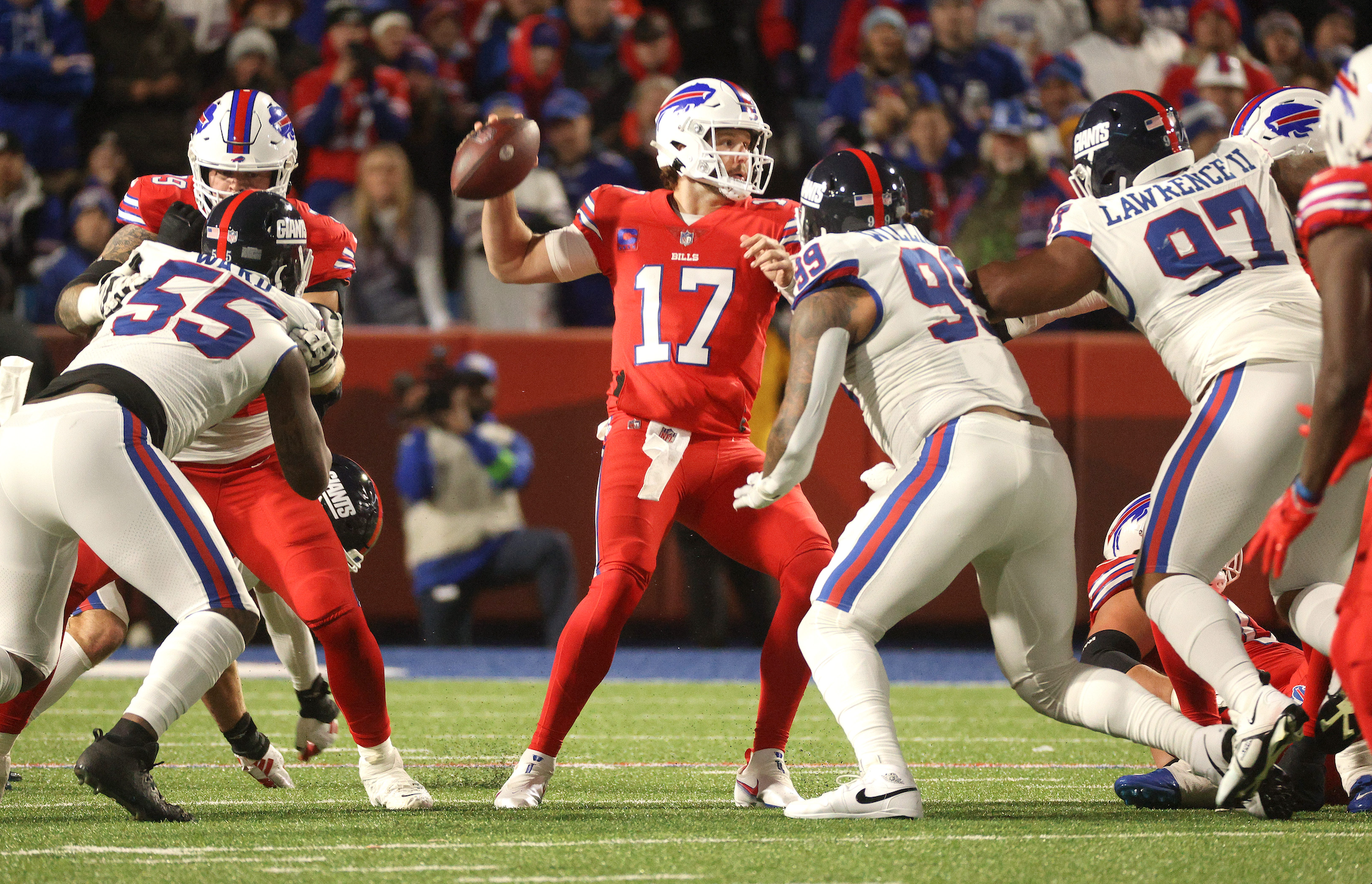 Allen's numbers were pretty modest. He was 19-30 for 169 yards and 2 TD's. He threw an INT that was on a tipped ball, and ran only two times for 11 yards. There was also a scary moment in the 2ndQ when Allen was clobbered by Giants DE Dexter Lawrence and landed hard on his right shoulder. Allen actually left the game to have the shoulder x-rayed, and luckily there was no serious damage and he went back in. Allen later admitted it was painful but insisted he'd be ok.
Bills fans need to accept a new reality, that Allen is no longer going to have 10 carries for 65 yards in a game. He realizes his career will be shortened if he doesn't pick his spots.
But make no mistake, Allen's mobility and ability to make bad things turn into good things was the difference in this game. He wasn't sacked at all, but was forced to bail out several times and improvise. The game winning TD in the 4thQ was a classic example. He somehow avoided being sacked a couple times, still watching the end zone, and suddenly he flicked the ball into a tight window from 15 yards out to backup TE Quintin Morris, who made the catch for six points. Maybe Patrick Mahomes and one or two others could make that play, but it was the difference.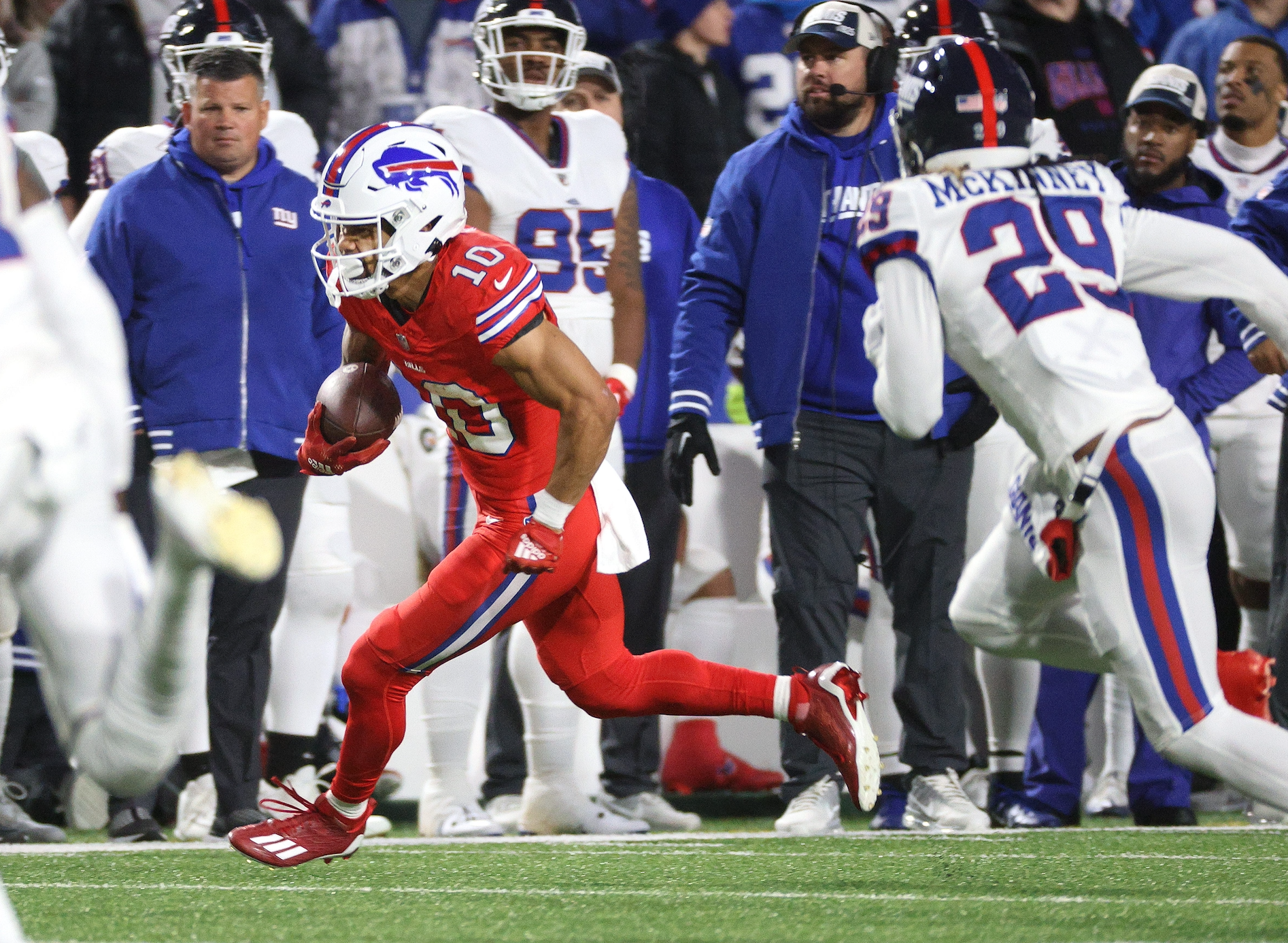 Love him or not, Allen is a winner, and this game doesn't change that. The offense is far too reliant on Stefon Diggs (10-100, 0 TD), and Gabe Davis is hot and cold. Davis fumbled on the Bills opening possession, and it set the tone. Rookie TE Dalton Kincaid was held out with a concussion. Personally I still don't get why OC Ken Dorsey and the Bills don't use Khalil Shakir more often. He was only targeted once, and caught that one and turned it into a 13 yard gain. Also, I thought James Cook was going to become more involved in the passing game? He ran well with 71 yards on 14 carries, but had zero targets.
The Bills D, although allowing some big runs in the 2nd half, was terrific, keeping the Giants without a TD. Yes, the Giants OL is a mess, etc., but some young people stepped up. Taron Johnson, maybe the Bills most underrated player, had 15 tackles, and LB Terrel Bernard continued to show the Bills knew what they were doing by letting Tremaine Edmunds go. Bernard had 12 tackles, including three for losses. Rookie LB Dorian Williams also had his best day as a pro with 10 tackles.
The negative view going forward is that the Bills offense has regressed and the D isn't the same without Matt Milano, Tre White and DaQuan Jones, but let's not forget Greg Rousseau is back, and Von Miller was looking much quicker than he did the previous week in London. Kaiir Elam is still a weak link and will be exploited. The D should be, at the least, able to pressure QBs going forward, and they'll be facing some good ones soon.
There are no SUPER teams in the NFL right now, and the Bills are just as capable of winning as anyone – so long as Allen stays healthy.
The Bills next stop is NE. The Bills are 9 1/2 point favorites.
Don't assume anything!
Again thanks to Atwal Eye Care for improving my vision. BluTusk Tech for your computer needs, and GlobalVendingGroup of Buffalo for their world wide literacy program.
See ya soon.
Editor's babble: We are grateful for Ed Kilgore's contributions to our blog. You can also find Ed on Twitter @Kilgore2Ed.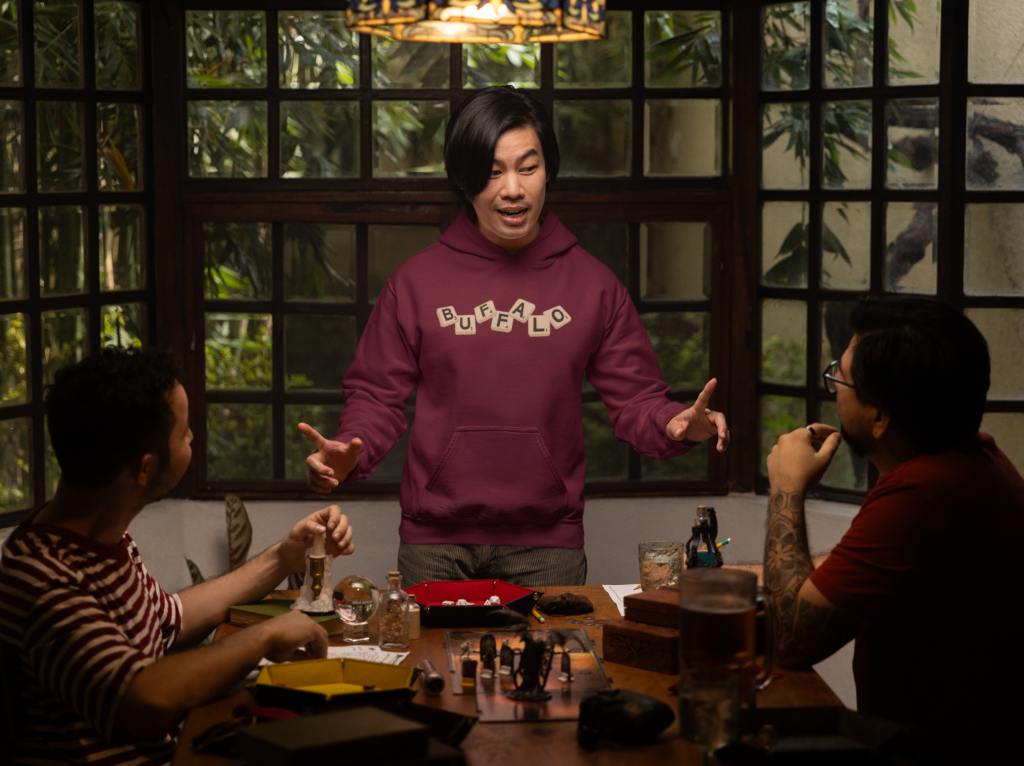 BuffaloFAMbase.com is sponsored by 26 Shirts
Every Monday, we launch a new two-week campaign of a limited edition t-shirt design. Every shirt purchase results in a donation to a local family in need. After the campaign ends, the shirt is retired. A new design is released, and a new family benefits from your fandom!