Sunday, October 15th at 8:20 p.m. ET, NBC.
Highmark Stadium, Orchard Park, N.Y.
Weather: Mid 40s, light winds, few showers.
Latest Line: Bills-15, over/under 44.
God bless all the Bills Mafia that enjoyed their trip to London, but from the couch in WNY it was deja vu all over again from 2015. At least it was the Trevor Lawrence Jaguars this time around. It was a triple whammy with injuries to Matt Milano and DaQuan Jones. Who comes to town this week as the Bills seek to get back on track and establish consistency on offense? Our Jersey cousins and Brian Daboll, with fondly remembered former Bill Tyrod Taylor at QB.
Let's break it down.
QB:
Tyrod Taylor should make the game more watchable, but he hasn't moved the point spread much. Josh Allen got his numbers late last week, but the seven points through the third quarter was uninspiring. The travel and sleep impact affected everyone differently, but my hunch is that it affected our QB more than most. #17 will be well rested come 8:20 Sunday night. Huge advantage Bills.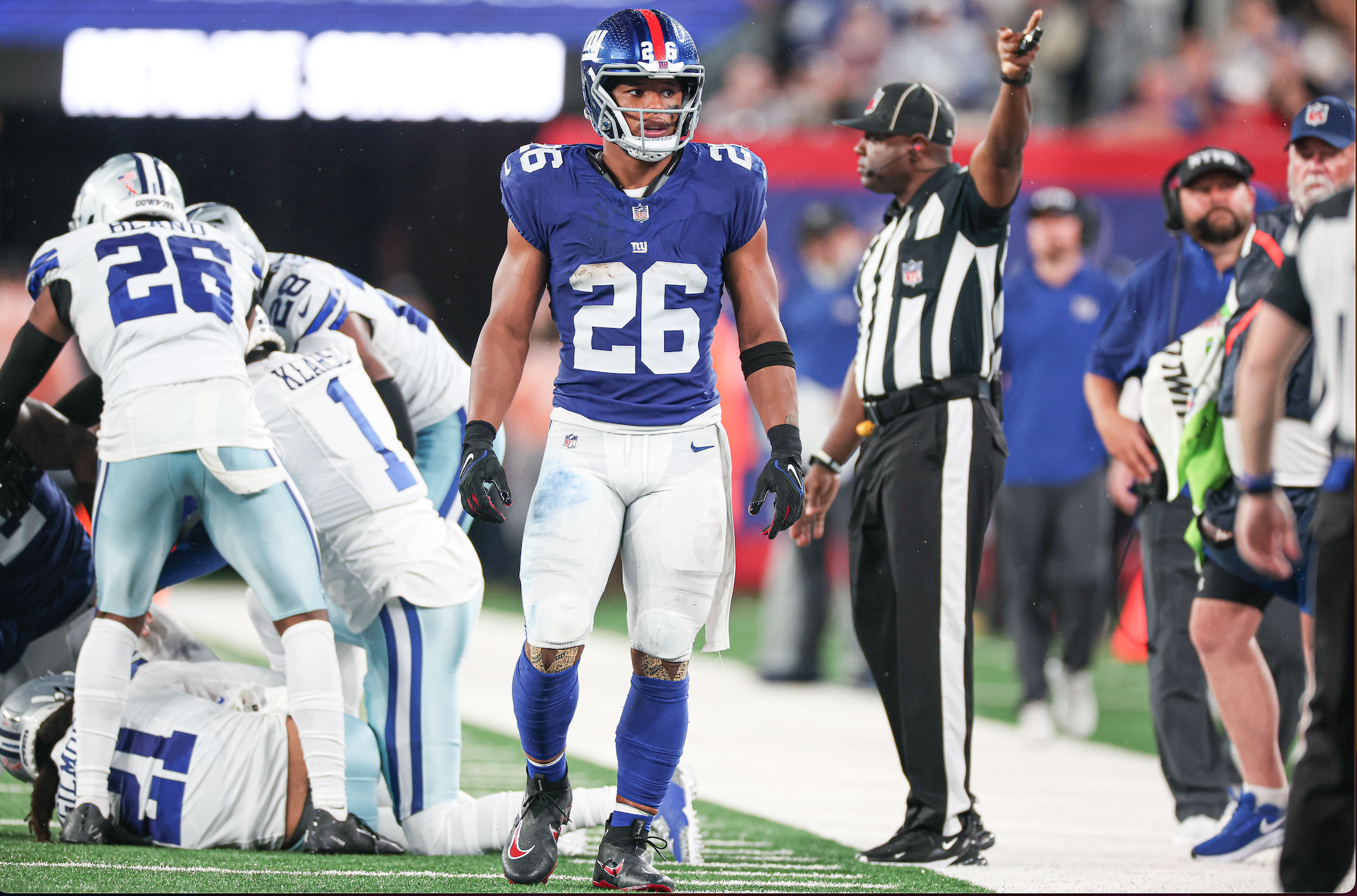 Running Game Weapons:
A healthy Saquon Barkley would win the checkmark, but he's missed three games in a row and remains Questionable for this week. The Jaguars completely shut down James Cook last week…how will Ken Dorsey respond? I would like to see a healthy dose of Latavius Murray protecting a big lead in the second half. The possibility that Saquon plays makes this a draw.
Passing game weapons:
The biggest disappointment of the Bills' Offense so far in 2023 in the lack of production of the TEs and WRs not named Diggs or Davis. But the gap between Diggs and Davis versus Isaiah Hodgins and Darius Slayton is enormous. Darren Waller might be a good fantasy play this week as a fleeing Tyrod seeks dump off targets. Advantage Bills.
Offensive Line:
The Bills offensive line is very good. The Giants offensive line at the moment is as bad a train wreck at that position group as I can recall. LT Andrew Thomas and Center John Michael Schmitz are out. I feel awful for Giants fans, but I'll suspend that for 48 hours. Advantage Bills.
Run defense:
Travis Etienne and the game situation pushed the Bills down the run defense charts, but nowhere near as low as the third from the bottom Giants. Poona Ford has huge shoes to fill replacing DaQuan Jones, but I am optimistic as far as defending the run. Advantage Bills.
Pass defense:
The injuries to the Bills are troubling, but if the pass rush plays at an elite level it becomes way less of a concern. It has been so easy to run on the Giants defense it's hard to evaluate their pass defense. They are never ahead. Call it even.
Special teams:
Not much work for Bass unfortunately, and one human mistake on the perfectly delivered onside kick attempt broke my heart. Advantage Bills.
Coaching:
The reality of Daboll and his Giants is in between the playoff team of last season and the 1-4, 2023 version. McDermott is what his record says it is. A Bill Parcells quote is a must every Giants preview. Advantage Bills.
Intangibles:
I was wrong; intangibles did play a factor in the London loss. But it took the very best of Trevor Lawrence to cash in on that. The Giants are in free fall, and a road night game in Buffalo with the Bills coming off a loss is unlikely to break the fall.
The Forecast:
Usually the biggest line of the week makes me think long and hard, especially when it's our Bills.Too many Os (out) and Qs (questionable) for Big Blue.
Bills 33 Giants 13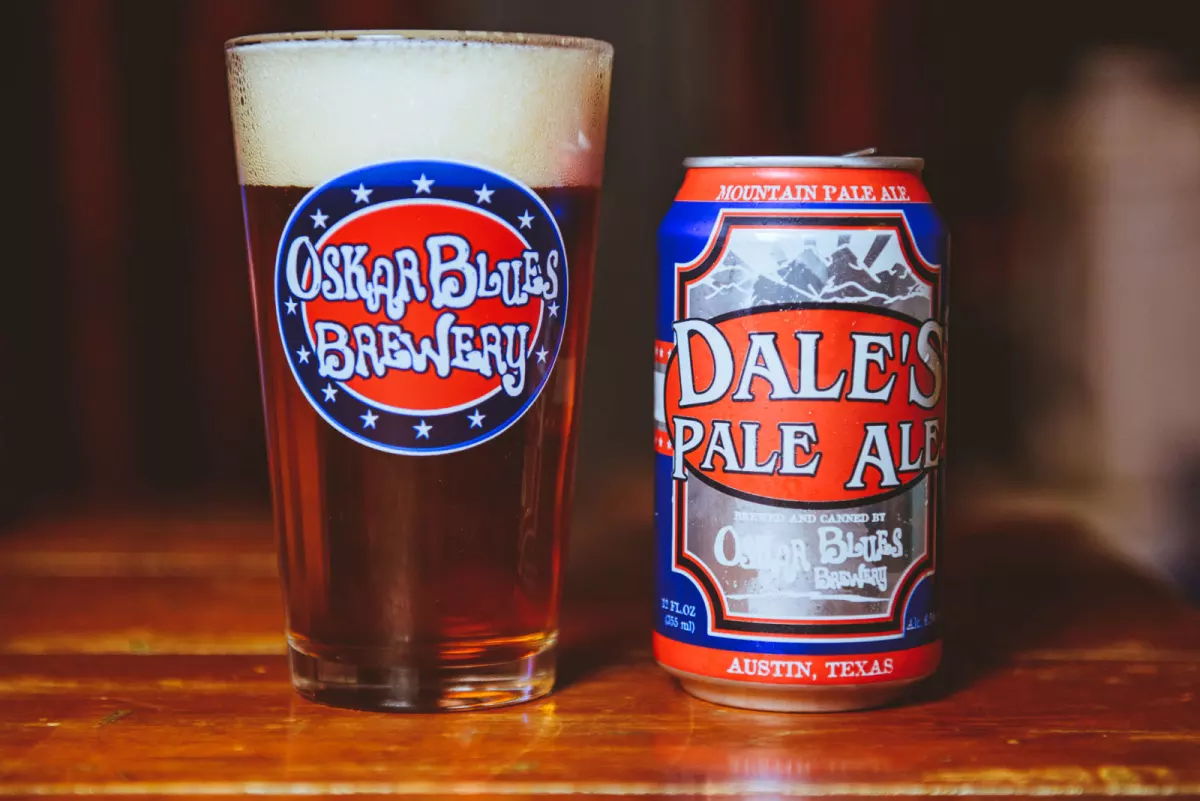 The Pregame Plan:
Food:
Good excuse to patronize Jersey Mike's or your local sub shop for a Chicken Philly.
Beer:
A night game and the prospect of listening to Cris Collinsworth requires the ABV of an IPA. Going with the classic Dale's Pale Ale from Oskar Blues. The beer, the name, the packaging….simple excellence.
Music:
Southside Johnny and the Asbury Jukes
Trapped Again…that was us LAST week.
Walk Away Renee…cover of the "Left Bank" single.
We're Having A Party…hoping that's the second half vibe.
I Don't Want To Go Home…much less go to work Monday morning.
One week at a time, but the schedule does seem a little weird. Stack Ws. Go Bills!
Editor's babble: I've learned more about good beer from Joe Reagan than anyone else in my life! We're also grateful to him for his terrific contributions to our blog. You can also find Joe on Twitter @joer869.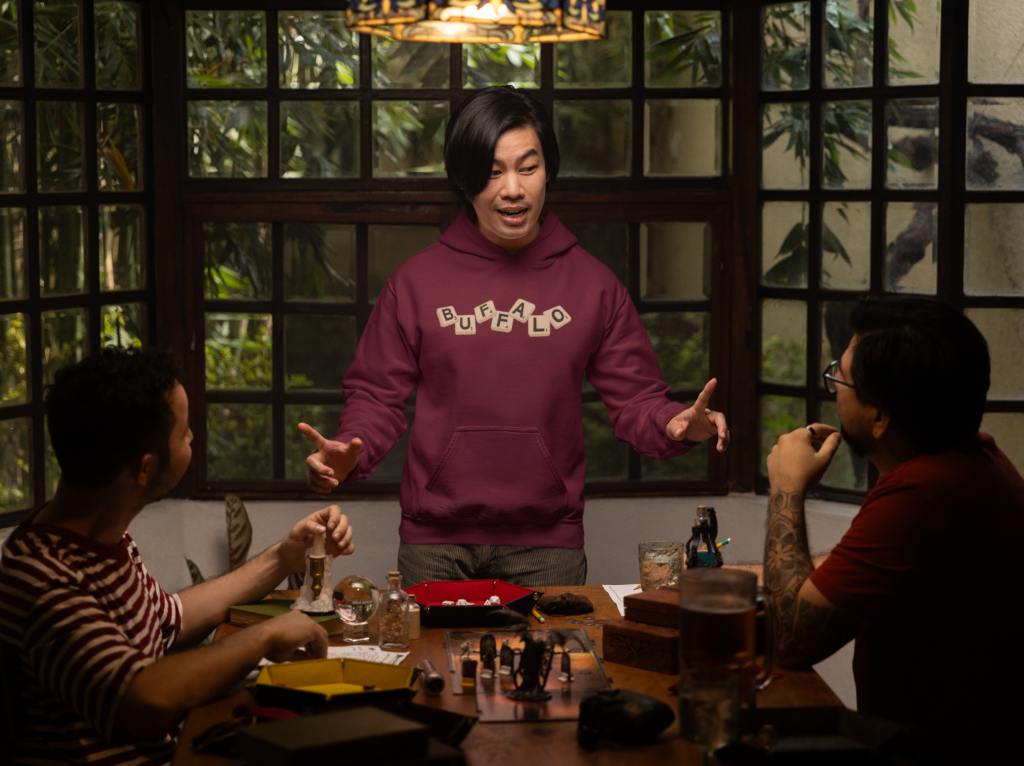 BuffaloFAMbase.com is sponsored by 26 Shirts
Every Monday, we launch a new two-week campaign of a limited edition t-shirt design. Every shirt purchase results in a donation to a local family in need. After the campaign ends, the shirt is retired. A new design is released, and a new family benefits from your fandom!