As I See It
We can listen to "next man up" and "injuries are no excuse" all day long, but reality is, the Bills aren't the same team they were going into the Jags/London game. Coming into that game, the Bills were coming off a 48-20 blowout win over the Dolphins track team, leading the AFC East at 3-1 and 5 1/2 point favorite over the under-achieving Jaguars. That the heck happened?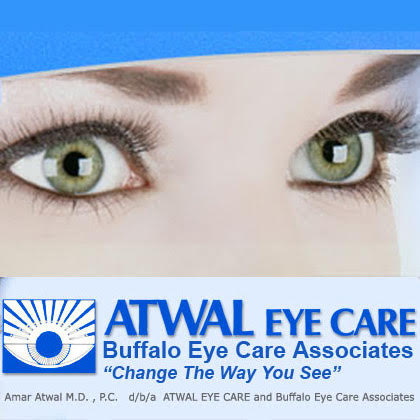 Right here I'd like to mention my sponsors, beginning with my newest in Atwal Eye Care. I had cataract surgery done on both eyes just a few months ago at Atwal, and the result was amazing. My left eye went from 20/230 to 20/20, and the right eye from 20/40 to 20/20. Thanks Atwal!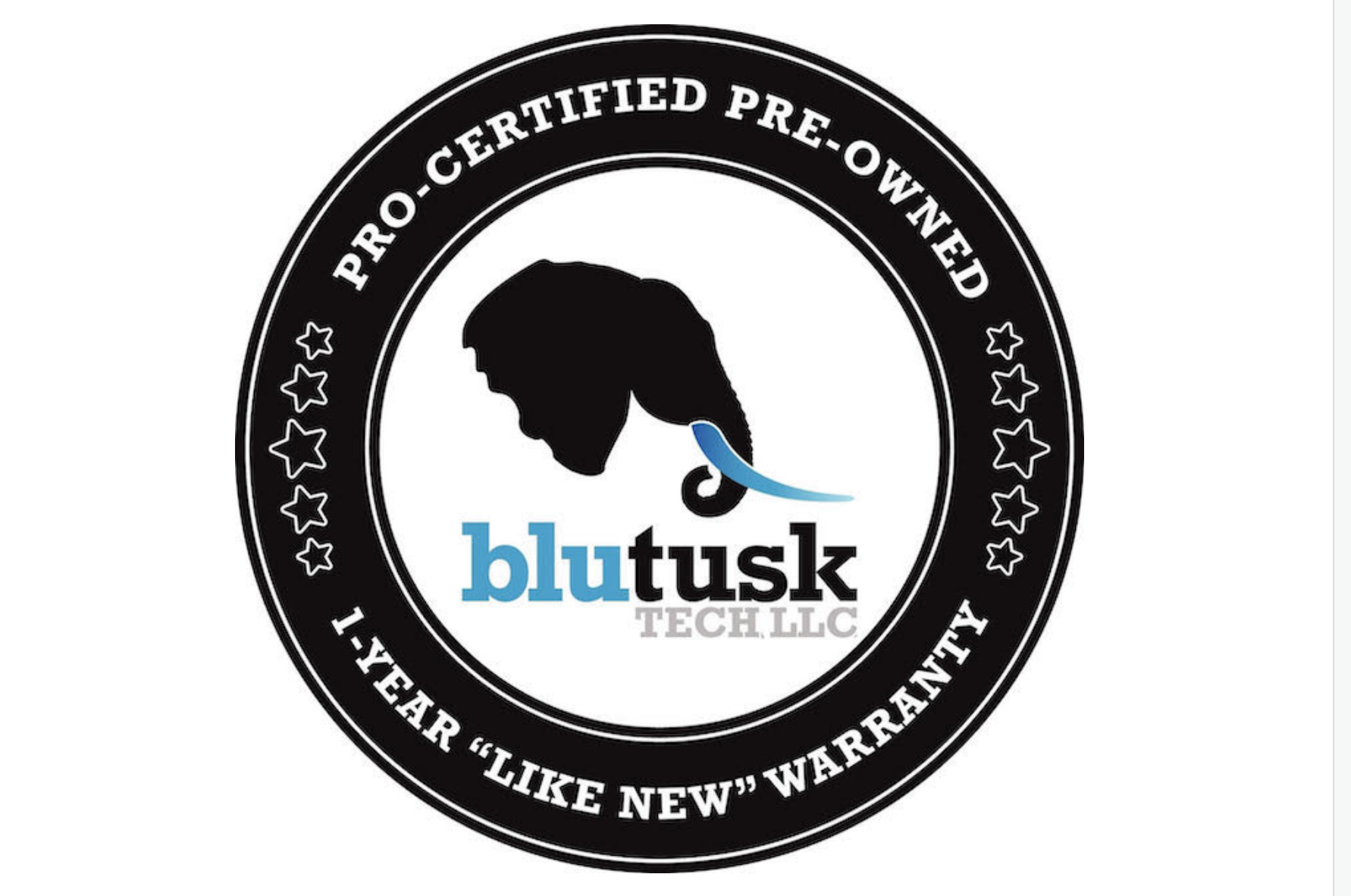 Also thanks to BluTusk Tech in Orchard Park. They'll fix up any computer issue you have, either with something new or updating what you have.
And finally GlobalVendingGroup of Buffalo, which is building a world wide business aimed at helping children improve their literacy.

So back to the Bills, who were on a roll after the Fins frolic.
Then it all came crashing down. The Bills didn't just lose to the Jags 25-20, but defensive MVP Matt Milano suffered a (likely) season ending injury. Also going on IR with a torn pectoral muscle was DE DaQuan Jones, who had been playing extremely well. Both TE's are questionable for Sunday Night's nationally televised date with the NY Giants at Highmark Stadium, and of course, CB Tre White is also on IR with a torn Achilles tendon.
The debate on travel plans and the unfairness of the Jags advantage of already being there are over now. What's done is done and call it a learning experience.
All we're seeing on social media now, and some sports media too, is how the Bills MUST react by making trades NOW. Screw the future! Use high draft picks as currency because our SB dreams are vanishing!
With GM Brandon Beane and HC/DC Sean McDermott, this is NOT gonna happen. They know, correctly, that as long as Josh Allen is healthy, the SB window is open as long as they don't start mortgaging the future. Bringing in some aging veterans sounds good, but it's a recipe for disaster. The Bills already know who they want to keep: some young players who are soon in position to get paid. Greg Rousseau is a prime example, because he's gonna get a huge contract soon.
Heading into the Giants Sunday night game at Highmark Stadium, the Bills are 14 point favorites over the Giants, who've struggled with injuries under former Bills OC now HC Brian Daboll. This is a game the Bills win unless they turn it over, so I'd expect OC Ken Dorsey to mix in the run and pass and control the clock. Nobody will admit it publicly, but this game is personal for McDermott. He badly wants to beat Daboll and the Bills know that.
It'll be a challenge with the Bills key D players out, but McDermott will find a way. DE Von Miller will get a few more snaps, and DE Greg Rousseau is now listed as questionable, and his return would mean a lot.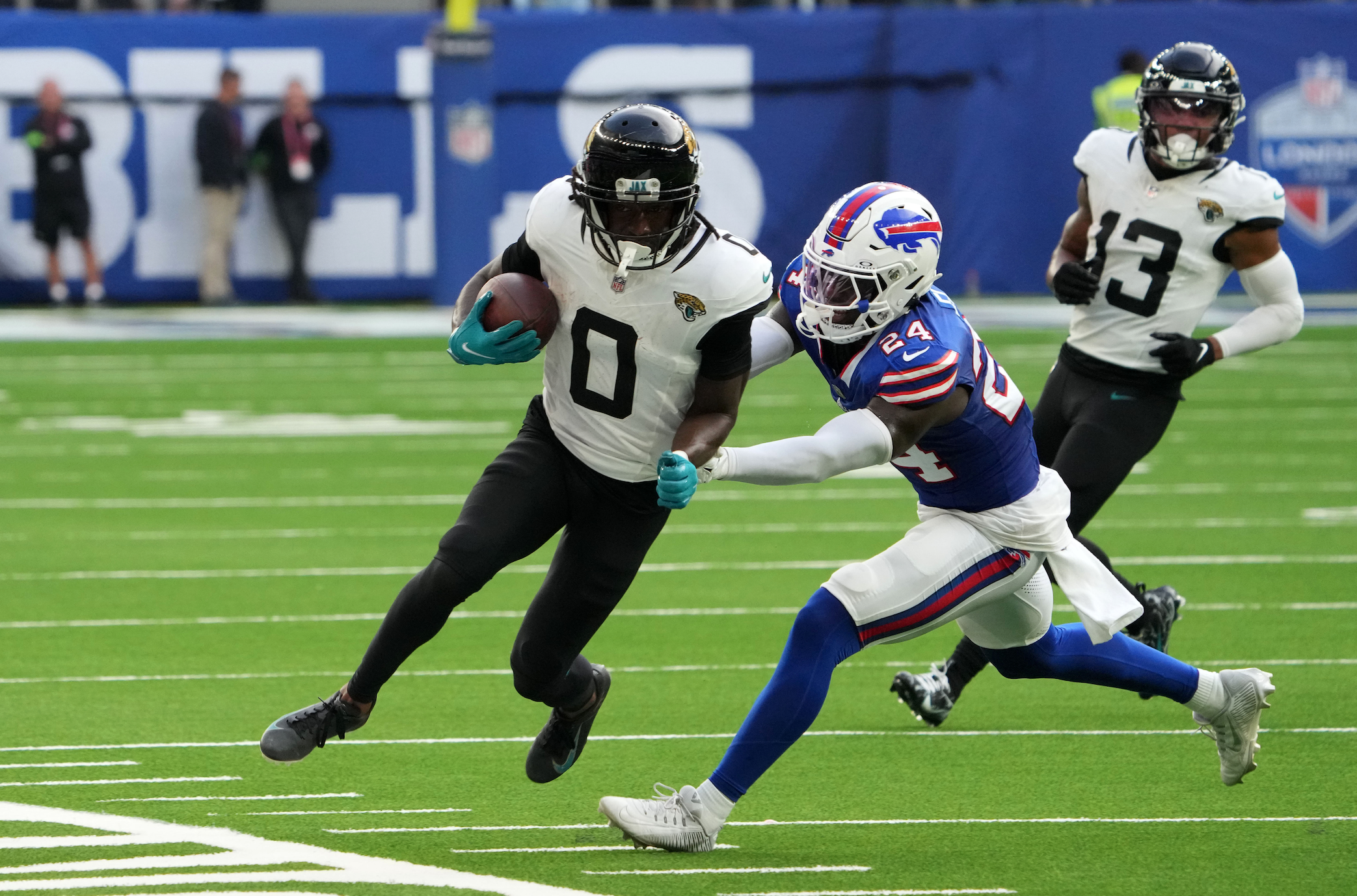 Cornerback could be a problem. Dane Jackson is now listed as questionable for the Giants. Whether he plays or not, last year's first round pick Kaiir Elam will be out there. Yes, he's been a disappointment, but for some fans and media to already label him a "bust" is unreasonable and inaccurate. Elam is actually a more physical player than White in terms of stopping the run. He had 11 tackles against the Jags. But Elam simply couldn't cover Calvin Ridley in some key third down situations, and that cost the Bills dearly. To be fair, he was never beaten badly, but credit Trevor Lawrence with some perfect throws.
It's my belief that the current backups may not be able to duplicate the lost stars, but they can improve by playing more. Elam has talent. He's got great speed and can make plays on the ball. He WANTS to get better, and I think he will improve.
With Milano out, veteran A.J. Klein and rookie Dorian Williams will split some time at SLB. They'll be tested against the Giants, because it looks like Saquon Barkley will be back, coming off a high ankle sprain that benched him the past 3 games. QB Daniel Jones, despite a neck injury, is expected to play. If not, former Bills QB Tyrod Taylor will get the call. Even with the Bills injuries, either one will be contending with a banged up OL.
It could be worse. Josh Allen and the offense are relatively healthy, although both TE's are questionable. Rookie Dalton Kincaid is dealing with a concussion and Dawson Knox a wrist injury. Otherwise, the O-Line is unchanged. RT Spencer Brown has been playing better. Rookie RG O'Cyrus Torrence had a couple holding calls in the Jags game, but will be fine.
The run game vs the Jags was awful, but on reflection, the Jags did a great job of stacking the box on early downs, and James Cook had nowhere to go. Because of the score, the Bills basically gave up on the run early. That'll be different Sunday.
It bears repeating, but please don't start taking Allen's play for granted. That he would be blamed by some for the Jags loss is ludicrous. He made it close. Through five games, Allen is completing 73.1% of his passes, for 1,407 yards and 11 TD's. He has five picks, but only two the past four games, and he has three rushing TD's. Better yet, he's doing this by running far less than he has before, and it hasn't hurt the overall production.
Allen is correct to become annoyed that people continue to read into Stefon Digg's sideline rants. That's who he is. He's having another fabulous season. I'm also remiss not to again mention what a waste of time it is to analyze Allen's stoic sideline expressions as somehow being disinterested. Really?
Summing it up, the Bills are 3-2 and trail the Dolphins by a game. We have a dozen games to play in the regular season. Other teams have injuries too.
This is a bounce back game with Bills winning 31-10.
Again a thank you to sponsors Atwal Eye Care, BluTusk Tech and GlobalVendingGroup.
See ya soon!
Editor's babble: We are grateful for Ed Kilgore's contributions to the blog, and for Atwal Eye Care, BluTusk Tech and Global Vending Group for sponsoring his posts. You can also find Ed on Twitter @Kilgore2Ed.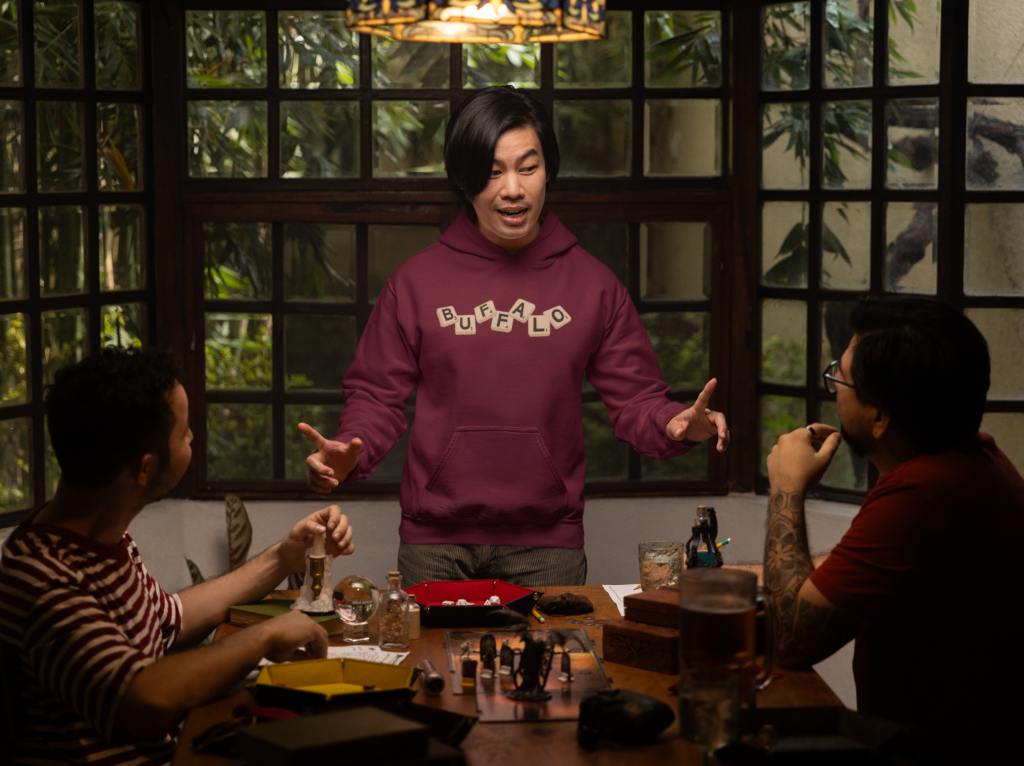 BuffaloFAMbase.com is sponsored by 26 Shirts
Every Monday, we launch a new two-week campaign of a limited edition t-shirt design. Every shirt purchase results in a donation to a local family in need. After the campaign ends, the shirt is retired. A new design is released, and a new family benefits from your fandom!