As I See It
To repeat something I said in this space earlier this week, Bills fans should not expect a boat race win like they've enjoyed the past 3 weeks. The NFL is a week to week league, and the talent is much closer than most people realize.
No, I didn't think the Jags would pull off the upset as 5 1/2 point underdogs, but I did know they haven't played up to their potential until their 25-20 beatdown of the sub par Bills at Tottenham Hotspur Stadium in London. Not only did the Bills lose, but they lost another All Pro defensive player. LB Matt Milano, maybe THE most important Bills defender, suffered a reported fractured leg and is out for the year.
The Bills won't use this as an excuse, (hopefully) but the Jags did enjoy an advantage by playing in London (and winning) a week ago, while the Bills did the best they could to adjust to the time difference after arriving Friday morning. A personal opinion here: the NFL should discontinue allowing any team to play two weeks in a row in any International city.
The NFL should also find an officiating crew that doesn't celebrate flag day at every opportunity. The Bills were flagged 11 times for 109 yards, while the Jags had eight penalties for about half that yardage. But let's not allow ourselves the luxury of blaming the officials or the jet lag, because the Bills didn't deserve to win this game.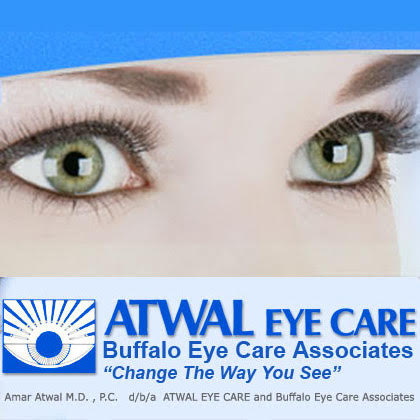 Before we break down the game and where this loss leaves the Bills, please welcome my sponsors, which include Atwal Eye Care. Less than 6 months ago Atwal did cataract surgery on both eyes a couple weeks apart, and the result was astonishing. My vision had deteriorated to 20/230 in one eye, and on the north side of 70 my vision is now 20/20. Specs help the reading, but everything else is crystal clear!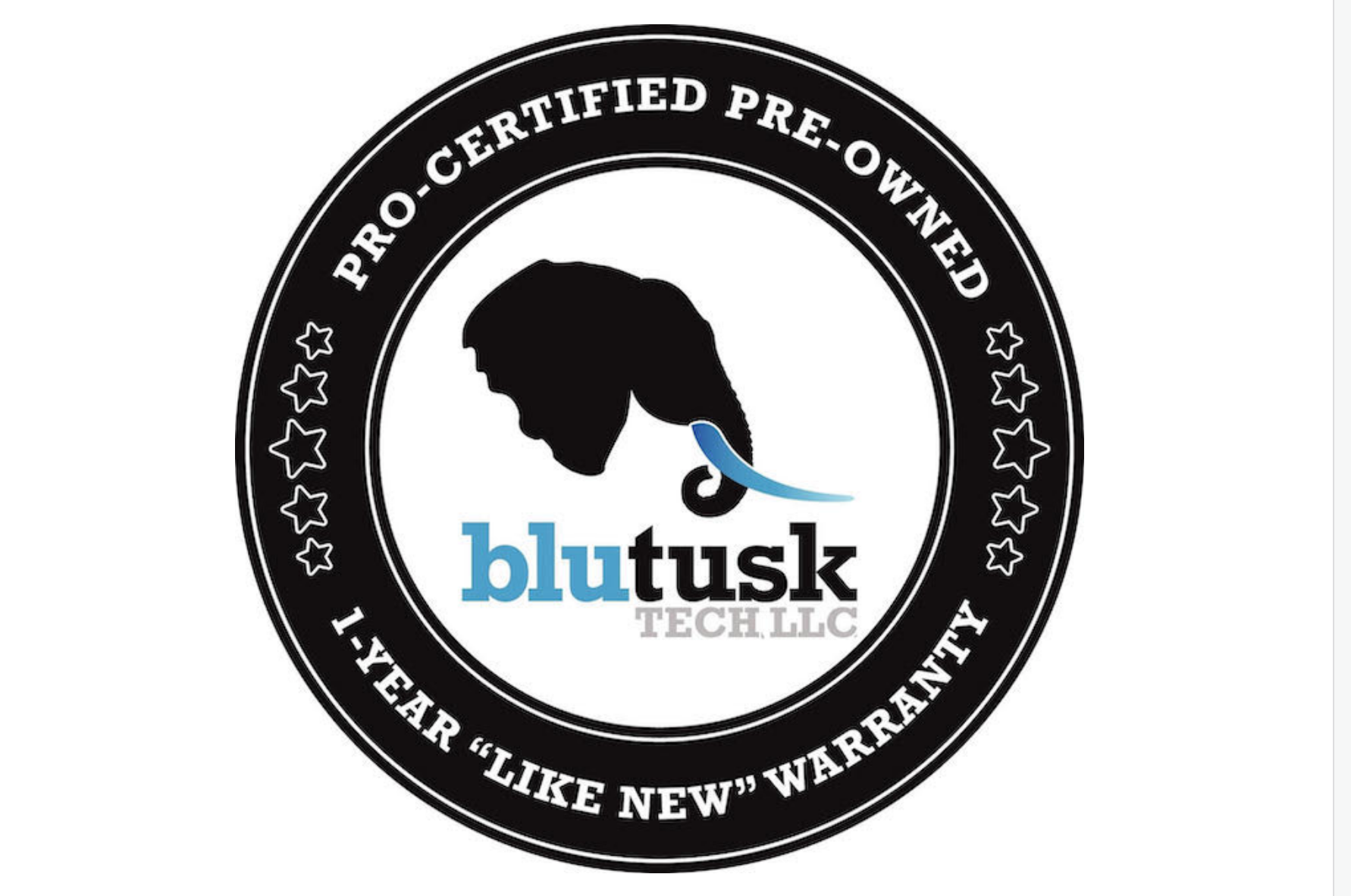 Also thanks to BluTusk Tech in Orchard Park, where they can hook you up with new or used computers or fix one you have.
Finally, thanks to GlobalVendingGroup of Buffalo, which is enhancing the literacy of children all over the world with the distribution of book vending machines.

So, the Bills fall to 3-2, and temporarily out of first place in the AFC East. Good ol' Miami is back in front at 4-1. More importantly down the road, assuming the Jags and Bills both reach the playoffs, the Jags will now have the tiebreaker if needed for home field advantage.
To say losing Milano is devastating is accurate. DE DaQuan Jones, who played with a pectoral injury, left the game early as well. The loss of CB Tre White last week was a factor here, and last year's top pick Kaiir Elam, who hadn't been playing, was picked on and gave up some key third down receptions to Calvin Ridley. Ridley, you may remember, was suspended for a season for betting on games while with the Falcons, but the Jags got a bargain by spending a 6th round pick to get him. Ridley had 7 catches for 122 yards, and we got tired of seeing #0 extend drives with 3rd down catches.
To his credit, Elam did play a physical game and had 11 tackles. MLB Terrel Bernard led the team with 16 tackles. More on that in a moment. Good to see Von Miller play in several series, but he was a non-factor as he works back from ACL surgery last November. Still, his return to form is important and this was a good first step.
A real bright spot defensively, with DE Greg Rousseau also out for an indefinite time with a foot injury, was DE AJ Epenesa. He had his best game as a pro, with two sacks and three batted down passes. One of the sacks was for the hat trick: sack, forced fumble and fumble recovery. DT Ed Oliver also had a disruptive game with 9 tackles and a sack, but Oliver also had two personal foul penalties that extended a TD drive and allowed a closer two-point PAT.
Another huge contingent of Bills Mafia joined an international crowd that included not only some Jags fans, but representative jerseys from 30 of the 32 NFL franchises. My daughter and son-in-law, who live in Scotland, took the train to London and enjoyed interacting with Bills fans everywhere. At least that is, until the actual game started.
The Bills went three and out on their first two possessions, and although they didn't sack Josh Allen, they did pressure him. Jags DC Mike Caldwell blitzed 32% of the time, and Allen was just 4-11 for 41 yards when this happened. Early on, whether it was Jet lag or not, the Jags offensive and defensive lines dominated the Bills up front, although the Bills did fight back with too little too late.
It's tough to lay blame on Allen, or OC Ken Dorsey, for the Bills inability to run the ball. However, they also gave up on it after falling behind, with 13 rushing attempts for a total of 39 yards. Most disappointing was James Cook, who on five carries totaled four yards. That's a minus 0.8 per carry. Not to pick on Cook, but he also dropped an easy third down pass on the opening drive that would have been a first down.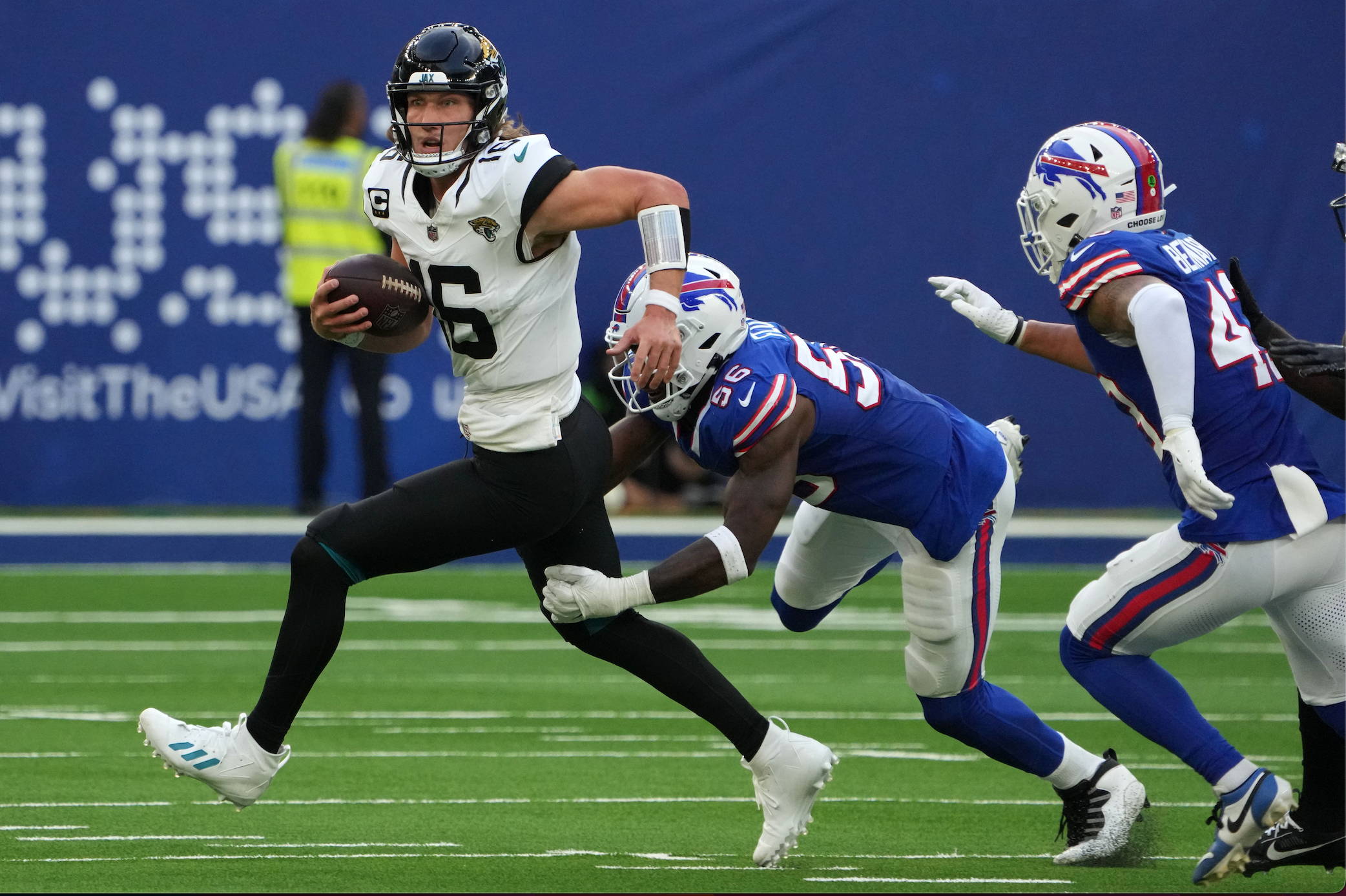 Statistically, Allen finished with better numbers than Jags QB Trevor Lawrence, but Lawrence, despite being sacked five times, made play after play with the game in the balance. The Jags were 10-18 on third down conversions, and Lawrence was gritty after suffering an apparent calf injury. Lawrence finished with 25-37 for 315 yards and a TD. He also fumbled three times and lost 2 of them.
Allen, after a slow start, finished with 27-40 for 359 yards and 2 TD's. He also scored on a short TD run and threw an INT. Stefon Diggs was again the go-to guy with eight catches for 121 yards and a TD. Gabe Davis also chipped in with 100 yards and a TD on six catches.
It was a humbling day for some younger Bills players, starting with rookie RG O'Cyrus Torrence. During one series he was called for holding two times in a row when beaten by the Jags LB Josh Allen. To be fair however, Allen wasn't really a factor with only one tackle to his credit and zero sacks.
This game is just another reminder that the NFL is a week to week league. Your last game (Miami anyone?) doesn't mean a thing. ALL teams don't play at the same level every week for a variety of reasons, but emotional commitment is a large factor in my opinion. By that, I mean if you can look at any matchup and determine who had more motivation going in, you can win some $. A week ago, the Bills heard all week about the Fins putting 70 on the Broncos. The Bills couldn't WAIT to play them, and the jacked up Bills crowd was a factor. Ditto for the Arizona Cardinals a couple weeks ago when they shocked the Dallas Cowboys.
In this game, the Bills were dealing with the emotional wave of three straight blowout wins, and the travel etc. The Jags, picked by many as an AFC power going into this season, were really fired up to ground this Bills team and they pulled it off. They're good.
Here's where Bills leadership must step up. Although some fans don't like the body language of Allen on the bench during a game, don't think for one second he isn't vocal in the room. Diggs will also demand a bounce back.
HC/DC Sean McDermott will have a good plan for the Giants next Sunday night in OP, and GM Brandon Beane's roster depth will be tested. LB Tyrel Dodson will have to step up for Milano, and Dodson looked pretty good with five tackles. Rookie Dorian Williams also had five tackles.
Still a loooooong way to go folks, and the Bills have been a pretty even keel team whenever facing adversity.
Again thanks to Atwal Eye Care for my crystal clear vision, BluTusk Tech in OP for my computer needs, and GlobalVendingGroup for their outstanding literacy vending program.
See ya soon!
Editor's babble: I was jet lagged watching the game. The 7:30 a.m. MT start and loss made me feel like I flew to England the rest of the day. Many thanks to Ed Kilgore (and his sponsors) for his contributions to our blog. You can also find Ed on Xwitter @Kilgore2Ed.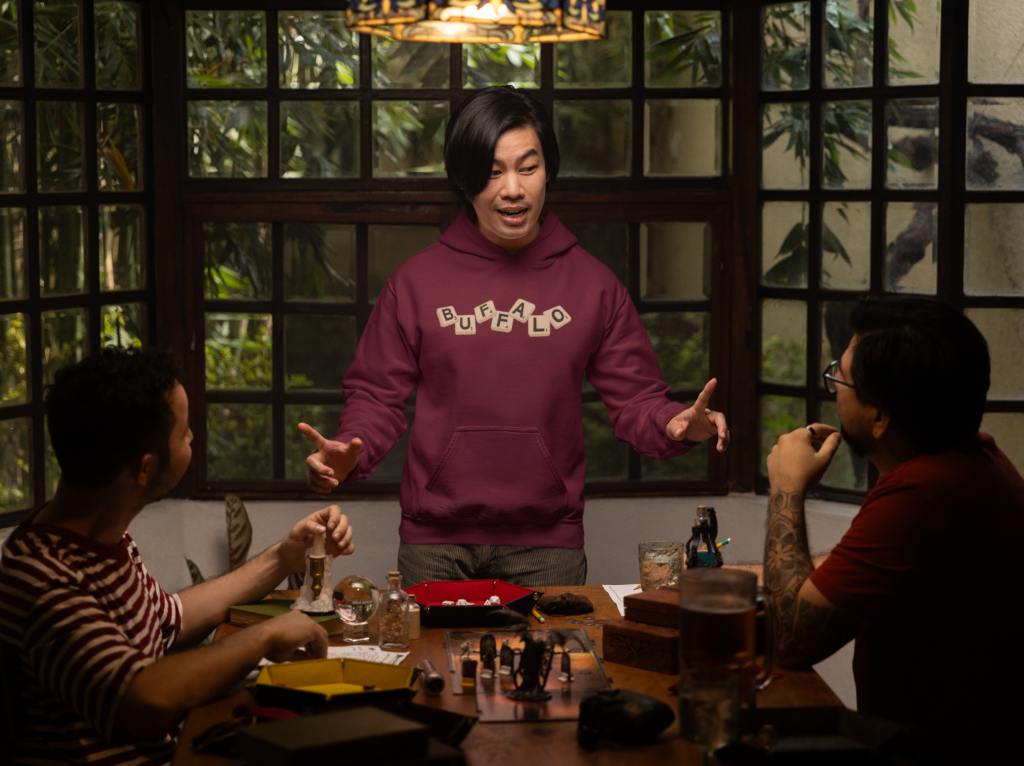 BuffaloFAMbase.com is sponsored by 26 Shirts
Every Monday, we launch a new two-week campaign of a limited edition t-shirt design. Every shirt purchase results in a donation to a local family in need. After the campaign ends, the shirt is retired. A new design is released, and a new family benefits from your fandom!