Sunday October 1 at 9:30 a.m. ET
Tottenham Stadium, London, England
Weather: Lovely! 75 and Sunny
Latest Line: Bills-5.5, , over/under 48.5
Generally a regular season win gets the 24 hour rule, but smashing the Dolphins 48-20 last week was special. My first Bills game was at the Rockpile in 1972. Comparing last week to The Comeback or 51-3 isn't fair, but was 10/1/2023 the best regular season fan experience ever in Orchard Park? The weather was perfect. The opponent was cocky. The fans were well behaved. On both sides of the ball, the Bills were dominant. We saw Josh Allen win the NFL player of the Week, and it easily could have been Stefon Diggs. Hey-ey-ey-ey!
On to London and the Jacksonville Jaguars. My how the Bills have changed since their last trip in 2015. I don't know what the breakdown is for NFL rooting interests in the U.K., but I suspect, after this party is over, the Bills will be near or at the top. Who has more fun than Bills Mafia?
Let's look at the matchup.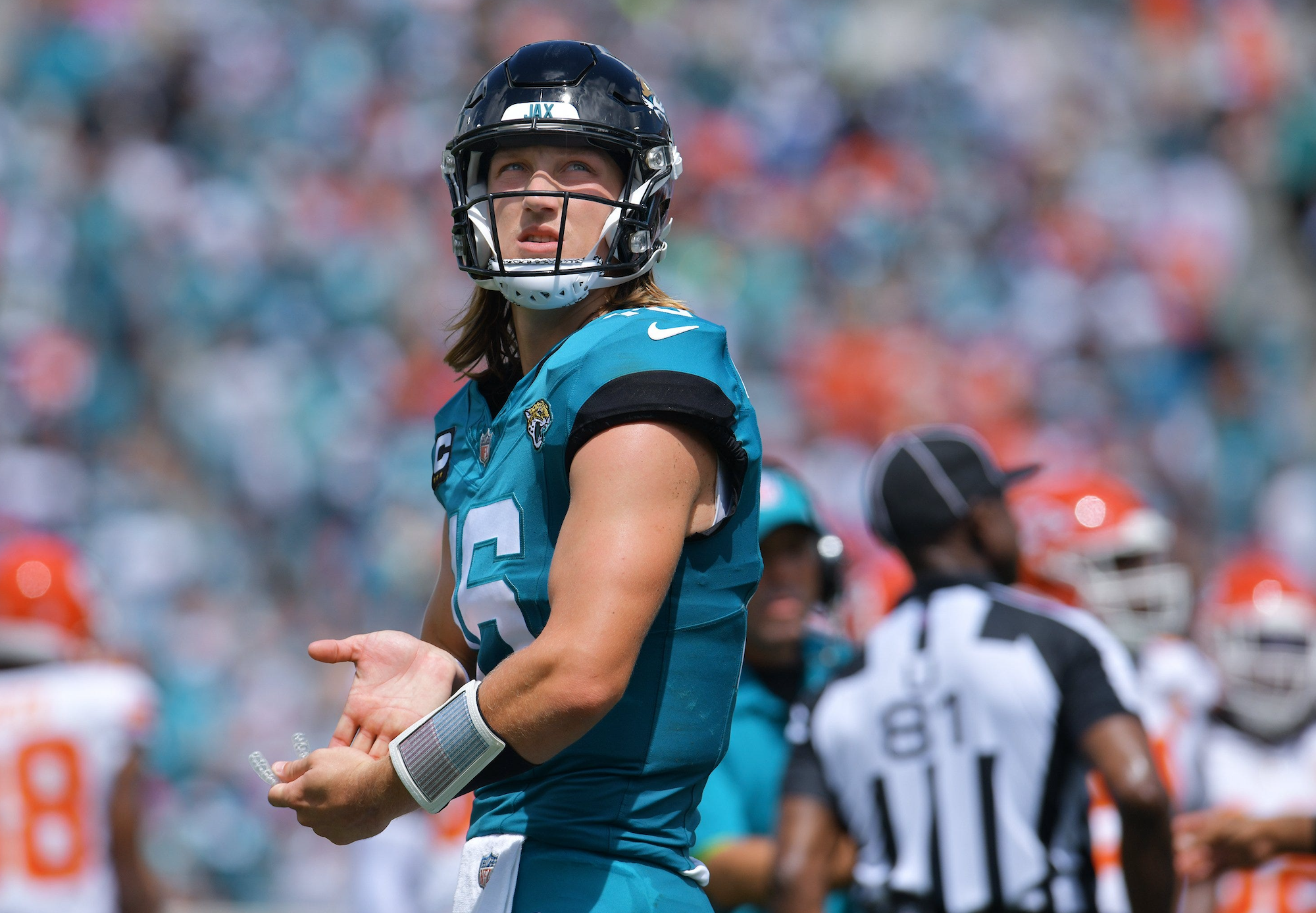 Quarterback:
It's a little weird with Trevor Lawrence, since he has been a household name as long as Josh Allen, but has yet to reach the top tier of NFL QBs. A time may come where TL is discussed with the likes of Allen and Mahomes, just not today. Advantage Bills.
Running game weapons:
Since we don't play the 49ers, the Bills RBC might get the nod every game the rest of the season. There have been many areas of significant improvement in 2023, but none with more impact than the Bills rushing game. James Cook is ahead of Travis Etienne in total yards 411 to 356. Advantage Bills.
Passing game weapons:
Ridley, Kirk, and Engram should be a solid trio of targets for Lawrence, but have been underwhelming so far this season. The Bills haven't needed much from anyone beyond Diggs and Davis to rack up 123 points in three games. Advantage Bills.
Offensive line:
If the running game/balanced offense is the most pleasant surprise so far this season, the play of the Bills offensive line has to be considered (along with Terrel Bernard) isn't far behind. Heard the stats on WGR that the Bills are a top five OL so far, and the point differential agrees. The Jags are performing average. Advantage Bills.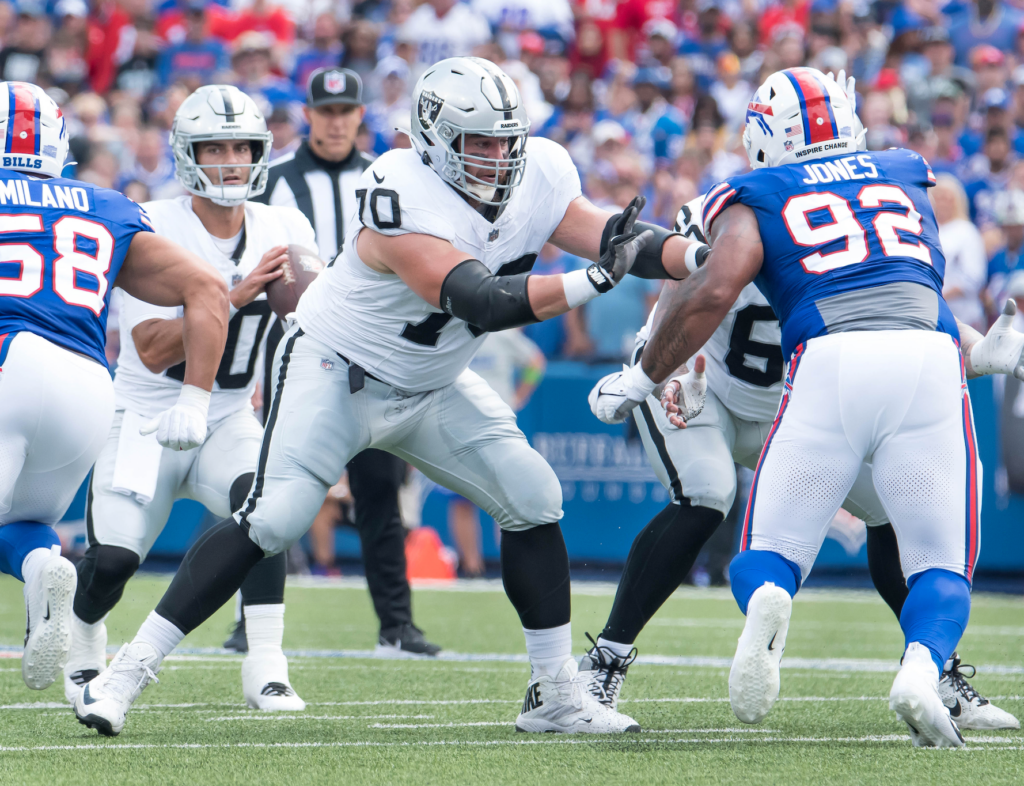 Run Defense:
Big runs still skew the Bills stats here, but the eye test has been positive. DaQuan Jones is a beast. The Jags did crack the top 10 in fewest rushing yards allowed through four games. I'll call it even.
Pass Defense:
Tre White is a big loss, but the Bills depth is up to the challenge. What does it say about how good the Bills defense is that they have allowed the 4th fewest passing yards while blowing out three opponents? Usually garbage yards pile up in such games. Jaguar pass rushers Trayvon Walker and the OTHER Josh Allen will have to disrupt #17 if the Jags want to stay in the game. We can't wait to see Von Miller out there. Advantage Bills.
Special teams:
There is so much going on during special teams that TV broadcasts miss. Watching the best unit in the NFL was an added treat last week. Advantage Bills.
Coaching:
I can't overlook Doug Pederson's Vince Lombardi trophy, but I'm not rating any current NFL Head coach over McDermott at this moment in time. Call it even.
Intangibles:
Maybe the Jaguars internal time clocks are better adjusted than the Bills, but we all did great things in our 20s whether or not we got a full night's sleep. Jacksonville has been a little disappointing to date, but this game shouldn't affect their AFC South aspirations. Notions of a Bills letdown are silly. The opening night horror should have a long shelf life.
The Forecast:
Bills 34 Jaguars 24
I still don't understand why the Bills are favored by less than a TD.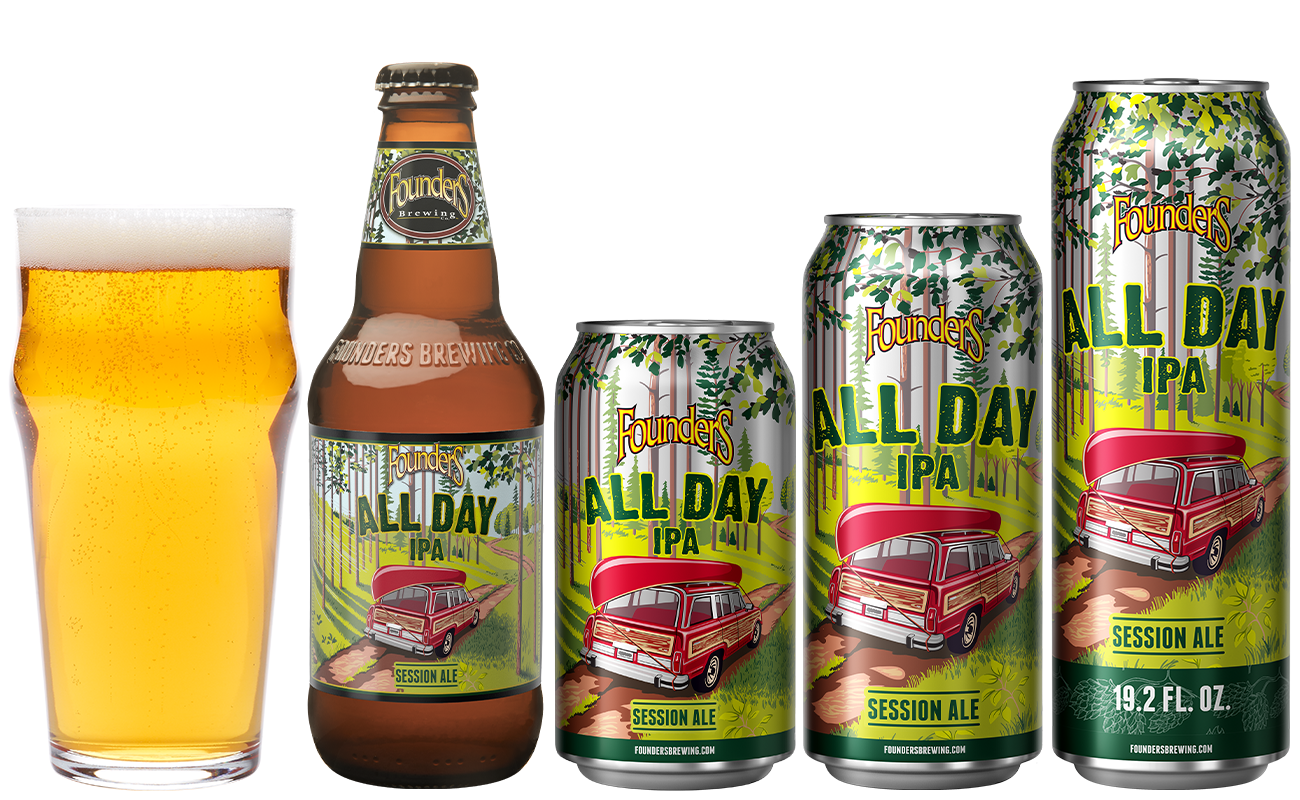 The Way Too Early Pregame Plan:
Food:
Indulge your wildest brunch notions. But if I stay up for PAC-12 Football and MLB Playoffs, that level of effort that early Sunday morning might be a stretch. Tim Horton's Bagel, Egg, Lettuce, and Tomato Breakfast Sandwich is as efficient a drive thru breakfast as it comes.
Beer:
Time to test the "All Day" in Founders All Day IPA…
Music:
I called an audible when I heard the Bills were staying in Watford, where Sir Elton John has been Owner, Chairman, and President of Watford FC.
Crocodile Rock….best Muppet show song ever!
Don't Go Breaking My Heart….better fit playoff time though.
Rocket Man…in honor of #17's right arm.
Saturday Night's Alright For Fighting…his biggest banger.
Have a bloody good time, Bills Mafia!
Editor's babble: Many thanks to Joe Reagan for his contributions to our blog. You can also find Joe on Xwitter @joer869.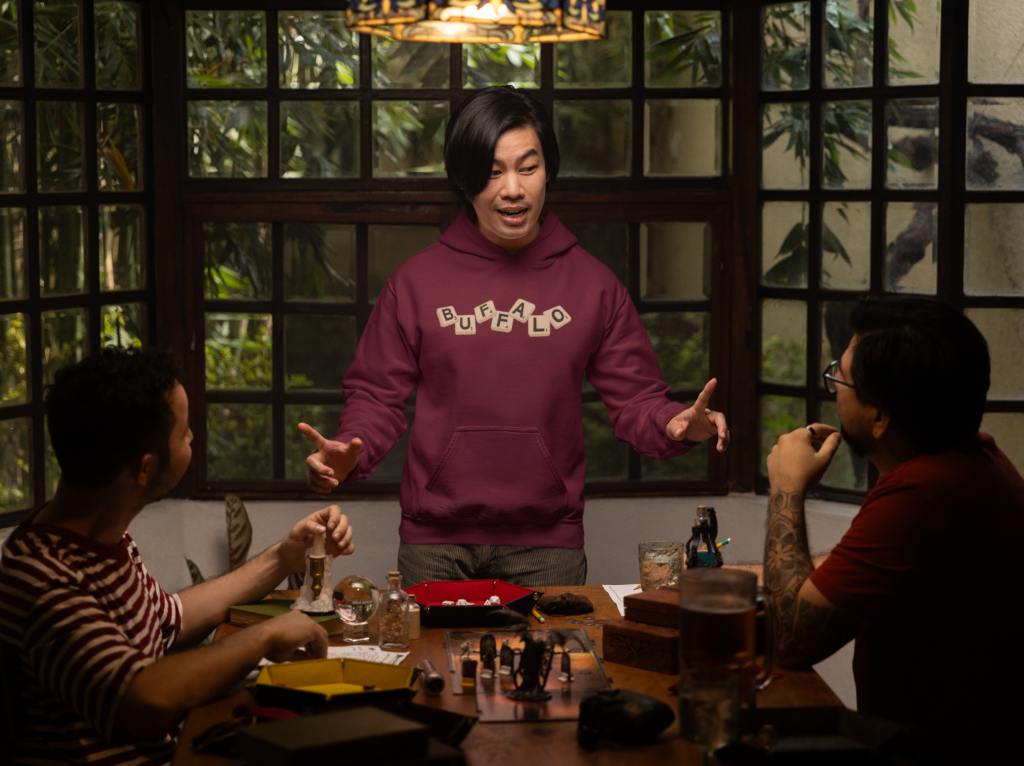 BuffaloFAMbase.com is sponsored by 26 Shirts
Every Monday, we launch a new two-week campaign of a limited edition t-shirt design. Every shirt purchase results in a donation to a local family in need. After the campaign ends, the shirt is retired. A new design is released, and a new family benefits from your fandom!