As I See It
As satisfying as the Bills dominant 37-3 win at Washington was and is, the blood is already pumping for next Sunday's AFC East showdown against the high-flying Tua-terrific Miami Dolphins at Highmark Stadium.
Imagine how Dolphins fans and media must be in disbelief that the Vegas oddsmakers have the Bills as 3 point favorites over the team averaging 43.3 ppg and over 550 yards of total offense in a 3-0 start?
It's an outrage!! Bulletin board stuff!
However, we're only three games in, but the Bills 2-1 record might be a bit misleading for those not paying close attention.
Josh Allen's four turnover stumble in the opening loss to the Jets seems like ancient history based on a followup 38-10 win over the Raiders (no, they're not very good) and 37-3 curb stomp of the Commanders at Fed Ex Field. The Commanders were 2-0 with one of the wins over the Cardinals, who crunched the Cowboys this weekend.
Coming into the Bills-Commanders game, QB Sam Howell was superb in wins over the Cardinals and Broncos, leading to speculation the franchise may finally have their guy.
Well, maybe not so fast.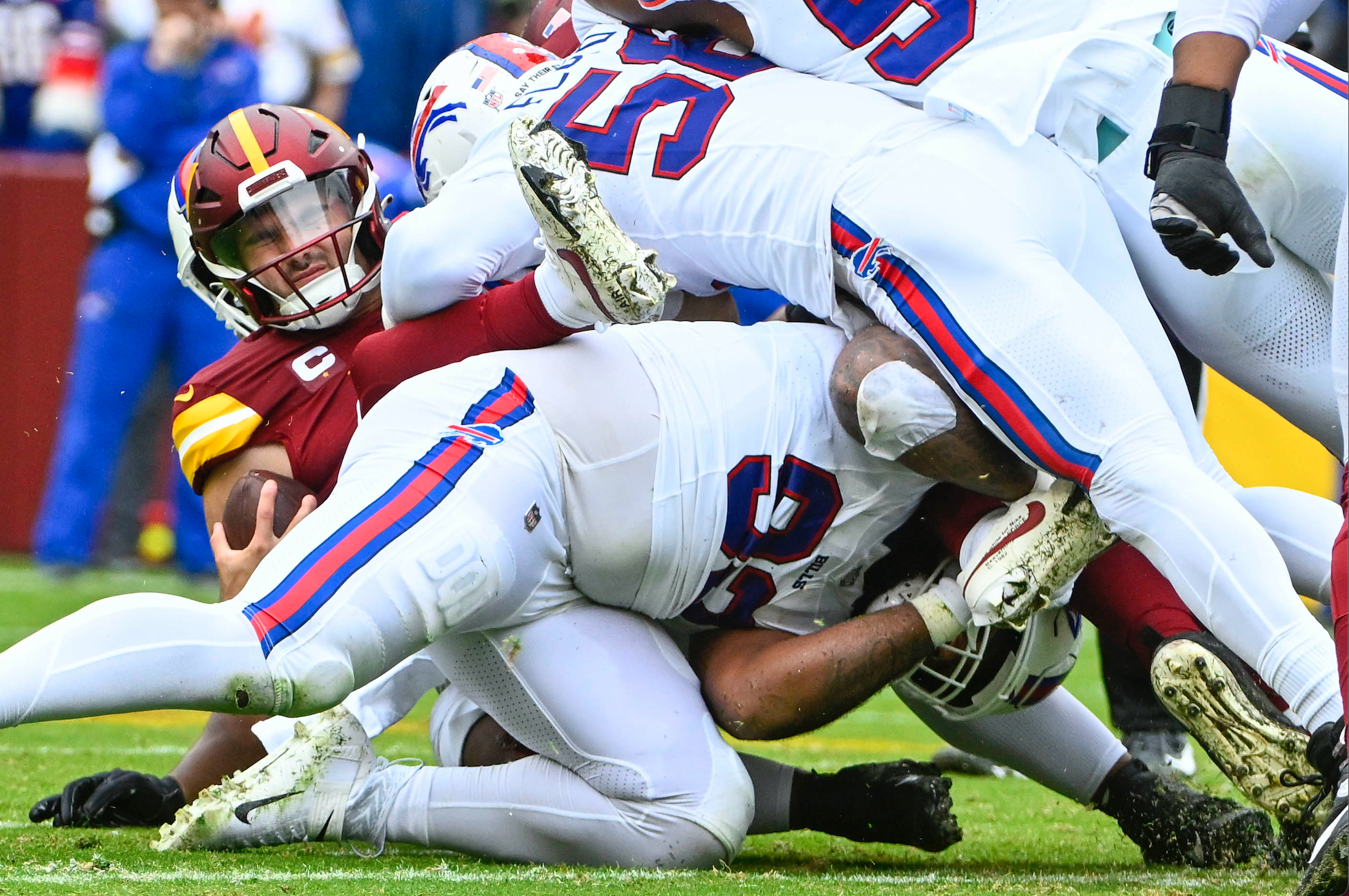 The Bills sacked Howell NINE times and had FOUR interceptions – limiting the Commanders to 230 total yards and a last gasp field goal to avoid a shutout.
We haven't even mentioned Josh Allen and the offense yet, but they weren't the story here.
Remember all the doubt and trepidation about the Bills decision not to give MLB Tremaine Edmunds a second contract? Surely they'd go out and grab somebody to replace him, since everybody was so sure the Bills didn't have a guy ready to fill his spot.
But GM Brandon Beane and HC/DC Sean McDermott were very coy about their plans, which only increased the speculation they were dropping the ball. Second year linebacker Terrel Bernard didn't even play in pre season, but the Bills brass was quietly confident he was THE guy.
But this quickly? Bernard may have been the best player on the field. Showing that size isn't everything – at 6-1 he's four inches shorter than Edmunds – he made the kind of splash plays Edmunds seldom did.
The stats only tell part of the story, but here it is: Two sacks. A pass interception. A fumble recovery. A team leading seven tackles, with most of them at or near the line of scrimmage. Bernard was a third round pick from Baylor in the 2022 NFL Draft, and the Bills thought he could be special and took him even though they had more pressing needs.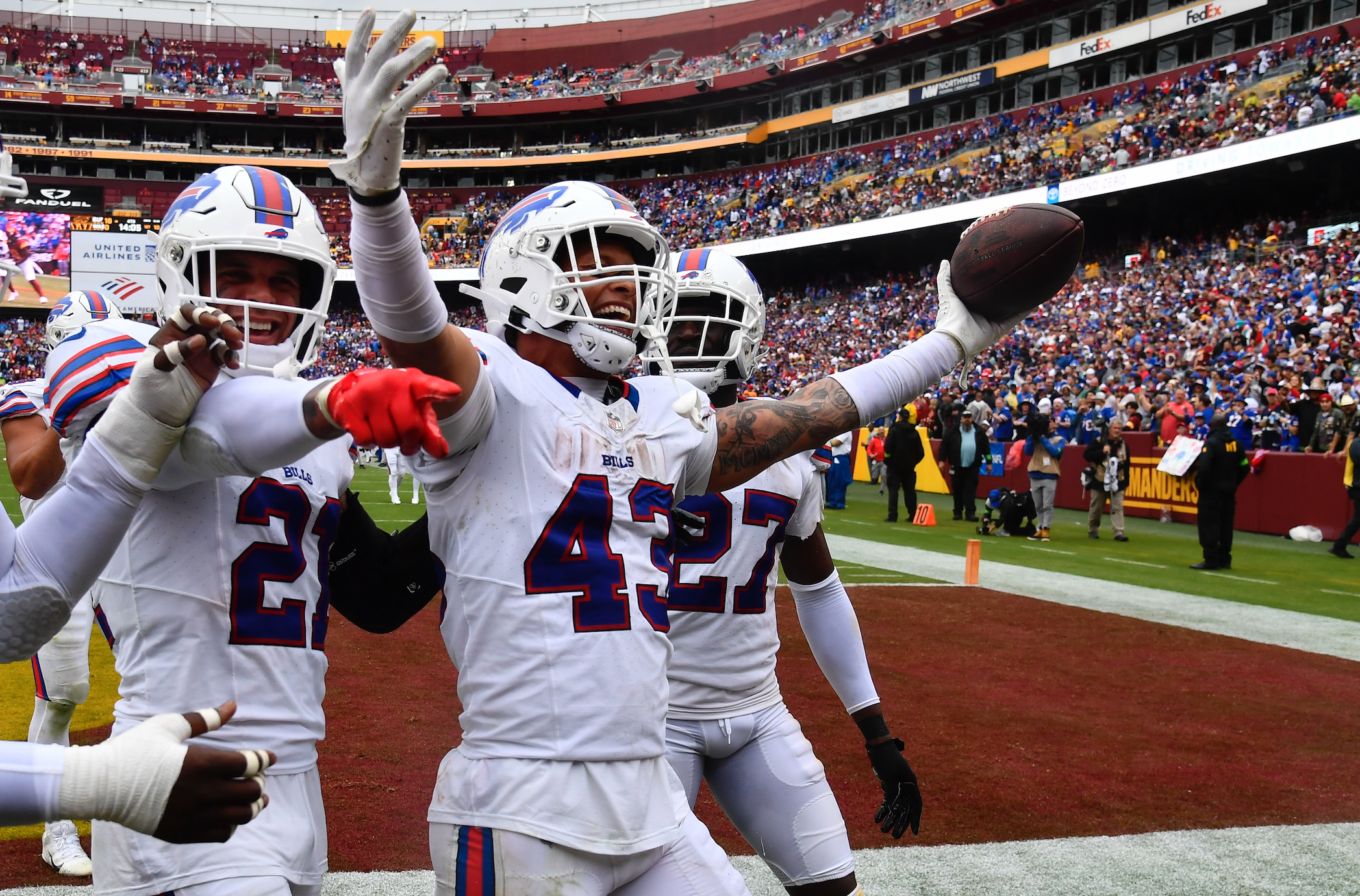 Yes, he's fast (4.56 40) and solid at 225 pounds, but he also has great football intelligence and the ability to process situations quickly. He's not at all a liability playing all three downs, and in fact, is showing he's right there with Matt Milano in coverage instincts.
He's still on his rookie deal and the Bills D, in my humble opinion, is better with him on the field. This isn't to put down Edmunds, who was under appreciated in Buffalo for some reason, but he's got to be miserable now playing for the hapless Chicago Bears.
NT Ed Oliver continues to play like a man possessed. Ditto DE Greg Rousseau and OLB Leonard Floyd, with 2 sacks holding the fort for the return of Von Miller in a couple weeks. Another positive sign, and not just in this game, is the emergence of DE AJ Epenesa, who not only had a sack but a brilliant 32 yard pick six to help seal the deal. Tre White contributed an eye catching end zone interception, to help the Bills become the current NFL leader with 9 takeaways.
Back to Allen. He's not piling up the big numbers we've become used to, but the Jets game was just the wake up he needed. In this game he didn't take any sacks, showed great judgment with a couple nice runs with little contact, and played the conservative plan OC Ken Dorsey drew up knowing the D was getting it done. Allen did throw a pick to go with one TD run and another pass to Gabe Davis, but it was almost like a punt on third and 20.
Part of the luxury of not making Allen put the ball up as much, is the improved running game. Rookie right guard O'Cyrus Torrence is making a difference, and James Cook is becoming a star before our eyes. Cook had 98 yards rushing and another couple receptions, and he's now the #2 rusher in the NFL averaging 6.1 yards per carry.
Stefon Diggs remains Allen's favorite target, and an 8-111 day shows it.
Rookie TE Dalton Kincaid had only a couple short catches, but it's obvious the Bills are working him slowly into the offense. One disappointment so far is that Deonte Harty just isn't as dynamic as we'd seen from the departed Isiah McKenzie, but he's also – at least so far – not as mistake prone, and is a trustworthy punt returner. I'd love to see more targets for second year man Khalil Shakir. All he does is catch anything thrown at him.
A final thought heading into the showdown against the Dolphins.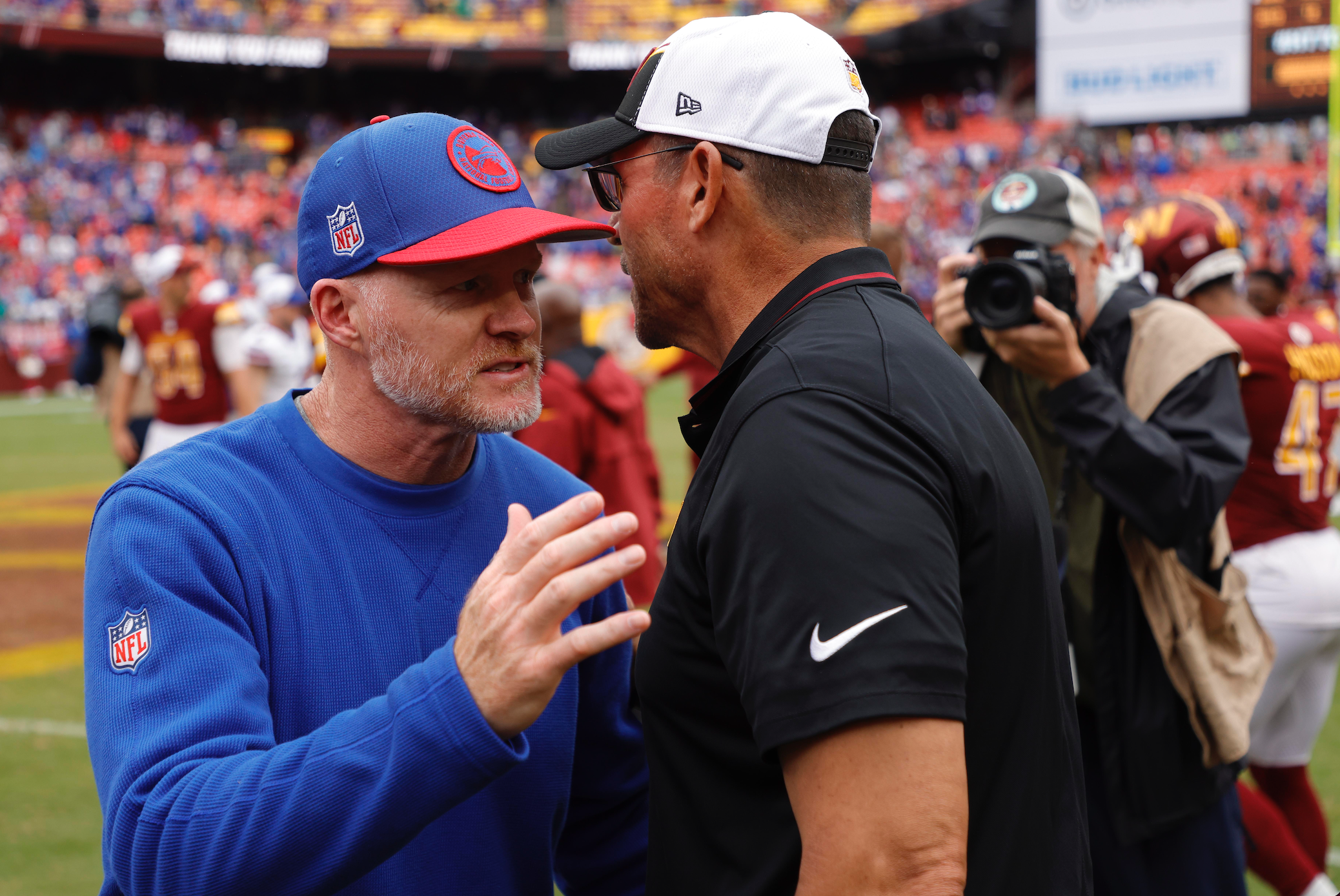 Anybody doubting the move of Sean McDermott to a more active role calling the defensive plays can relax. We're seeing a more attack style defense, leading to takeaways. His D just seems more physical. They're tough to play against. He makes great adjustments (Raiders quick TD drive, then zippo) and is putting people in position to succeed.
Nothing against Leslie Frazier, but to me it's clear that McDermott wasn't comfortable with what he was seeing, and the :13 fiasco at KC all but sealed Frazier's fate.
A quick look shows Tua Tagovailoa is having a monster start. The Fins are 3-0, averaging 43.3 ppg (a 70 spot on Denver helps) and over 550 yards – including 188 rushing – per game. "Unstoppable" scream Dolphins supporters, and there are many.
But have they faced this Bills defense on a nice autumn day in Orchard Park with Bills Mafia in form?
This is really gonna be interesting, and a lot is at stake even though it's early. A Miami win would give them a full two game lead over the Bills in the AFC East, and they know it.
I've just got a feeling we'll be seeing Josh Allen crank it up a bit, but more on that later this week.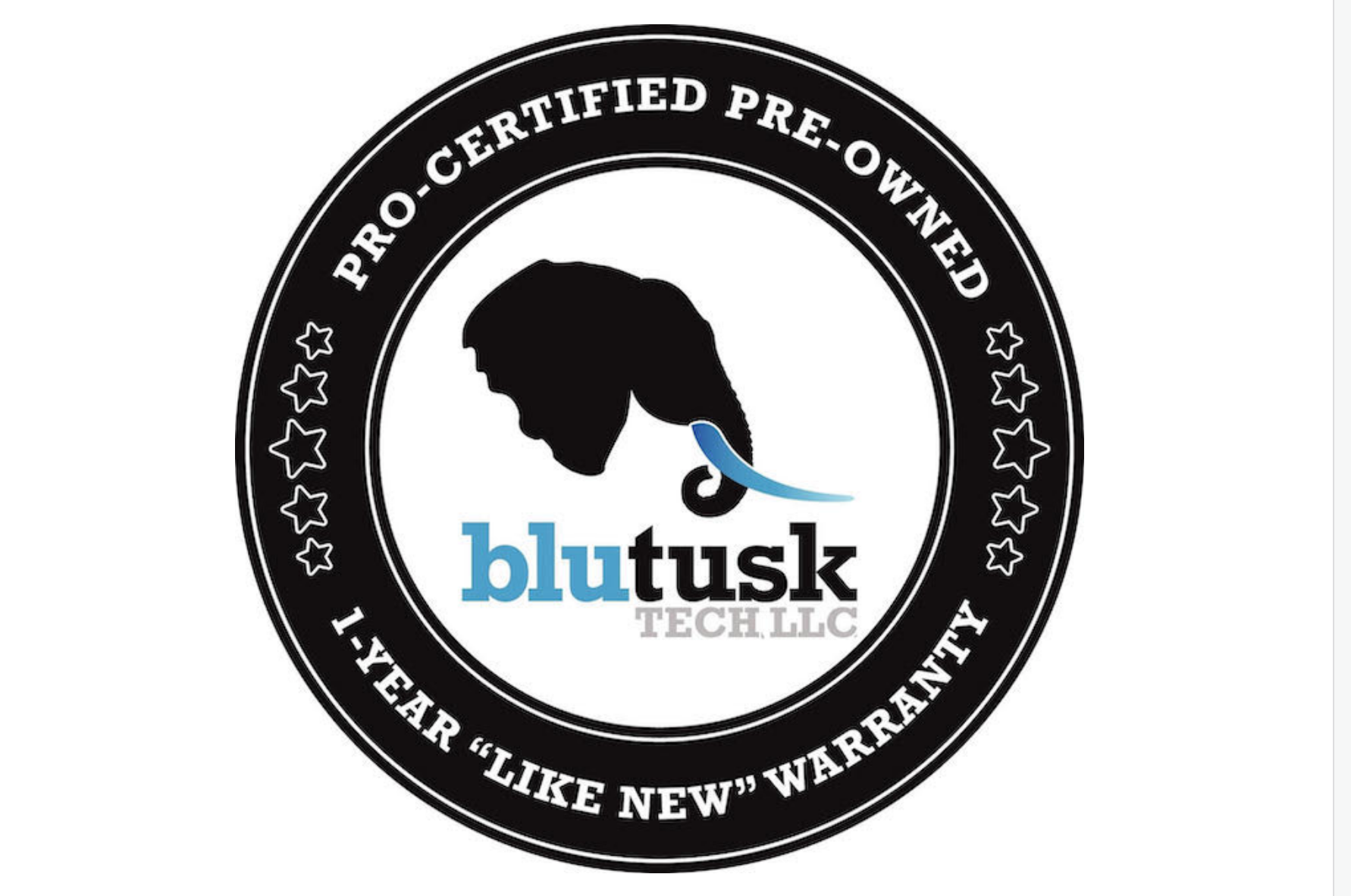 Again thanks to sponsors BluTusk Tech in Orchard Park – ALL your computer needs right there – and GlobalVendingGroup of Buffalo, with a world wide book vending program helping young people everywhere become literate.

See ya soon.
Editor's babble: We are grateful to Ed Kilgore for his contributions to our blog. You can also find Ed on Xwitter @Kilgore2Ed.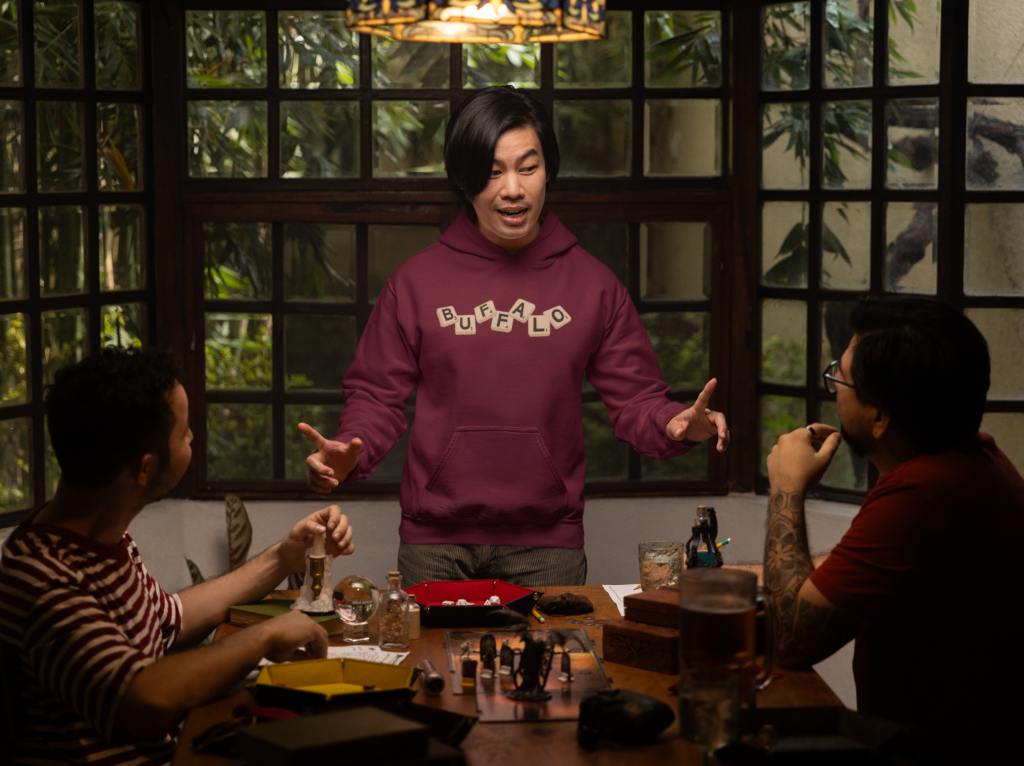 BuffaloFAMbase.com is sponsored by 26 Shirts
Every Monday, we launch a new two-week campaign of a limited edition t-shirt design. Every shirt purchase results in a donation to a local family in need. After the campaign ends, the shirt is retired. A new design is released, and a new family benefits from your fandom!