Sunday September 24th at 1 p.m. ET
Fed Ex Field, Landover, Maryland
Weather: tricky…the wind will taper, the rain may or may not…upper 60s
Latest Line: Bills-6, over/under 42.5
I continue to avoid using the Washington nickname for the rest of its short existence. But that doesn't mean they haven't put together a good football team. Already trending up, an upset of the Bills would provide Washington rocket fuel in the power rankings. Mother Nature may intercede. As well as any storm can be predicted, it looks nasty down there all day Saturday into Sunday morning, but hopefully eases up before game time. The Bills will not take them lightly.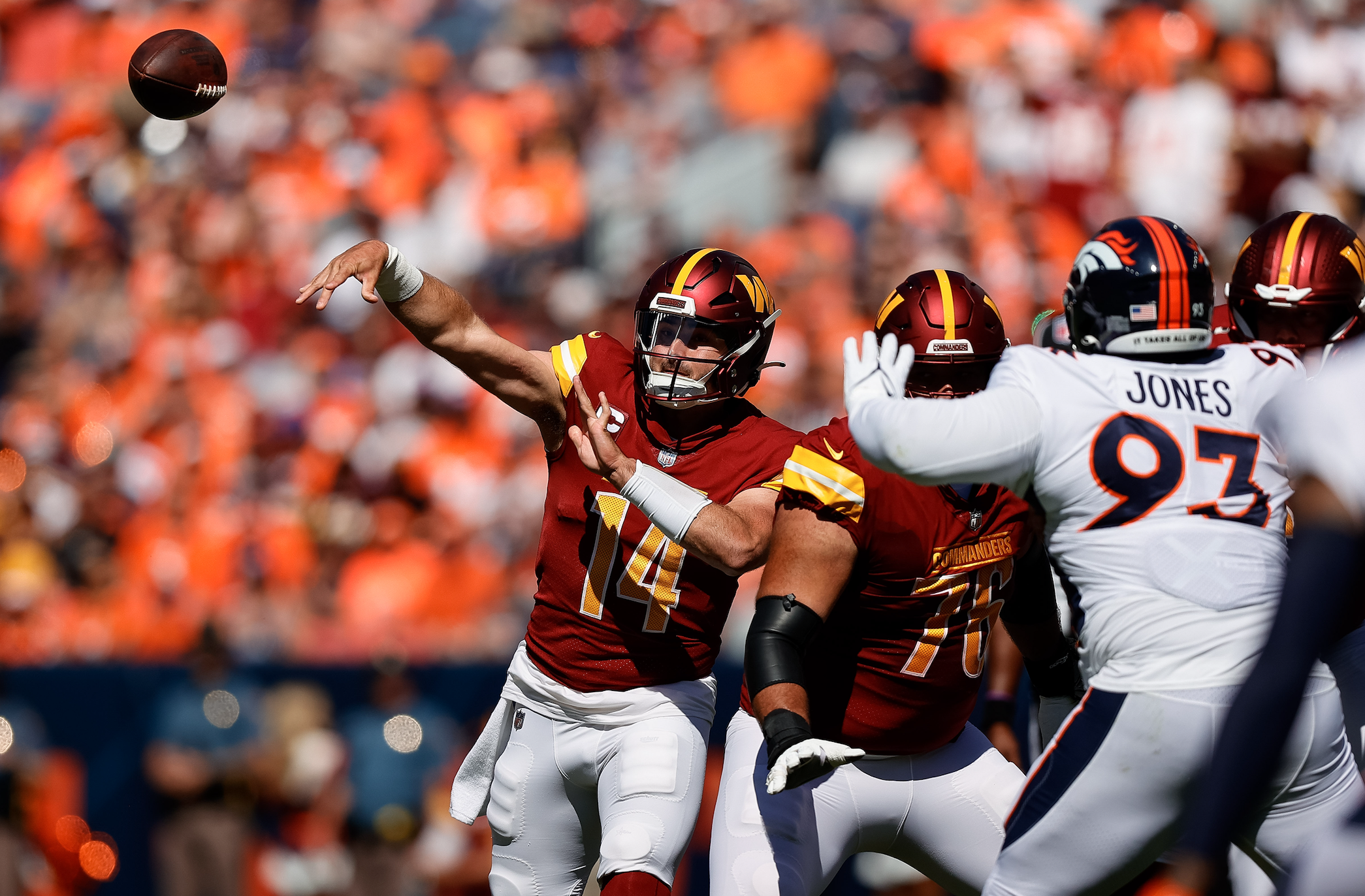 The Breakdown:
QB:
I have not seen Sam Howell play 60 minutes of NFL Football, yet, so I am looking forward to Sunday. He was a fifth round pick in the 2022 draft, but at the moment looks like second to Brock Purdy in that QB Class. Dink and dunk Josh was sharp last week! Advantage Bills.
Running game weapons:
I would have loved to have the likes of Brian Robinson and Antonio Gibson in Buffalo the last few seasons, but the Bills 2023 RBC has every element those two offer, plus the game changing speed of James Cook. Advantage Bills.
Passing game weapons:
Terry McLaurin, Jahan Dotson, and Curtis Samuel are a solid trio, but former Bills TE Logan Thomas is out. If the weather allows, Diggs is going off this week, and the TEs also tip the scales. Advantage Bills.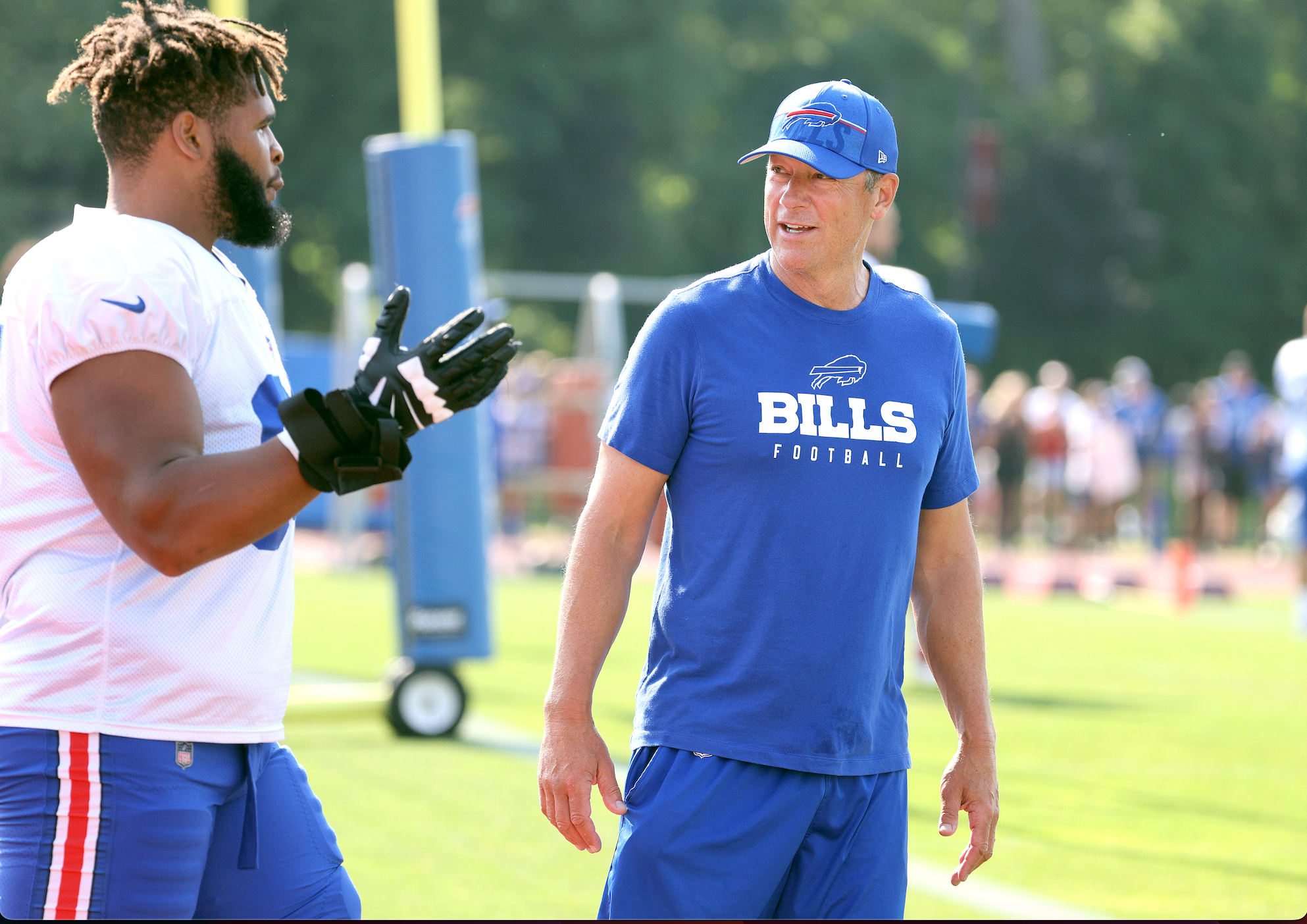 Offensive line:
Washington blocked well vs. Denver, but their OL faces a much tougher pass rush this week. Not enough praise went to Bills Offensive Line Coach Aaron Kromer… the Raider game was one of Buffalo's best OL performances in recent memory. Coming off a difficult evening vs the Jets, that's some serious coaching. 12 personnel and Cook's ability to take advantage of the edge factor into the improvement as well. Advantage Bills.
Run Defense:
Washington is in the middle of the pack after two weeks, so is Buffalo; but we Mafia are way more familiar with our context. Off last week's domination of the Raiders, advantage Bills
Pass Defense:
The Bills will be well prepped for Miami after facing Washington's fine trio of WRs. Washington's secondary isn't bad, but they aren't facing Arizona or Denver this week. Both pass rushes can impact the game; based on that respect for Chase Young and Montez Sweat, we can slot this too close to call.
Special teams:
Bass wins.
Coaching:
He's never had an elite QB (the NFC's Vrabel), but Rivera gets the max out of his teams. McDermott is what his record says he is. Outstanding. Call it even.
Intangibles: The Washington franchise is honoring their Legends, but it's going to be soggy for all the festivities. With some teams and coaches I would be worried about the Bills looking ahead to the Dolphins next week, but not these Bills, and not McDermott.
The Forecast:
Bills 27 Washington 13
It's close in a lot of categories, but I don't see a single clear cut check mark for Washington. Diggs has a big day, and the running game puts it away.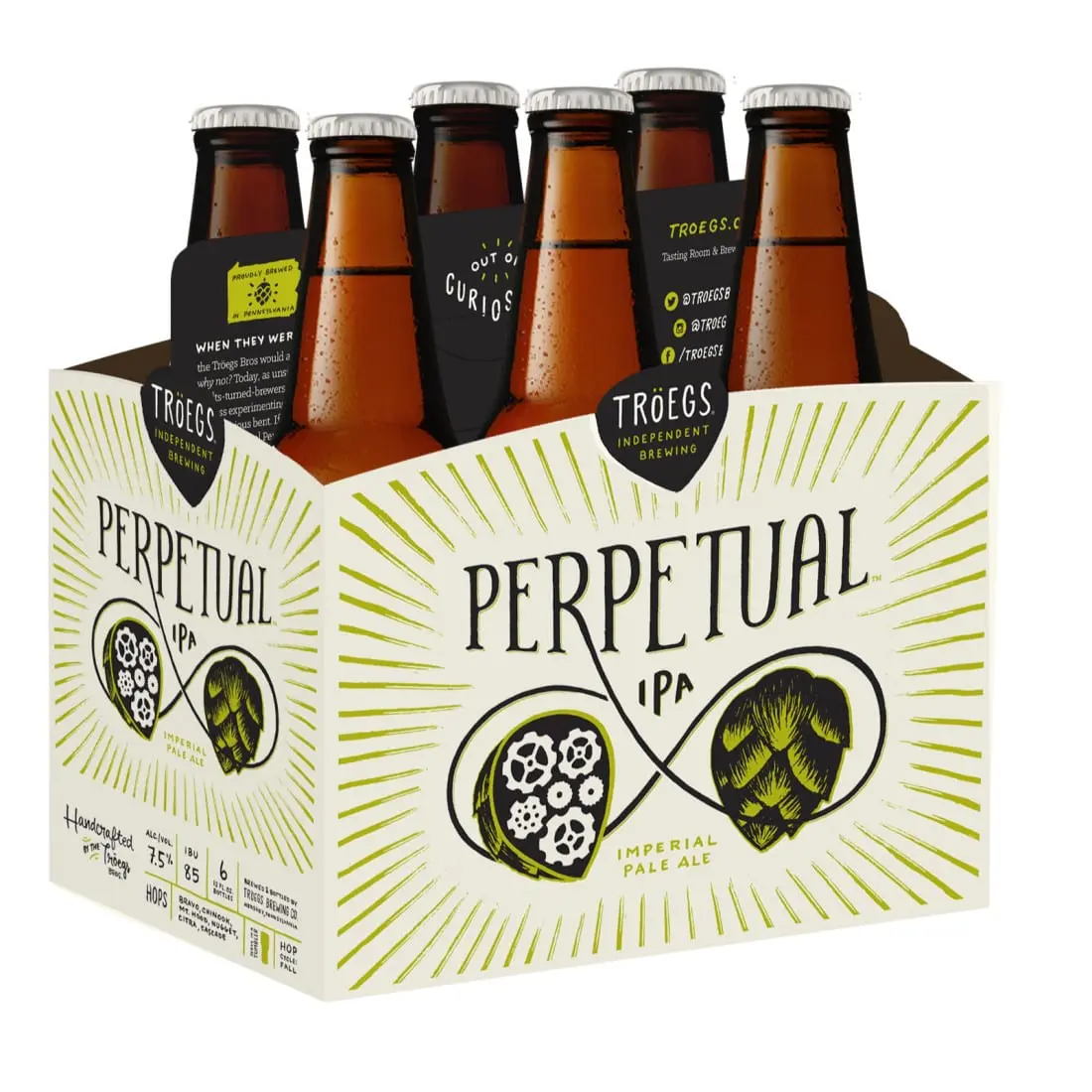 The Pregame Plan:
Food:
All that rain…sometimes leftovers are perfect. Tonight's General Tso's is Sunday's pregame meal.
Beer:
On the road to DC, stop in Pennsylvania for a six pack of Troegs Perpetual IPA, out of Hershey. Rhymes with rogues; Troegs is my favorite brewery discovery of 2023.
Music:
I went to see Hot Tuna last Friday…got a blank stare for a second from my daughter until I explained that Jorma and Jack were the guitarist and bass player for Jefferson Airplane. Here's a mix of both:
Somebody to Love…reel them in with the greatest hit.
Hesitation Blues…."tell me how long do I have to wait".
Wooden Ships…so cool to see and hear Woodstock vets rocking out.
Keep on Truckin…good motto early in a long, long season.
Go Bills! One at a time.
Editor's babble: I love Joe's Fedora Forecasts. Nobody knows beer better!!! We're so grateful to Joe for sharing his expertise for the blog. You can also find Joe on Xwitter @joer869.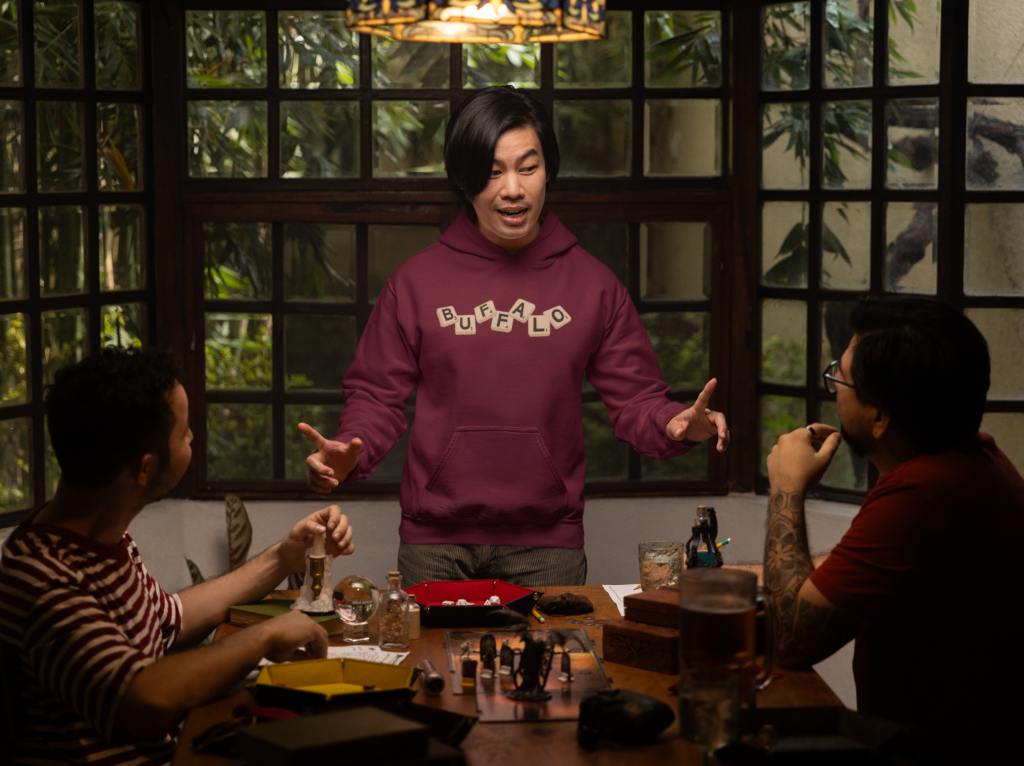 BuffaloFAMbase.com is sponsored by 26 Shirts
Every Monday, we launch a new two-week campaign of a limited edition t-shirt design. Every shirt purchase results in a donation to a local family in need. After the campaign ends, the shirt is retired. A new design is released, and a new family benefits from your fandom!