My ears perked up higher than our Dixie Dingo rescue dog when I heard these words by Josh Allen at his postgame press conference on Sunday. After defeating the Las Vegas Raiders 38-10 at Highmark Stadium, Josh was asked about how he processed the horrible game he played against the Jets the week prior:
The thing is with this game (vs. Jets), man… it gives you the lowest of lows and highest of highs. But I love feeling how I felt last week. I really do. Because it makes the good feel that much better. Because I want to be the best quarterback I can be playing this game and the best quarterback I can be for the Buffalo Bills.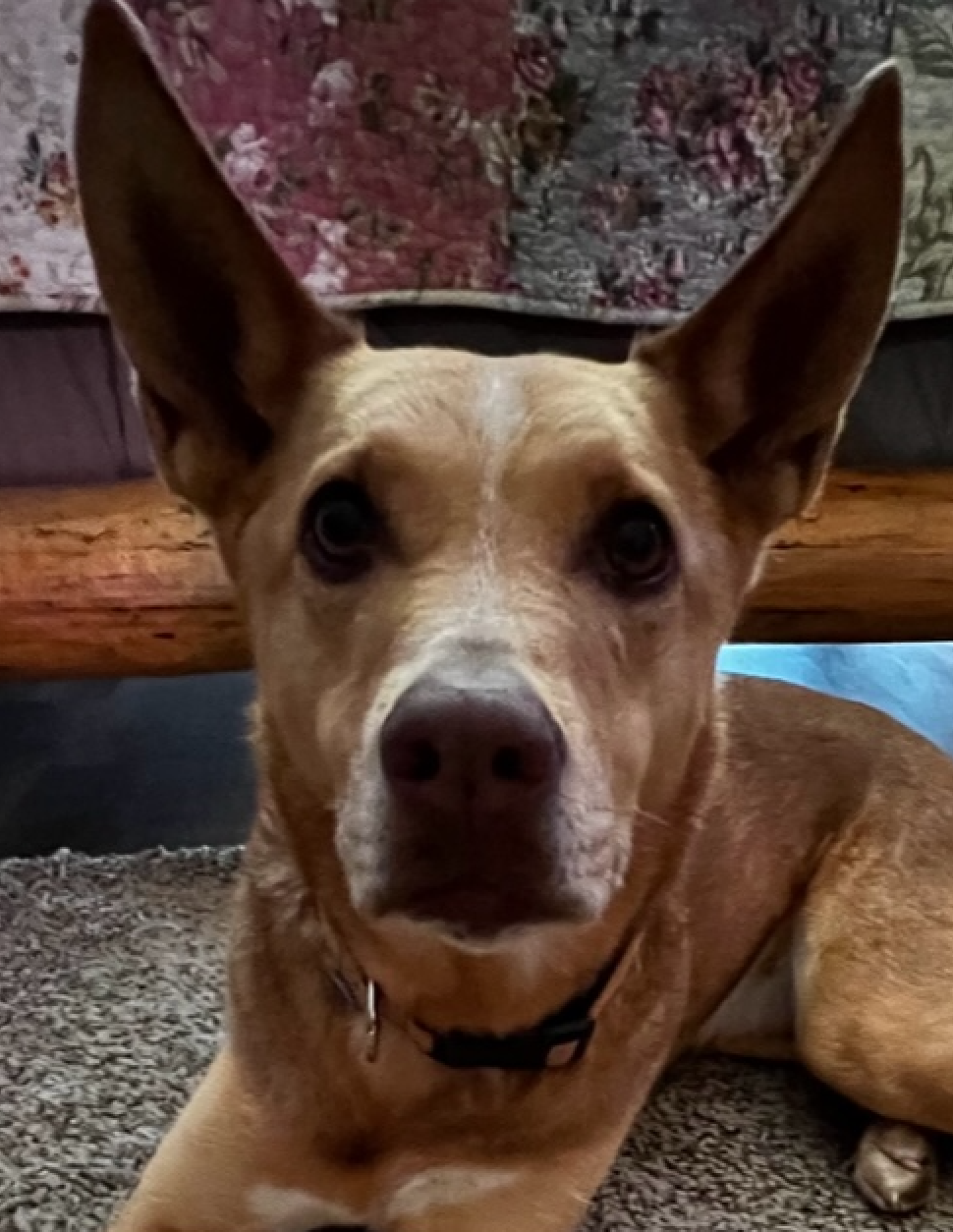 Wut.
Allen says he LOVES how he felt after one of the worst games of his career?
You read that quote correctly and I listened to it a few times to make sure my old ears heard it correctly. That certainly steps out of the mind numbing 'player/coach speak' one expects to hear from a quarterback after a soul crushing loss. It's also supporting evidence that our beloved QB is showing some wisdom beyond his years. It smells of Joel Allen, and nothing makes me happier than to know Joel and Lavonne Allen were in town to pass along some wisdom from experience.
Truly embracing failure is as difficult to accomplish as it may seem. Many people SAY they learn more from their mistakes than their successes, but few are willing to publicly admit they actually embrace humiliation. Generally, we tend to seek pleasure and avoid physical and emotional pain. But wise people are willing to sacrifice short term pain for the benefit it provides by shoving us out of our comfort zone. It's easy to focus on success.
It's not so easy to throw ourselves totally into feeling pain and humiliation when we do not perform to a standard we expect from ourselves.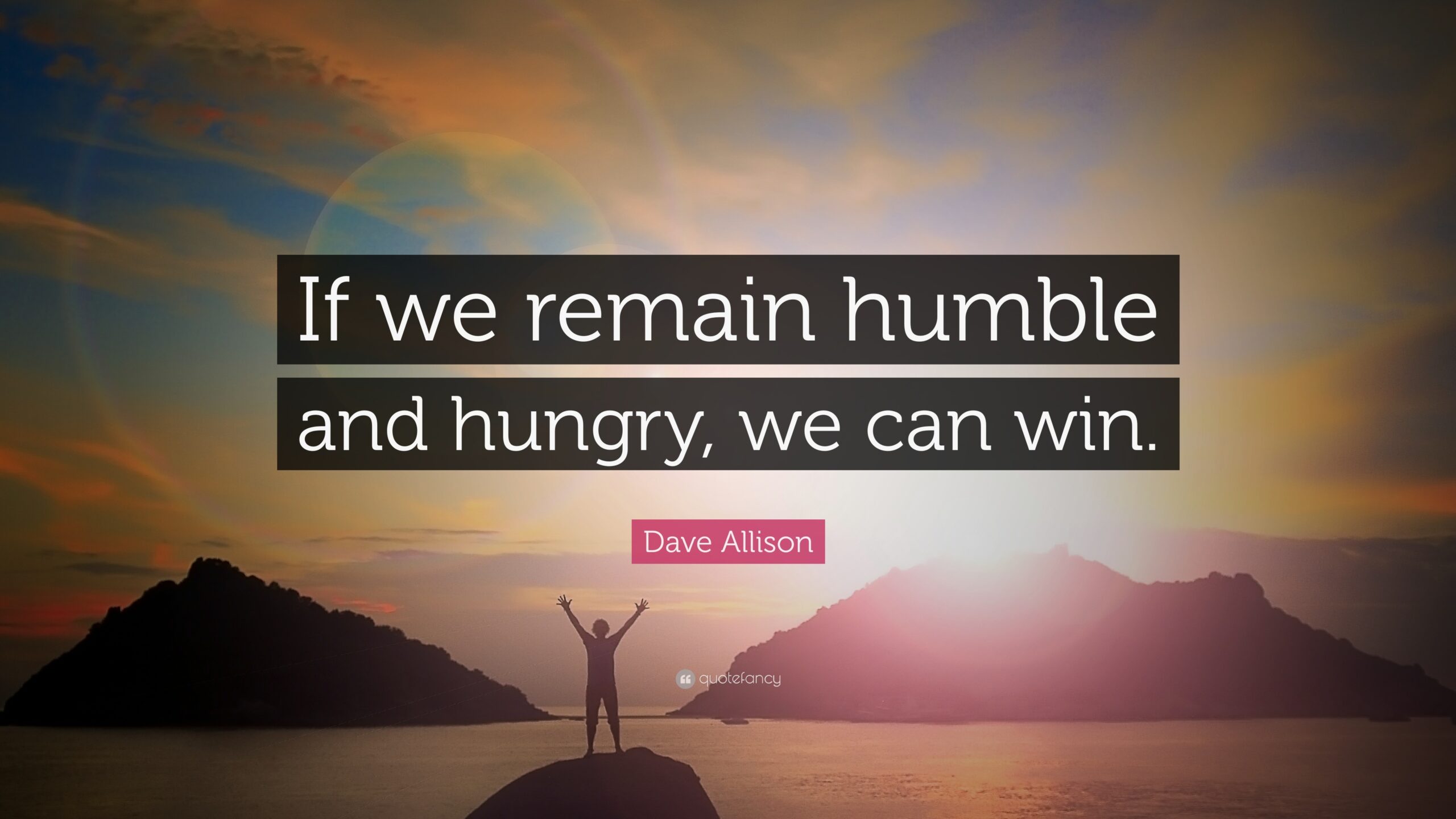 Furthermore, there's a reason Sean McDermott keeps repeating the mantra of "Humble and Hungry". The hungry part is easy to understand in terms of motivation. However, it's the humble part some athletes struggle with… especially if they've lived a pampered life as a local or regional celebrity since childhood.
McDermott chooses his words carefully. Embracing humility requires the acceptance that we are only a minute part of a much bigger universe than the one we live on a day to day basis. And when society adulates athletes by inferring they are super-mortal, it makes it harder for them to have a balanced view of themselves within said universe. That's where the manta "humble and hungry" comes in. McDermott packs a lot of wisdom in those three words.
Allen embracing a horrible performance should come as no surprise to those who have watched him grow in his profession. Josh really is an old soul who gets what Frank Sinatra means when he sings "That's Life" (allegedly on his playlist before games). Allen's emotional intelligence transcends generations, and that is a good thing for those of us who enjoy watching Josh Allen do Josh Allen things with a football.
After the loss to the Pittsburgh Steelers in the home opener a few years ago, Josh rebounded by playing the best stretch of football of his career. Hopefully Allen will be able to do so again, as well as extinguish "sugar high Josh" once and for all.
Editor's babble: You can find this and more rambling on Xwitter @RobynMundyWYO. If that's not your fancy, @tstell_BIB hosts our "Tee Time with Robyn" podcast, wherever you get your pods.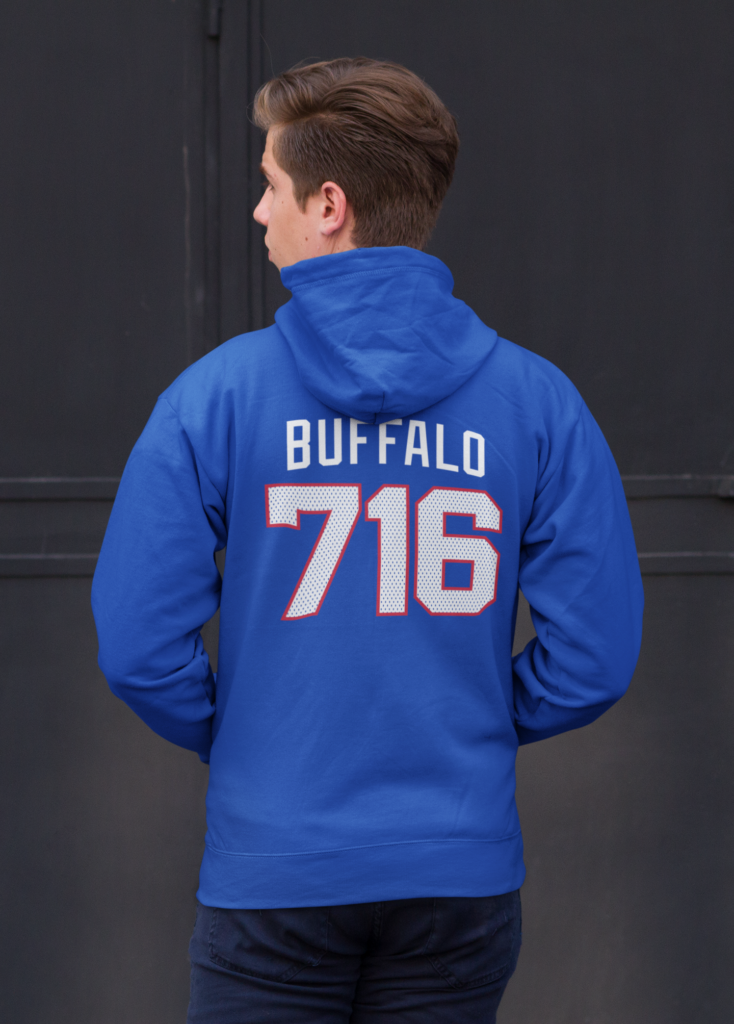 BuffaloFAMbase.com is sponsored by 26 Shirts
Every Monday, we launch a new two-week campaign of a limited edition t-shirt design. Every shirt purchase results in a donation to a local family in need. After the campaign ends, the shirt is retired. A new design is released, and a new family benefits from your fandom!