As I See It
Did the Bills start the wrong Allen at quarterback against the Jets?
What, no sense of humor today?
A crazy opening week in the NFL, and the Bills weren't the only high profile AFC team failing to impress.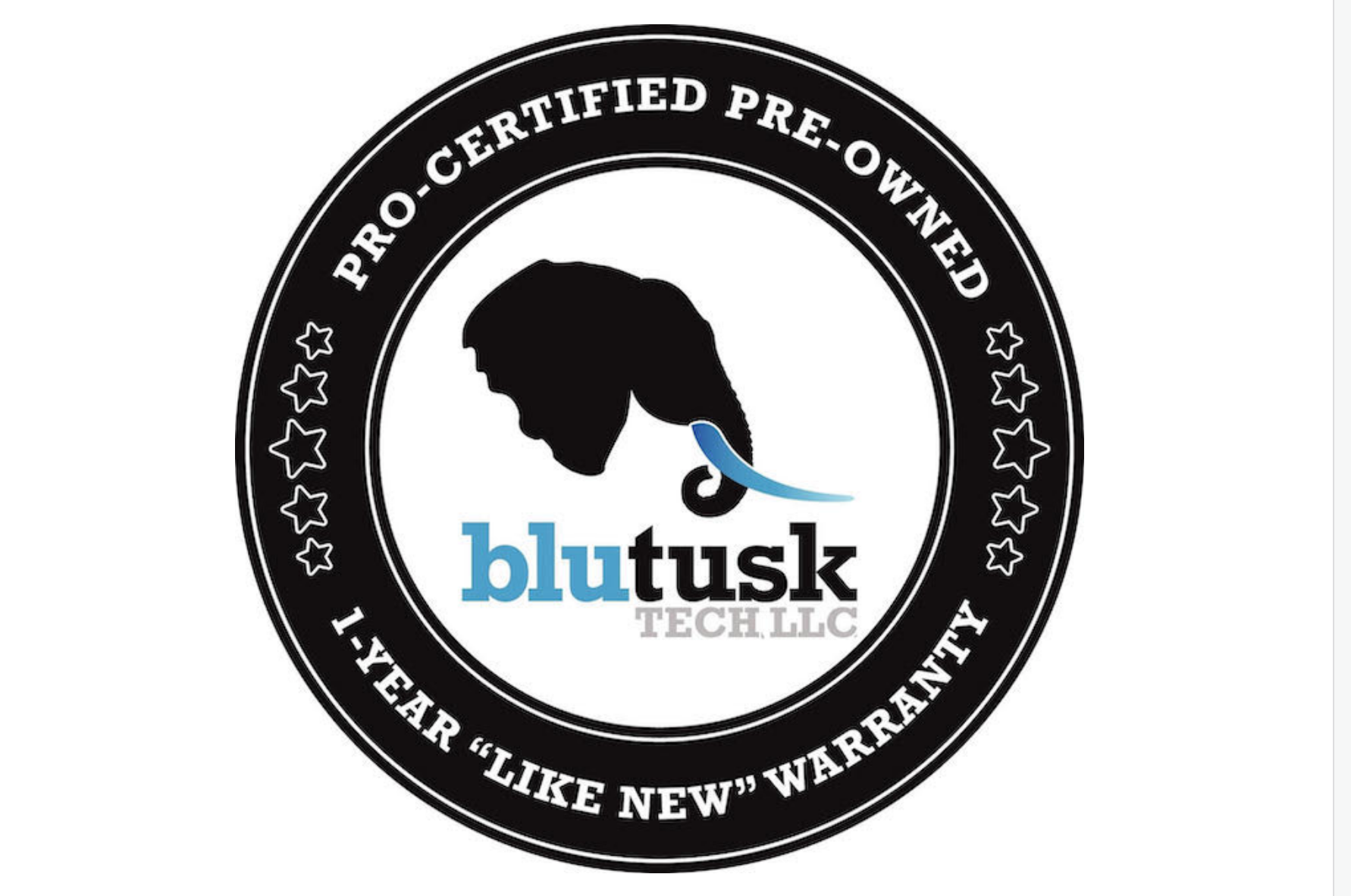 More on that after a thank you to sponsors: BluTusk Tech in Orchard Park! Great back to school deals on new and used computers.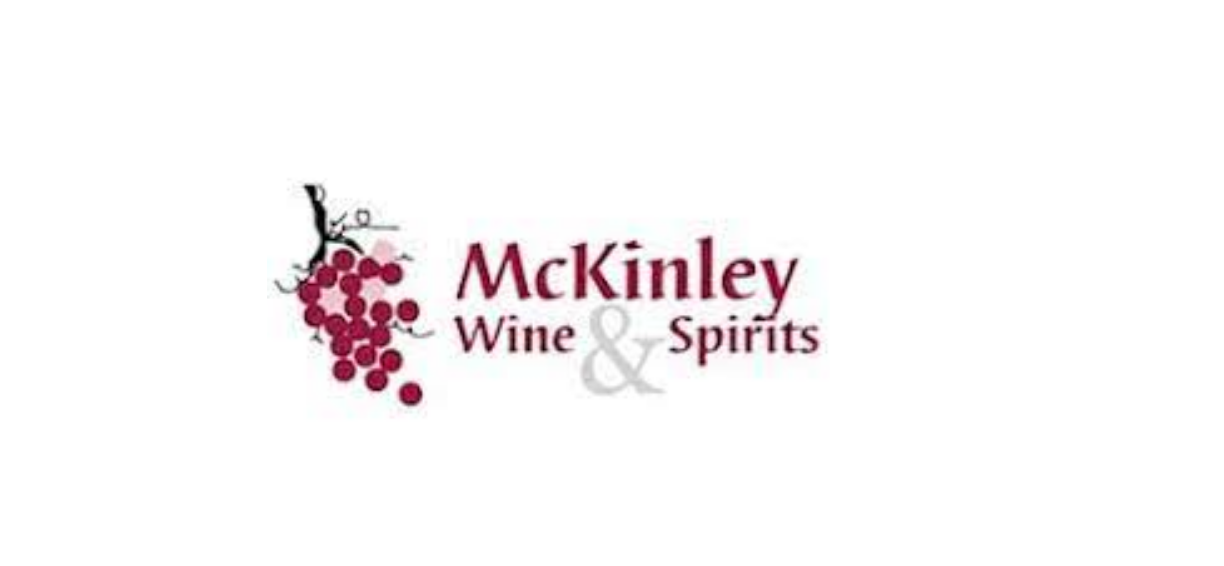 McKinley Spirits and Wines at the McKinley Mall in Hamburg, where they have great selections and prices, and GlobalVendingGroup of Buffalo….now behind a world wide plan to help kids have access to books and literacy.

So back to Week One.  Honestly, would you rather be a Bills fan or Jets fan right now?
The Jets withstood an early disaster and showed great grit by upsetting the Bills 22-16 in overtime at Metlife Stadium in the much ballyhooed debut of QB Aaron Rodgers. They deserve a ton of credit.
But the people supposedly writing NFL scripts couldn't have dreamed this one up. Rodgers, who was rescued from a rocky relationship with the Packers to instantly push the Jets into Super Bowl contenders, plays exactly four plays – misfiring on his only pass attempt – when Bills' Leonard Floyd sacked him.
This, after Rodgers cost the Jets a package including firs and second round picks, then signed a six year extension with the Jets worth $63.5M, with $20M guaranteed.
His NFL career is now in serious jeopardy.
Jets fans, sky high about the future with their almost 40 year old future Hall of Famer, watched in horror as Rodgers was carted off the field. We now know he suffered a completely torn Achilles tendon, which not only puts him out for this season but puts his career in question.
Congrats to your gritty defense for pushing Josh Allen into another terrible – for him – outing, but for the next 16 games at least, your QB is Zach Wilson.  That's the guy you didn't trust, which led to selling the farm for Rodgers.
So the Bills are now 0-1, and Allen is again berating himself publicly for doing the same thing he usually does against the Jets D. Forcing the ball into double teams downfield, exposing his body to hits not needed, and just playing double dribbling a good snap into a game changing fumble. Three interceptions, all by the same guy, Jets safety Jordan Whitehead, virtually handed the Jets a win they didn't see coming.
So again. Would you rather be a Jets fan, or Bills fan right now?
It's not totally clear cut, even though Allen is now justified as being labled an NFL Super Star heading into his sixth season.  He's still just 27 and under contract for several years.
This much we know:  the Bills will go only as far as Josh Allen takes them.  It's actually noteworthy that he could have such a terrible game – four turnovers and 236 yards passing with a TD – and take the Jets to overtime.
Yes, that's with Rodgers out and Zach Wilson making enough plays to pull off an improbable win.
Are you a pessimist or optimist?
The pessimist in me is well aware that Allen is now 0-5 in overtime games, although in one of the losses he never got the ball.  He's also coming off a poor playoff outing against the Bengals, which means two in a row might be a trend.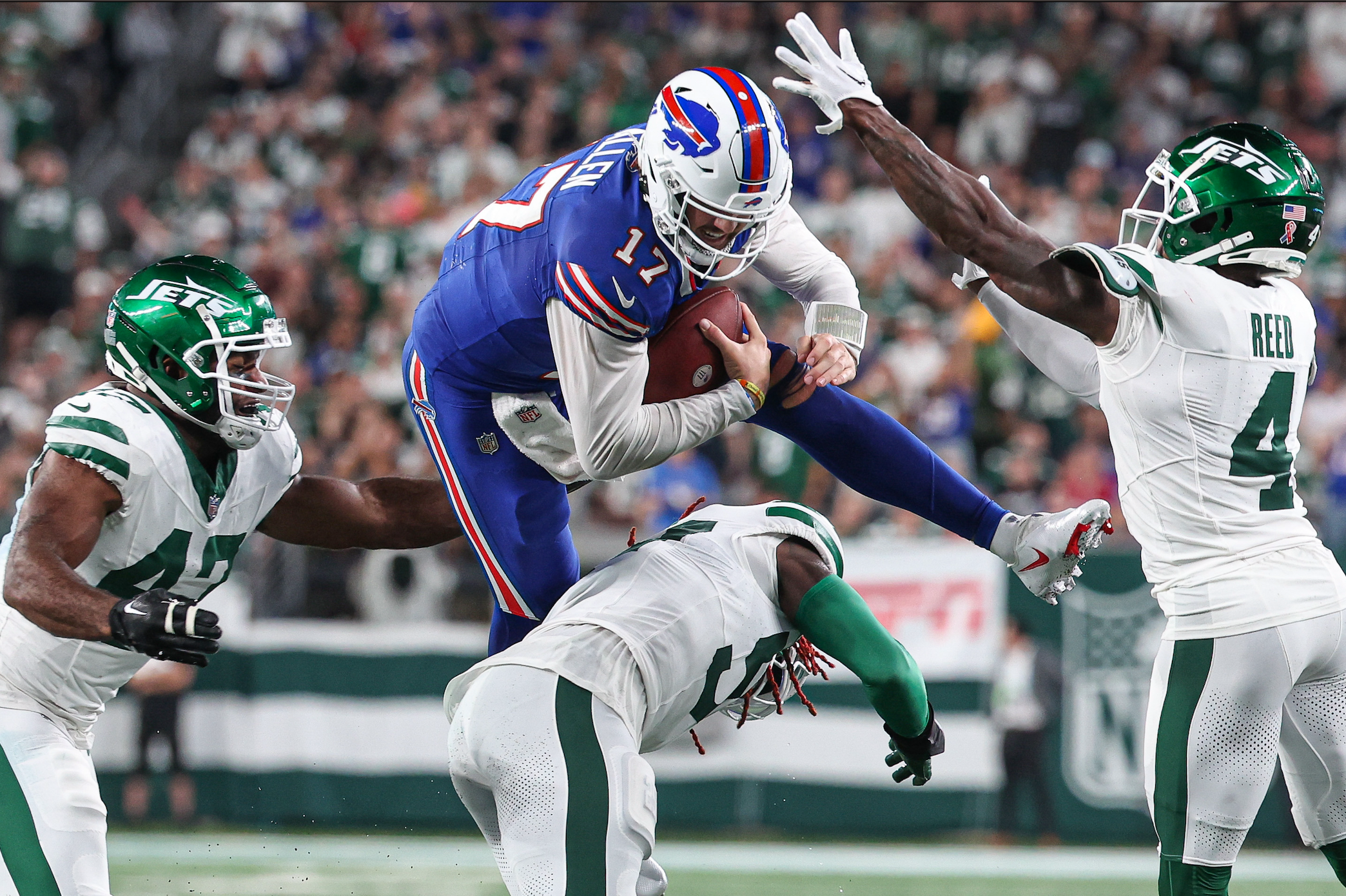 My optimistic side is that Allen, like most athletes, has flaws, but is still one of the best players in the NFL. Patrick Mahomes lost his opener but played ok, but Joe Burrow was terrible in the Bengals 24-3 loss at Cleveland. In the rain, Burrow was 14-31 (under 50%) for 82 yards. That's it. Wonder how giddy Bengals fans are right now seeing Burrow's first game after signing a 5-year $275M deal that is almost half guaranteed?
Bills fans, as gut wrenching as this loss was, it's really not a big deal unless the Bills, and especially Allen, start pressing.  Almost exactly two years ago, the Bills lost their season opener against the Steelers 23-16, and then went on to win the AFC East and reach the AFC Championship game.
One thing isn't going to change, and it shouldn't.  Josh Allen is mostly successful (197 total TD's passing, rushing and receiving in five years and one game) because he's not afraid to trust his instincts and arm talent, plus the legs when needed.  No other QB in NFL history has produced more overall TD's in that time span.
That's not just impressive, that's unbelievable.
He needs to be who he is in order for the Bills to finally grab that elusive Super Bowl. Yes, there's some risk. In the Jets game, he once had a first down easily, but instead of stepping out of bounds, he engaged a defender to gain 4 more yards.
That's Josh.
But he needs help. Allowing a 65 yard TD punt return in overtime is a special teams DISASTER. Unacceptable.
Almost as bad and certainly as frustrating, is that RT Spencer Brown had a false start on the Bills first possession in the overtime, and it led to a three and out punt.  Brown is only 25 and extremely gifted athletically, but right now he's the OL weak link and everybody knows it.
Matt Milano.  GREAT game.  Huge INT, and then an incredibly stupid taunting penalty that eventually resulted in no points for the Bills.  What's THAT?
Allowing Breece Hall to gain over 100 yards on TWO early rushes? Veteran CB Trey White missed a tackle badly on one of them.
There were some pluses. DE Greg Rousseau was pressuring Wilson all night long. Floyd had the sack that put Rodgers down and had another half sack later.
Rookie TE Dalton Kincaid played as advertised with four catches for 26 yards.  Great hands and a powerful runner after the catch.  Let's see more of him. Stefon Diggs was himself, with 10 catches for 102 yards and the Bills only TD.  Impossible not to notice Diggs getting in Allen's face to ENCOURAGE him late in the game. Credit Allen, btw, for an incredible adjustment for that score. Gabe Davis? Only two catches and one of Allen's INTs was partly his fault.
The Oline, in my opinion, is improved from a year ago, but the Jets put Allen under constant pressure.  They do that against a lot of teams.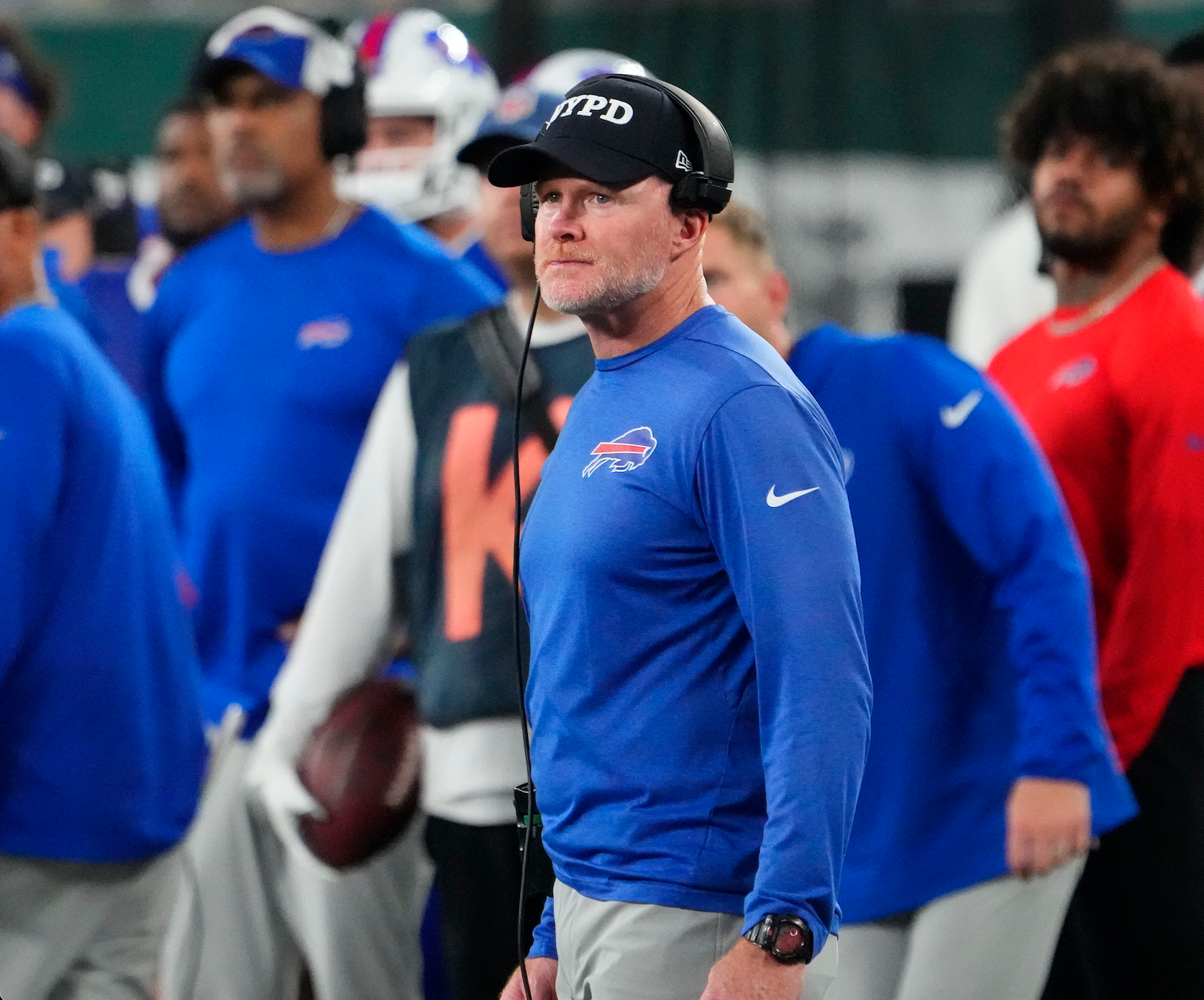 We can throw in nit piks about McDermott defensive play calling, but even with a couple long runs, the Bills held the Jets under 300 yards and allowed 16 points.
OC Ken Dorsey?  The run game never really got going, and the Jets D always mixes it up enough to make Allen sometimes not trust what he sees.  He was sacked five times, but held the ball too long on two or three of them.  I'm sure a film breakdown will answer this question, but was Allen not throwing to anybody other than Diggs because nobody was getting open?
To wrap it up, tempting as it is to overreact, this Bills team should be in contention all year long, barring critical injuries. Mahomes, Burrow and Allen are all 0-1.
Yes, Tua Tagovailoa threw for 466 yards in a 36-34 win at the LA Chargers, with Tyreek Hill over 200 of those yards, but the Chargers don't play much D. But we'll get to the Dolphins soon enough on October 1st in Orchard Park.
The Patriots actually put up a good fight at home against the Eagles, and Mac Jones almost pulled it out of the fire. Can't assume they won't be in contention.
But it's a crazy game. In the Bills 2003 season opener, they shutout the Pats 31-0 after intercepting Tom Brady 4 times. In a Foxboro rematch at the end of that season, the Pats beat the Bills by that exact score and went on to win a SB.
Allen gives the Bills a chance to win every game he's a part of, which only a few teams can say.  He's not perfect. He doesn't claim to be, and if anything, is too hard on himself at times. Would you want him any other way?
Right about now the game probably isn't much fun, with this incredible loss following the Bengals clunker, but a win against the visiting Raiders next week can change that in a hurry.
Again thanks to our sponsors BluTusk Tech of OP, McKinley Wines and Spirits in Hamburg, and GlobalVendingGroup of Buffalo.
We'll have a Bills Raiders preview later this week.
Editor's babble: We are grateful for Ed Kilgore's contributions to our blog. You can also find Ed on Twitter @Kilgore2Ed.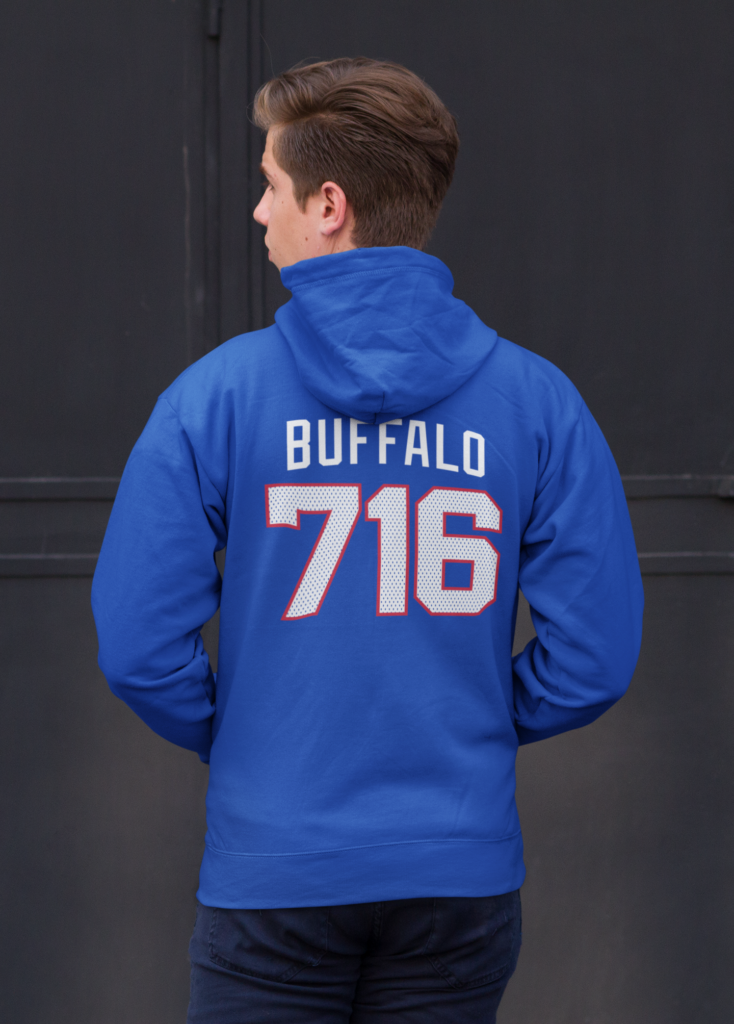 BuffaloFAMbase.com is sponsored by 26 Shirts
Every Monday, we launch a new two-week campaign of a limited edition t-shirt design. Every shirt purchase results in a donation to a local family in need. After the campaign ends, the shirt is retired. A new design is released, and a new family benefits from your fandom!